An area guide for English teachers in Tokyo
Whether you're looking for an exciting corner of town to live in or just want to get your bearings for that morning commute, this area guide for English teachers in Tokyo ranges across the fizzing, electrifying metropolis at the heart of Japan so you don't have to. It's got info on the historic center of the city, where cherry blossoms burst around ancient Shogun temples and palaces. It's got the lowdown on the modern side of things, where skyscrapers sprout from mechanized streets and shopping plazas all lit up with neon lights. Let's get started…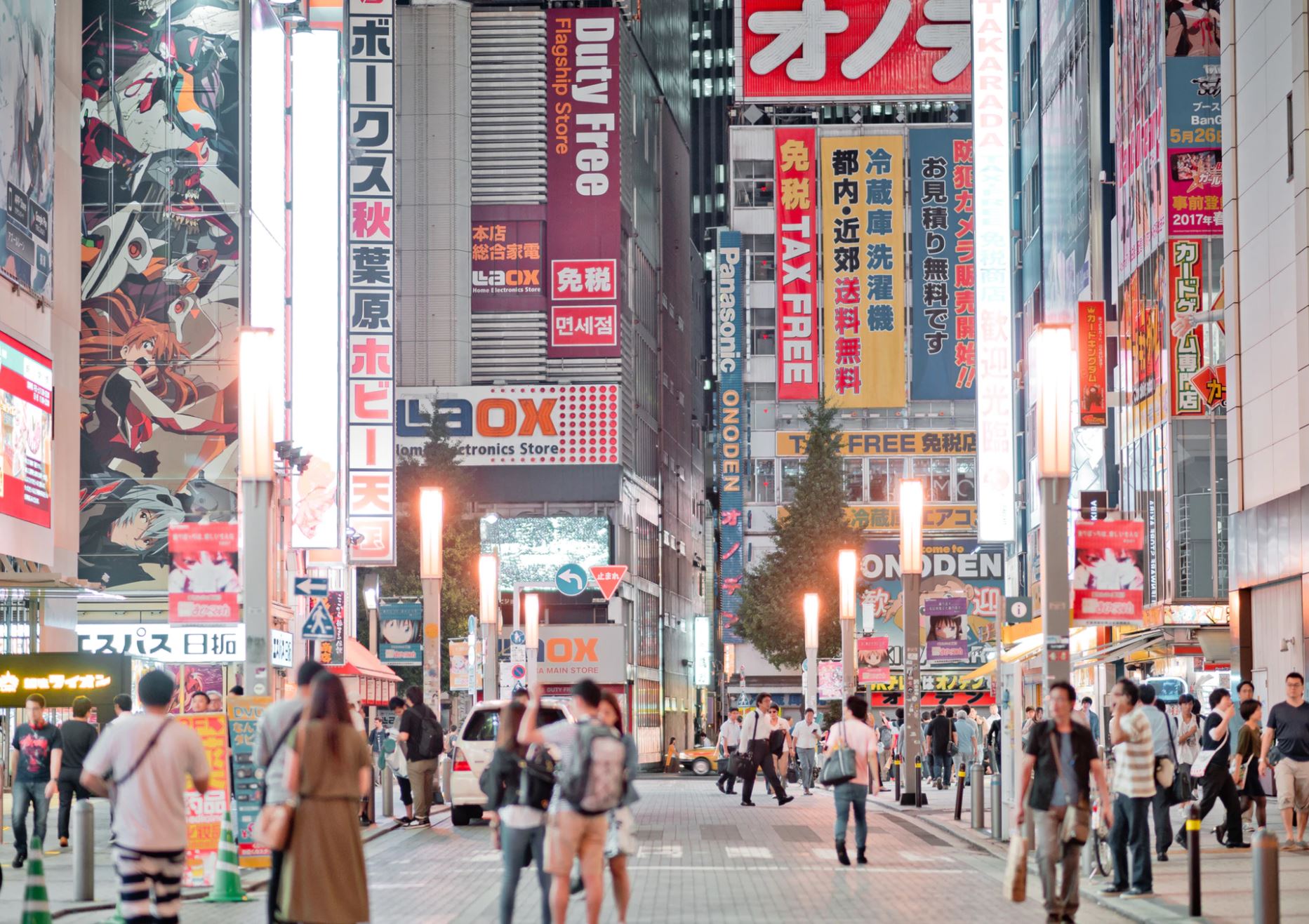 Chiyoda
Chiyoda is likely to be the Tokyo you've seen in the travel brochures. This is the ancient seat of Japanese power, the home of the Imperial Palace (the town's number one landmark by most estimations). At its center, it's dashed through by beautiful parklands that draw thousands during the annual cherry blossom. This is where you'll find the remnants of the once-glorious Edo Castle, hemmed in by old moats, carved stone bridges, and mystical Shinto shrines. Chiyoda is also convenient for travelers and English teachers in Tokyo because it's a major urban transport hub, hosting the Central Tokyo Station and its many high-speed rail links.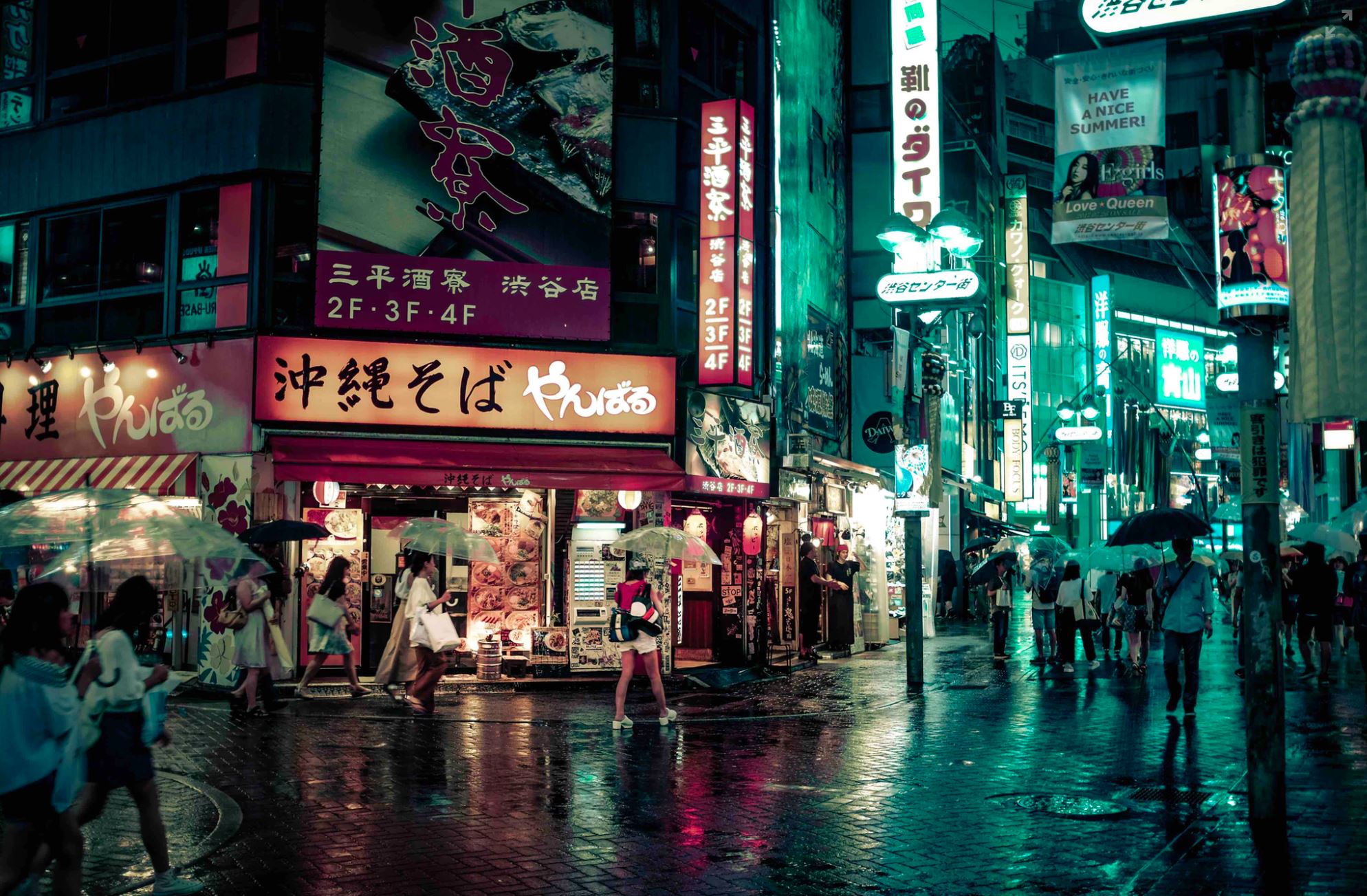 Shibuya
Big, bustling, business-mad Shibuya is one of the largest and most modern wards of the city. English teachers in Tokyo will know it as the home of the world-famous Shibuya Crossing – said to be the busiest pedestrian intersection on the planet (no jaywalking there, folks!). But Shibuya also packs in glitzy fashion areas with designer outlets, chic jewelry stores, and sleek noodle restaurants with creative Asian-European fusion food. Young'uns will gather amid the rambunctious pop-punk stores of Harajuku, which bursts with energy and life on the southern corner of Yoyogi Park.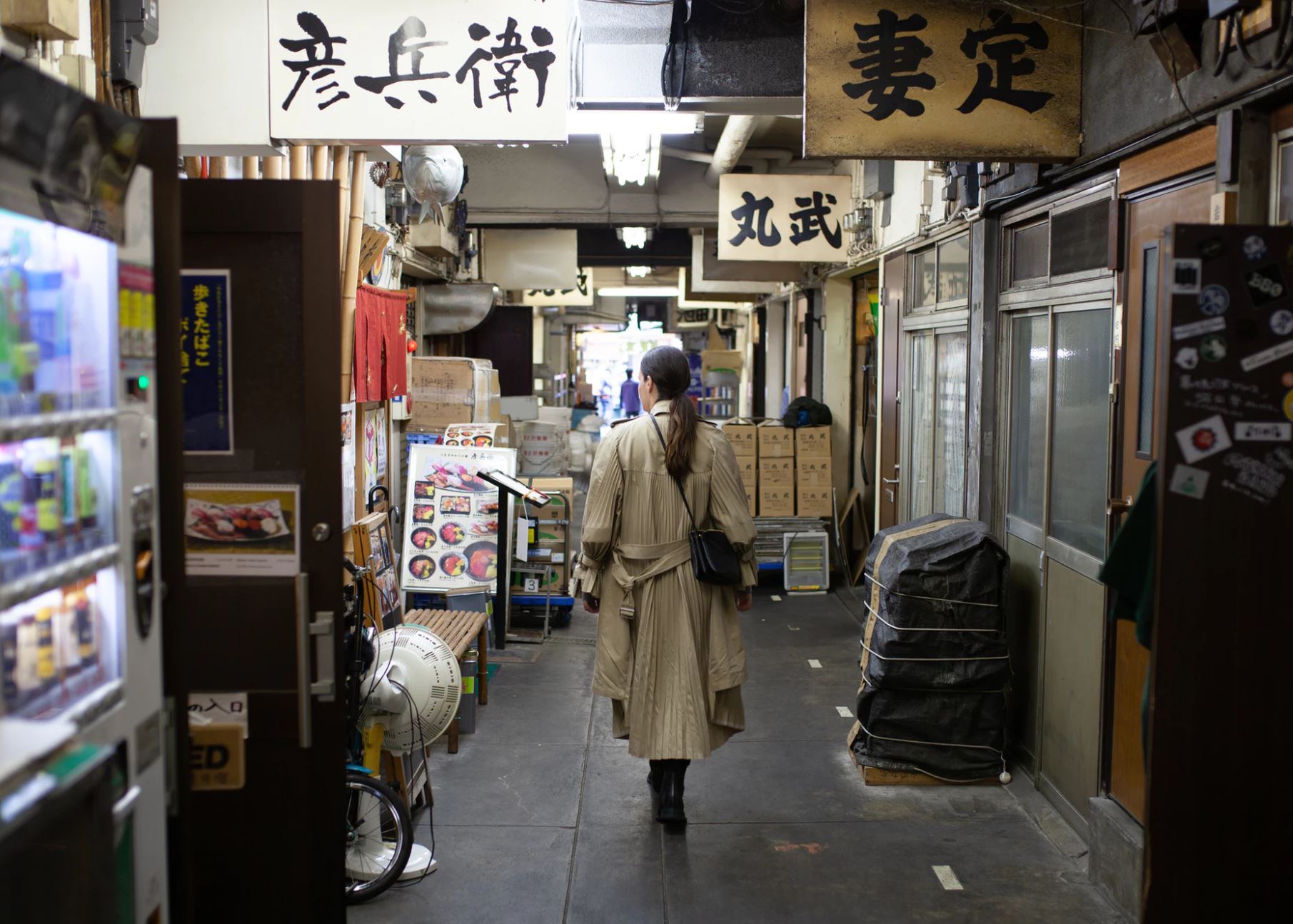 Chuo
With one foot in the historic Tokyo docklands and another touching the heritage-rich district of Chiyoda, Chuo is a place to feel the workaday hustle of this sprawling town. First off, it's the stomping ground of the Tsukiji Fish Market, which comes ringed by endless streams of seafood restaurants and a huge tuna auction house. It's also got the Ginza boulevard, where you can hop some of the most exclusive clothing and fashion stores in the country. And for relaxation in these parts? Check out the Hama-rikyu Gardens, where Shogun nobles once went to sip brews in old tea houses and meditate over lily-padded ponds.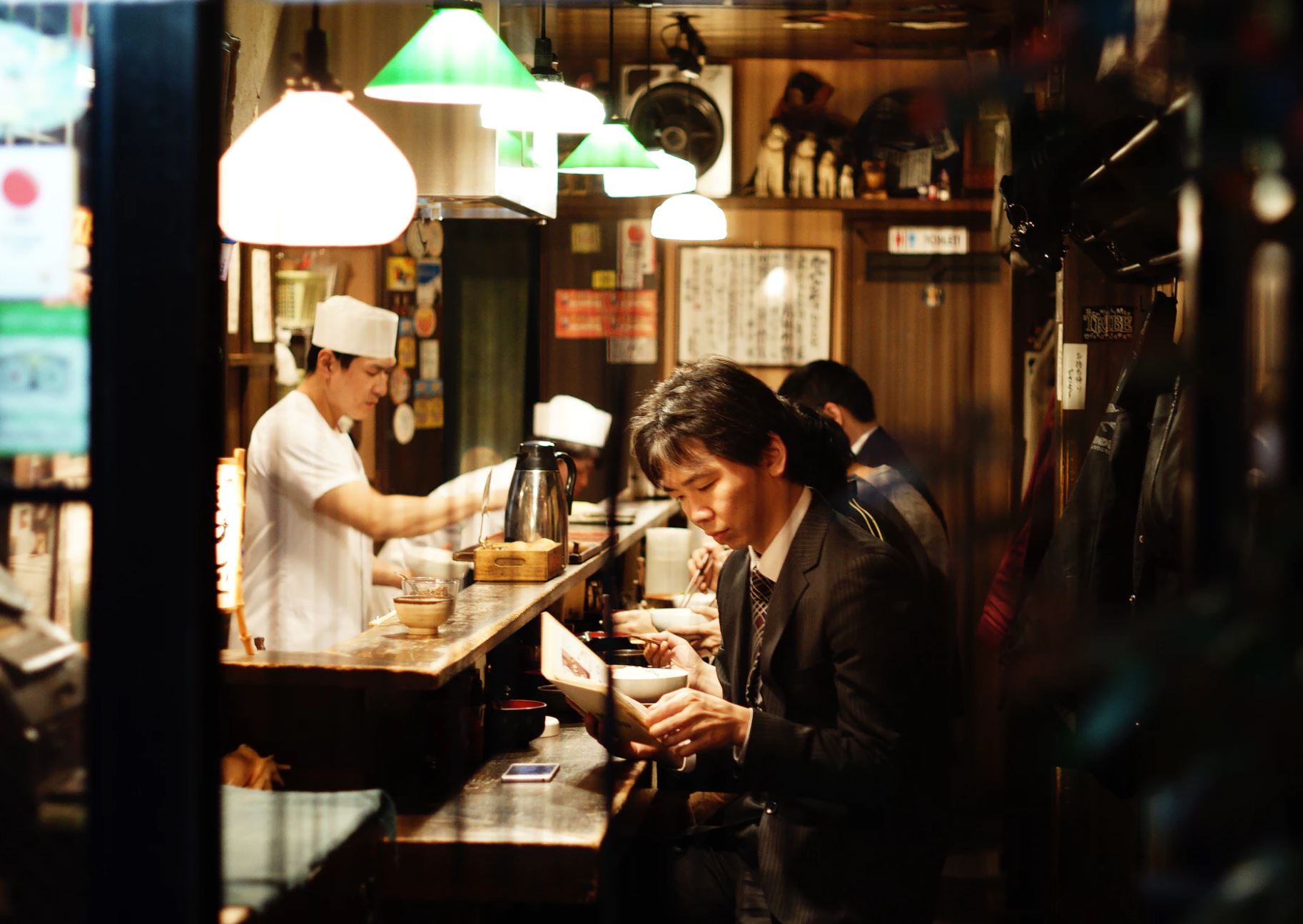 Shinjuku
Alight from the platforms of Shinjuku Station and you'll be immersed in one of the most happening and buzzy corners of the Japanese capital. High skyscrapers loom all around, shopping malls spread out in shows of oversized billboards and twinkling lights, there are endless amounts of beer bars and steamy udon stalls. You can choose to head for Shin-Okubo Koreatown, where BBQ kitchens issue the scents of meat broths into the air. You can go for the Golden Gai, where pint-sized bars slosh with whiskeys and rice wine. Or, you can hit gritty Kabukicho, the largest red-light district in all of Tokyo.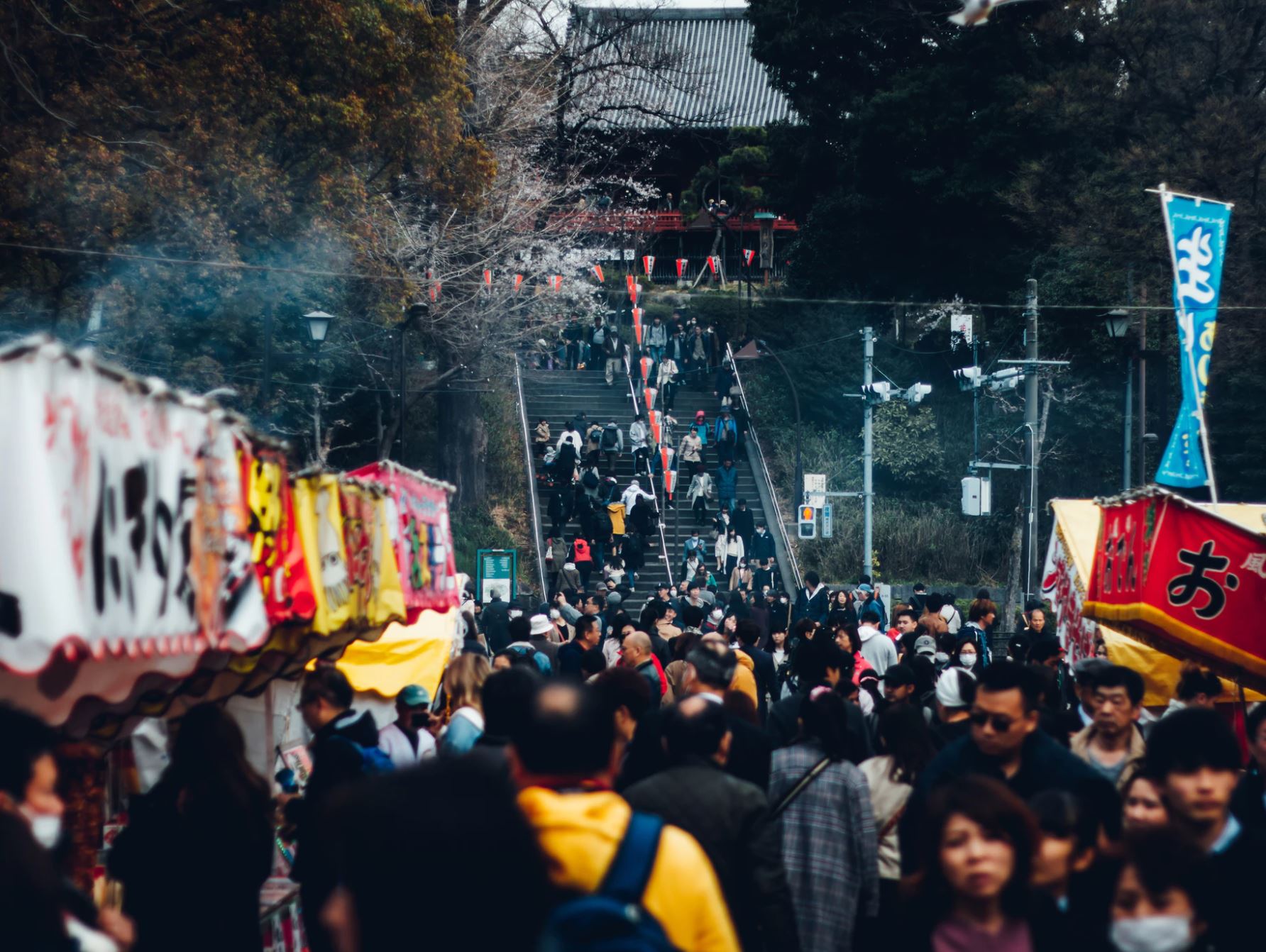 Taito
Any history-loving English teachers in Tokyo should be sure to add Taito to their list of must-see areas. Considered one of the anchors of the old city, it's laced with Edo-era mansions and the temple-speckled reserves of Ueno Park. On rainy days, consider delving into the vast Tokyo National Museum, which fills countless halls with priceless East Asian art and sculpture. The real piece de resistance is surely the Senso-ji shrine, though. Head there to duck under red-painted gateways and into legendary Buddhist worshipping rooms.
---
English teachers in Tokyo can look forward to salaries that max out around the $2,500/month mark. Positions are competitive in this amazing country, but we've got all the info you need to start searching for them over on our Japan jobs page. Alternatively, if you're a veteran of teaching in Tokyo and have more awesome neighborhoods to share, we'd love to hear about them in the comments below!