Amazing places to visit when teaching English in Hungary
Hungary might not be up there with everyone's first-choice of TEFL destination, but boy is it a hidden jewel. Set in the very midst of Central Europe, it's got a rich history wrapped up with the great Hapsburg dynasty – it was once the epicenter of a mighty empire. On top of that, you can throw in wild beer bars and gorgeous Neo-Classic architecture, and whole swathes of countryside that go from winelands to glistening volcanic lakes. Appetite whetted? This guide hits some of the hotspots you'll want to visit if you go in for teaching English in Hungary.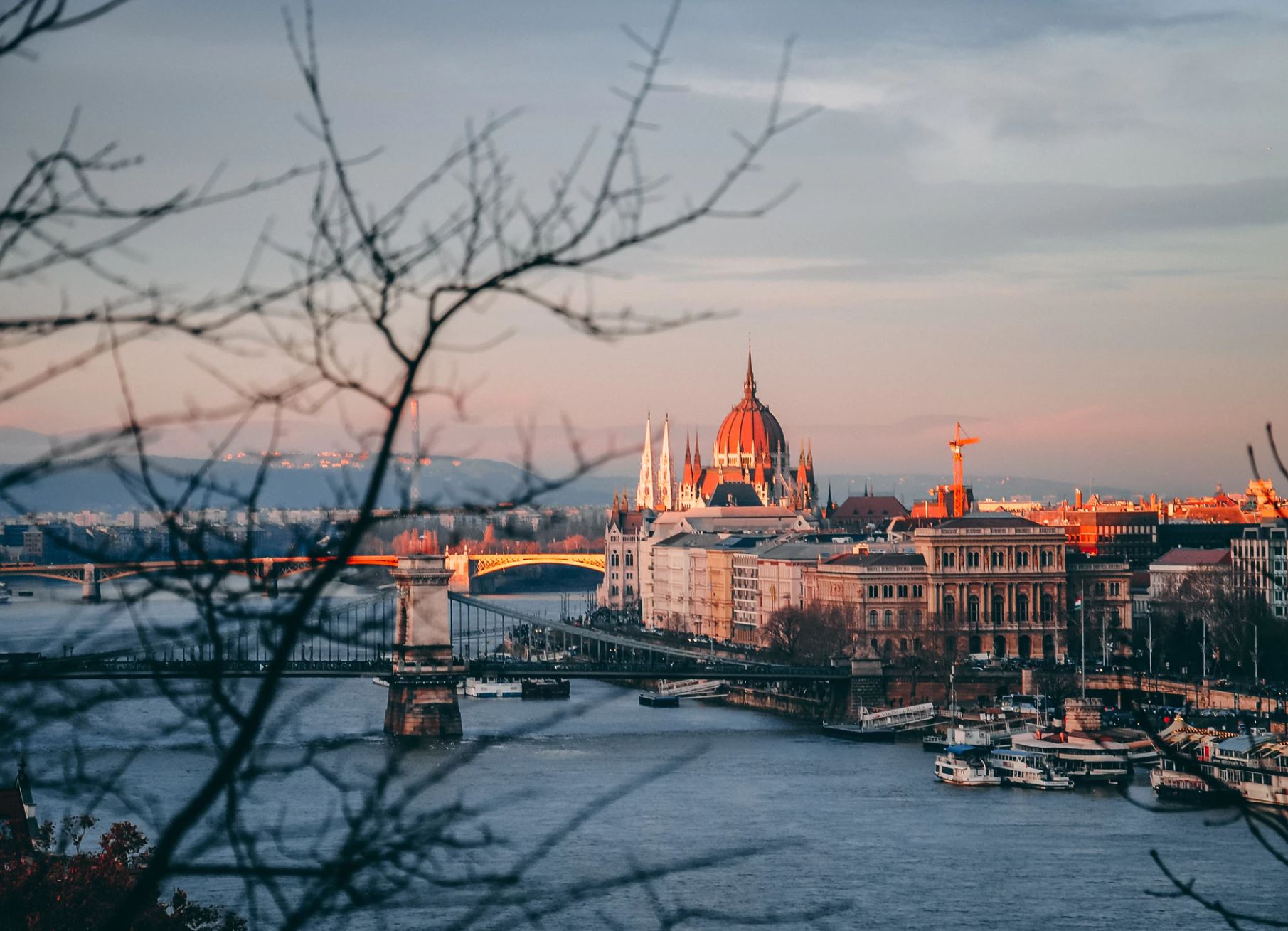 Budapest – obviously!
No trip to go teaching English in Hungary could possibly be complete without at least a pitstop in the amazing capital city. In fact, it's likely you're going to be based here, along with a third of the whole population. There's a real buzz about the place, as the Danube snakes through, dividing the metropolis in two. On one bank is quiet and historic Buda, topped by a grand castle-palace and bastions of old fishing militias. On the other is gritty Pest, where you can unravel dark tales of communist rule, hit the City Park, and party the night away in mind-boggling ruin bars. Oh, and we didn's even mention the spas – they steam and bubble everywhere.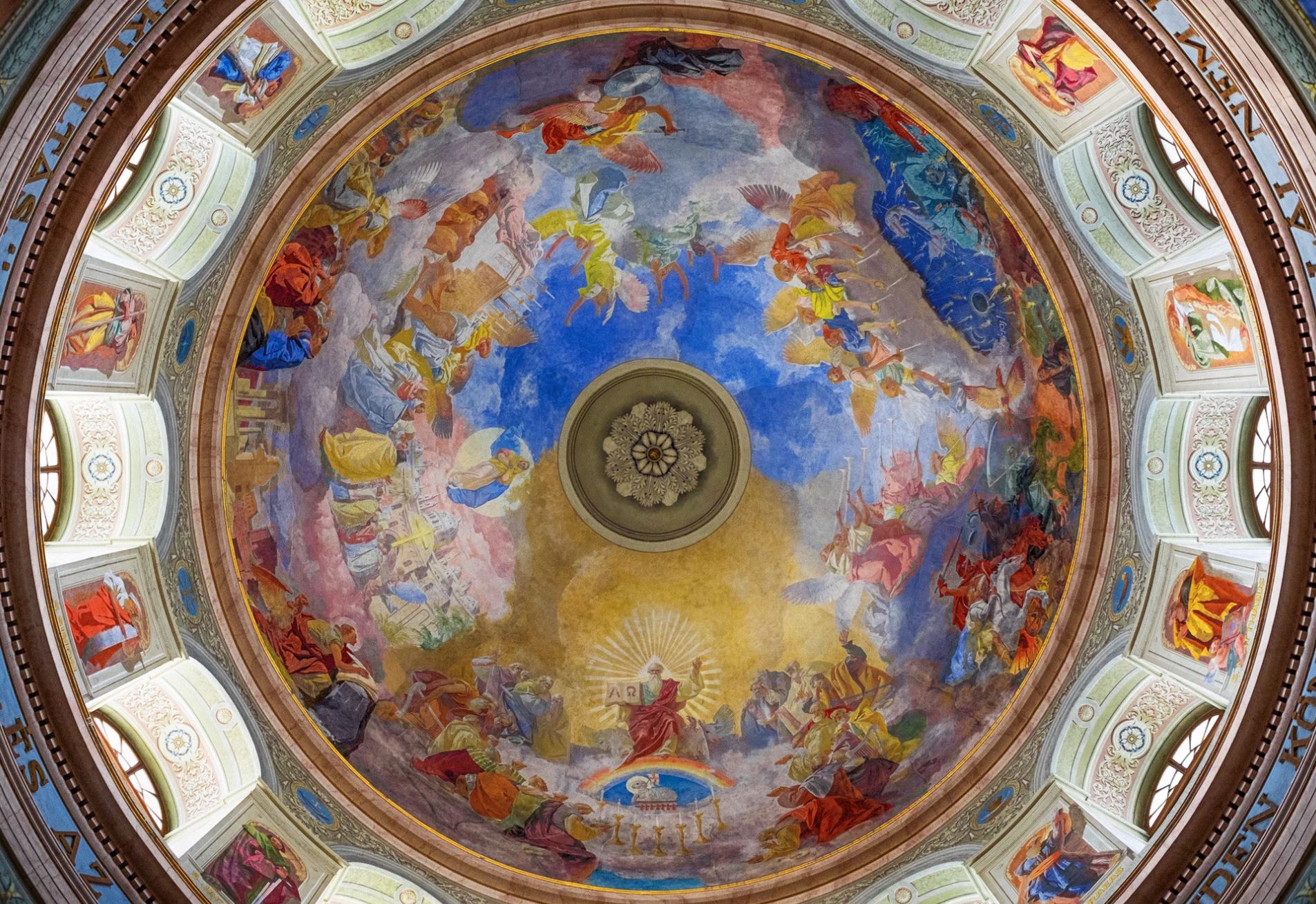 Eger
Tree-peppered avenues link up with gorgeous Neo-Baroque churches in Eger, a town that's got the looks, and most definitely has the wine. Yep, the winelands that flow over the undulating hills around the city are famed for their Egri Bikavér, also called Bull's Blood. It's a full-bodied, earthy tipple which is known for carrying the flavor of the local soils. Try that, but maybe check out 1,000-year-old Eger Castle and its Turkic remnants before you do.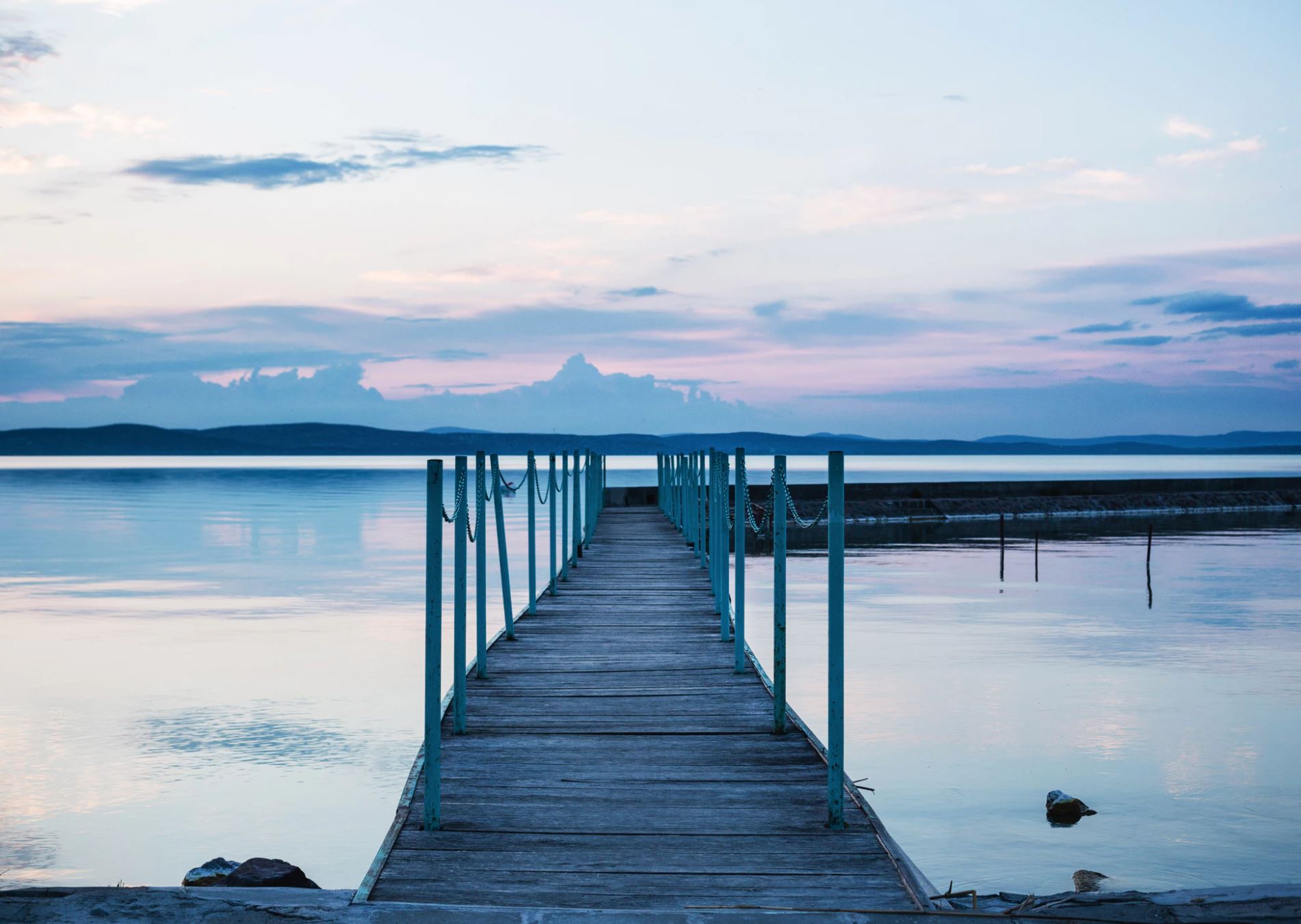 Lake Balaton
The largest lake in Central Europe and one darn striking destination to boot, Balaton dashes its way through ancient volcanic hills on route to the Slovene border. It's a hotspot for summer partying, with the north-eastern town of Siofok coming alive with pumping EDM festivals when the weather's warm. The northern banks are famed for their sweet wines and age-old castles. But, best-known of the lot, is the spa facility that straddles the mineral-rich waters of Lake Heviz near Keszthely. Go there to cure all the stresses of teaching English in Hungary.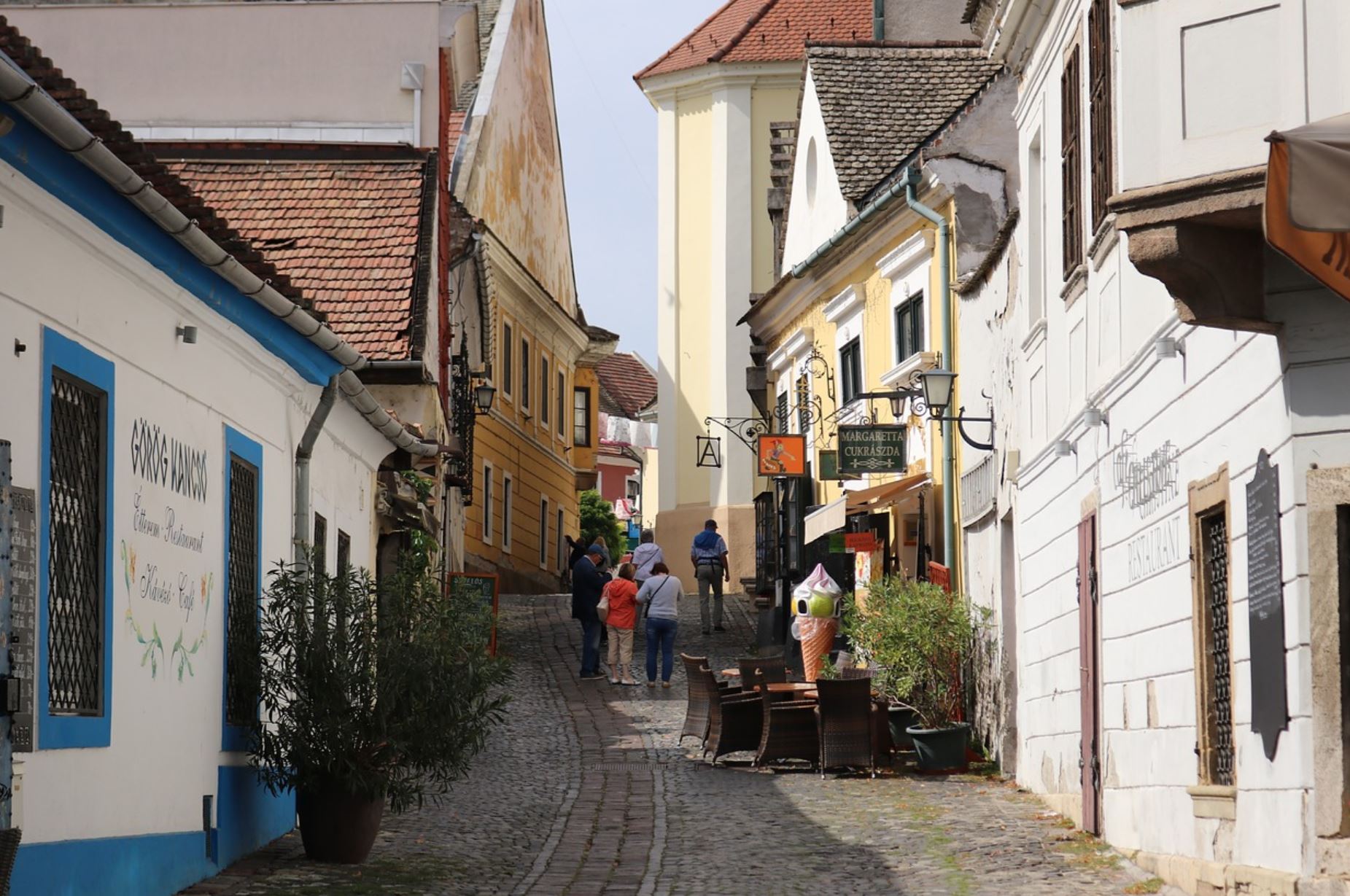 Szentendre
Draped over green and wooded hills on the winding Danube River just north of Budapest, the quaint town of Szentendre is all about going back in time. It's got wiggling cobbled streets that go this way and that, pint-sized plazas with coffee shops, and more art galleries than you can shake a bowl of steaming goulash at – but don't do that. Highlights include the Blagovestenska Church and the half-ruined fortress that crowns so-called Castle Hill, a remnant of the medieval age. Anyone teaching English in Hungary should find this one easy to check off the list – it's a mere 30 minutes from the capital.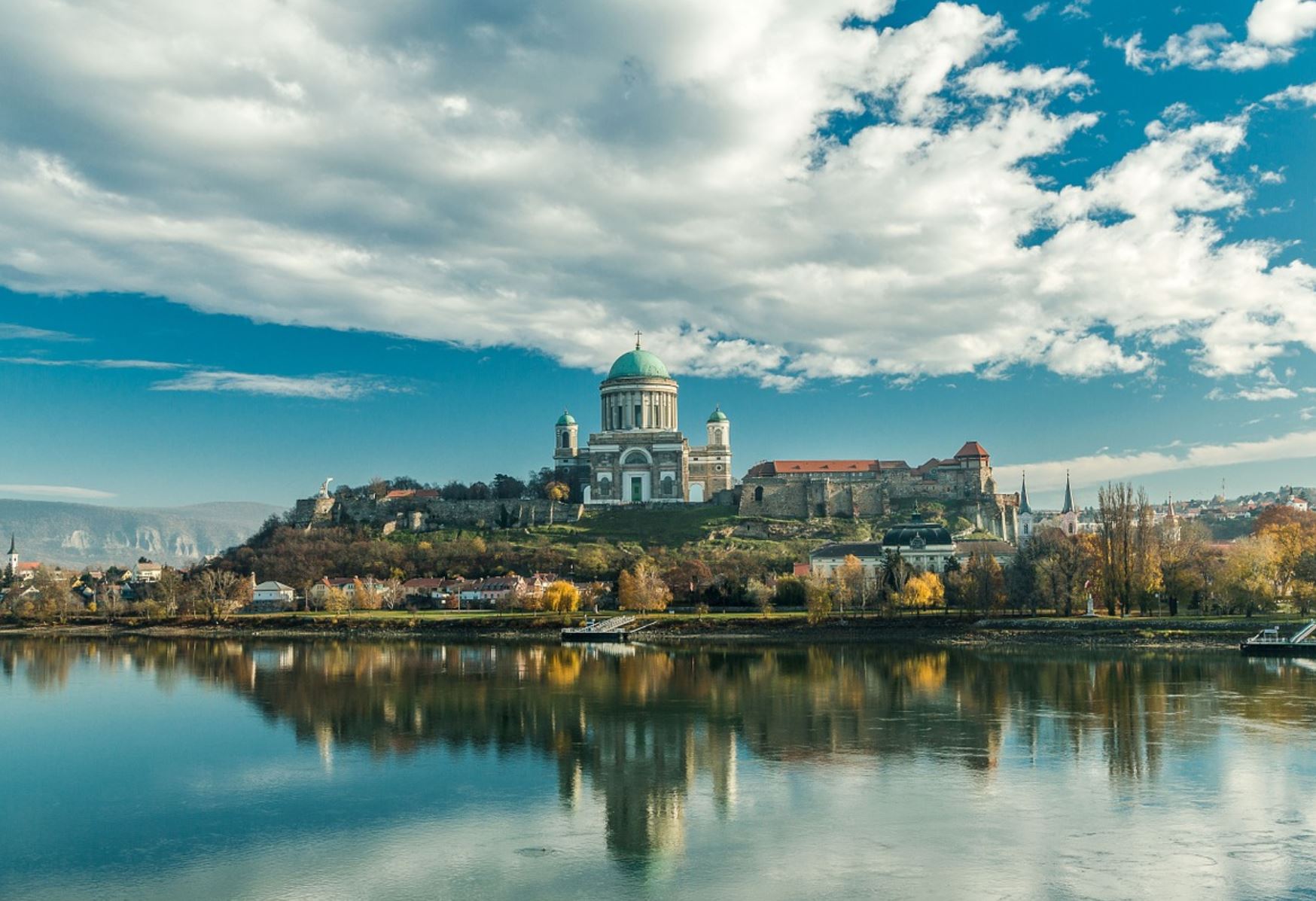 Esztergom
Overlooking the Danube on the cusp of the Slovakian border, Esztergom is one of the most prestigious religious centers in Central Europe. You won't be able to miss the great Basilica of Esztergom, which holds one of the largest single-canvas paintings in the world. Around it, formidable Esztergom Castle is worth a visit, eventually spilling into the chocolate-box of an old district that is Watertown – think little taverns, goulash houses, and cobbled lanes.
---
Of course, this list touches on just a few of the amazing places that await folk who opt to go teaching English in Hungary. If you've anything to add, we'd sure love to hear about it in the comments below. Alternatively, check out our 120-hour online TEFL course, which can get you on the road to bagging jobs in Hungary in no time.