Ways to score cheap flights to TEFL destinations
Once you've bagged that 120-hour course, zeroed in on the job you want, scored an interview, and started prepping for the big departure day, the attention soon turns to the practicalities of leaving behind your old life for a new adventure. More often than not, for a would-be teacher, that means getting on the hunt for cheap flights to TEFL destinations. Cue this series of hot hints and tips, which reveals just a few slick ways you can slash the ticket price of a hop in the air.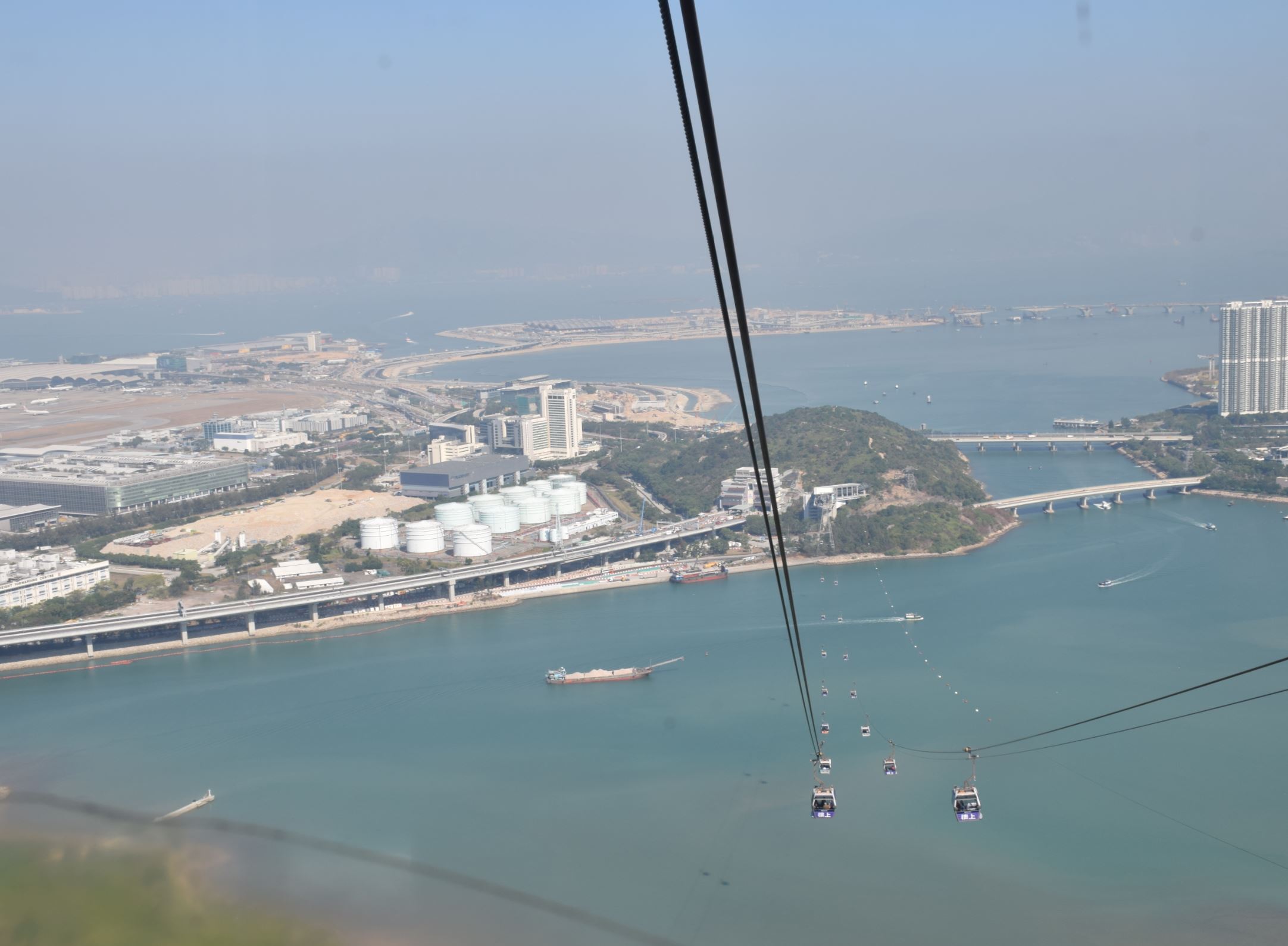 Always book well in advance
We know you might be eager to get that EFL odyssey underway ASAP – who wouldn't be keen to scoot down to tropical beaches in Cambodia or misty mountains in central Taiwan once they've got all the qualifications needed for it? But it usually pays to be prepared and early when it comes to booking flights. In fact, most stats show that long-haul links will be considerably cheaper if you go looking for your tickets at least 90 days or more in advance, with huge swells in cost in the days leading up to departure.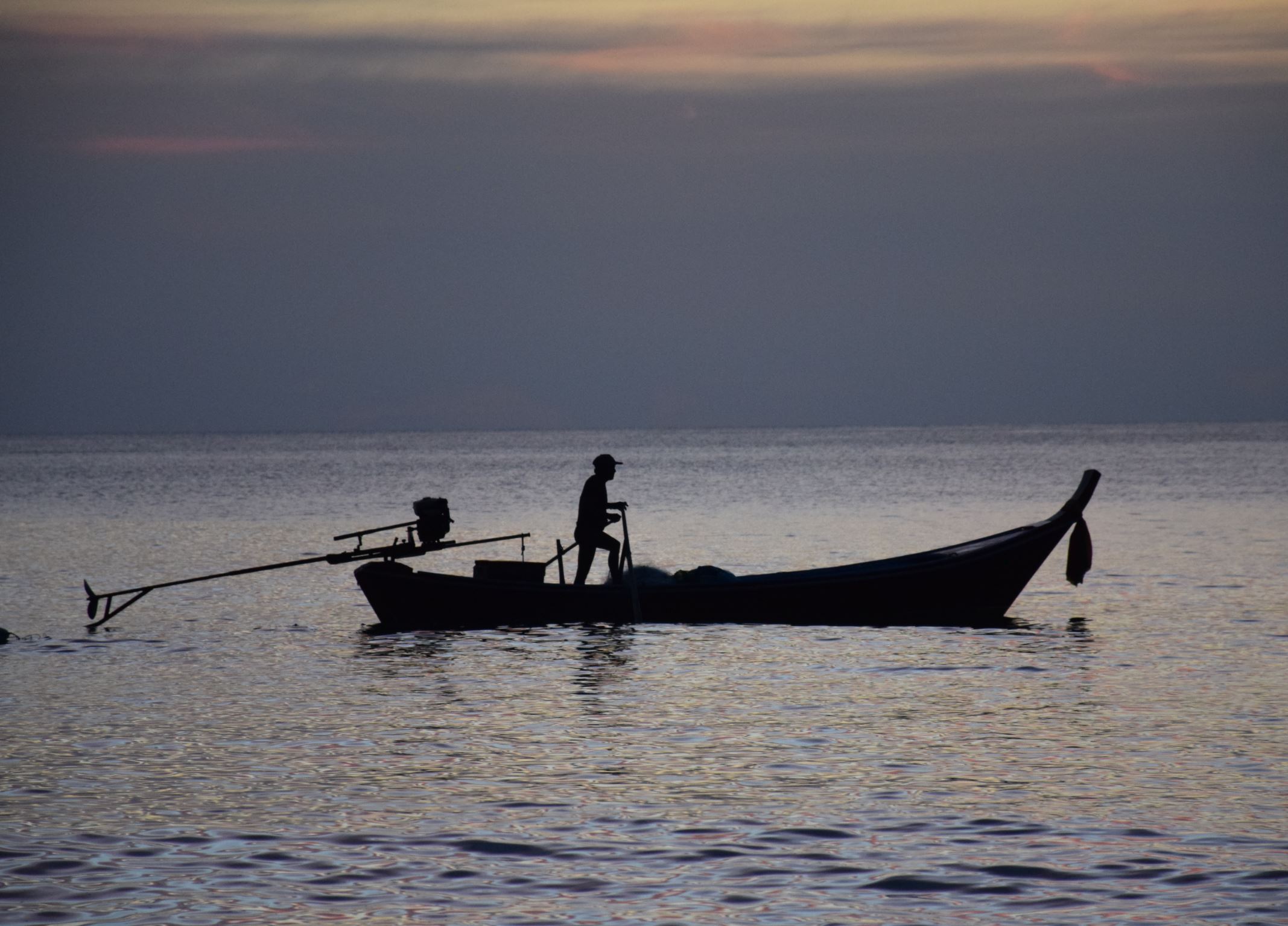 Choose to fly during off seasons
One of the great things about seeking cheap flights to TEFL destinations is that you're not likely to be tied to specific seasons or times of the year. Whereas holidaymakers will come a-flocking to Thailand's sun-splashed beaches in Christmas and late winter – the dry season in the Land of Smiles – the best time for you to whiz over and start your contract is around September or October. The same goes for a whole host of European destinations. From Poland to Spain, there's plenty of hiring going on in the January school breaks, and even more in the fall. The upshot? You can make the most of wallet-friendly deals that swing around in less-popular months.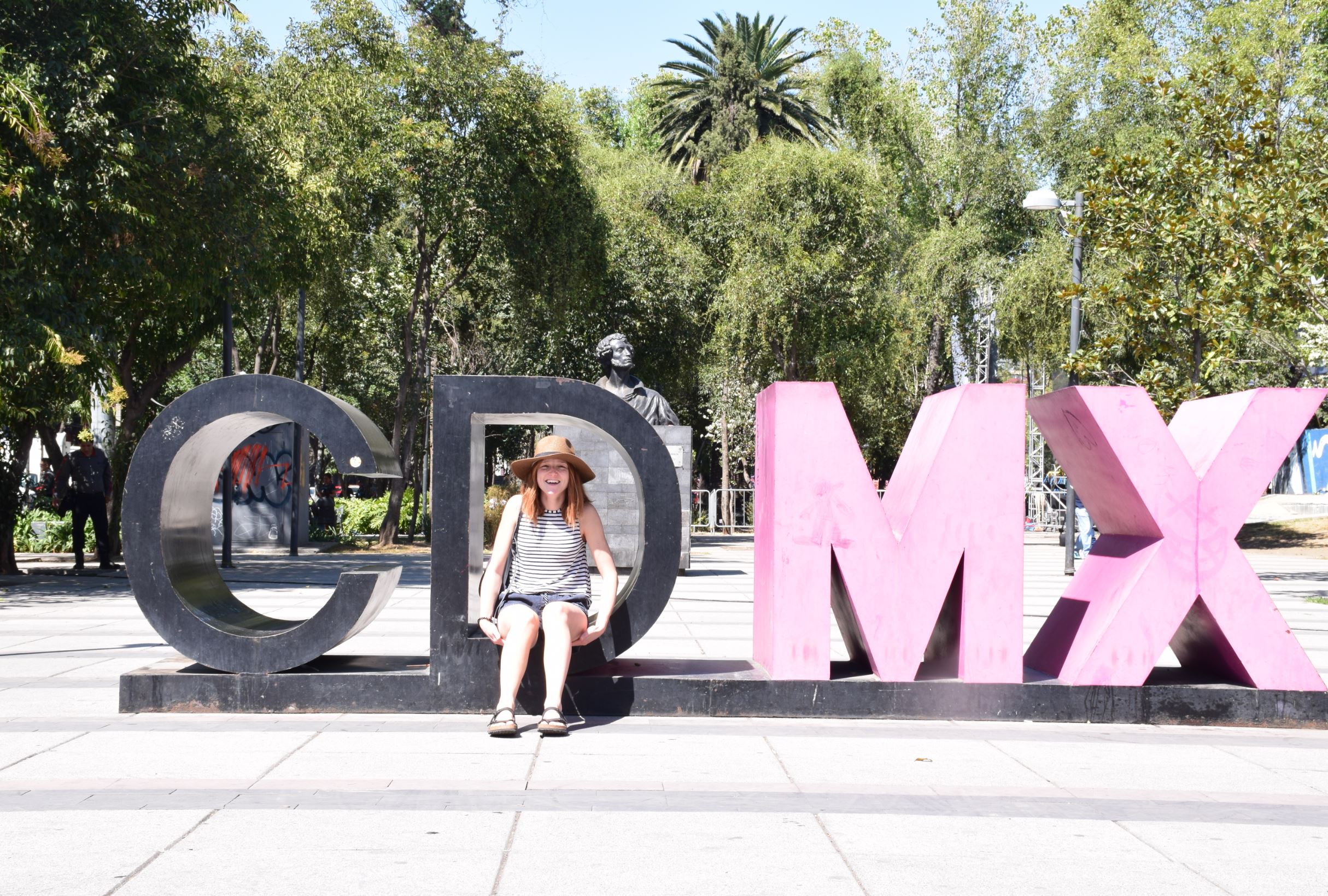 Choose TEFL positions with flight assistance or tickets
If you really think you're going to struggle with the immediate investment of a long-haul connection over the pond or straight to Beijing, it might be worth thinking about limiting your job choices to those with assistance offered on flights. There are plenty of them, especially if you focus on more built-up destinations where there's a big demand for teachers. We're talking spots like Shanghai, Hong Kong, Guangzhou and the like. Of course, there's usually small print attached to airfare reimbursements. You might have to complete a year in the classroom before you're paid back, or sign up to a certain length of contract with a particular school.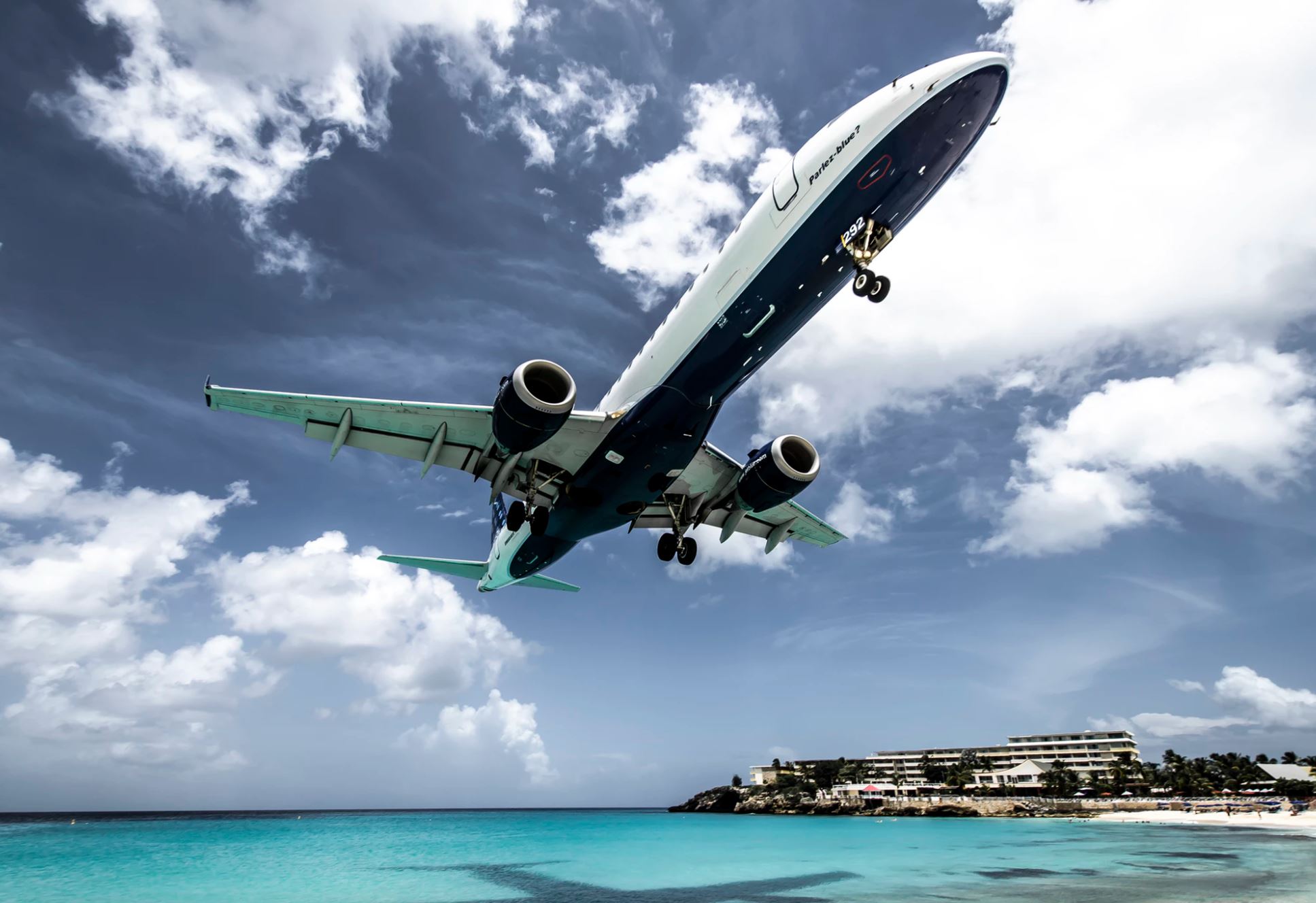 Use new-fangled deal-finding tools
There's zero difference between flights for backpackers and cheap flights to TEFL destinations. A cheap flight is a cheap flight. Period. That means you can make use of all the same tools and apps as any normal traveler. Only, you won't be returning to your nine-to-five after a couple of weeks. You'll be hanging around a little longer to create a new, exciting life. There are loads of them out there these days. For departures out of North America, flash sale maestros Hopper are often a doozy. There are comparison tools like Skyscanner and Momondo, which are good for links going anywhere, from anywhere. And then there's the personalized inbox deals of Jack's Flight Club – perfect for EFL teachers heading out of the UK.
---
The few tips above are just scratching the surface of helping hints on the subject of cheap flights to TEFL destinations. If you think you've got something more to add, we'd love to hear about it in the comments below. And if you think you're ready to jet off on your own TEFL trail? Get in touch, or check out our courses pages.