5 reasons to replace your New Year's resolution with a TEFL qualification
As the haze of Christmas disappears into 2018 and we all look forward to starting another year, it's a time for reflection, revelling, and – most importantly – resolutions. We think there's no better change to make for the next 365 days than a TEFL qualification, obviously! And our arguments are below.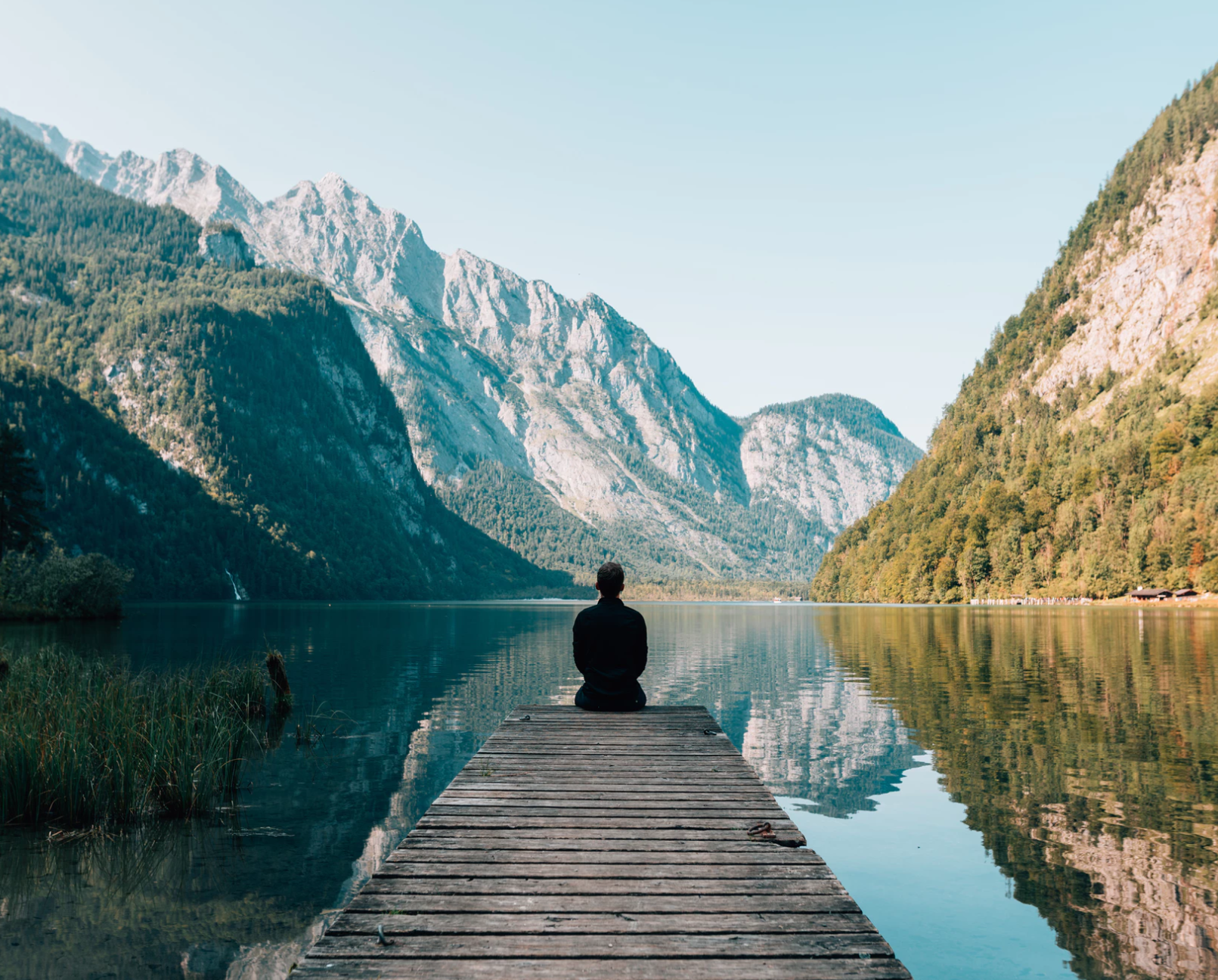 It only takes up to 120 hours 
Hitting the gym every morning means committing to a whole new daily routine. Keeping the diet going means constantly resisting those haloumi sandwiches and ice creams. Learning a new language could mean years of work. An online TEFL qualification, on the other hand, is a maximum of 120 hours' commitment. Of course, we don't want to put you off making any other positive changes. Just to say that getting your teaching credentials could be a whole load more realistic than some of the other goals bandied about at this festive time of year! What's more, the 120-hour TEFL cert includes all the bells and whistles – it's the best of the bunch. That means an internationally recognized achievement, modules on teaching reading, writing, and listening, and full tutor support for the whole duration. Convinced?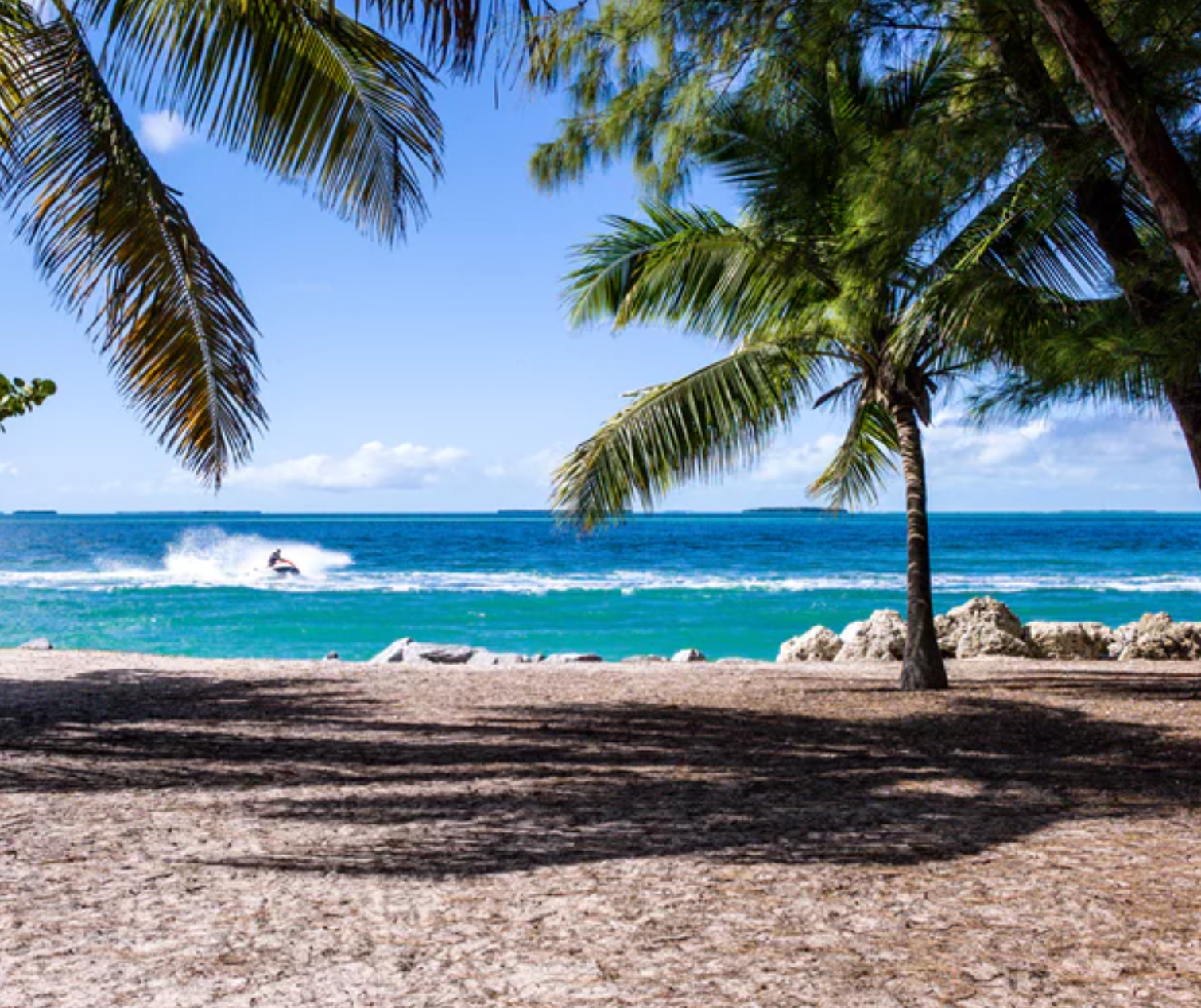 It means a 2019 adventure is truly possible
Planning to hit the jungled volcanoes of Costa Rica? Want to laze on the cotton-white beaches of Cambodia? Keen to check off Bali's waves and China's enthralling cityscapes? There's a good argument that a TEFL qualification is your best bet to achieving all that in the coming 365 days. Once it's done and dusted, you'll be free to apply for jobs working in destinations right around the globe. It's possible to get short-term contracts in loads of places too, so you can put together some pretty bucket-list-busting itineraries as you teach and travel. Oh, and that's not even mentioning the adventure that awaits teachers who work online – they can go anywhere with a web connection, whether it's Vietnam's misty hill towns or the ski resorts of the Alps.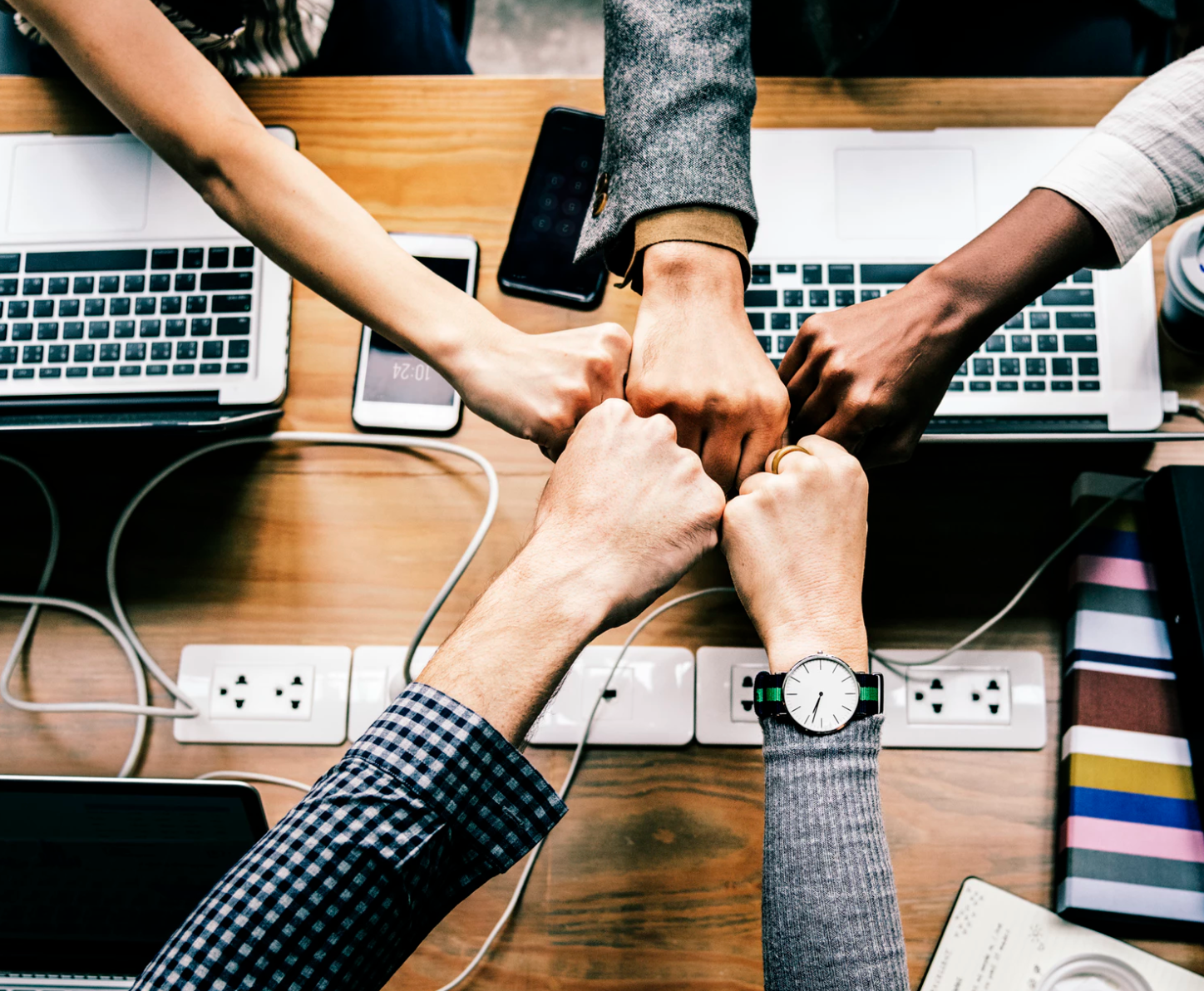 It's CV-building stuff
Looking to bulk out that resume in 2019? One sure way to literally add another line to the document is bagging a TEFL qualification. And that's just the first part. Once you get teaching, there's a whole host of extra professional skills to hone, along with plenty more eye-catching experiences to drop into the CV. Just think: How awesome does a six-month stint of teaching English to little ones in the remote villages of Chinese Yunnan look? How character-building would that jaunt to the snow-capped Himalaya to help isolated communities with their language skills be? Future employers, in the TEFL world or not, simply love this sort of stuff.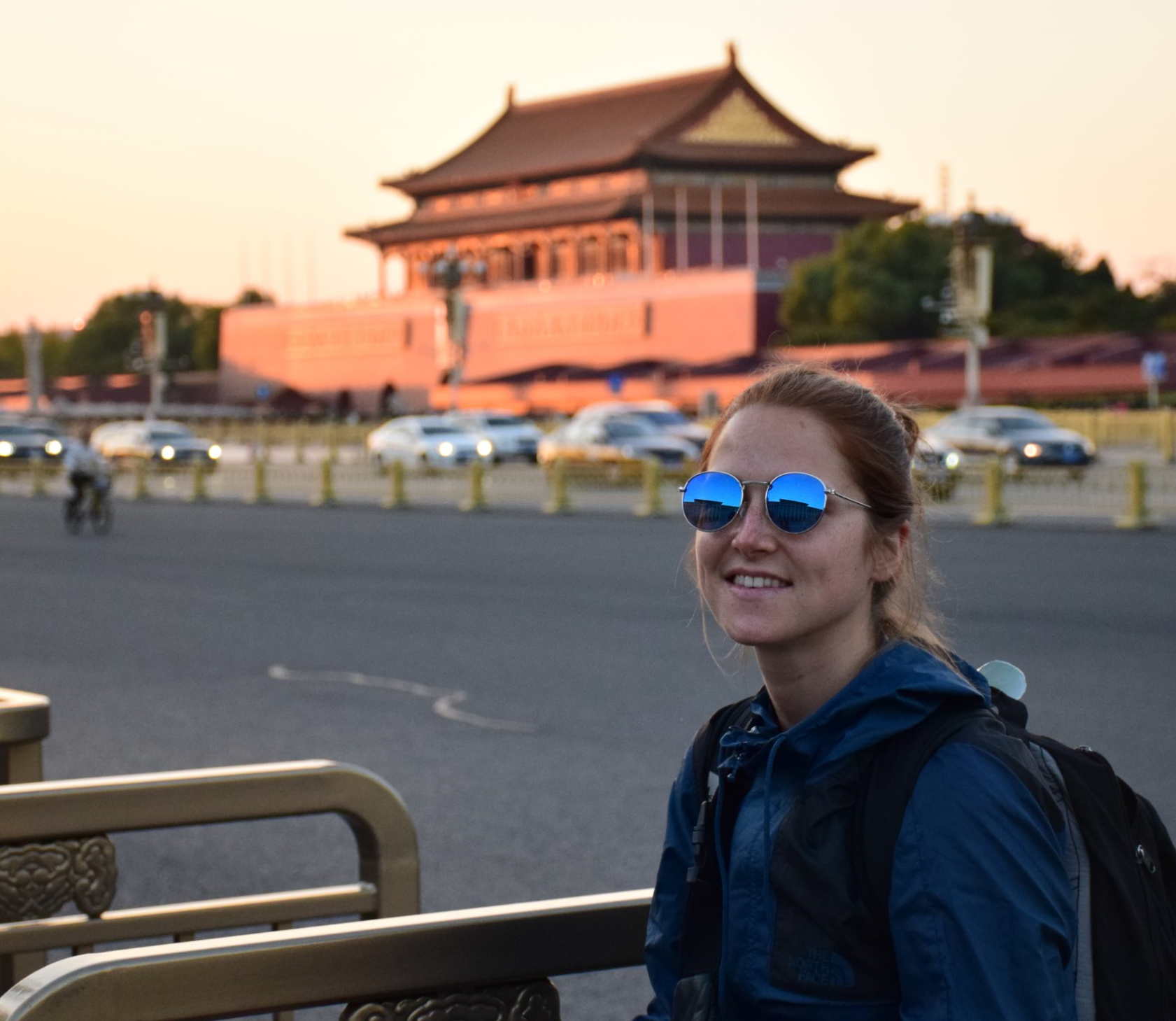 It's breaking the comfort zone
A lot of the classic New Year's resolutions are about cosmetic changes to life – an altered workout routine here, a tweak to the diet there. A TEFL qualification is oh, so much more than that! In fact, you could say that a TEFL qualification is a ticket to a whole new style of living. If you choose to pursue a career in the teaching world after getting your certificate, you can look forward to being immersed in strange cultures, in strange places, with strangers all around. That might seem scary at first, but it's really part of the fun. The idea is to crack open the comfort zone to discover fulfilling experiences – hiking the Great Wall of China, surfing waves in Costa Rica – that you might not have even known existed before.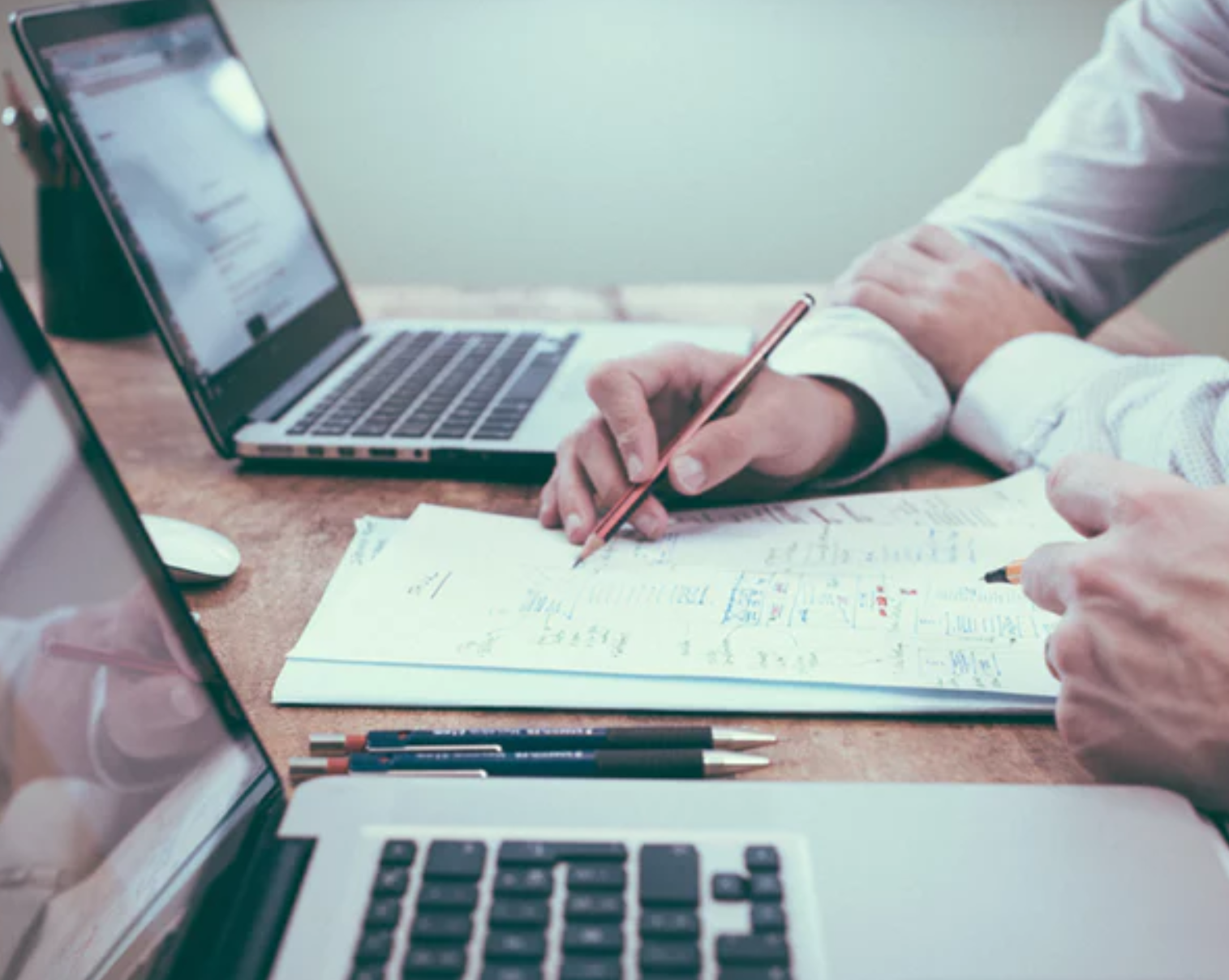 You can start right now
A couple of clicks and a few details filled in – voila! You're already working towards that 120-hour online TEFL qualification. That's really all that's needed to set the ball a-rolling on this #newme for 2019. No back-bending yoga sessions that have to be conducted in front of the sunset. No chasing chia seeds and quinoa in the supermarkets. Just you, your laptop, and our comprehensive web-based tutoring system. Of course, you can also push the envelope a little and opt for an on-site TEFL course. You can start working towards your certificate by completing modules for those right away, though the real fun doesn't really begin until you touch down in sunny Thailand or Tango-twirling Argentina.
---
If you're a veteran teacher and have more reasons to add why a TEFL qualification is simply the best New Year's resolution to make in 2019, we'd love to hear about them in the comments below. Alternatively, check out or courses page to get your next 365 days started with a grammatically-correct bang!