8 places you have to visit when teaching English in the Philippines
There's no question about it – teaching English in the Philippines promises to be a real adventure. Of course, there's the amazing history sights and old colonial draws of Manila, the capital. But then there's that wonderland of amazing islands to get stuck into too– more than 7,000 in total! They come with white-sand beaches and azure waters inhabited by sea turtles and corals. Here are just a few spots you might want to add to your itinerary this year.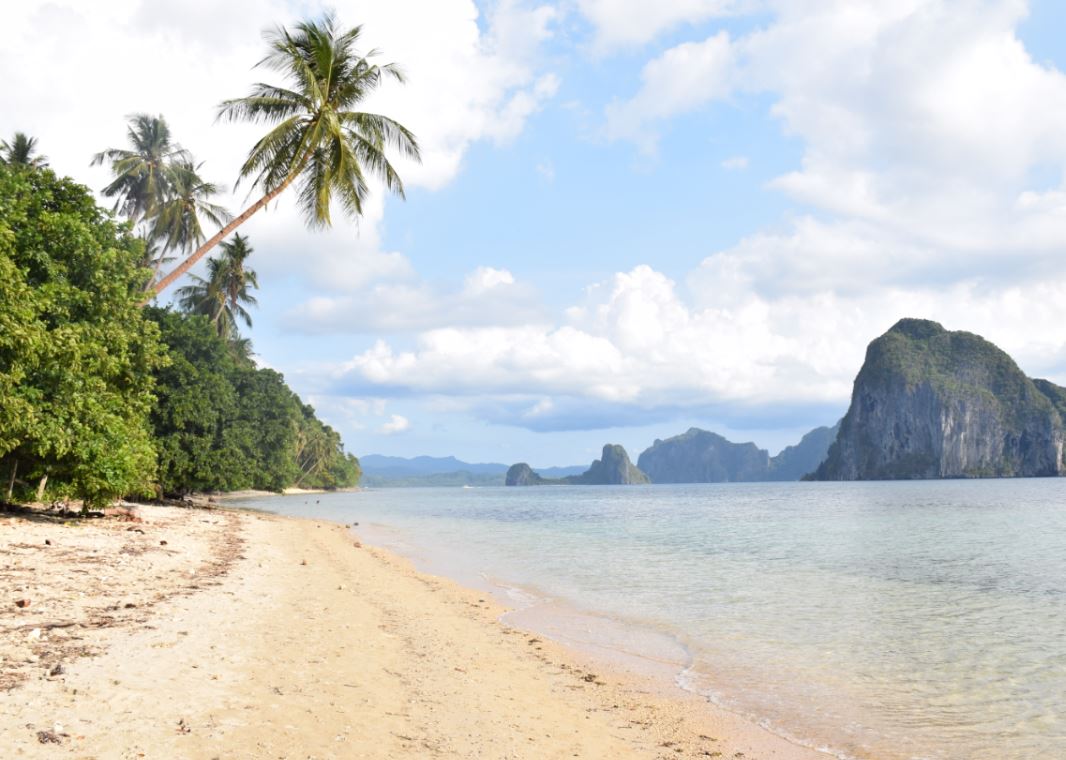 El Nido, Palwan
El Nido is the place to be in Palawan. Situated right on the northern tip of the island, it's a lengthy bus or boat ride to get there. The journey is certainly worth it if you're looking for somewhere to kick back and sip a beer under a leaning coconut palm while teaching English in the Philippines, though. The beaches are nothing short of breathtaking, with cliff-backed Seven Commandos Beach and the wide and secluded Nacpan Beach both topping the bill. To really get stuck into the action here, it's worth donning the snorkels or scuba gear. Underwater are glowing reefs filled with parrotfish, UFO-like jellies, and brain sponges the size of a car!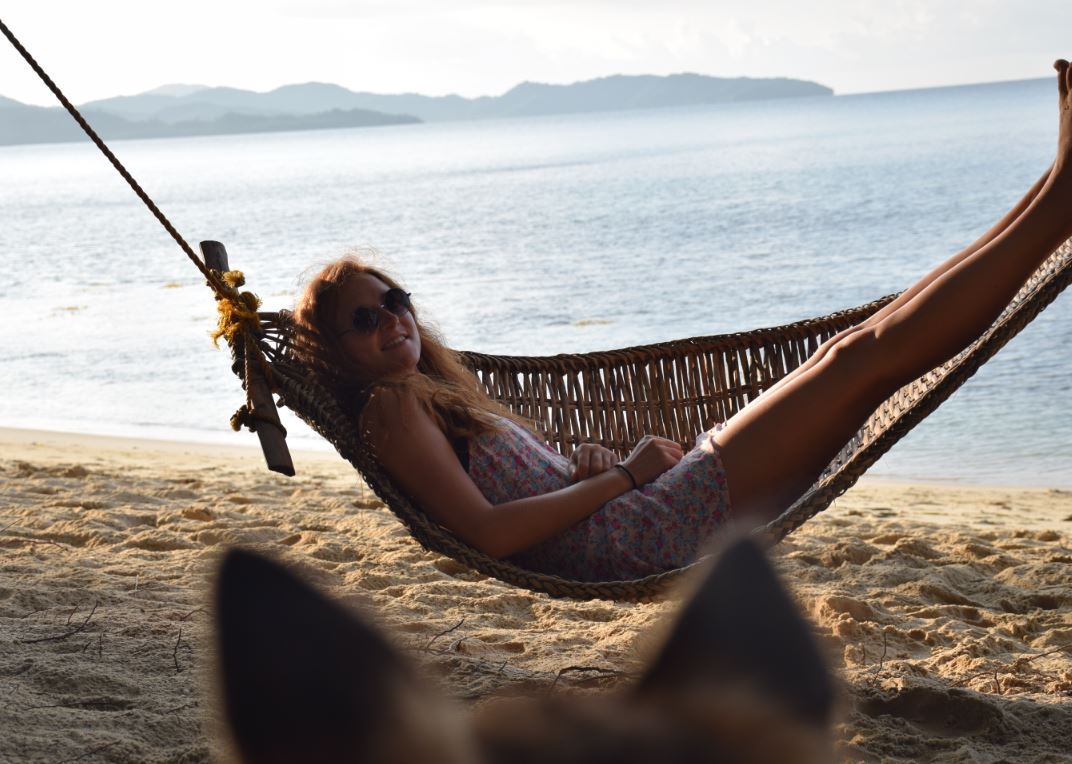 Port Barton, Palawan
If Palawan's high cliffs, rugged inlets and resplendent coral gardens have caught your eye but you're not sold on the buzzing diver hub of El Nido, Port Barton could be just what the travel agent ordered. Midway up the west coast of the finger-like isle, this place is the picture of a ramshackle tropical fishing town. You get there by a winding dirt lane that runs through pockets of wild jungle. Then, it's down to a wide bay of glimmering white sand and little beach bars. Hire a catamaran and head over to Coconut Beach for something truly exotic – it's around the headland, surrounded by forested hills peppered with rustic bamboo shacks and eateries.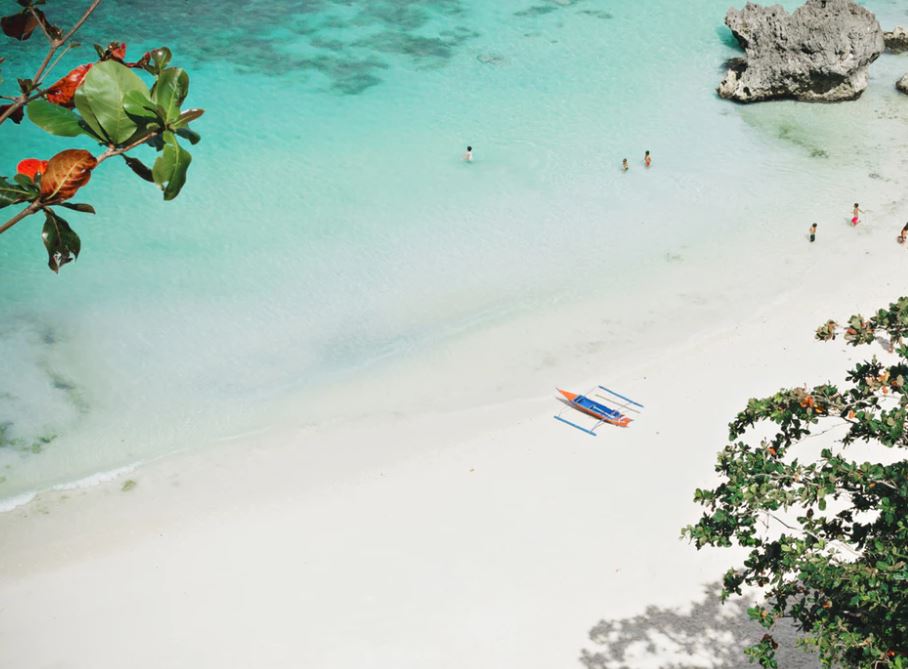 Boracay
Before Boracay was reinvented as the chilled tropical isle in the middle of the stunning Western Visayas, it was the Philippines's undisputed good-time party hub. And overload of rubbish, waste, and bodies packing the beaches led to a determined effort to clean the place up in early 2018, which even meant complete closure of the island for several months. These days, Bora is all about the laid-back vibes and topping up the tan. It's more pristine than it was before the makeover, with plenty of spots to lay the towel, don the snorkels and watch the shimmering sunset.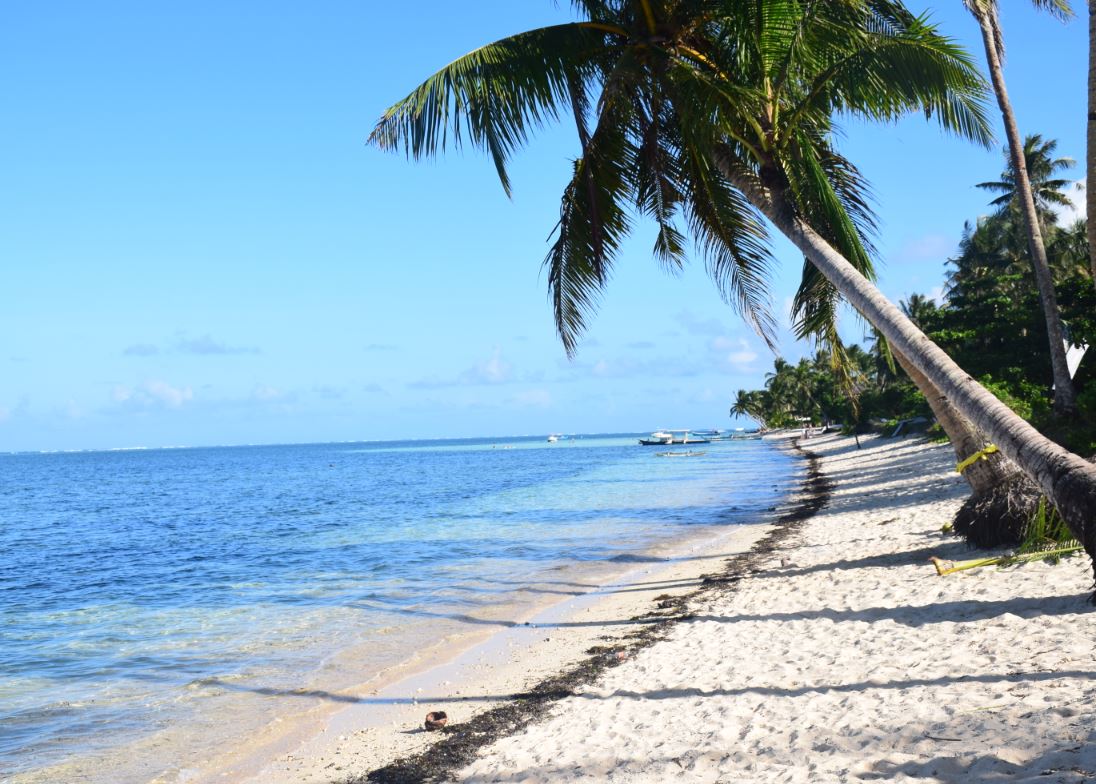 Siargao
There was a time when any mention of the off-the-beaten-track island of Siargao would result in nothing more than a screwed-up expression and a 'Siar…where?'. Those days are long gone, however, and this speck on the eastern fringes of the Philippines now reigns as the self-proclaimed surfing capital of the country. It's ringed by reefs and feels the full brunt of the Pacific Ocean, a unique geography that gives rise to gnarly swells like Cloud 9. But it's not just for the board riders. There are cotton-white beaches around General Luna town, and boat tours that can take you to abandoned isles like Guyam and Dakos – both look like something out of Robison Crusoe.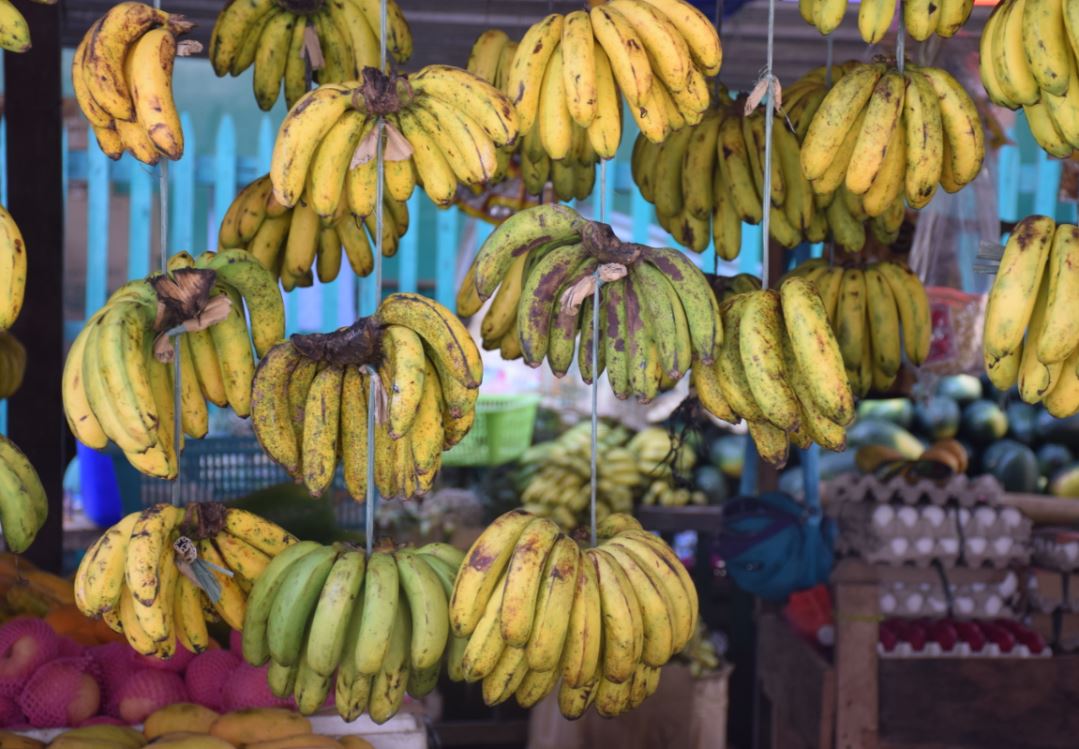 Manila
It's always a thrilla' in Manila for sight-hungry, monument-loving, culture-vulture travelers. This seething, breathing giant of a megalopolis is the beating hub of the island nation. One of the largest cities in Asia, it's home to a whopping 20 million people or more. It's the most likely place you'll land when you're traveling to the Philippines, and also the home of most jobs for teaching English in the Philippines. You'll want to be sure to get lost in the maze of Baroque, colonial treasures in the Intramuros district – the historic Spanish center. And then there's Rizal Park, which hosts grandiose memorials to the national hero, José Rizal.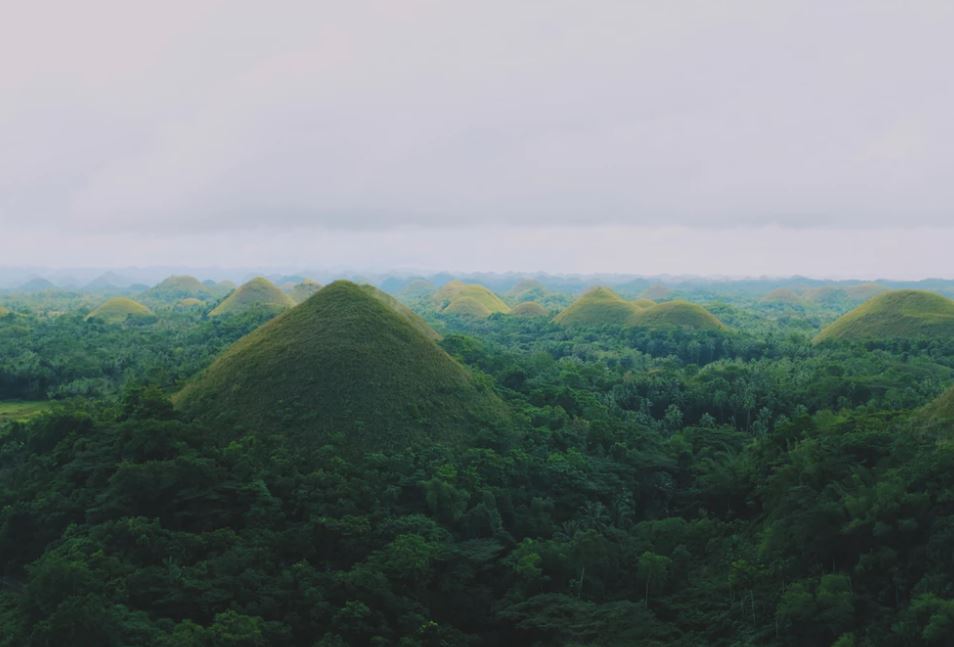 Bohol
Hugging the island of Cebu on its western side is circle-shaped Bohol. It's got plenty of sugar-white beaches fringed with palm trees, along with coral reefs where you can encounter the speckled whale shark. However, the real piece de resistance here is the range of curiously shaped mountains that rises inland. They are known as the Chocolate Hills, spreading over more than 50 square kilometers as they undulate in perfect, dome-shaped outlines clad in grass.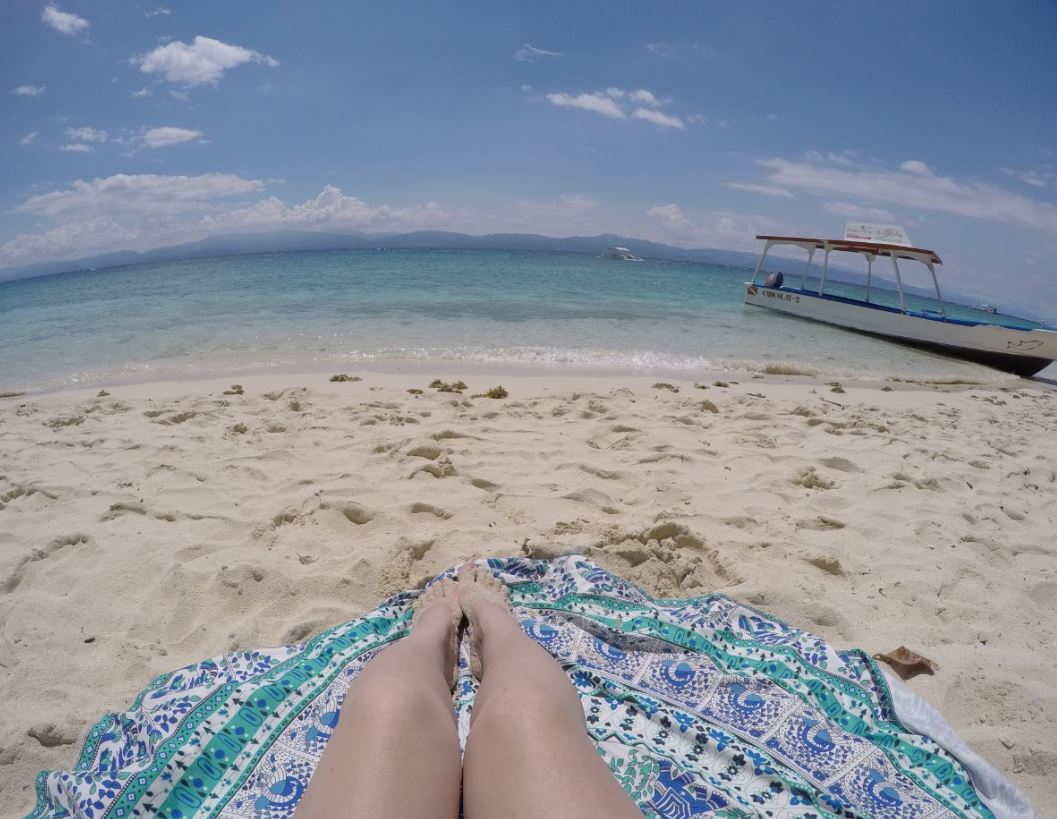 Camiguin
Volcano lovers will surely be drawn to Camiguin. As an island, it's famed for having more volcanos per square kilometer than anywhere else on Earth. The result? Mist-gathering summits and smoke-belching calderas loom overhead, creating a wonderland for hikers and multi-day trekkers. Throw in a smattering of hot springs and remote waterfalls deep in the jungle and it should be easy to see why adventurous folk teaching English in the Philippines will feel right at home here.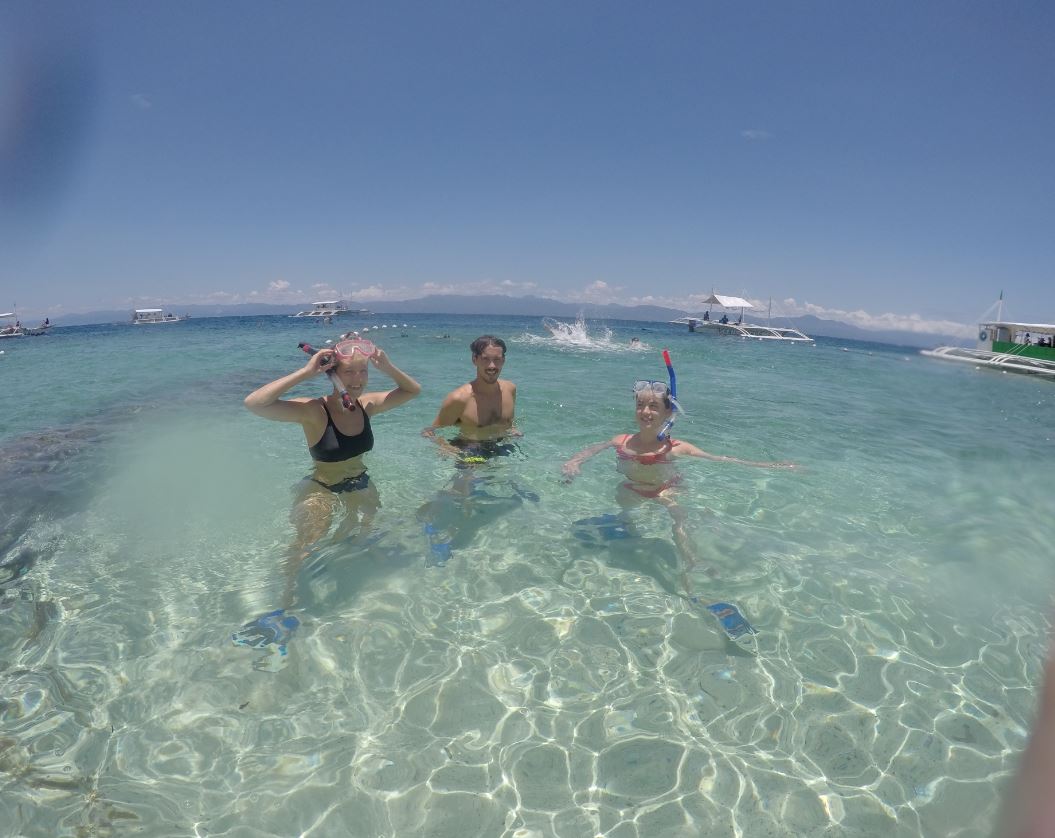 Cebu
The turquoise waters of Cebu's west coast are a magnet for anyone teaching English in the Philippines who's interested in swimming with sea turtles and sardines. In fact, the whole island is famed for its abundance of marine life, which is one of the reasons the area of Moalboal is so inundated with snorkel shops and dive schools. White-sand beaches in those parts give way to clusters of coral gardens and seagrass beds, all patrolled by countless turtles and multicolored fish. Close by, you can also visit the huge whale sharks, or plan canyoning adventures along the gurgling creeks of the famous Kawasan Falls.
---
Of course, there are plenty more places worthy of attention when you're teaching English in the Philippines. If you can think of any, we'd sure love to hear about them in the comments below. Alternatively, be sure to head over to our courses page so you can get started on your TEFL qualification and planning your own Asian adventure!