5 reasons to love teaching English in Indonesia
Ah, Indonesia – a land of smoking volcanos and sugar-white beaches, where monkeys meet surfers in a whirlwind of incense scents and coconut curry. There is loads to love about this archipelago nation of energetic metropolises and postcard-perfect islands. Here, we reveal just a taster of what makes teaching English in Indonesia such an attractive prospect for those with a TEFL under their belt.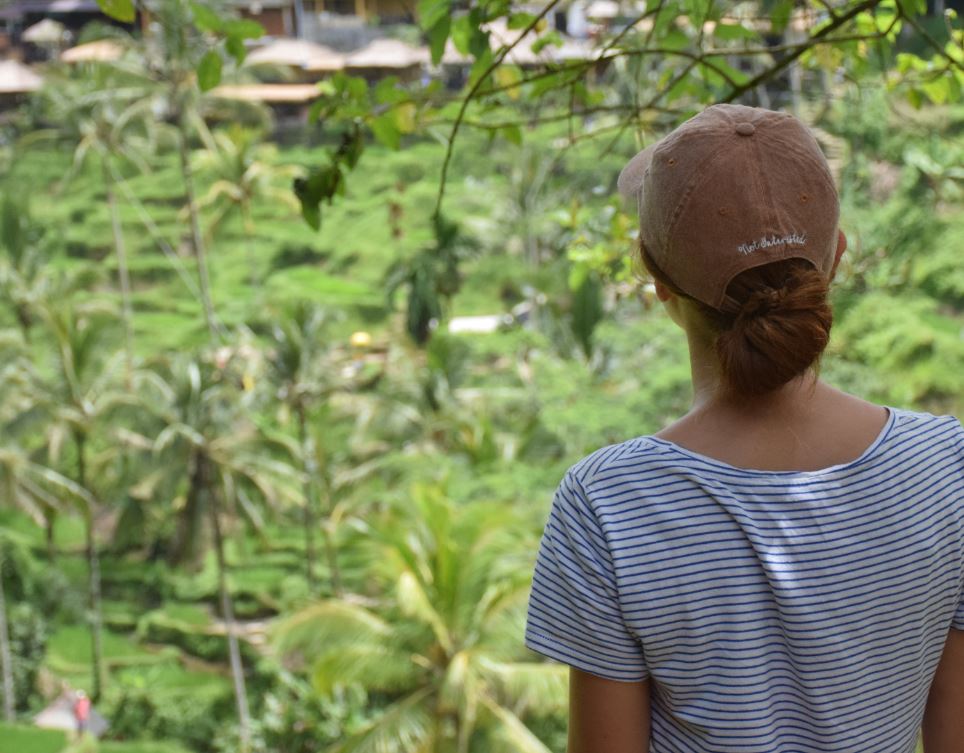 The fact that Bali is just around the corner
No matter where it is you're teaching English in Indonesia, from the misty jungles of Sumatra to the sleepless cityscapes of Jakarta, you can rest assured that the alluring island of Bali is usually only a couple of short-haul hops away. Touching down in the airport of Denpasar means touching down just a stone's throw from the world-famous surf swells of Bingin Beach and Uluwatu, where sculpted tubes roll in to meet the high cliffs and temples. Beginner surfers might prefer the lighter waves of Kuta, which is also a happening nightlife hub. Those keen on something a tad wilder while they're away from the classroom could choose Ubud, a mystical town of macaques and carved Hindu shrines that's deep in the Balinese rice terraces.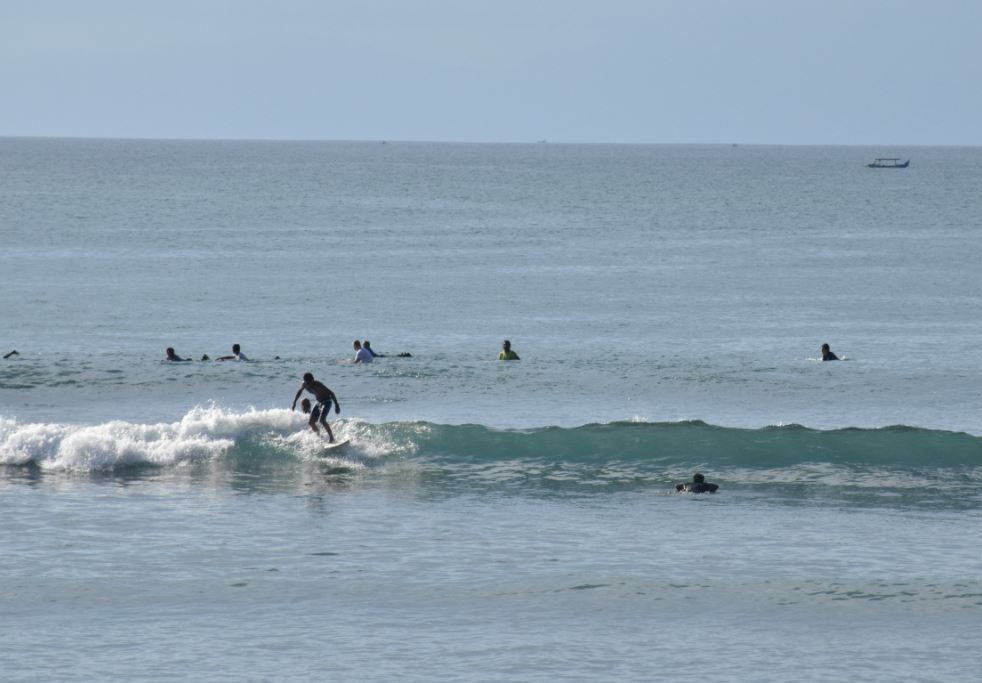 All the Indonesian food
Taste buds are bound tingle just as much for Indonesia's kitchen as they do for the other mainstay cuisines of Southeast Asia. Instead of Thailand's peanut-scented noodles, the folk here prefer peanut-covered satay skewers, which you'll find sizzling on open barbecues on countless street corners from Bali to Jakarta. Back that up with a tempeh-tofu curry doused in fresh coconut milk, a spicy gado gado salad with boiled egg and cabbage, and – of course – a vibrant platter of nasi goreng rice, and you'll soon be looking to extend your contract for teaching English in Indonesia.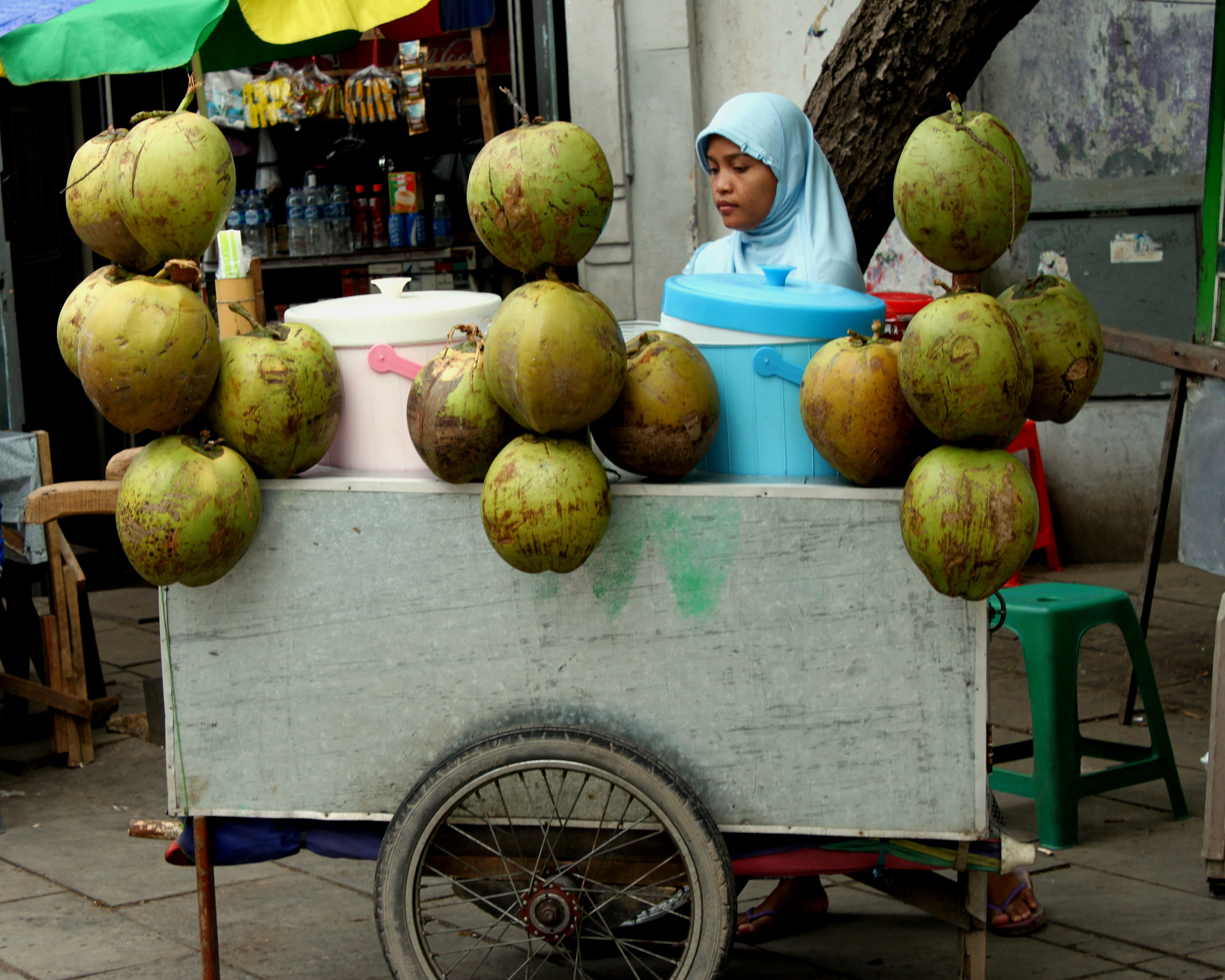 You can visit orangutans
Indonesia is clad in some of the most feral old-growth rainforest left on planet Earth. That might not be where you'll find yourself teaching gerunds and verbs to the locals, but it's never going to be too far from your classroom. A weekend trip could see you delving into the green jungles of Sumatra, where the long-haired Sumatran orangutan can be spotted on guided safaris in the reserves of Gunung Leuser. Over in Borneo, where the orangutans are now critically-endangered, you can come face-to-face with the great beasts on the suspended walkways of the Danum Valley, or amid the misty mangroves of the Gunung Palung National Park.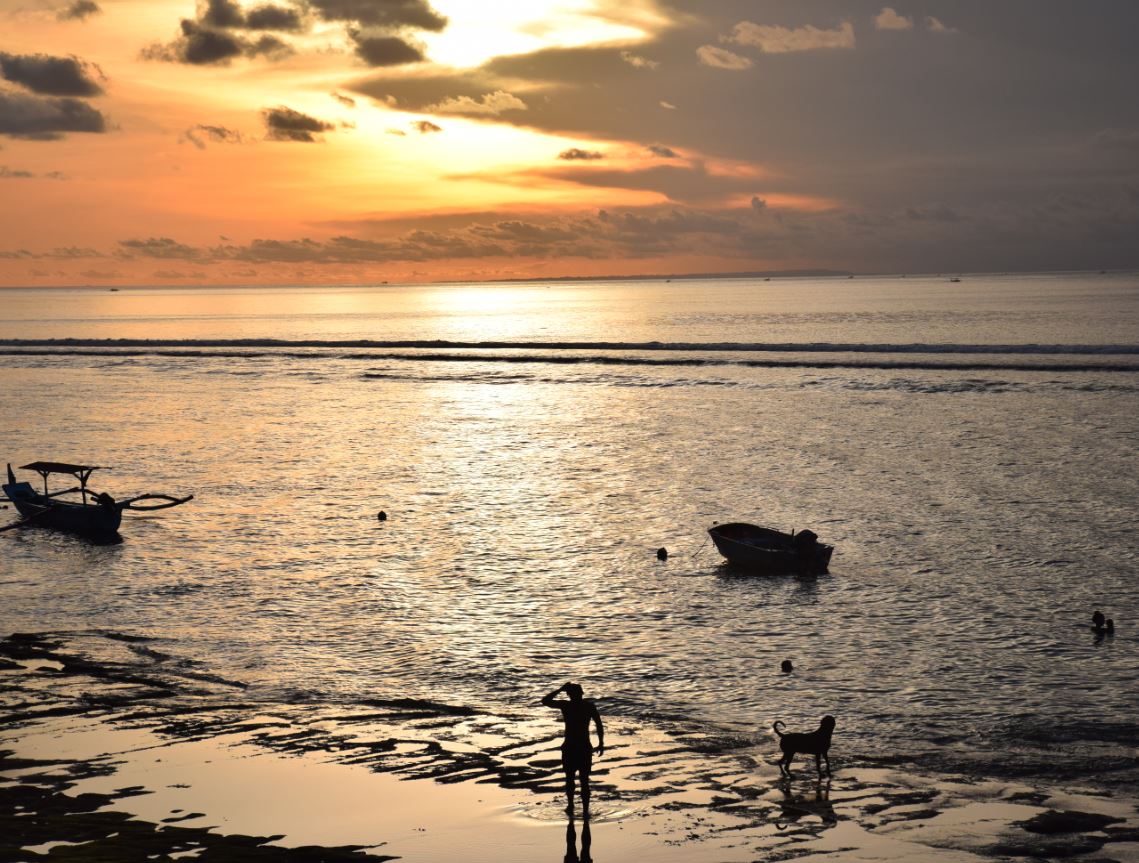 The beaches
Never forget that Indonesia is a land of islands – more than 17,000 of them to be precise. In this tropical corner of the globe, islands mean beaches. The very best could just be in the Gilis, a chain of three small specks on the map that pepper the waters between Bali and Lombok. You'll need to hop on a longboat to get there; to be greeted with azure seas and cotton-white sands studded with palm trees. Mangroves cluster around the coast, while corals glow in resplendent hues of ochre, red, yellow and bluebottle blue under the water. It's a veritable mecca for any EFL teachers with a penchant for diving and snorkelling.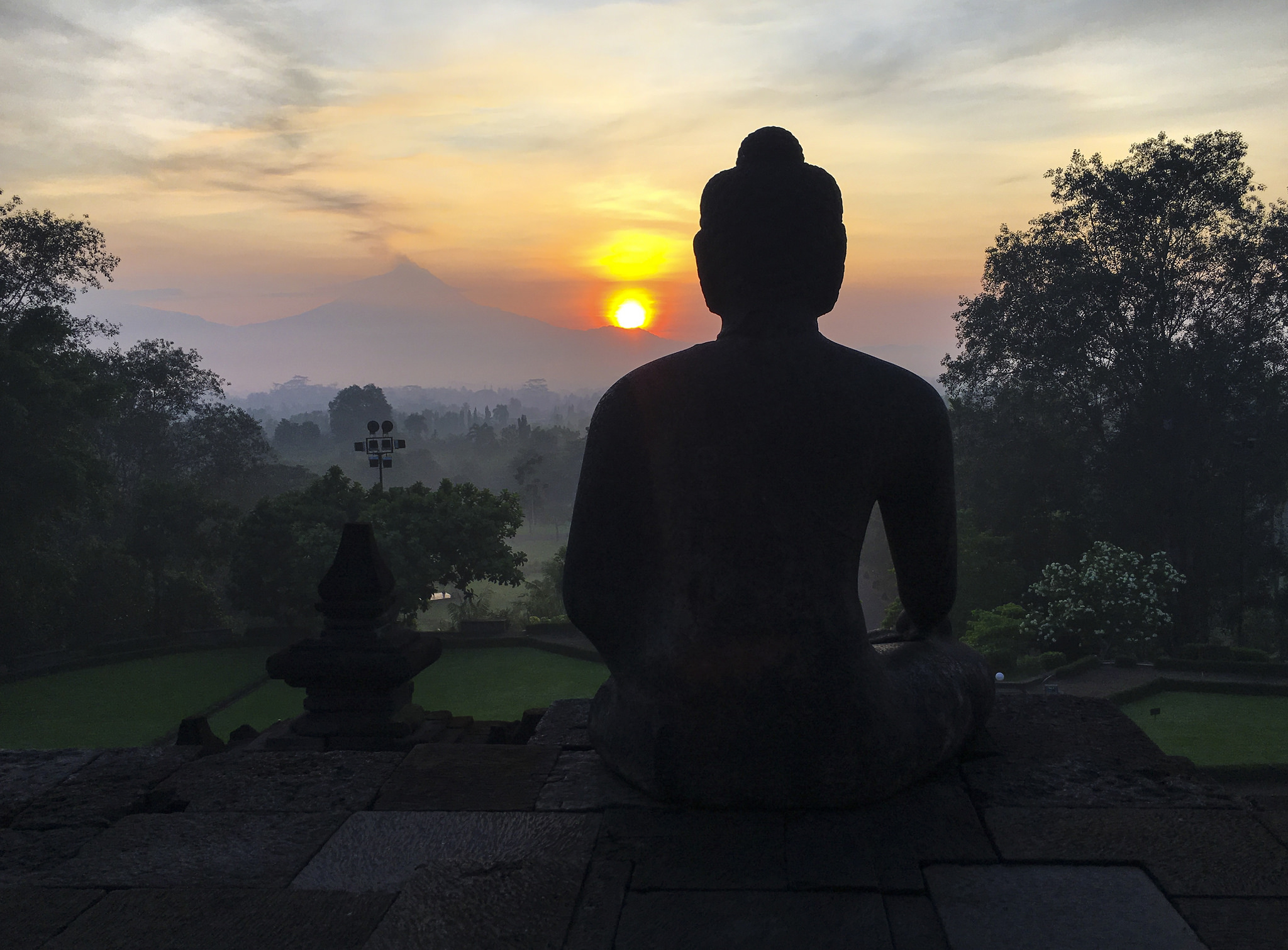 The great job opportunities
Indonesia is one of the fastest growing economies in Southeast Asia, with a population of over 260 million people. The upshot is that more and more learners of English are popping up all over the place, with more and more jobs each year, too. But you shouldn't only find it easy bag yourself a position – the perks can also be enticing. Wages of over $850 per month – more than enough to live comfortably – and extras like paid holiday and airfare reimbursements all make it a career move seriously worth considering.
---
Are you a veteran of teaching English in Indonesia? Do you have anything else to add to this list? We'd love to hear your input in the comments below. Alternatively, if you think it's time you got TEFL qualified and traveling the world, be sure to get in touch or head over to our Indonesia jobs page for more information.