5 life-changing gap year experiences
If gap years are good for anything (and we really think they are!), it's surely got to be for changing up life. A perfect chance to break the routine and smash the comfort zone, they have the potential to be a full 365 days of new horizons, new skills, new people, new places. Here's just a taster of the sort of life-changing things you can enjoy between graduation and a return to the textbooks.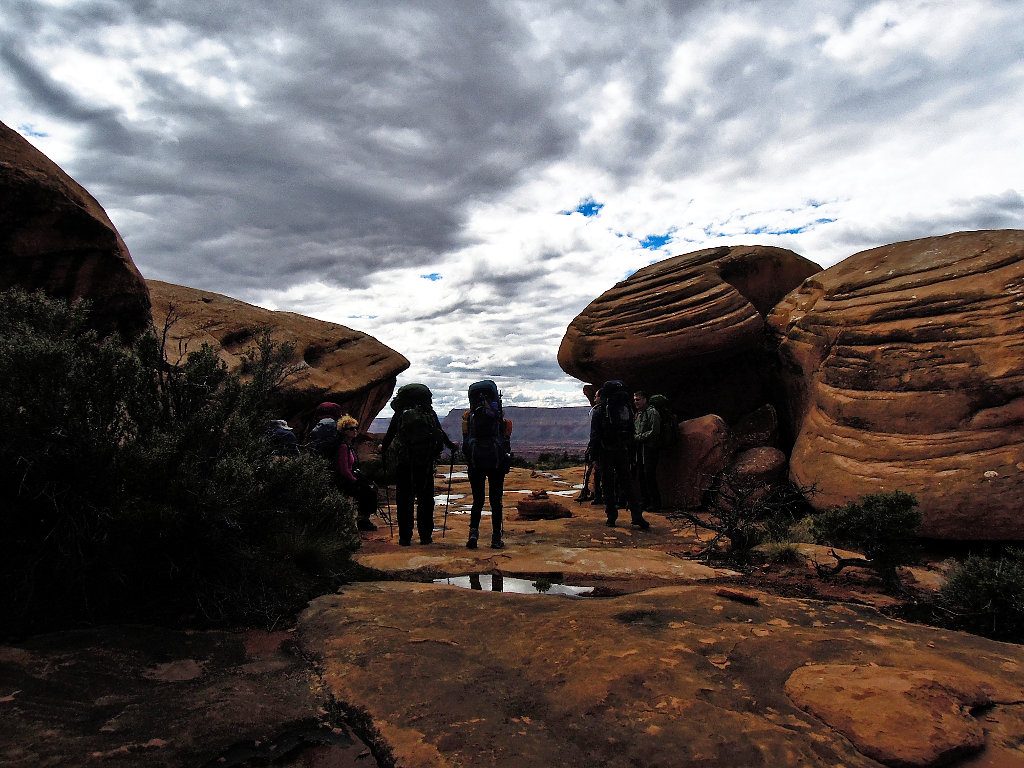 Go backpacking
Getting us rolling is one of the most obvious life-changing experiences on the menu for the would-be gap yearer. The decision to fold up the tees, pack the sunnies and hit the open road is one that thousands of graduates make each year. There are countless reasons why it might seem like a better idea than strolling straight back into academia. Maybe you're dreaming of seeing some of the world? Maybe you aren't sure what you want to study? Perhaps you've heard the tales of Thai beaches and Colombian peaks and simply can't ignore the wanderlust anymore?
Whatever it is, you can rest assured you're in good company. These days an estimated quarter of a million young folk opt to travel during their year out. Some head for the shimmering beaches of the Andaman Sea, others for the misty jungles of Bali, others for the surf-washed coast of South America. What's more, 60% said they returned home with more conviction about what they wanted to study and pursue in life. Whoever said sunbathing can't be life changing?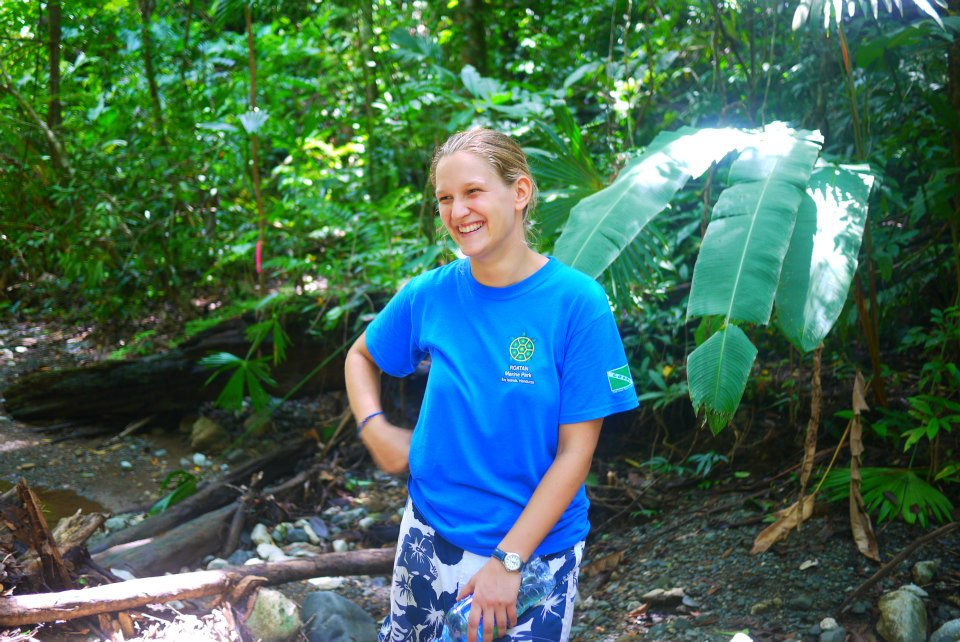 Volunteer somewhere
Joining the legions of gap year volunteers can be a truly rewarding way to while away that 365 days out of the textbooks and pencil cases. For folk eager to pursue something fulfilling and meaningful in their time off, there are all sorts of opportunities in the volunteering sector that will put you right on the frontline. They range from conservation to medical volunteering to travel guiding, each giving new insights and perspectives on the world and society.
Of course, you don't have to leave home to pursue a volunteering position. But there are oodles of more things to choose from if you are willing to fly the nest for those 12 months. Whether it's helping combat poaching in the African bush or nursing baby sloths in the Costa Rican jungles, planting trees in the Amazon or feeding the pups in Thai kennels, the chances are that pro bono position will end up being a truly life-changing one.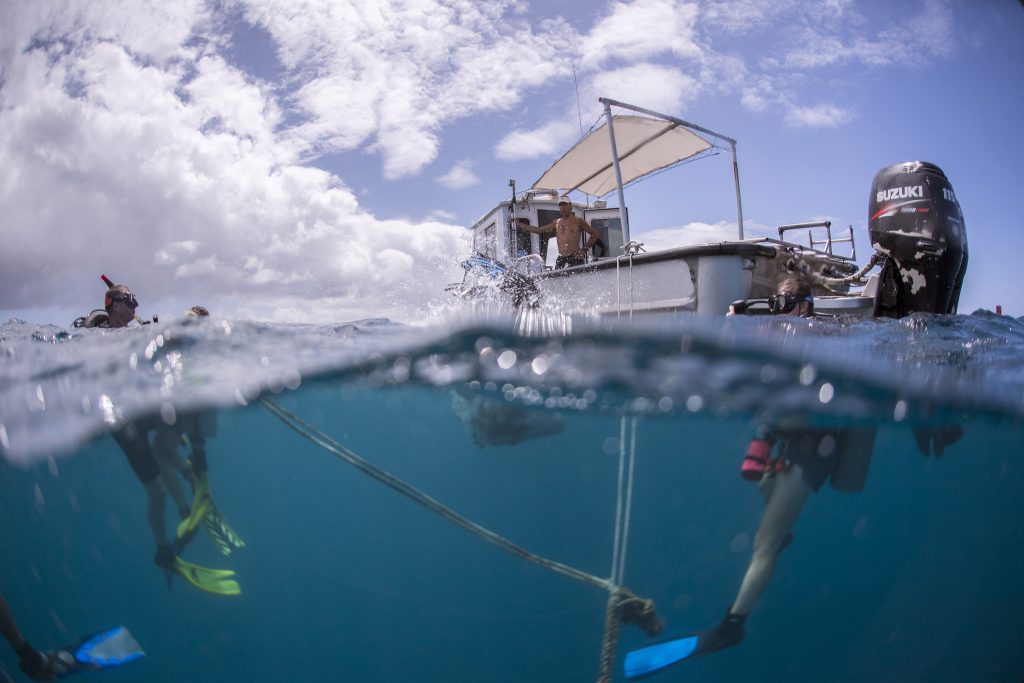 Learn how to dive
Divers often wax lyrical about that first underwater experience. They talk of a whole other world coming to light, revealing itself in the shadowy depths that our goggles and snorkeling gear had kept hidden for so long. Between the tales of speckled whale sharks and alien-like blob fish, of rocking seahorses and slinking sea snakes, they usually punctuate the harangue with an entreaty to all: "Do a PADI as soon as you can! It's sure to change your life".
The gap year could just be the perfect time to take your first steps into the diving world. That's especially true if you're planning on traveling – destinations like the Philippines, Thailand, Indonesia, Greece and Colombia (to name just five!) have some of the cheapest open-water dive training on the globe, not to mention dive sites that us folk in the north can only dream of!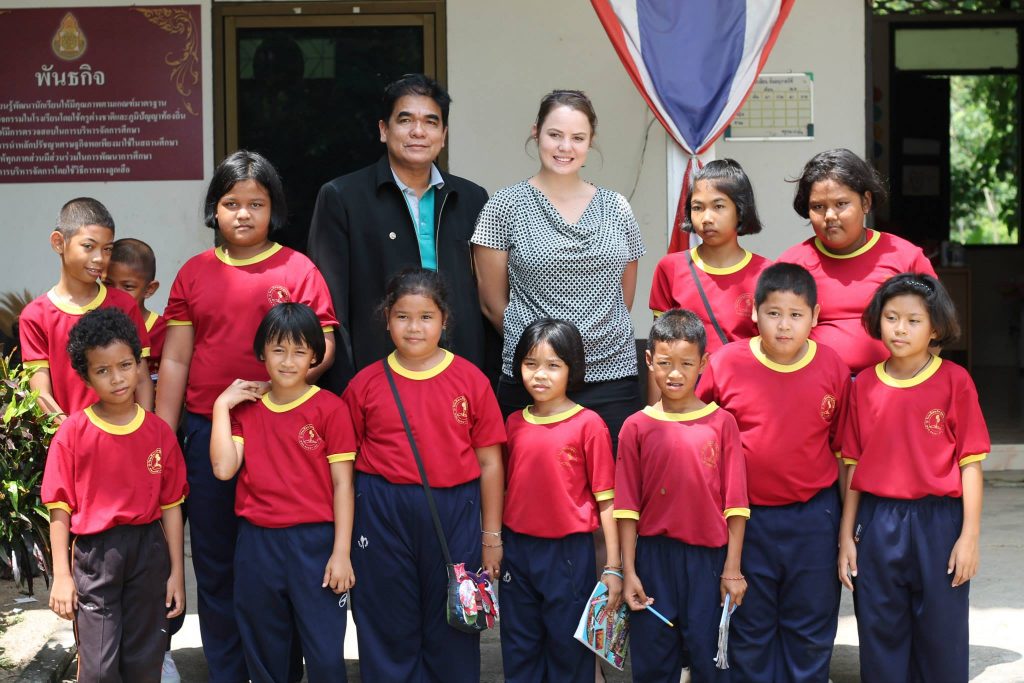 Do a TEFL
A TEFL qualification has long been the gap year pursuit of choice for the insatiable traveler. Not content with simply hitting the road for 12 months, ticking off sights and destinations and monuments, the would-be language tutor prefers to equip themselves with the means to hop around the planet forevermore – it's the proverbial fishing rod, if you will. Once the certificate's in the bag, you'll be free to apply for language jobs in a whole host of countries where a BA degree isn't required (think the likes of Cambodia, Nicaragua, Mexico).
The good news is, a TEFL is really easy to get on and complete. A 120-hour course is one of the most widely accepted standards around the planet, with modules that promise to prep your grammar-teaching skills, class management and lesson planning to name just three key areas. What's more, many can be completed entirely online, while a range of on-site TEFL courses offer to whisk you away to the exotic reaches of Thailand or Argentina while you study.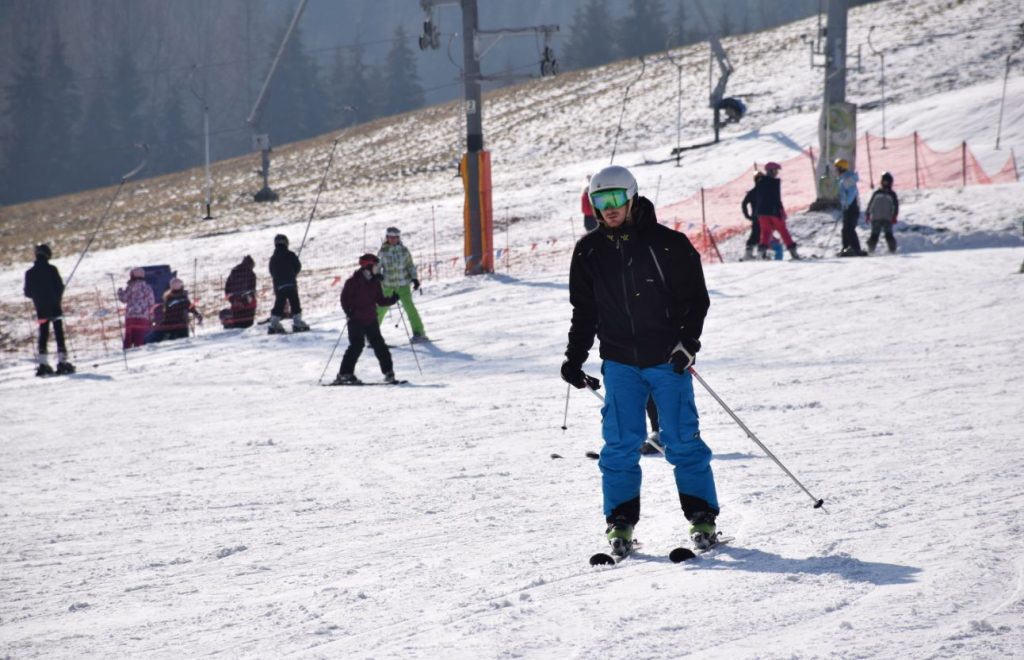 Learn how to ski
Prefer the cold to the tropics? Snow instead of sea? Why not forgo the steamy reaches of Asia and Latin America and focus that gap year on the peaks and slopes of the world's great mountain ranges? There are opportunities there that promise to change your life forever, coming in the form of intensive ski instructor courses that'll convert you from a novice snow plough to a carving maestro in just a matter of weeks.
You'll emerge from that with the ability to teach skiing all over the planet, which is a fine direction to go in if all you can think about is where that next alpine ride is coming from. Instead of returning to the lecture halls, you might just find yourself plying your trade on the mountaintops of the Swiss Alps or leaving powder plumes in the soaring Andes. Not bad, eh?
---
Did your gap year change your life? Do you fancy the idea of a TEFL course to set you on the path of a perennial traveler? We'd love to hear from you in the comments below. Alternatively, be sure to check out our offering of both online and on-site language teaching courses…