8 places you have to see when teaching English in Vietnam
There are oodles of reasons why you might want to consider teaching English in Vietnam. Yes, there are the salaries of $1,400 USD or more per month, and the abundance of available TEFL positions, but there's also sparkling Phu Quoc Island, mystical temples atop mountains in Ninh Binh, the cultural treasures of Hoi An – the list goes on…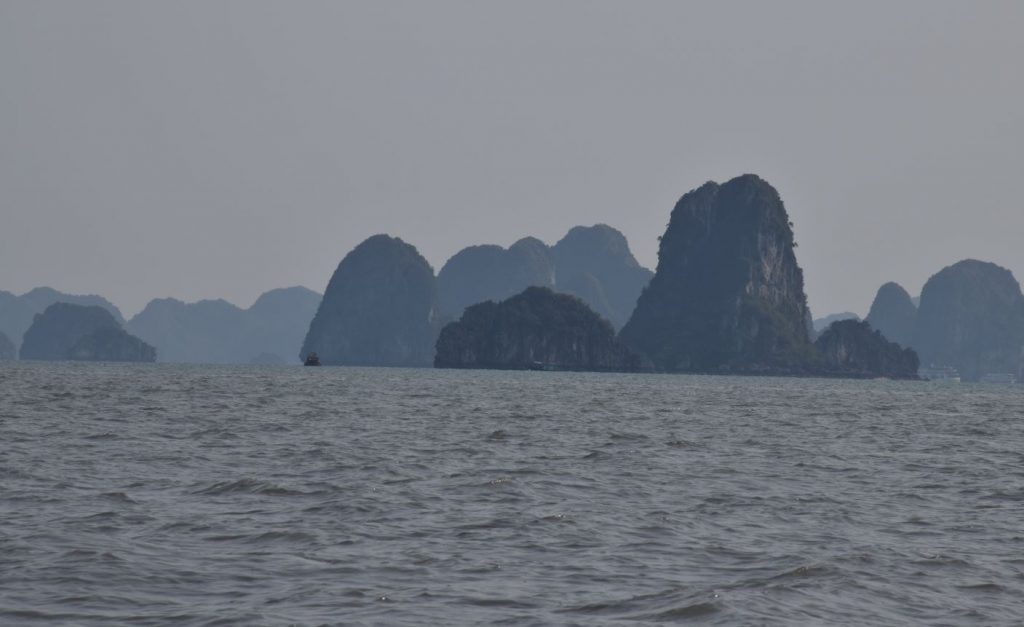 Ha Long Bay
No list of the top places to see for folk teaching English in Vietnam could possibly be complete without at least a mention of majestic Ha Long Bay. A UNESCO World Heritage Site and a destination of pilgrimage for a whopping five-and-a-half million people each year, it can be found fragmenting out in a series of dramatic karst mountains and sloshing bays of turquoise water around the city of Haiphong. One of the best ways to see the wonder is by hopping on a multi-day junk boat tour, which lets you immerse yourself in the soaring peaks and cliffs, discover hidden beaches and watch the sunset over the serrated tops of rugged Cat Ba Island.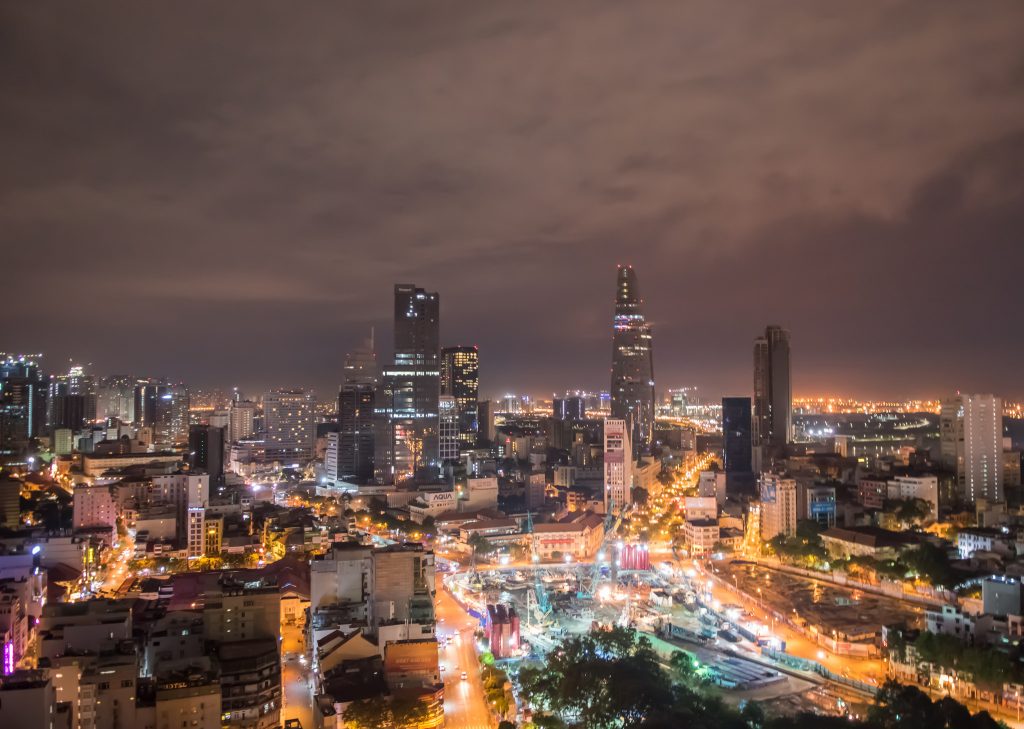 Ho Chi Minh City
HCMC as it's known for short is one of the mainstay destinations for anyone teaching English in Vietnam. A booming metropolis of more than eight million people, it's a seething, breathing mass of blocks and skyscrapers and parks and purring scooters that oozes energy from every pore. Trips to erstwhile Saigon can be about tracing the sobering story of the Vietnam War in the smattering of museums, about wondering at Francophone relics like the Saigon Notre-Dame Basilica, about glugging late-night beers down backpacker-filled Pham Ngu Lao Street, about splashing around Dam Sen Water Park – the list goes on…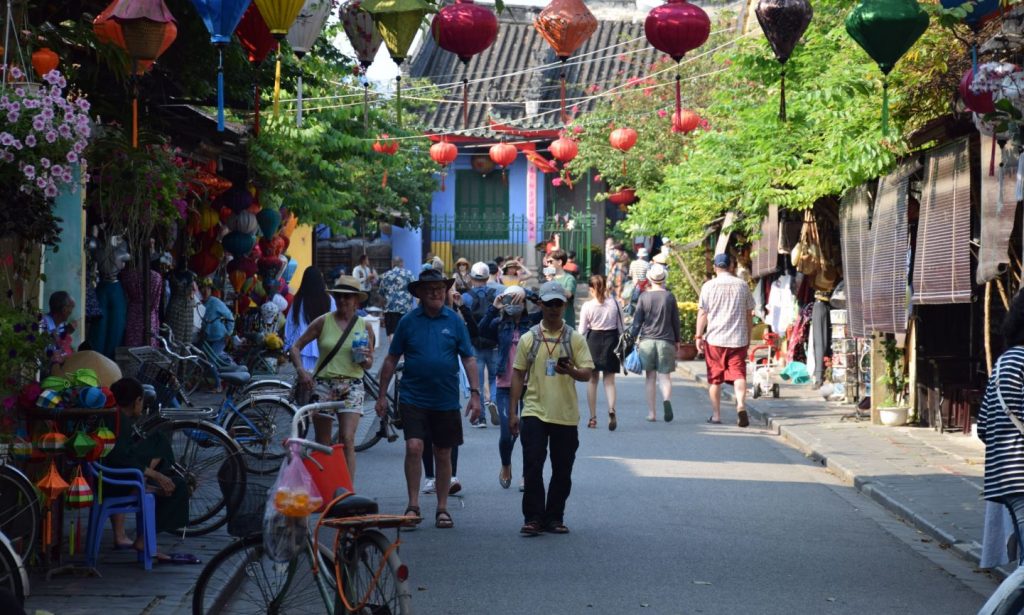 Hoi An
Vietnam bucket lists the world over come topped with enchanting Hoi An. A bustling spice trading port since as far back as the 16th century, it's now tagged by UNESCO and famed for its rabbit warren of an Old Quarter where gabled bungalows converge on incense-spouting temples. You can delve into the area and just get lost, hopping between the roastery coffee houses and the local noodle shacks (a bowl of bubbling cao lau is a must!). Once you're done crossing the dragon bridges and haggling through the street markets, the long, sandy beach at An Bang awaits just a 15-minute cycle away, out beyond the manicured gardens of beautiful Tra Que island.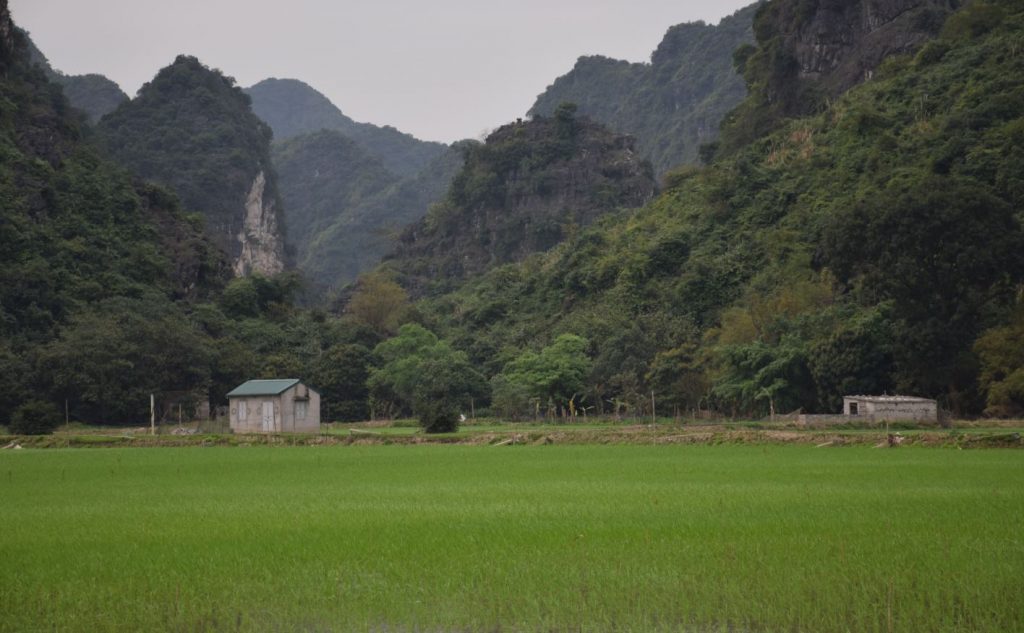 Ninh Binh
The beauty of Ninh Binh hasn't long been known. Only now is this province of chiseled peaks and grass-green valleys entering the travel brochures and more and more adventurers are making their way here to explore the swathes of karst-carved landscapes by bike, kayak and boat. But Ninh Binh's history goes much deeper. You can find the ancient, 10th-century capital of Vietnam at Hoa Lu deep within the mountains. There are celebrated peaks and temples at Trang An. And there are mountaintop cave shrines straddling rugged Hang Mua.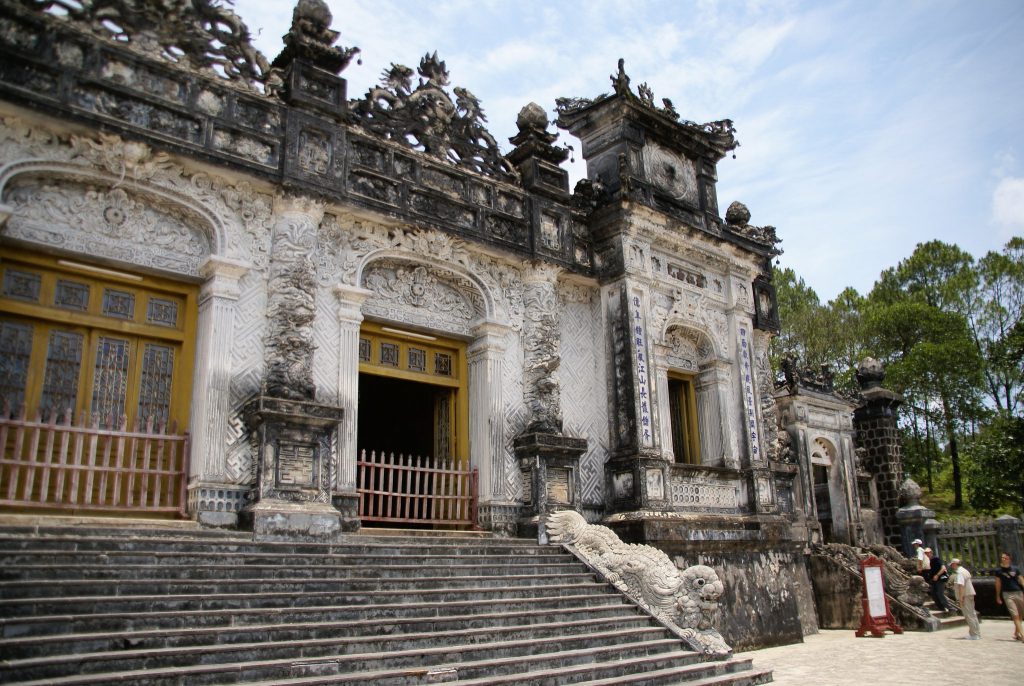 Hue
Once the epicenter of the Nguyen empire, Hue is a place that surprises and startles all who pass its way. It rarely gets the same sort of press as other Vietnamese hotspots like Hoi An or Hanoi, but packs in more temples and centuries-old court rooms than you can shake a banh mi bread at. Highlights include the carved and gilded Imperial City, clutching the perfume river with its forbidden courtyards and gabled palaces. There are also Gothic bridges designed by Eiffel and tombs of revered Nguyen emperors peppering the green countryside around the center.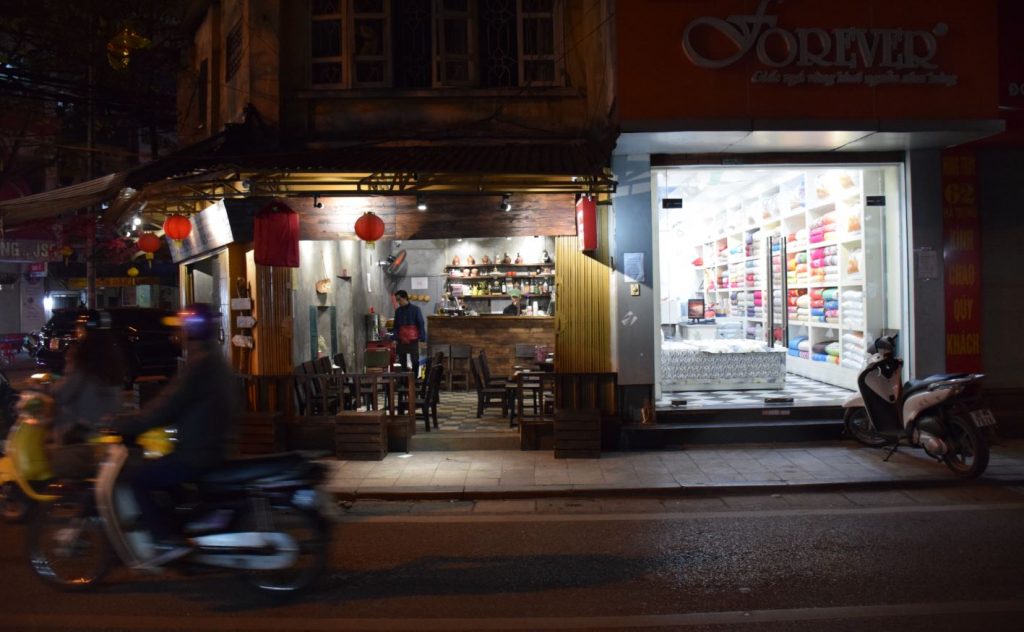 Hanoi
Vietnam's sleepless capital is not only an awesome place to visit – it's also a fine place to go in search of jobs if you're set on teaching English in Vietnam. There are countless positions in this sprawling northern metropolis of seven-and-a-half million, all of which will have you working and living in the midst of one of Southeast Asia's most buzzing capitals. Topped with the Brutalist outline of the hulking Ho Chi Minh Mausoleum, the center spills around the edges of Hoan Kiem Lake in a medley of temples and narrow lanes. Within, you'll discover thumping backpacker bars, soy-scented noodle joints, boho cafes and all sorts.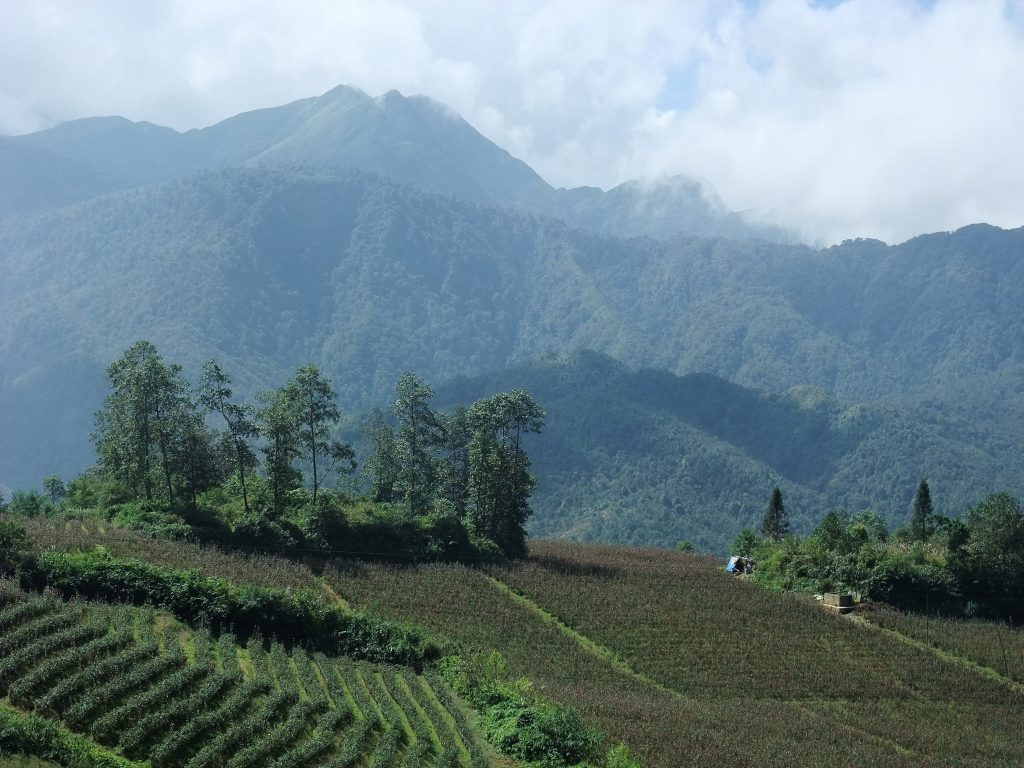 Sa Pa
Prepare for the jaw to drop and the hiking boots to get a good testing up between the misty, rain-doused hills of Sa Pa. This is Vietnam's green and verdant jewel, set deep in the karst peaks of the north. Once impenetrable and isolated, it can now be reached on a bus-train combo that typically takes a full day to complete. The payoff? How about soaring Fansipan mountain – the largest in Vietnam at more than 3,100 meters? How about cascading rice terraces that glow 10,000 shades of emerald? How about meetings with rustic hill folk in tribal longhouses?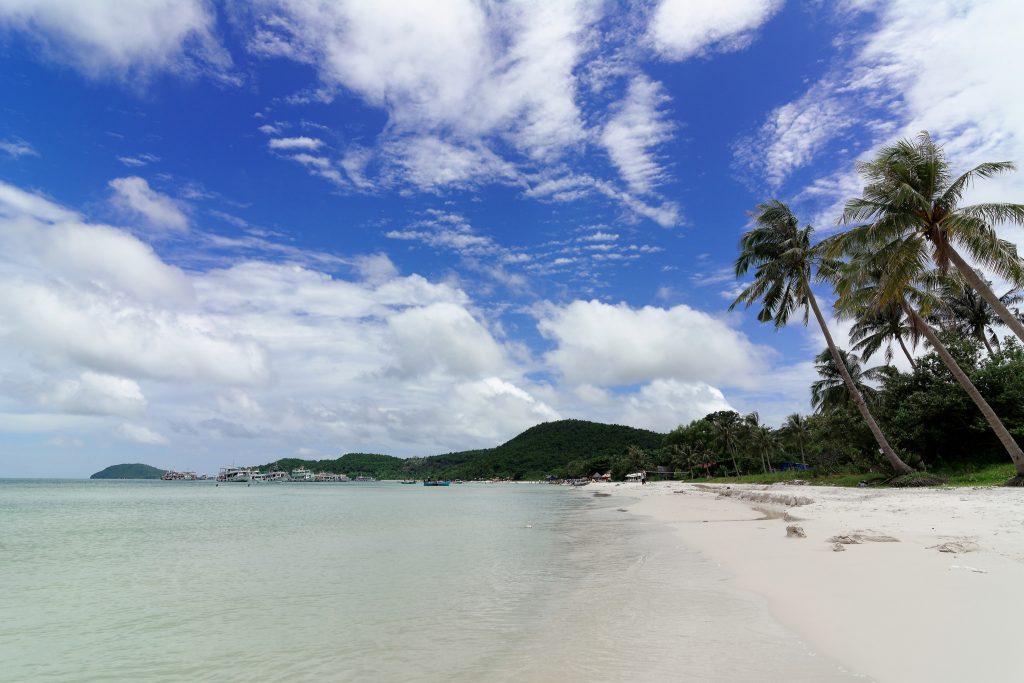 Phu Quoc
Last but certainly not least of all the top places for folk teaching English in Vietnam is that much-needed bout of sugar-white sand, stooping palm trees and turquoise-green waters. Enter Phu Quoc, a paradisiacal Southeast Asian island sat out where the Thai Gulf mingles with the South China Sea. Channeling the vibes of Cambodia's Koh Rong before it, this one comes with long stretches of white-sand beach, boulder-studded shores, boutique seaside hotels and backpacker shacks aplenty. It's the perfect getaway from the classroom for those in need of some hard-earned R&R.
---
If you're keen on teaching English in Vietnam, be sure to head over to our destination page to see what sort of thing you can expect from hitting the long backbone of Indochina. Then, weekends of trawling ancient spice towns, gawping at mysterious temples and lazing on sandy beaches await…