5 big differences between schools and teaching business English
If you're mulling over a move from the school classroom to teaching business English, you might want to consider these five key differences before you do. They range from student levels to deep conversational topics. Clue: It's a whole other kettle of fish. Enjoy…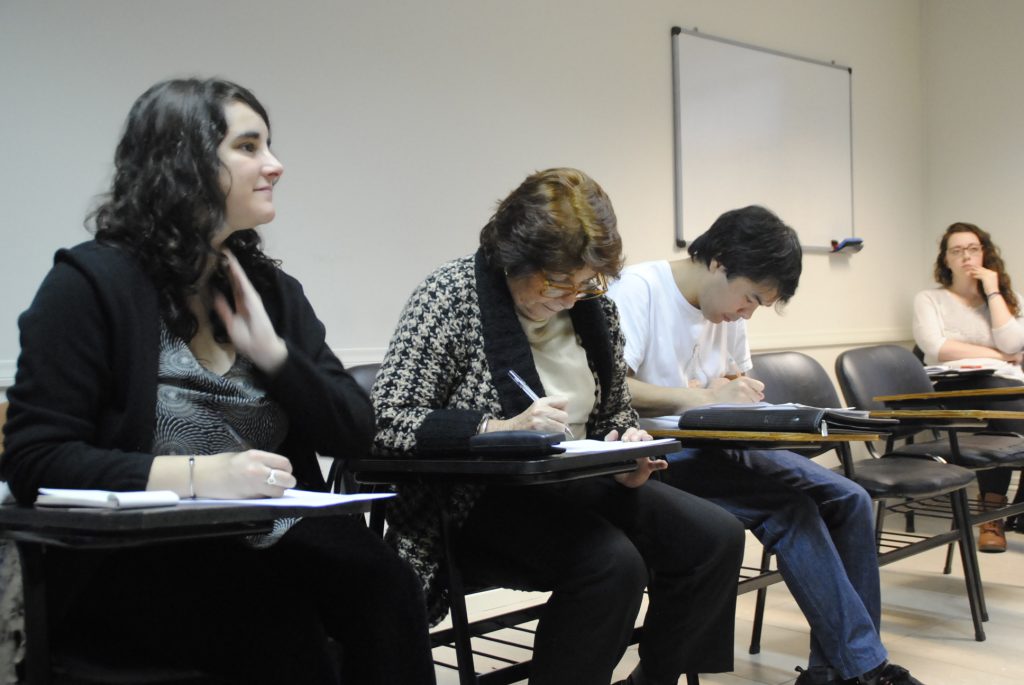 Business English requires a different tack
In schools, you could spend hour after hour drilling ESL students on everything from past tenses to compound verbs, gerunds to syntax. Teaching business English is different though. While you're likely to find there's some need to patch up basic language skills, you need to remember that the real reason you're there is to get speakers using the English they have in a different way. That could mean testing and stretching formal vocab. That could mean working on pronunciation. That could mean practicing meet-and-greet scenarios. All of it with the aim of refocusing already-attained lingo for use in the world of work.
You often can't settle for half-successes
There's good reason to be proud when a young student conquers the past tense participle and manages to fling it about in a sentence. That's true even if their vocabulary's a little off or they confuse subject and object. You and your school pupils are on a long journey of English improvement, after all. That's often not the case when it comes to teaching business English. Often, you're there to ensure that professional language is used in a professional sphere. Period. It's great if you can get your adult learners to start using the correct lexis of business terms, but it's really no help if they're still ending formal letters with "lots of love xoxo". The upshot? You've got to cover all bases and not settle for half-successes.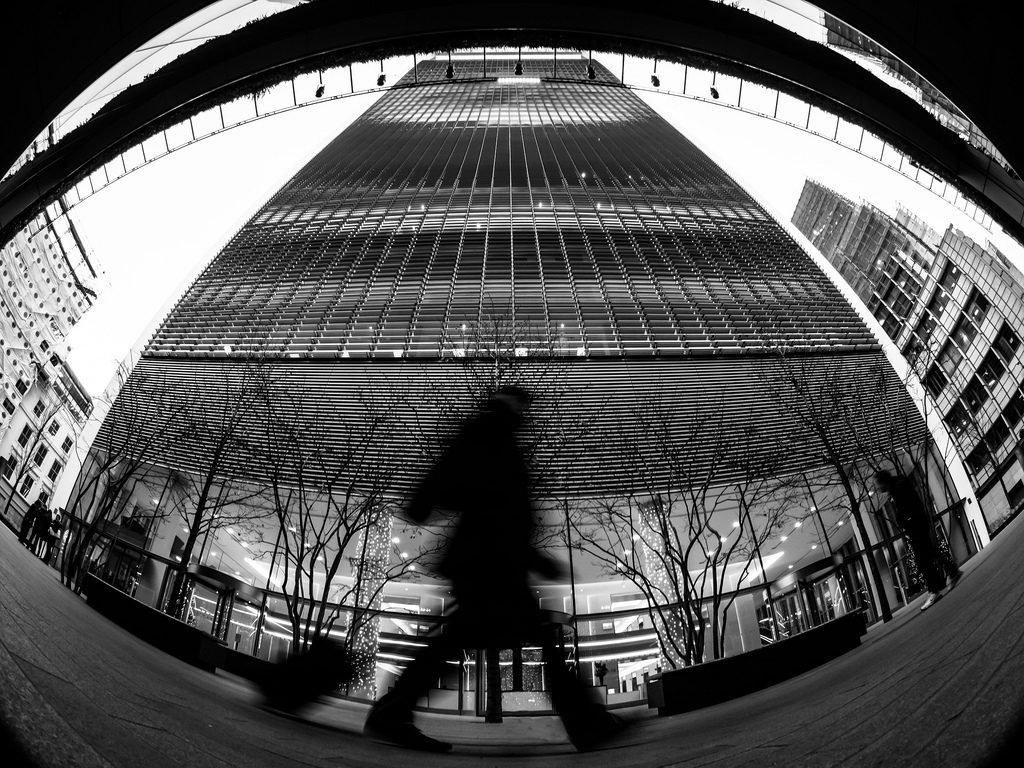 Levels may vary greatly
Because school learners are either grouped by age or ability, it's usually pretty easy to keep the whole class trotting along with the same activities and tests. That's not necessarily the case with business English. In those sorts of classes, it's not unusual to find one maestro of the lingo who speaks like a regular Russell Brand (viz. a walking thesaurus) sitting next to someone who still struggles to introduce themselves properly. You'll need to be ready for that sort of scenario, perhaps with a range of activities at hand for different levels or a plan to focus on skills that you think everyone can handle.
The conversation is deeper
Be wary that the epithet "conversational" can be a misnomer when it comes to teaching business English. People moving from a school to an adult-only environment are often surprised by the sincerity and depth of the conversations that take place. Where once your tête-à-tête with students was about your favorite chocolate bar or superhero, adult learners might prefer to strike up chats about something deeper. That could mean anything from craft beer to hiking in the mountains, the intricacies of local cuisine or ancient Greek philosophy – okay, rarely the last one. The point is to be ready for something more intense, more meaningful, more testing from your mature classes.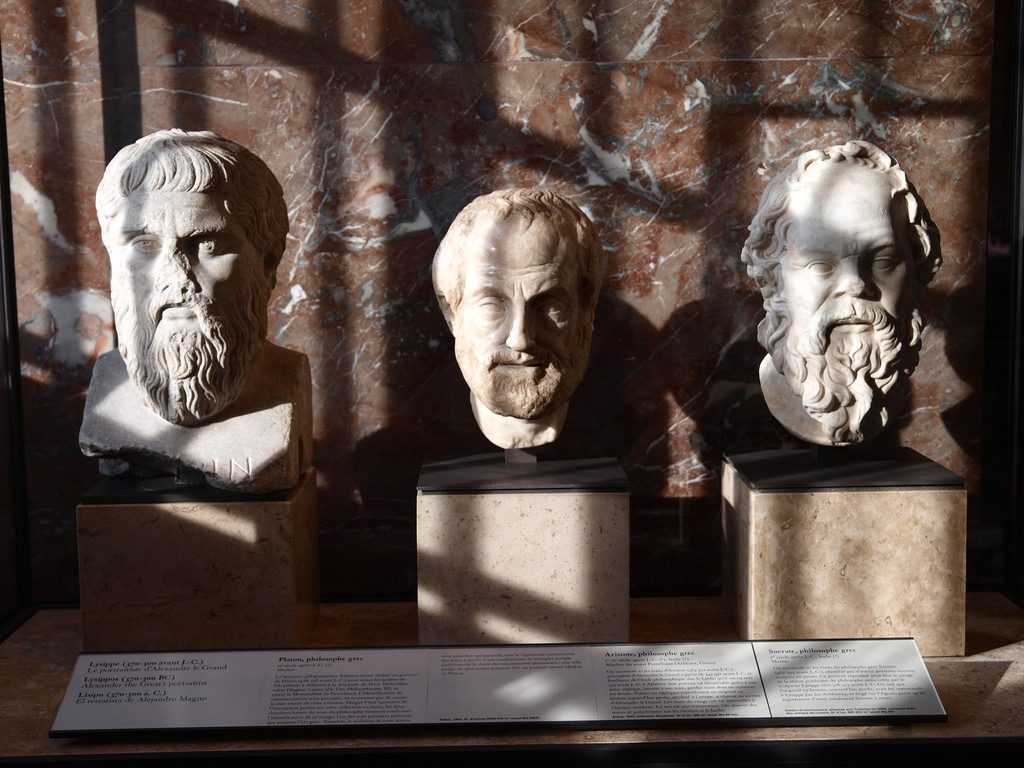 Time is tight, schedules are different
If you're thinking of making the switch from classic teaching to teaching business English, you'll need to consider the effect that's going to have on your work routine and schedule. Remember that businesses work business hours, often clashing with school hours. Where once you rose at 8am to make it for class at 9am, now you might find yourself having to set the alarm even earlier to make sessions before the day begins. Alternatively, you might find yourself being called in to run tutorials during lunch hours, or in the evening when your school-teaching mates are cracking a beer and relaxing.
---
Are you a veteran of teaching business English? Do you have more tips to add to this list? We'd love to hear them in the comments below. Or, if you think it's time your got TEFL qualified, teaching and traveling the world, be sure to check out our courses page…