10 places you can teach English in Japan
With everything from majestic Shinto shrines to electric cityscapes, amazing history to blossom-blooming forests and snow-topped peaks in the backcountry, Japan really is a chart-topper of an expat destination. We're opening up new opportunities in the immersive country this year, which is why we're taking a look at 10 awesome places to teach English in Japan…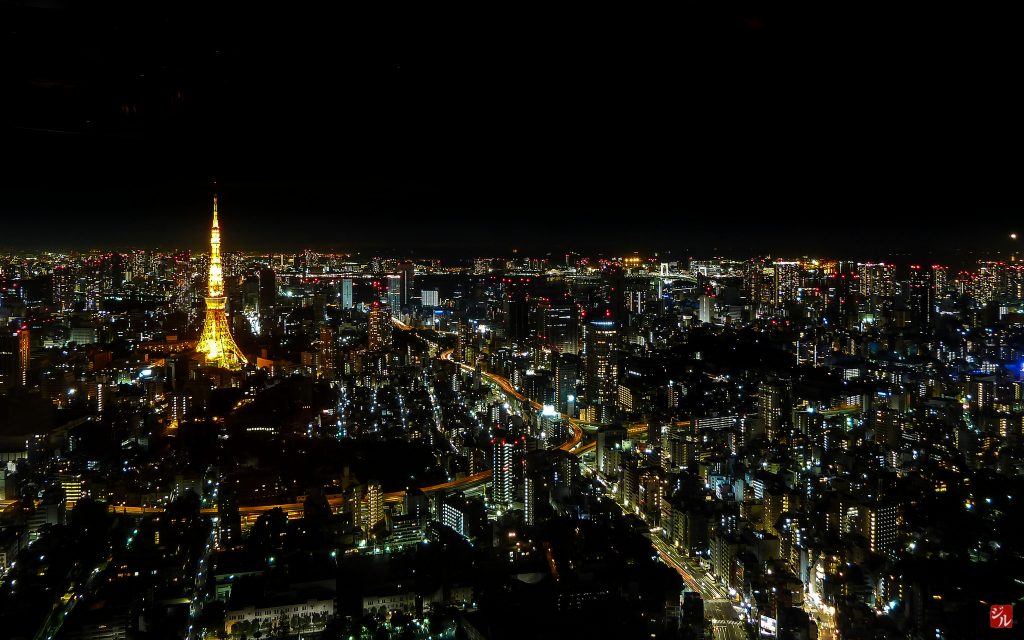 Tokyo…obviously
Tokyo is a megacity that really needs no introduction. Seething and sprawling with its millions of inhabitants, it's a place that goes from the buzzing and electric to the soothing and calm with the turn of a street. One minute you can be meditating between the gingko trees of the Meiji Shinto Shrine, the next you could be navigating the booming crowds of Shibuya Crossing or sampling meticulously made sashimi beneath the kitschy bars of Harajuku. It's a truly immersive place to start any TEFL journey in Japan.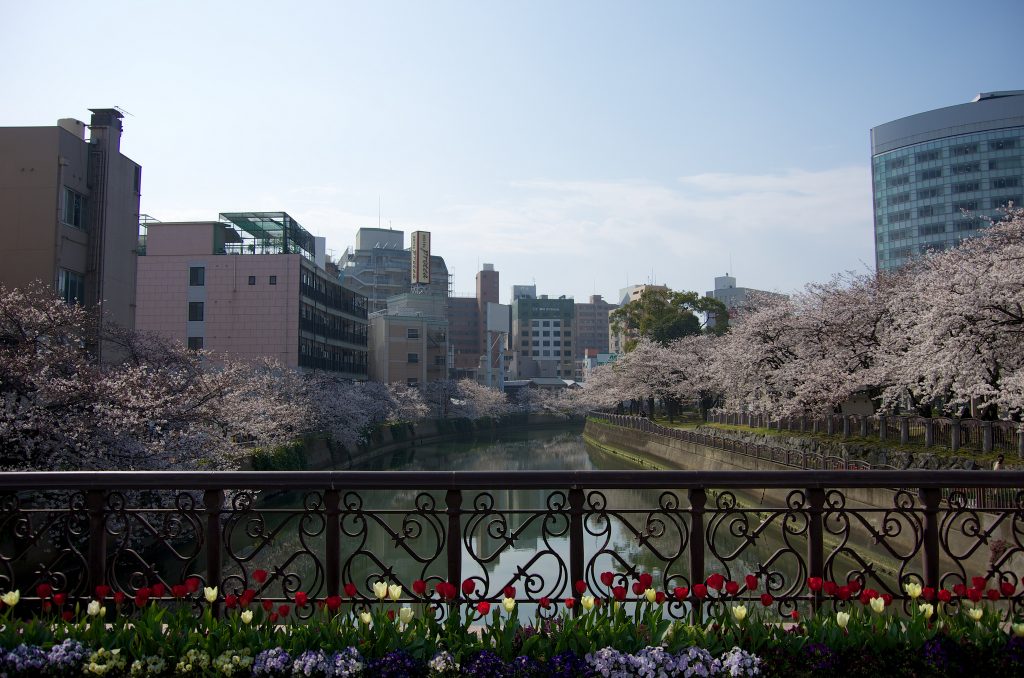 Fukuoka
The country's sixth-largest city and the main hub of the island of Kyushu is a real doozy of a choice for folk looking to teach English in Japan. It's got an active expat community that draws in eclectic characters from all across the globe. There are green parks and mystical temples packed into the pretty Gion district. There are super-tasty egg-based noodles steaming in the kitchens of Nagahama. And there are sandy beaches like Momochi sloping down into the Sea of Japan.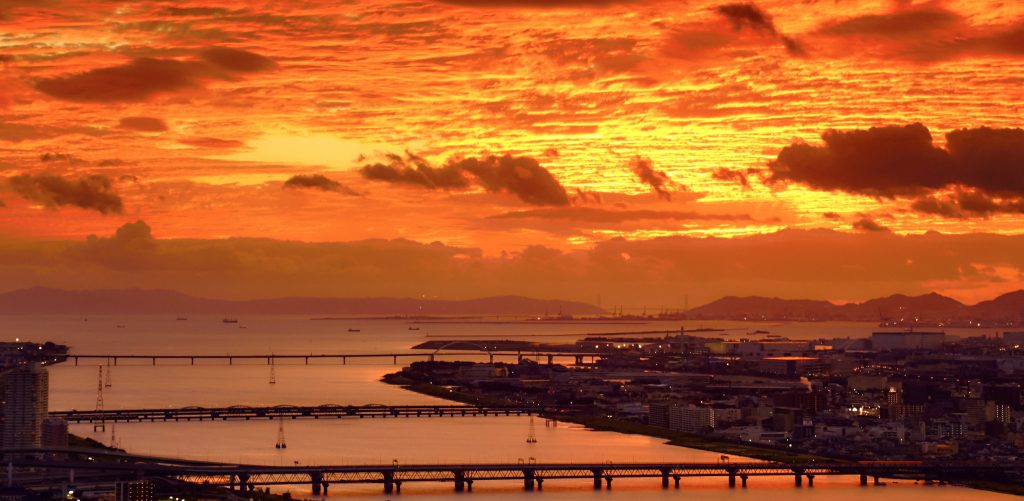 Osaka
In a flurry of okonomiyaki (baked pancakes topped with sauces, cabbage and meat) and yuba (tofu infused with soy sauce), Osaka stakes its claim to the title to Japan's gastronomic king. Foodies looking to teach English in Japan won't be disappointed by the sheer wealth of exotic dishes and plates that bursts from the countless eateries of the city. Throw in the millennia-old Osaka Castle and a peppering of handsome Shinto shrines and it's easy to see why Osaka continues to charm.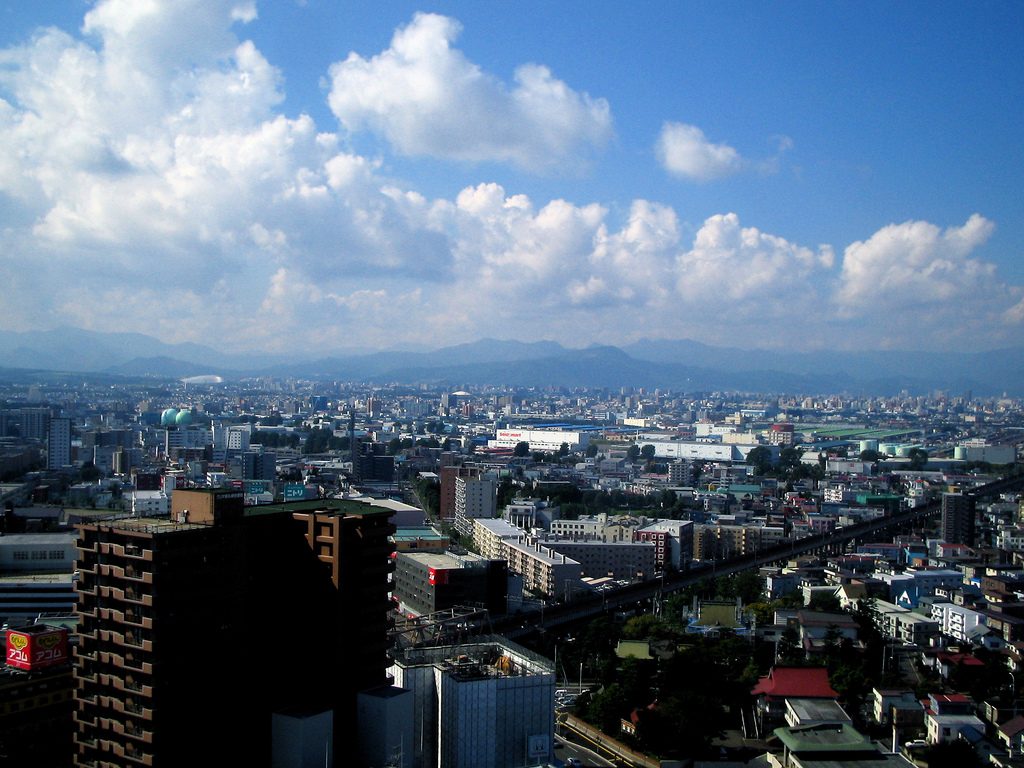 Sapporo
One for the powder hounds, Sapporo sits tucked into a wide bay on the north-western side of Hokkaido island. Famed for its plumes of super-fine winter snow, it's the gateway to Japan's best skiing terrain – think fresh falls everyday and speedy runs down the sides of cone-shaped volcanos. The city itself is green and leafy, crisscrossed by blocks of bohemian cafes and cutting-edge dining joints that combine to give it something of a reputation for culinary excellence.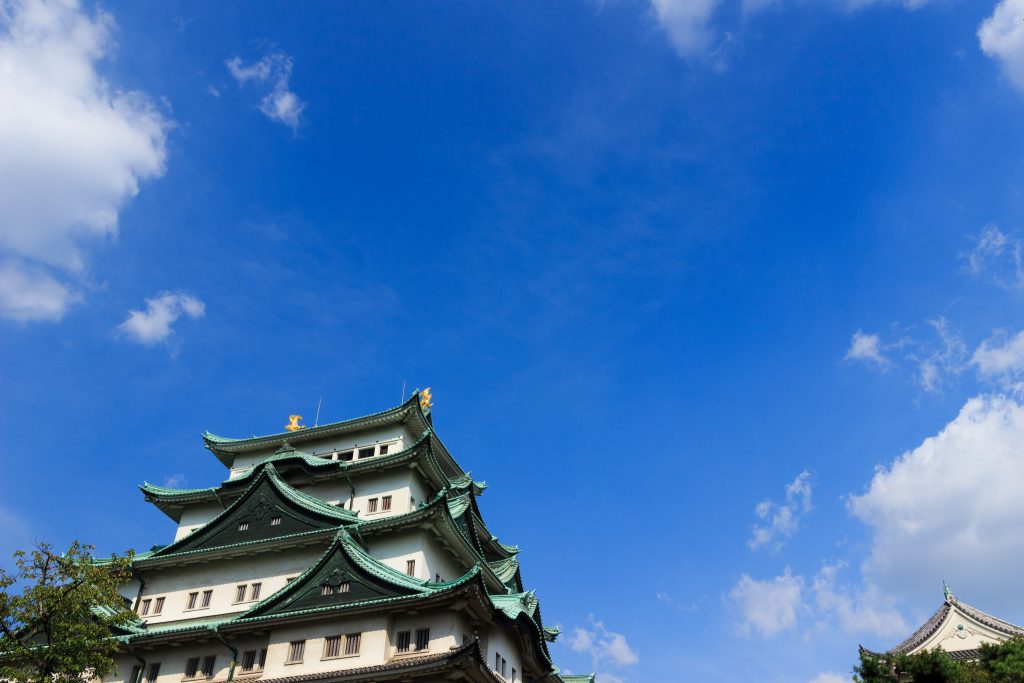 Nagoya
With its gorgeous 17th-century castle and iconic TV spire (a sort of Japanese Eiffel Tower mock up), Nagoya certainly isn't short of landmarks. But they aren't what made this booming city so prosperous. That's down to the car giant Toyota, which has infused it with an industrial energy over the years. Green parks and a clutch of enthralling science museums give the place a cerebral edge, while the location in Chubu region means cities like Osaka and Kyoto are all within striking distance for those weekends away from the EFL classroom.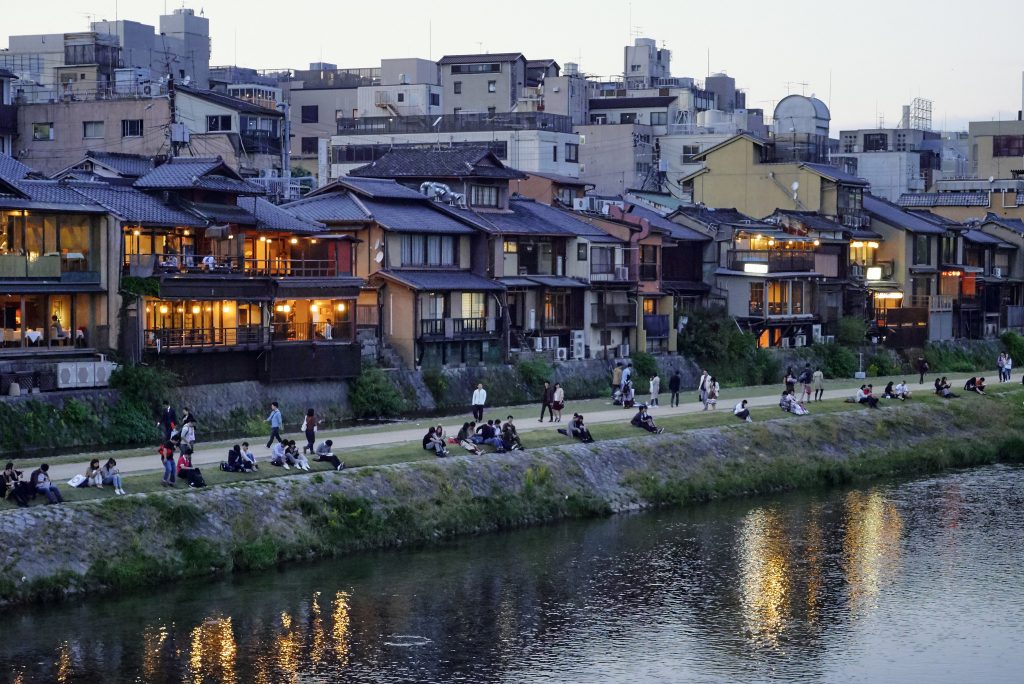 Kyoto
Kyoto is tailor-made for culture vultures. With its myriad temples, Shinto shrines and monasteries, it's surely one of the most immersive places to teach English in Japan. A whopping 17 individual sites in the city are designated under UNESCO, ranging from the serene gardens of the Ninnaji Pagoda to the cherry-blossom surrounds of the Kiyomizu-dera temple. And talking of cherry blossoms, this is the place to see the famous Hanami (spring bloom festival) swing around in March and May.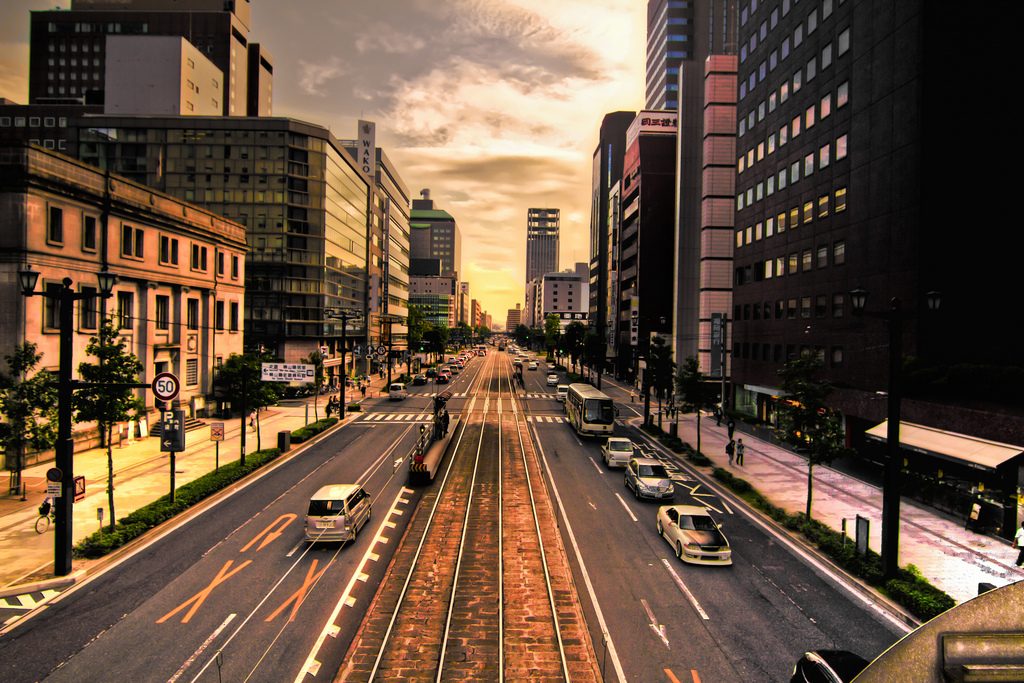 Hiroshima
After being levelled by an atomic bomb in the 1940s, Hiroshima sprung back into life to become one of the most enthralling and attractive cities in the country. You can still see monuments of that at the haunting Hiroshima Peace Memorial, also packing in jaunts to the gabled roofs of Hiroshima Castle and the banzai-topped lawns of Asano Park. And don't leave without trying the famous Hiroshima okonomiyaki pancakes – they are said to be the best of all.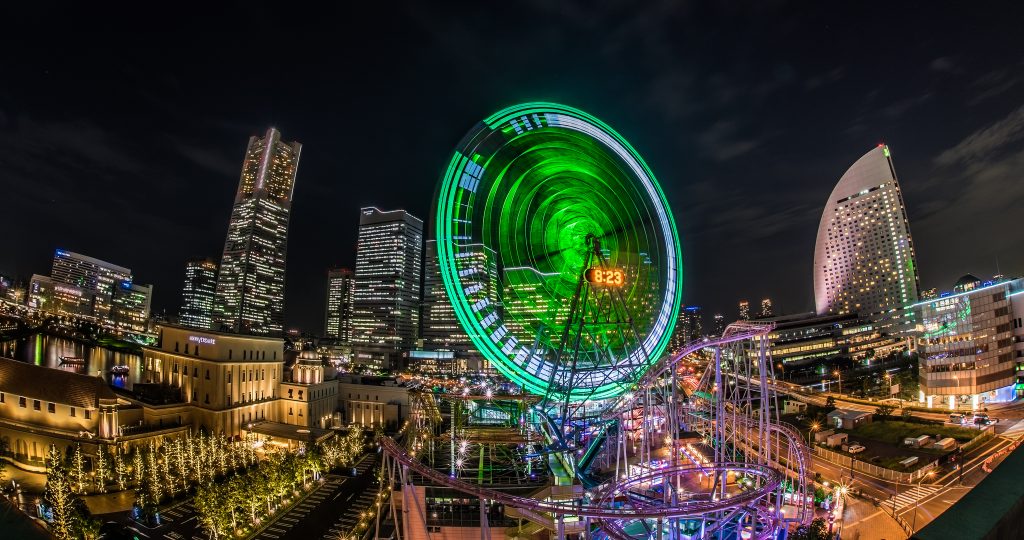 Yokohama
A vibrant and bustling port city that sits just a whisker to the south of Tokyo, Yokohama offers an all-in-one bout of Japanese history and hedonism. With its lantern-lit Chinatown and period-style Sankei-en Park, its soaring skyscrapers and quirky museums dedicated to the likes of cup noodles, you're bound to find plenty to keep you entertained on the weekends.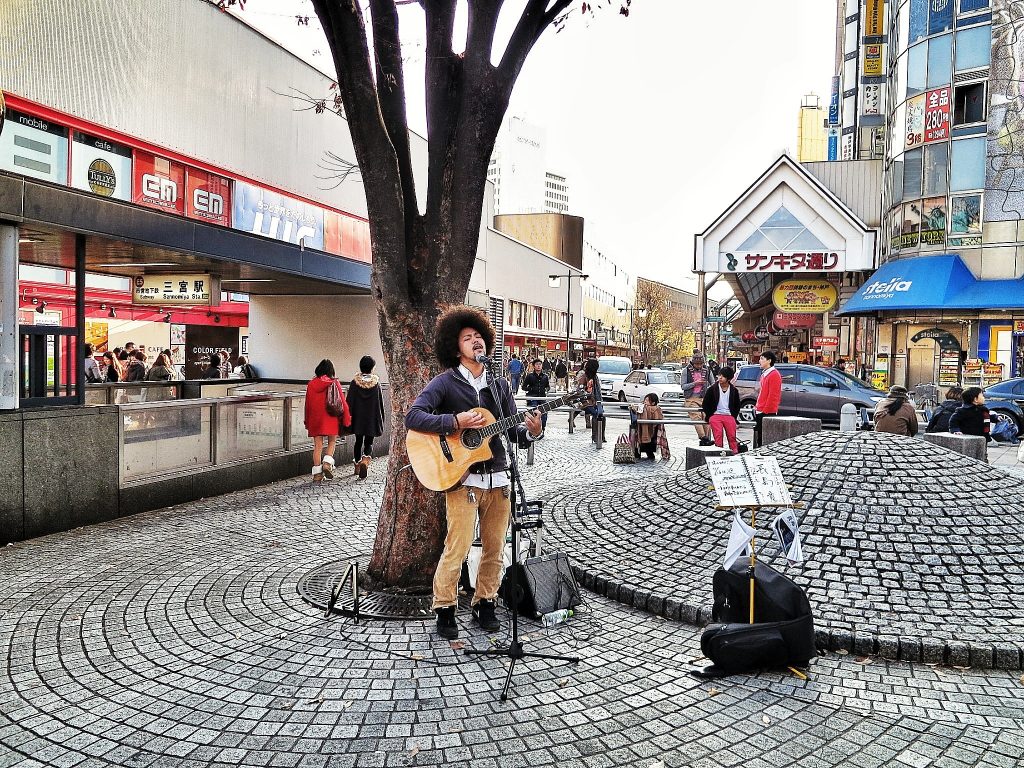 Kobe
Over 1.5 million people call Kobe home, not to mention a booming bunch of expats and EFL grads wanting to teach English in Japan. It's easy to see why both the natives and the new arrivals wax lyrical about the place, what with that handsome location in the shadow of Mount Rokko, those compact boulevards lined with trees and lively promenades fringing the Philippine Sea. Be sure to hit the Kitano Ijinkan area to get a flavor of multicultural and heritage-rich Kobe at its best.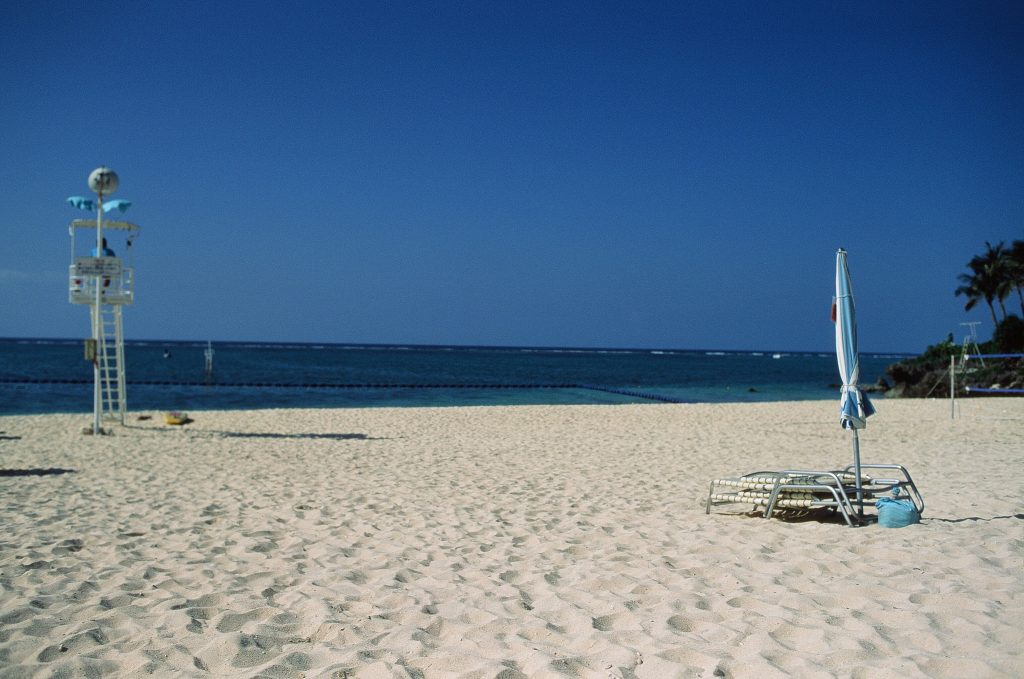 Okinawa
A far cry from the snow-dusted heights of Hokkaido and even the neon-lit urban jungle of Tokyo, Okinawa channels a Hawaiian vibe with its tropical weather and powdery beaches. There might not be so many jobs for those looking to teach English in Japan on this palm-topped island of the south, but if you do manage to bag one you can look forward to weekends of tanning yourself on gorgeous beaches, snorkelling in coral reefs and swimming in turquoise seas.
---
We can't guarantee that every applicant will bag the job their after in Japan – that's just how competitive it is when hitting this enthralling gem of the Far East. We do have opportunities there on a teach English in Japan package – be sure to check it out for more information.