5 Mediterranean islands where you can TEFL this summer
Pining for the sound of the sloshing sea and the sizzle of fresh seafood? Love your morning swims in crystal-clear bays? Have a penchant for sailing or scuba diving on the weekends? Grand castles and hearty tavernas do it for you? Well, how about this top list of 5 Mediterranean islands where you can TEFL this summer. It should fit the bill, no?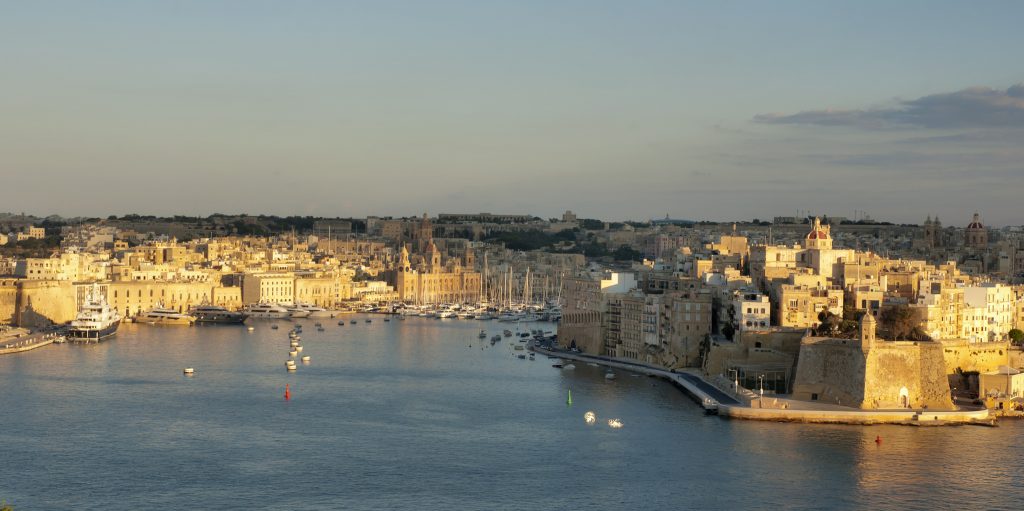 Malta
A UNESCO World Heritage Site of a capital, lagoons of pure-blue Mediterranean waters, white-rock beaches backed by cliffs, pre-historic megaliths that are sure to boggle the mind – Malta's got plenty up its sleeve. There's never an abundance of jobs on this diminutive island between Italy and Africa, because, well…it's diminutive. But you can seek out the rare positions in both private schools and international schools. Most will be based in Valletta or the buzzing resort town of Sliema. That means living amid handsome Baroque cathedrals and great Hospitaller forts from centuries gone by.
Crete
For many, the promise of Crete's buzzing Venetian marinas and rugged mountains, taste-bud-tingling cuisine (just check out those uber-fresh olives) and beautiful coastline, is enough to catapult it right to the top of any list of Mediterranean islands where you can TEFL. It's hard to disagree, especially as most jobs are on offer in the labyrinthine port of flower-strewn Chania, or close to the crumbling Minoan ruins of Heraklion. Weekends away from the classroom can be spent lazing on local coves, swimming in the Cretan Sea, or gawping up at great temples built by the ancients. Pretty cool, eh?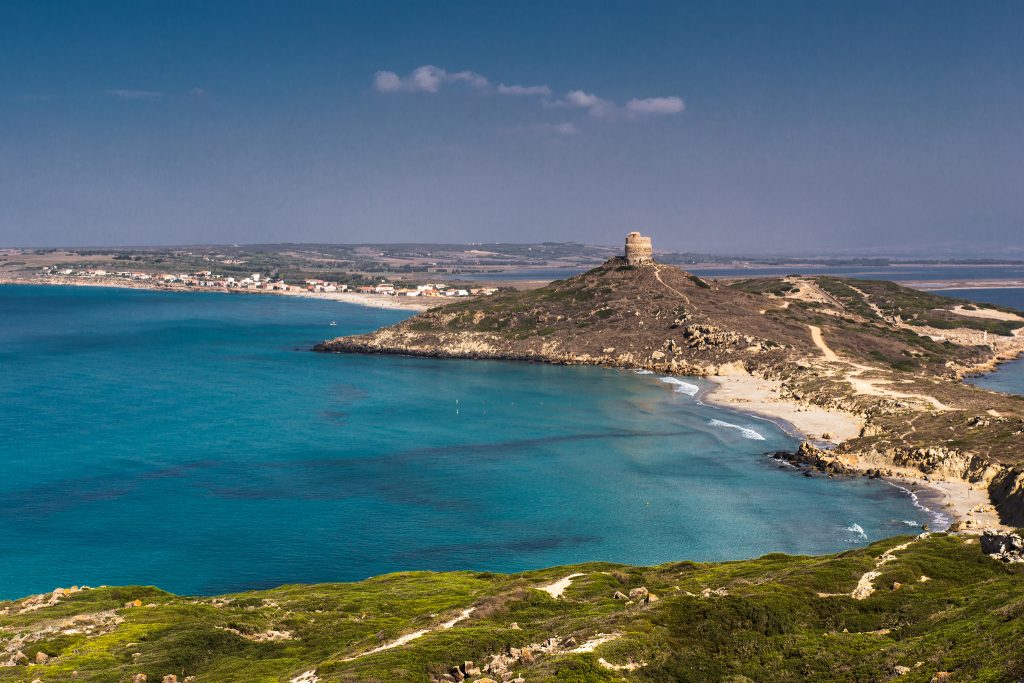 Sardinia
Sardinia's known for casting its spell on travelers who pass its way. Once you go there, it's difficult to leave, which is great news if you're in search of perfect Mediterranean islands where you can TEFL this summer. The northeast coast is the hotspot. It's known as the Costa Smeralda, a land of glimmering turquoise lagoons and blinding white beaches. It's unlikely you'll find a job near that, but it's always waiting for those weekend excursions. Cities like Cagliari and its pretty pastel-painted mansions, or Alghero and its cobbled Old Town, are better places to go in search of teaching work.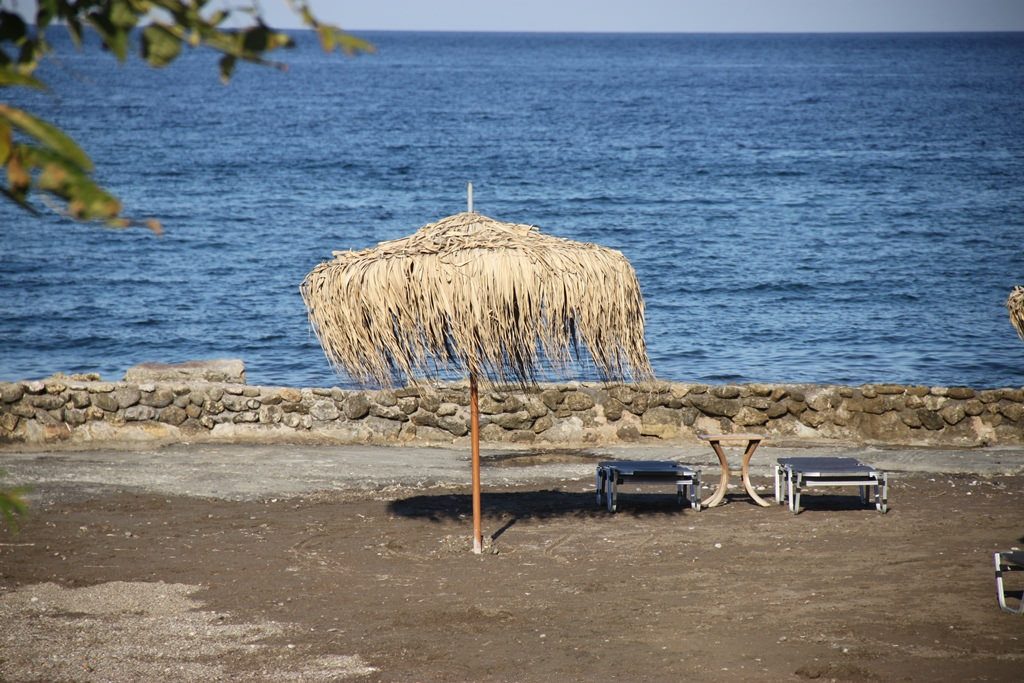 Rhodes
Rhodes is a curious one. Half hedonistic party island – just one night in Faliraki should be enough! – half historic gem riddled with culture, heritage and awesome beaches, it's certainly got plenty up its sleeve for the backpacker. And it's also one of the top Mediterranean islands where you can TEFL this summer, offering access to pebbly bays and scrub-topped mountains where the silhouettes of crumbled temples stand. Rhodes Town is the most likely place you'll be based, which is perfect if you've got a thing for lively tavernas and high medieval castles– the mighty Palace of the Grand Master of the Knights of Rhodes stands watch over the lot.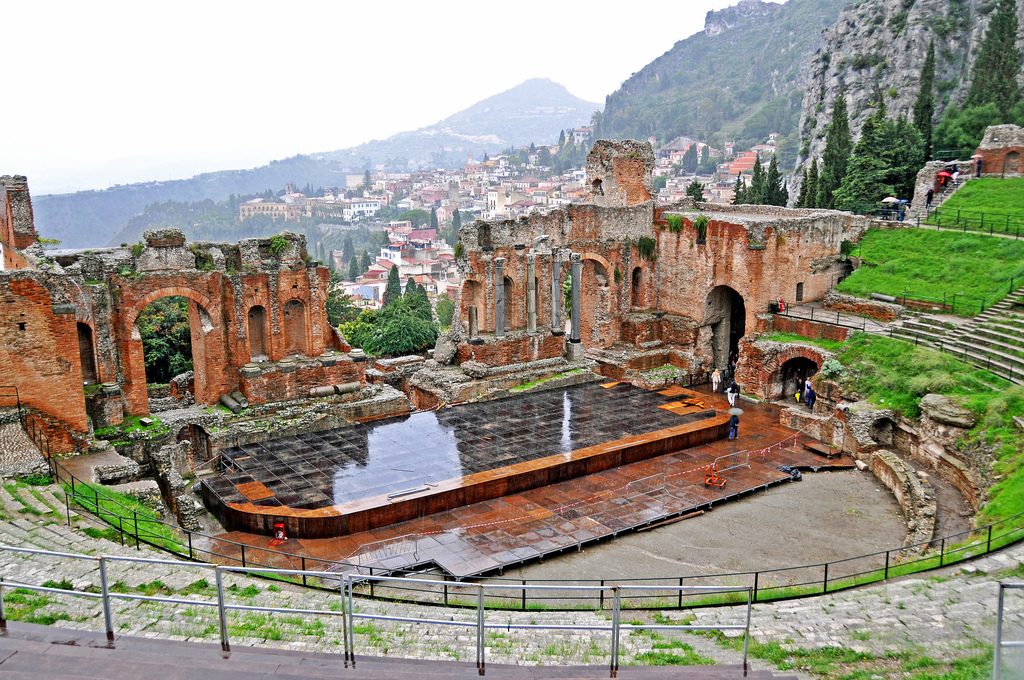 Sicily
Oh, Sicily. Last but most certainly not least, this much-vaunted isle on the toe of the Italian Boot really is everything it's bigged up to be. The north and east coasts run for mile upon mile with hidden coves and bays where lapping Mediterranean waters meet sun-splashed tanning spots. The scents of wild thyme and eucalyptus roll down from the inland hills, which find their zenith with the muscular peak of Mount Etna – awesome and smoke-belching at 3,300 meters up! There are TEFL jobs aplenty and summer camps to join, but it's most likely you'll find yourself working in one of the electrifying cities, like food-mad Catania or gritty Palermo.
---
This is just a glimpse of the many Mediterranean islands where you can TEFL this summer – Greece has oodles more just on its own! If you'd like to add a destination or ask a question, we'd love to hear from you in the comments below. Alternatively, head over to our destinations page for more info…