Help! I'm homesick when EFL teaching
Homesickness. Every traveler has had it at some point, right? After that initial hit of excitement has receded, you've had your fill of pad Thai noodles down the throbbing streets of Bangkok, are bursting with visions of golden temples, or fresh from the meandering Great Wall of China, you suddenly feel a sort of inexplicable melancholy creep in. It's a melancholy that keeps you thinking of home; keeps you remembering those comforts of your old pad – the sofa, the puppy, the TV…
You can't explain it. You wanted this. You wanted to be living out of a backpack. You wanted a new life and a new career in a far-flung place halfway around the globe. And now you're sitting there, homesick when EFL teaching, wishing you were far from the buzzing blocks of Taipei or Thailand and back in the comfort zone.
It's actually more common than you might think. And there are also plenty of tried-and-tested ways to fend that sadness off, or just deal with it when it does come a-calling. Check them out…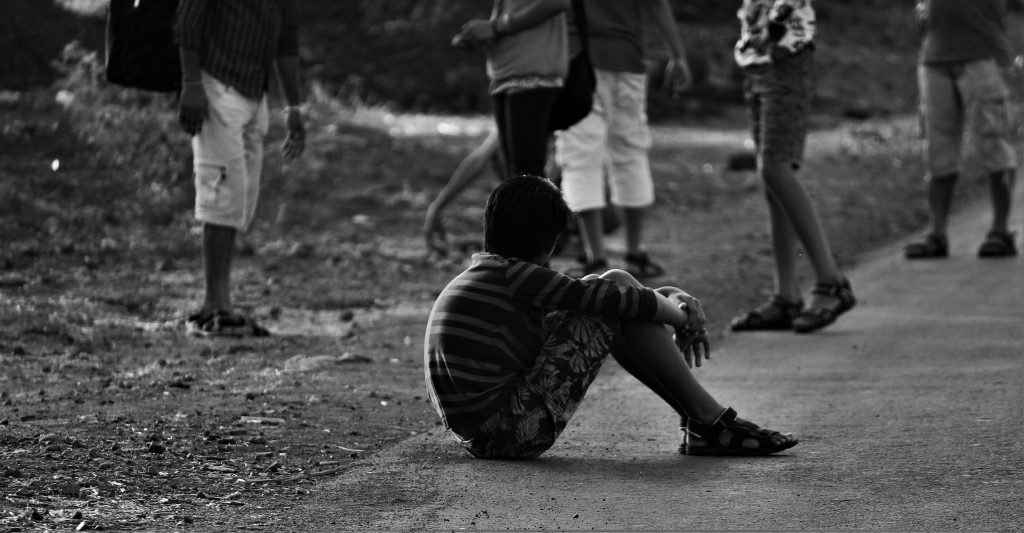 Stop the circle of sadness
First off: Don't worry, you're not being pathetic. It's normal to feel sadness for the life you've left behind because that was, after all, your home. It's called a comfort zone for a reason, you know. You can guarantee there are thousands of other expats and travelers feeling exactly the same all over the planet. Some will just be backpacking on a gap year, others will be homesick when EFL teaching and trying to settle into a new place. No matter what your situation is, the upshot here is that the emotions you're feeling are totally natural. Acknowledge that and you're one step towards stopping a circle of sadness that can only get worse if you start blaming yourself for feeling so down.
Contact home
Yep, believe it or not, contacting home is a surefire way to ease the melancholy of homesickness in seconds. The moment you see your mom's face or dog's drooping tongue pop up on Skype, you'll feel comforted and closer to the people and places you miss. Now that's good but only in small doses. You don't want to become reliant on calling home all day, every day. You just want to have enough contact so that you're supported and smiling again in the short term. Then you'll be readier to get up, dust yourself down, go out and explore.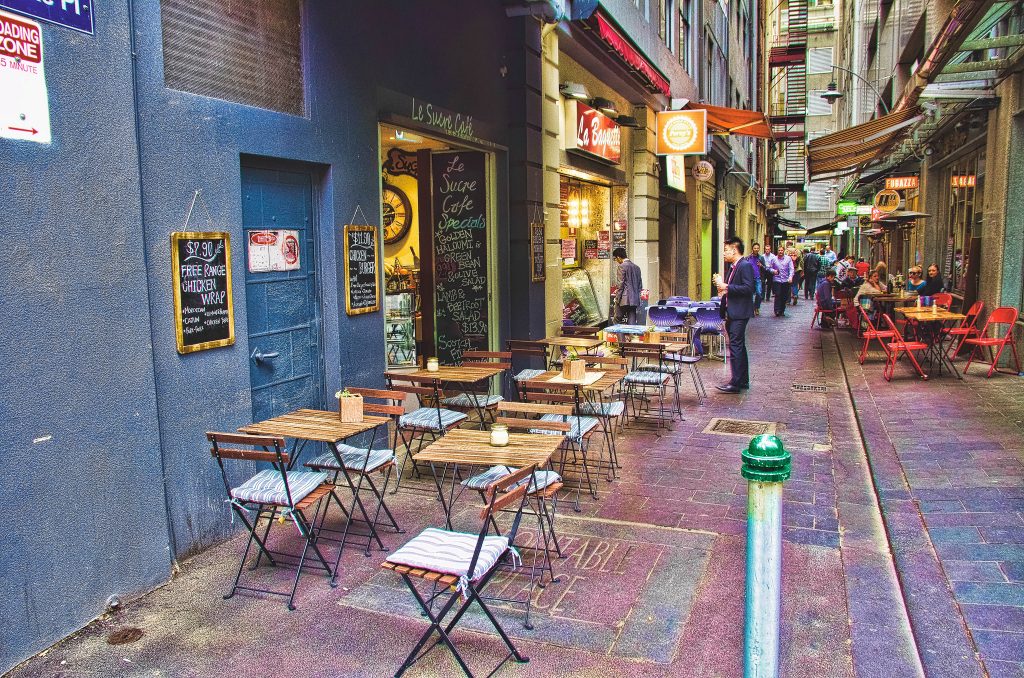 Network, network, network
If you're homesick when EFL teaching, then there's nowhere that's easier to draw strength from than that new, adopted home. Thankfully, most teaching hotspots around the planet already have well-established communities of expats who are eager to meet, mingle and make friends. The trick is to find them. To do that, you just have to reach out and make yourself available. Attend parties, go for coffee with work colleagues when they ask, hit up Facebook groups to see if there are Couchsurfing or expat shindigs going on – there's loads of ways to do it.
Get plenty of fresh air and exercise
We know it's an obvious one, but when you're feeling down and alone it's more important than ever to get those endorphins flowing. For some folk feeling homesick when EFL teaching, it will be easy to keep active – how do runs along the Thai Gulf and a spot of yoga on the hills of Chiang Mai sound? Others will need to be more creative – it's a tad tricky to keep up those 10ks in the subzero winters of Moscow, catch my drift? There's always snowshoeing though, or skiing, or hiking, or just a conventional gym.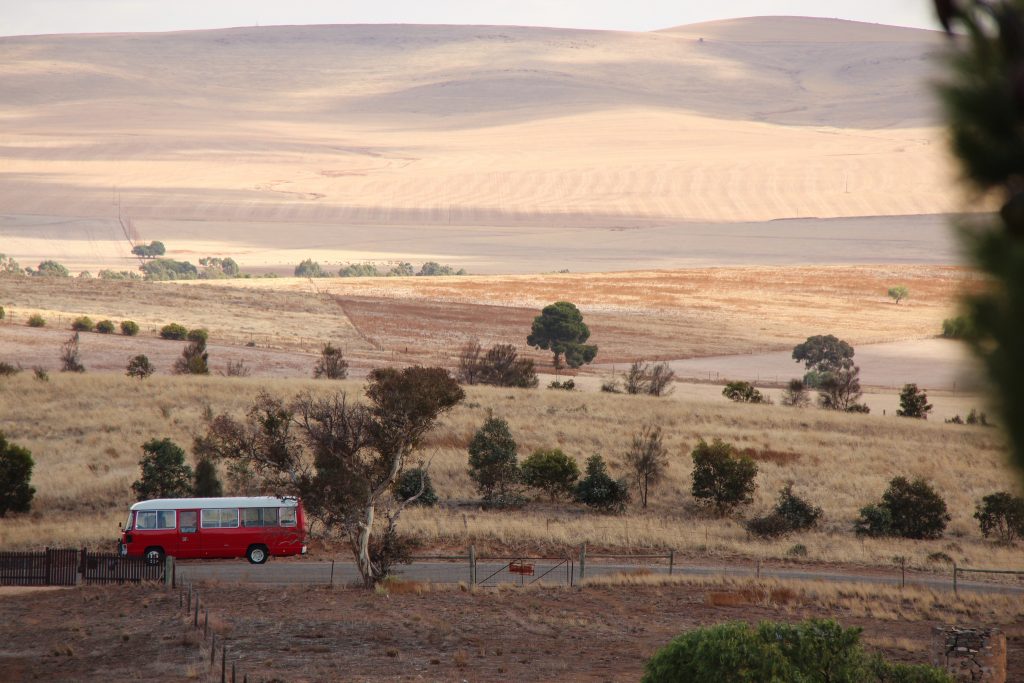 Invite guys from home to visit
It might not work for everyone but inviting your mates from back at home to come and see your new pad abroad could just be the kick you're after. Not only will it mean getting a much-needed hit of home comforts in the form of friendly chatter and a familiar face, but it could also be a great way for you to show off just how awesome your adventurous expat life is. Once you've got your friends pining for their own TEFL odyssey in China or Thailand or South Africa, you're more likely to value your own days abroad.
Shift the focus to your adopted country
Some people will simply need to refocus their attentions away from the things that they used to have towards the things they've got now. That shouldn't be too hard for folk who are feeling homesick when EFL teaching, because it could mean the shimmering white-sand beaches of the Thai Andaman, the misty jungles of Indonesia, the fascinating dynastic towns of ancient China, the ruins of Imperial Rome – you get the idea. Start by making a bucket list of attractions to see and places to go in the country you're working in. You'll soon realize just how lucky you are to be there!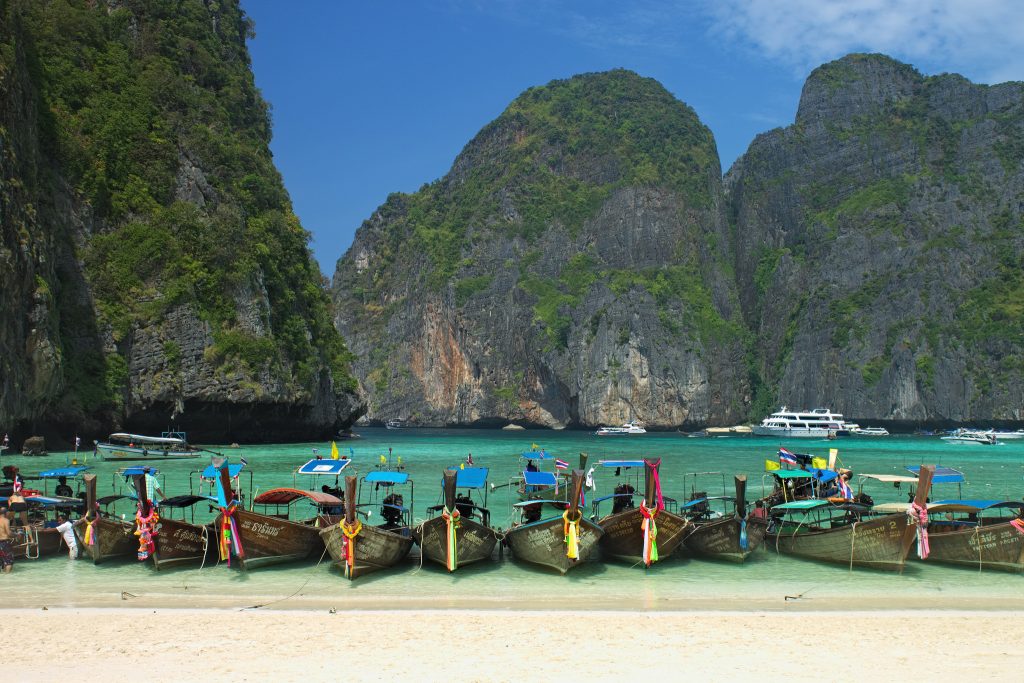 ---
If you've been homesick when EFL teaching and have your own tips to add to this list, be sure to put them in the comments below – you never know what budding teachers you could help out! Or, if you think you're ready to crack the comfort zone and get out there, be sure to head over to our course page for more info on getting qualified to work abroad.