5 great small-town TEFL destinations in Thailand
Ah, Thailand: TEFL destination extraordinaire. With your gold-glimmering temples and peanut-scented street food markets, your glowing white-sand beaches and palm-topped peaks, it's hardly surprising that you're the place of choice for many a budding English teacher. The likes of Bangkok and Phuket, the southern kohs and the nomad hub of Chiang Mai are now some of the most popular spots to work abroad – that's on the whole globe. And there are oodles of more small-town TEFL destinations in Thailand hidden beneath the surface. Check them out…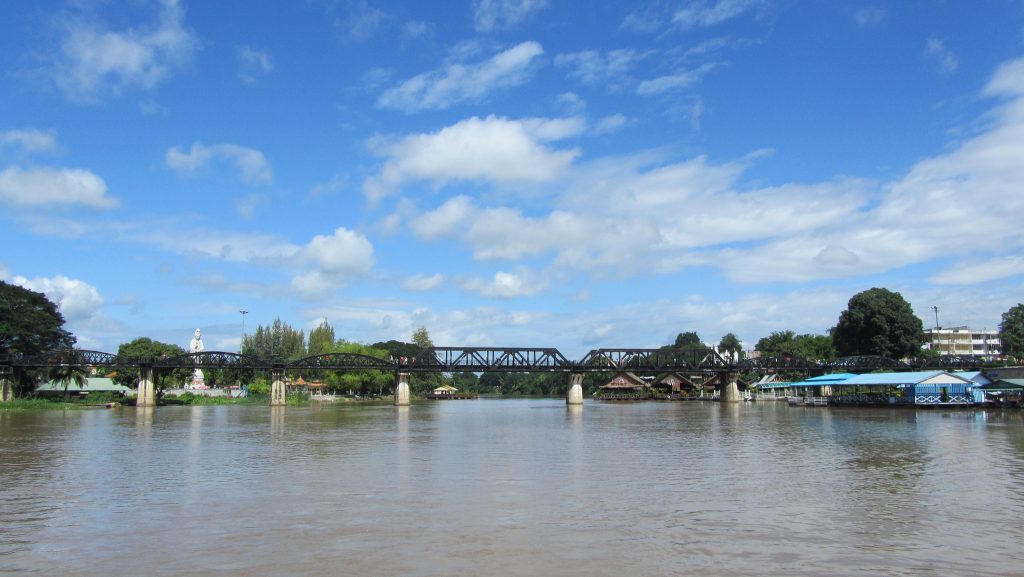 Kanchanaburi
Kanchanaburi is one of the more touristy hotspots on this list. Sat just to the west of Bangkok, it's known as the home of the WWII bridge that inspired the film Bridge over the River Kwai. That brings oodles of striking wartime history and some somber museums and memorials to the POW camps and labor camps that once made their home here. Round it all off with lazy riverside bars and a bustling night market where weekenders out of Bangkok come for a taste of more rural Thai life, and you've got yourself a truly immersive option on the line-up of small-town TEFL destinations in Thailand.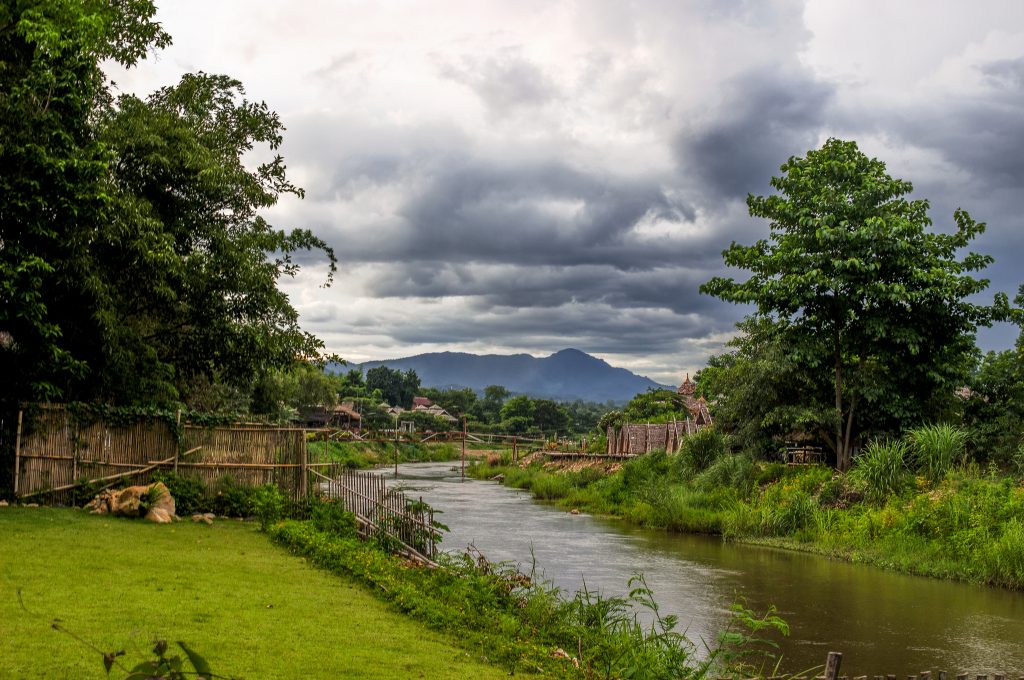 Pai
Pai has a way of getting its claws into those who pass its way. Some people come intending to stay just two days and don't leave for years – you can usually find them sipping multicolored cocktails in Ting Tong's bar on Friday nights. It's easy to see how you could be beguiled up here in the far northern reaches of Thailand. With the dusty canyons rising on all sites, gorgeous pink-red sunsets, a slow, lazy pace of life, countless veggie eateries and Francophone cafes, and a steady stream of travelers to keep you company, there's plenty to like in languid little Pai.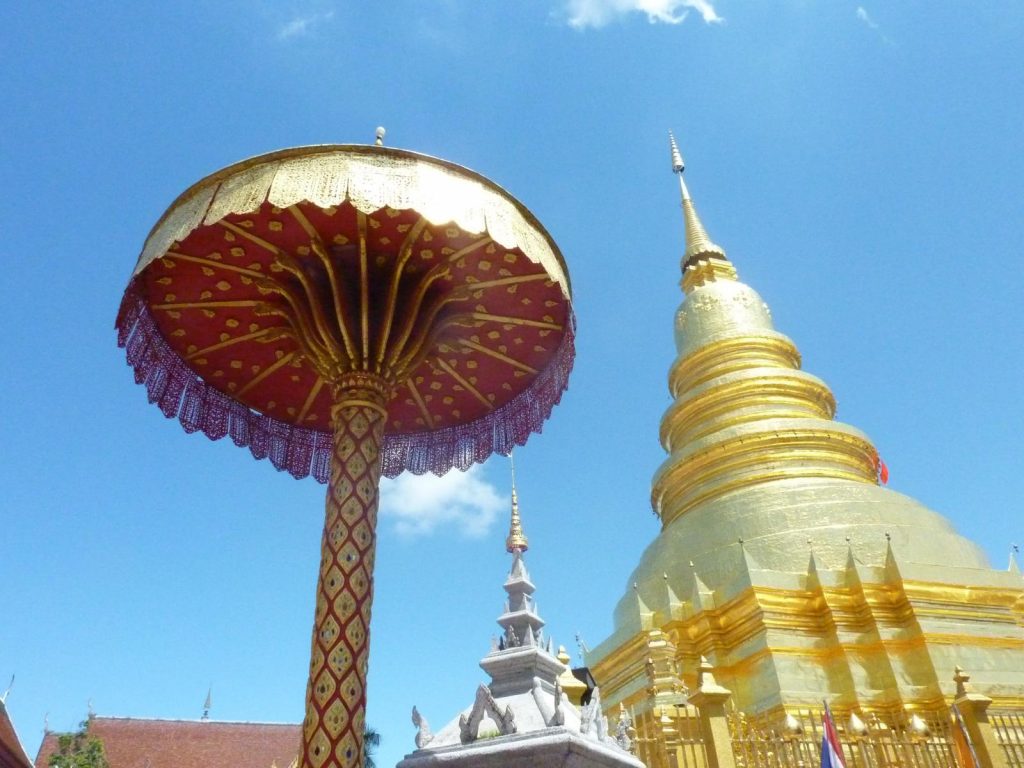 Lamphun
Just a short songthaew ride south out of the expat mecca that is Chiang Mai, the provincial hub of Lamphun promises a more off-the-beaten-track experience of North-Central Thailand. Great carved chedi stupas mark it out as the erstwhile home of the Haripunchai kings and one of the oldest cities in the entire country besides. That takes care of the cultural side of things, while the drifting Kuang River and its pretty surroundings of wooded hills where elephants tread means it's one of the small-town TEFL destinations in Thailand that is perfect for trekkers and nature lovers.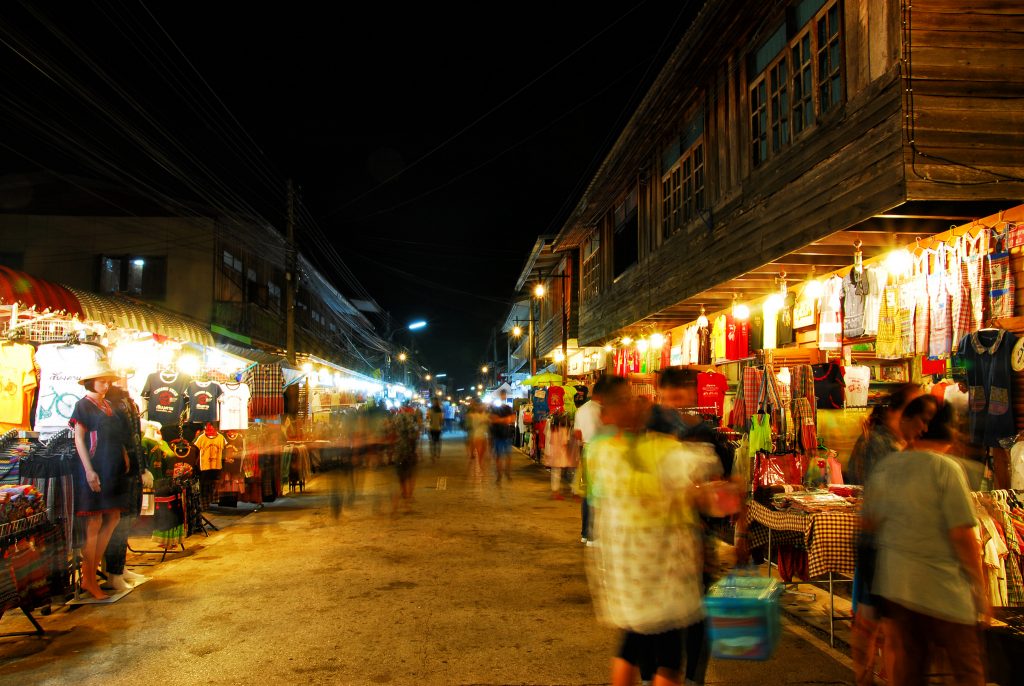 Chiang Khan
Chiang Khan could just be the Chiang of Thailand you've never heard of – Chiang Mai and Chiang Rai are already uber-famous in both backpacker and expat circles. Get ready to be wowed, especially if you're the sort that likes wandering misty karst mountains, gawping at elegant timber-faced architecture, and watching the mighty Mekong River drift by when you're breaking from the classroom. A nascent tourism market in the far-flung northern reaches of the Land of Smiles is starting to bring cool cafes and tour providers to the region, but it's all still mainly about walking the streets to the chants of Buddhist monks, enjoying spicy Isaan food, and feeling the slow pace of provincial Thai life.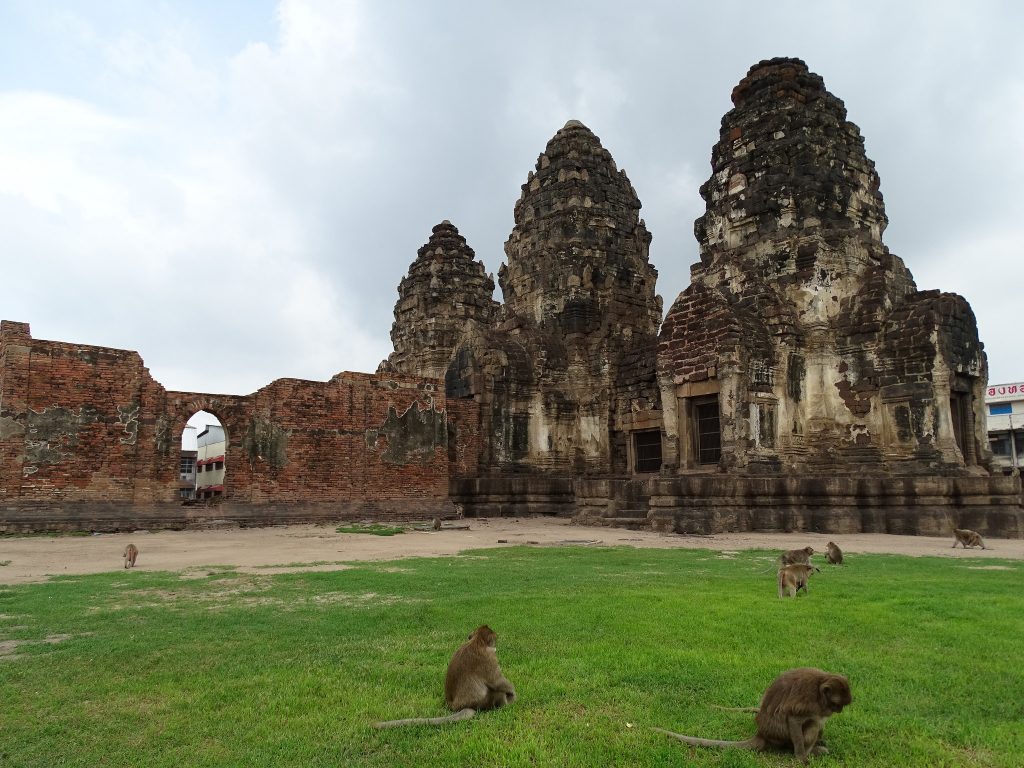 Lop Buri
Lop Buri is Thailand's monkey city. Overtaken by a colony of particularly cheeky crab-eating macaques, the town's blocks tick over with as much normality as is possibly when some simian is forever trying to steal your pad Thai or Coca Cola. Still, there's also a charming, provincial-style vibe here that lovers of more off-beat destinations are bound to love. It's also well situated in the heart of the country, which opens up the possibility of weekend jaunts to Chiang Mai, Bangkok or the mountains on the border with Myanmar.
---
There are oodles of great small-town TEFL destinations in Thailand, we know. If you'd like to add any to our list, then please comment below to share it with hundreds of other teachers heading to the Land of Smiles. Alternatively, if you've got your sights set on Thailand for teaching this year, we could help you out with our placements and courses.