5 great online tools to keep up with the TEFL planning
From project management systems with intelligent calendar reminders to Cloud-based backup spaces that keep you from ever losing track of another lesson schedule again, these nifty TEFL planning tools could be a boon in the coming year…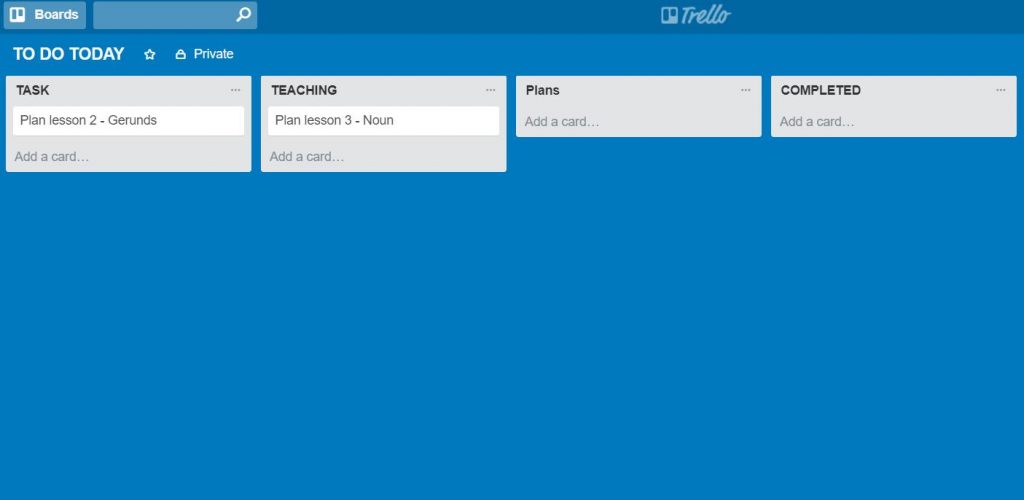 Trello
Don't let them tell you that Trello's just for businesses and project managers. In the last couple of years, it's turned itself into one of the top diary and task monitoring tools out there. The key to its success is likely in its simplicity. Like a digital in-out tray, it's got "cards" that let you add jobs that need to be done, and "lists" that let you categorize them in different ways. So, say you've got a stack of exam marking that needs completing. Add a new card, jot in "mark those exams", and leave it in the to-do stack. Once you're finished and it is finally time to crack that cold beer you deserve, drag it over to the complete pile and hey presto, you're done. It's that simple.
Google Docs
There's nothing worse than a AWOL lesson plan. Except, perhaps, a lesson plan that's gone and totally deleted itself without you even touching the delete button – who hasn't lost valuable work like that? To avoid these painful pitfalls of using digital platforms, the nifty internet now gives us Google Docs. The upshot is that you can work on Word docs, Power Point presentations, images, videos and all other types of things while having them back themselves up automatically on your online space. The bonuses don't stop there, though. You should also be able to access your work from any linked device, no matter where you are (so long as there's a connection). Goodbye carrying unruly stacks of paper and vocab cards to lessons!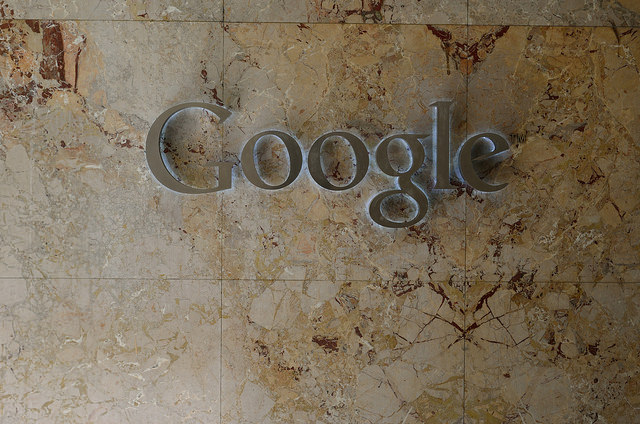 Google Hangouts
Google Hangouts isn't just for the online teaching process itself – the powers of real-time editing and grammar proofing with web-based students has been well documented. It's also a great compadre when it comes to keeping up with the TEFL planning, allowing you to easily interface with colleagues and other English teachers in your local community, keep abreast of the parts of the curriculum that have already been covered, share lesson plans, or just chat about the best way to broach tricky aspects of grammar with your students. Yep, there are plenty of reasons why Hangouts has become an invaluable part of working life for a whole host of professions, not just native teachers abroad.
Evernote
If you're one of those teachers that struggles to keep on top of what's been taught in previous sessions, then Evernote could be the perfect TEFL planning tool for you. Every teacher knows the importance of eliciting material that's been covered, and of always re-working learning goals to reflect a new target language for each lesson. Evernote will help you ensure you're never going over the same ground twice, and let you easily recap what was done before. Just be sure to jot down the learning goal that you've achieved at the end of each session and you can return to it whenever you need to. You can also share that with your students, so they get a gradual overview of the progress they're making in class each day.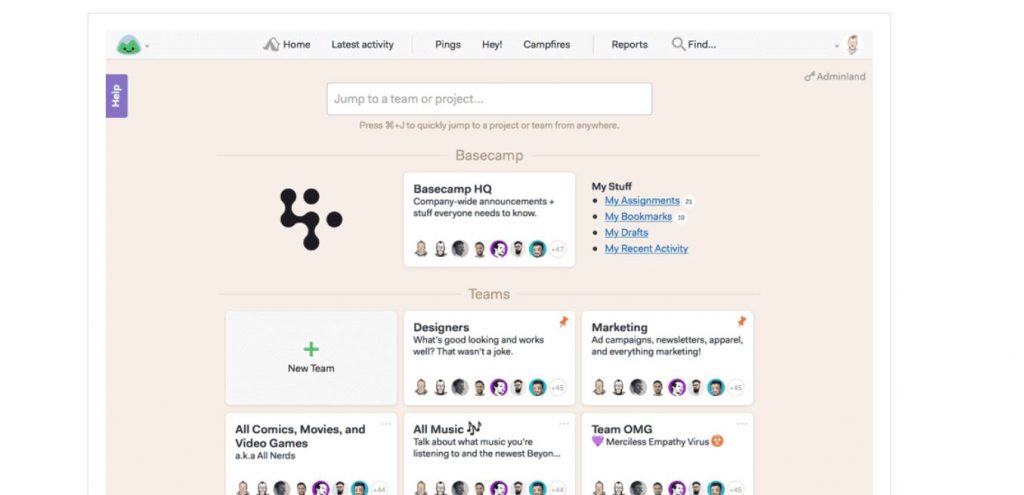 Basecamp
If you're the sort of person that really needs a little help with the organizational side of things, then the all-in-one planning and project management tool that is Basecamp could be your savoir in the coming academic year. It's by no means built just for TEFL planning but has a whole range of features that you can see could be uber-helpful for those of us who often have altercations with stacks of paper and wall planners. There are to-do lists for planning milestones. There are forums for working as a team. There are calendar sections that will let you plan dates and get automatic reminders for the future.
---
There are oodles of TEFL planning tools out there on the internet these days. If you've been using one that you think could really help myTEFL teachers, we'd love to hear about it in the comments below. Or, if you think it's time you got qualified and teaching across the globe, be sure to head over to our courses page for info on how to get started…