Tips for creating a professional TEFL CV
So, you're qualified and raring to delve into the TEFL world? Congratulations! Now comes the tricky task of bagging that dream job. Don't worry, with all the pro support of myTEFL and that awesome certificate behind you, we're sure it won't be too hard. Oh, and these top tips for crafting the perfect TEFL CV can't hurt either…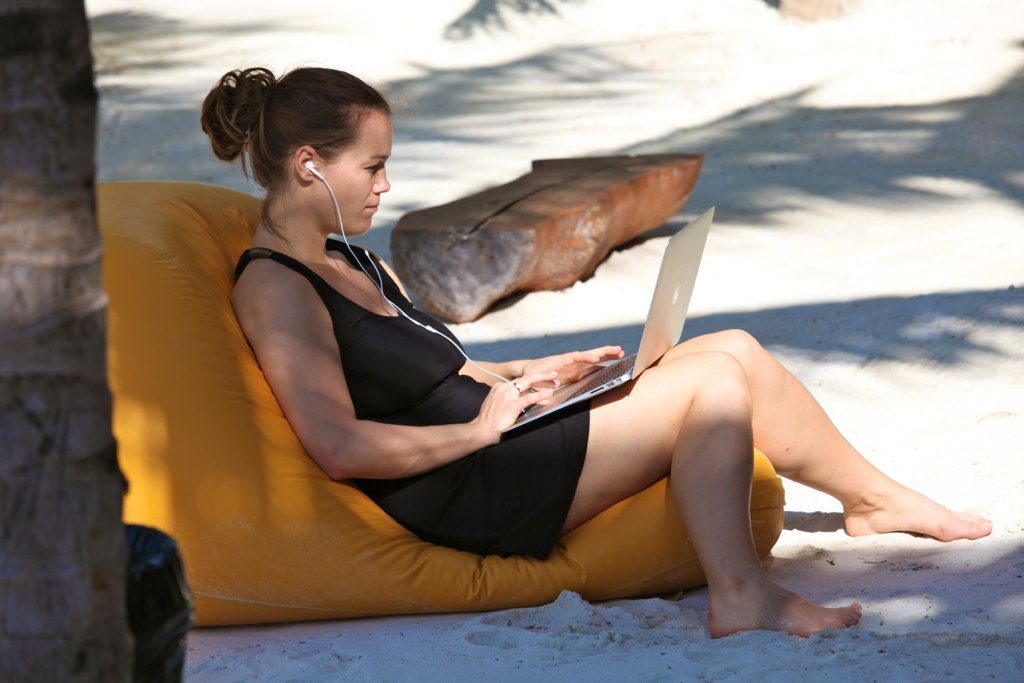 Tailor it for each job
Never delve into the TEFL job search thinking that all prospective positions are carbon copies of each other. There's a whole variety of different teaching positions out there, from private schools to business English tuition to children's summer camps. That means you're going to need to tailor your CVs and cover letters to focus on the skills and qualifications that are unique to each. Start by carefully checking the requirements of the position you're applying for. Then, rejig that CV a little so it puts emphasis on the competencies you think the employer is looking for the most. For example, if you're going to be teaching younger students, consider highlighting those modules you did on early-years lessons, or place your professional qualifications somewhere near the top if you're trying to bag a job with business schools. It might sound like common sense, but many a résumé is rejected because it's simply too broad!
Make it stand out
Now we're not saying you should make that TEFL CV look like some psychedelic alternative rock album cover circa 1969. We're just saying that it's important to make your personal profile stand out a little. Remember that many schools will receive thousands of applicants each year, the bulk of which will submit black-and-white, monochrome lists of qualifications and achievements. Perhaps you could think of adding a little design to the header, a splash of color, or play around with the layout so you're not just another long ream of text on a blank page. You'll be surprised how far some aesthetic tweaks could take you!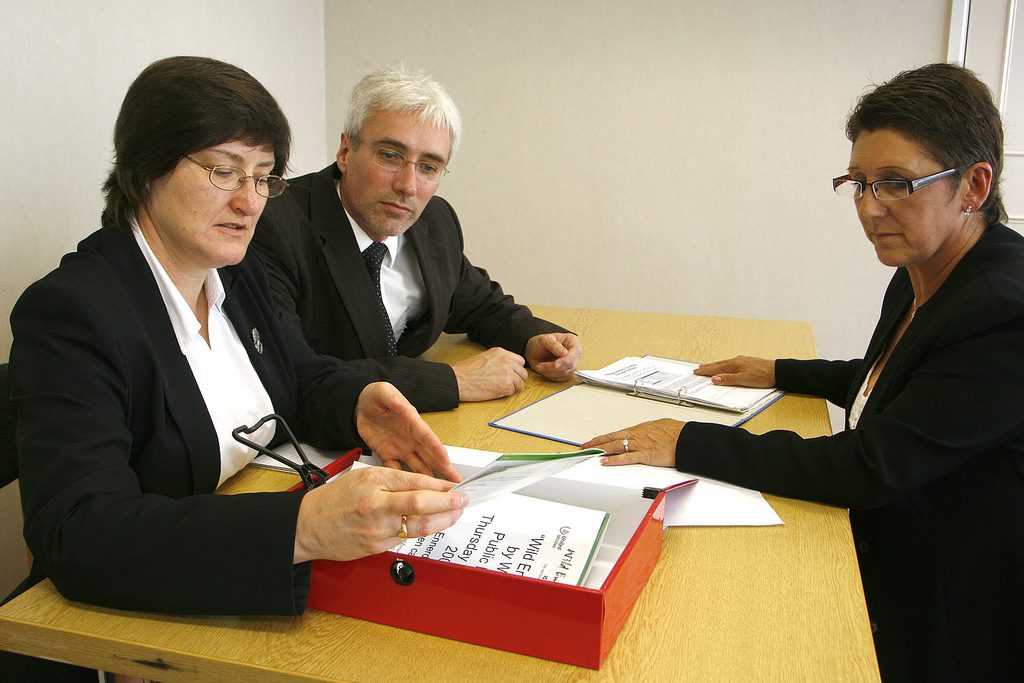 Check what's normal in your prospective destination
When you're applying for jobs abroad, it's no use just churning out the same CVs you used for positions back at home. Different corners of the globe have different norms when it comes to applications, and you'll notice that the format and content of CVs can differ from place to place. Take eastern Europe, where it's typical to attach a headshot photo to the top of your résumé. Or, look to the US, where personal documents are terse, to the point, and usually void of any loquacious personal statements. Also, always check ahead to see if it's the norm to attach a cover letter…
ALWAYS attach a cover letter if it's the norm
While a CV should be short, sweet, and showcase all your academic and professional achievements in one punchy document, a cover letter is your chance to shine in prose. Because you can afford to be more long-winded and discuss specific aspects of the job that you're applying for in these, it's essential you attach one if the prospective institution asks for it. Also, be specific: Talk about what parts of the job you're looking forward to the most; pinpoint particular skills you have that will help you deal with the stresses of the position; highlight similar professional situations you've been in before. Every bit helps.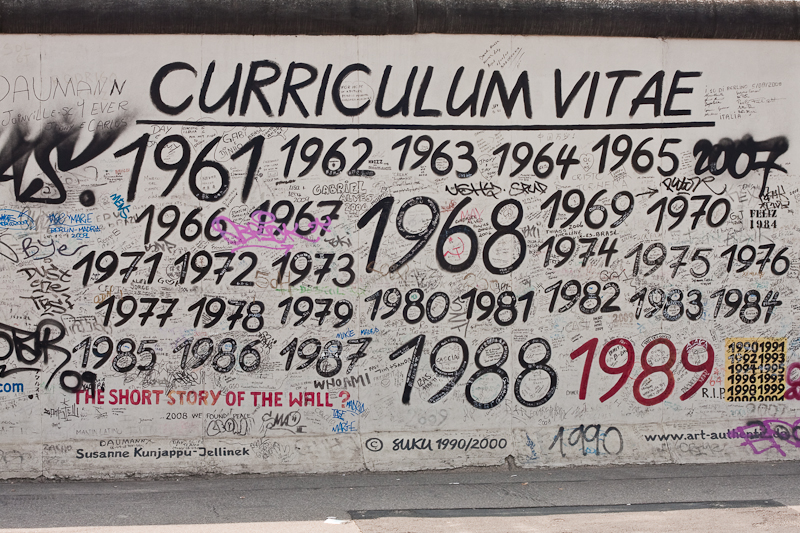 Make sure you list your TEFL qualification accurately and visibly!
Last but not least, it's super-important that you place details about your particular TEFL qualification accurately and close to the top of the document. The reason for this is that in an industry overloaded with jargon – TESOL, TEFL, CELTA, 120-, 140-, ELT – even the most seasoned teacher can get confused about which certificate is which. What's more, positing the proper acronyms and breakdown of your TEFL course in the open shows you're proud of your qualification, remember specifics about the modules you did, and are aware that it's a necessary and important addition to your TEFL CV.
---
If you're a TEFL CV maestro and have something to add to this list of top tips, we'd sure love to hear about it in the comments below. Or, if you're ready to get qualified, we'd love to have you on a myTEFL course this year!