7 reasons location independent work is the future
The age of the office is ending; the age of the digital nomad is here. It's something we've all heard from industry punters and working surveys over the last couple of years, but just how true is it? Well, with more and more co-working spaces popping up in destinations like Bali, Costa Rica and Chiang Mai, and the presence of thriving online communities who make a living as they travel, it's fair to say it's something that can't really be ignored. Here are just seven reasons why it's likely that location independent work is the future…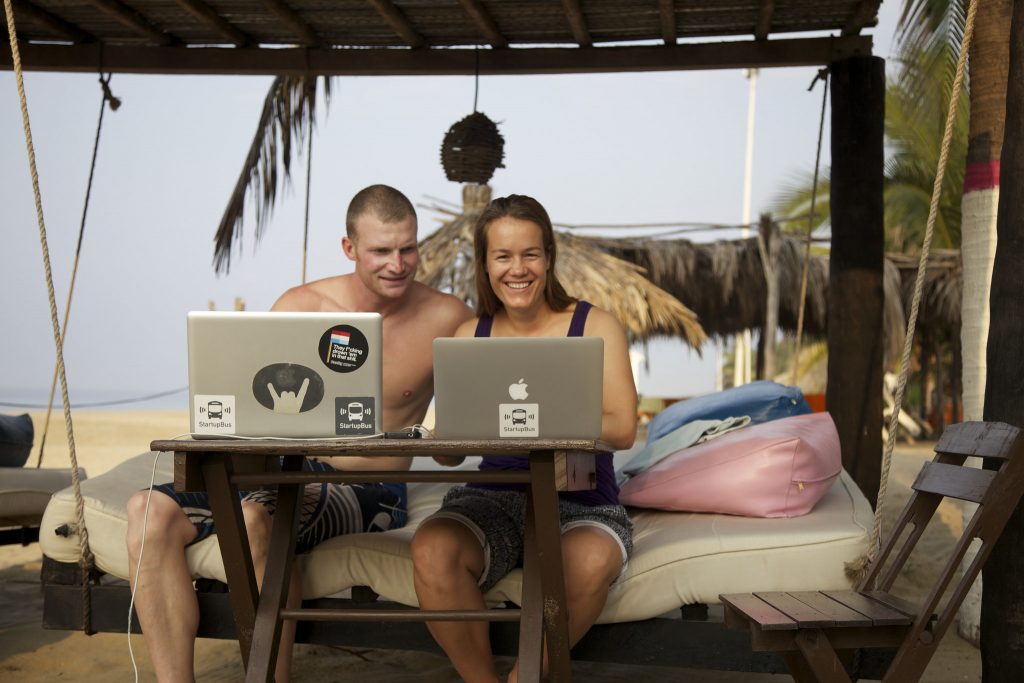 It's fun
The primary reason so many people are chasing a life of living and working on the road is surely that it's darn good fun. Just imagine: You could spend one week at the laptop in the co-working vegan cafes of Chiang Mai and the next chilling on the beaches of the Thai Gulf. Or, you could conduct your language lessons via Skype from a hotel room in Hong Kong, whiling away your evenings touring the food courts and watching the sunset from Victoria Peak. Sounds great, right?
It's affordable
With the rise of budget accommodation aggregators and the sharing economy in recent years, along with low-cost airlines and bargain coach and train providers, it's never been cheaper to maintain a life on the road. That's great news for any budding location independent TEFL teachers, designers, marketers, entrepreneurs, or whatever it is you're planning on doing. Keeping prices down with things like flights and hotels means those earnings will go just a little further.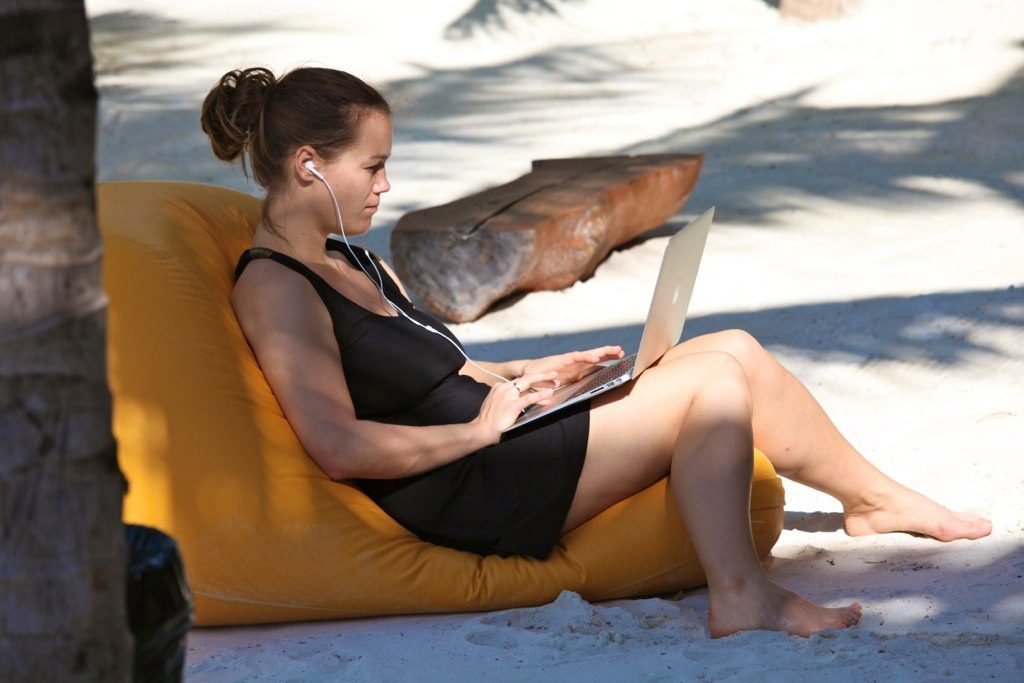 Offices are becoming mechanized
The rise of the machines isn't just a great Terminator flick, it's also a reality of the modern workplace. With the advent of automation and technology, there are loads of job descriptions that would once have required a human agent but can now be completed by applications or computers. That's having the knock-on effect of making offices more and more unnecessary, allowing people to get out there and explore while the droids do the work. (Let's just hope they don't revolt, eh?)
You can go location independent in a whole load of industry sectors
The good news for TEFL teachers is that there are plenty of opportunities to go location independent with that language qualification. That could mean hopping between short-term appointments or setting up as a Skype-based tutor to fund a life of work and travel. You'll need to be good at organizing your schedule and ensure you always have a reliable internet connection if you're conducting lessons online, but the upshot is that you can be where you want when you want. And that's true for a whole range of other professions, too, from freelance writing to digital design.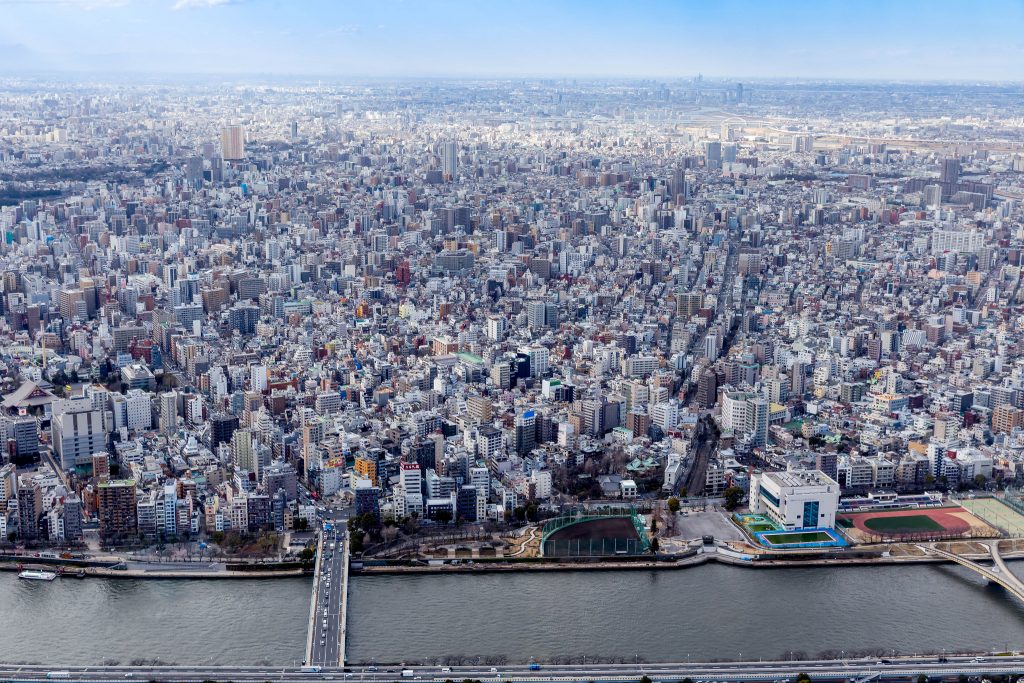 There's lots of work
As more and more people come around to the idea of getting their English language tuition on channels like Skype, or outsourcing projects to freelancers who have no set location, it's hardly a surprise that there's plenty of work around for the would-be digital nomad. Of course, it's always important to nurture the same sort of business relationships you would if you were based out of an office. Be sensible, stick to your deadlines, and be professional at every turn – you'll have some clients in no time!
It's adventurous
It's not hard to see the attraction to the location independent lifestyle. There's real adventure and spontaneity in it. You can up sticks and flit across to the sandy beaches of Vietnam whenever you want. You can pack the backpack and head to the coffee-scented valleys of Colombia if you wish. You can tour Thailand to your heart's content, climb Balinese volcanos on the weekend, and swim in tropical seas in the evening. Nice.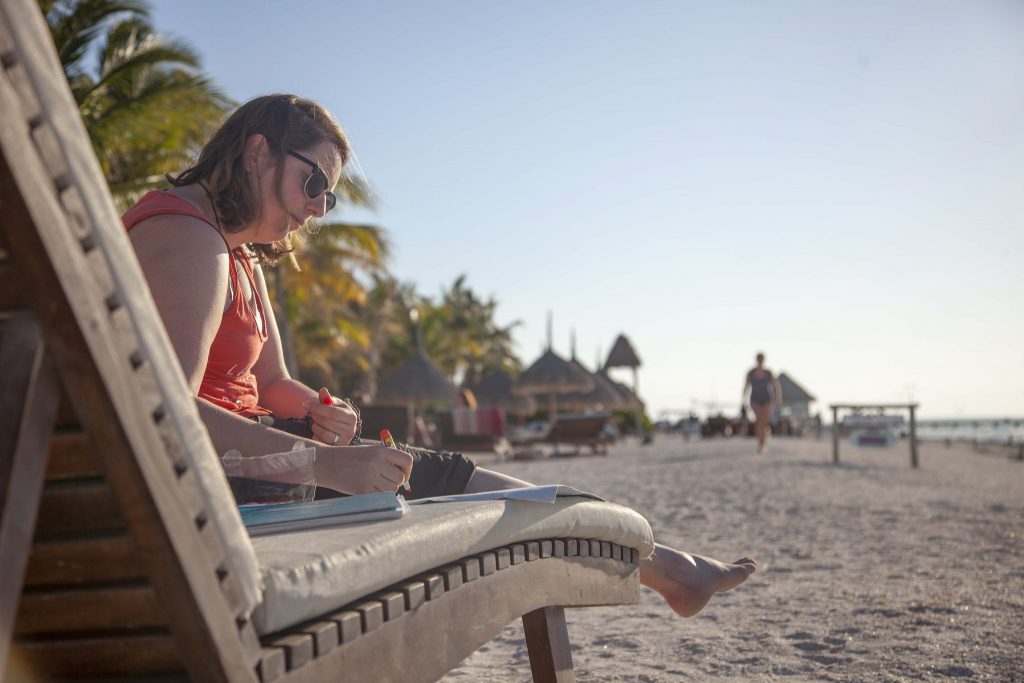 It's now more feasible than ever
There was a time when the uber-slow connectivity of places like Southeast Asia and South America would have made being a digital nomad or location independent TEFL teacher in those parts particularly difficult. However, as web links and online infrastructure improves across the globe, it's opening up way more destinations for those who want to conduct their professional life online. That means going location independent is now more feasible than ever before.
---
If you have anything to add to this list of reasons why location independent work is set to boom, we'd love to hear your thoughts in the comments below. Or, if you're taken by the idea of leaving behind the nine-to-five and becoming a TEFL teacher around the globe, be sure to check out our range of courses…