Companies that hire non-native TEFL teachers online
One of the most common questions that would-be TEFL teachers ask is whether it's possible to bag the best jobs without being officially a 'native' speaker. The answer is a resounding yes! Of course, you'll need to have a native-level grasp of the English language, but you don't have to be born in Kensington upon Thames or New York City. In fact, there's a compelling argument that says non-native English teachers have something precious that real natives can never have: Experience. They will have likely been through the EFL process in schools, tutoring sessions, and private study, which offers a unique insight into the best ways of teaching the tricky subjects, from vocab to grammar.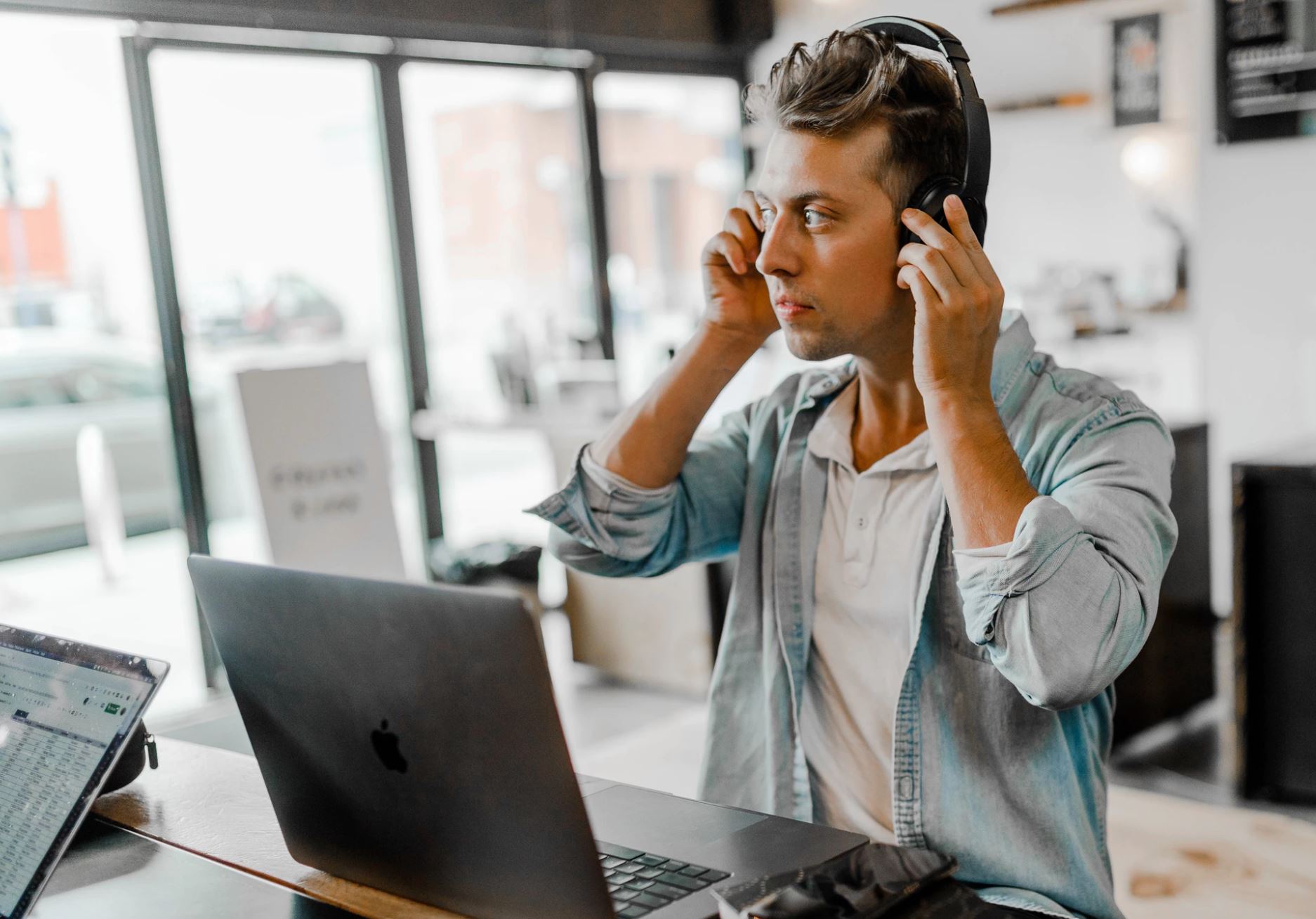 Getting TEFL qualified as a non-native English speaker is as easy as ABC. Just sign up, do the course, and score that certificate. What strikes fear into graduates who aren't first-language folk is the job-getting. But it needn't, because there are countless companies that hire non-native TEFL teachers out there, and most will judge candidates on their personal merits, their grasp of teaching methods, and passion for the subject, nothing more.
Tempted? The list below reveals just a few of the organizations that can get you teaching via the web in no time. You'll probably need an undergrad degree, your 120-hour TEFL cert, and a little moxie to go with it. Let's take a look…
HelloKid
An all-round English-learning platform based in China, HelloKid aims to connect learners to fluent speakers in just moments. All lessons are conducted online, there's a swift application process that involves your own intro video and TEFL certificate upload, and the company claims to offer regular, returnee students so you can cultivate good language-learning relationships.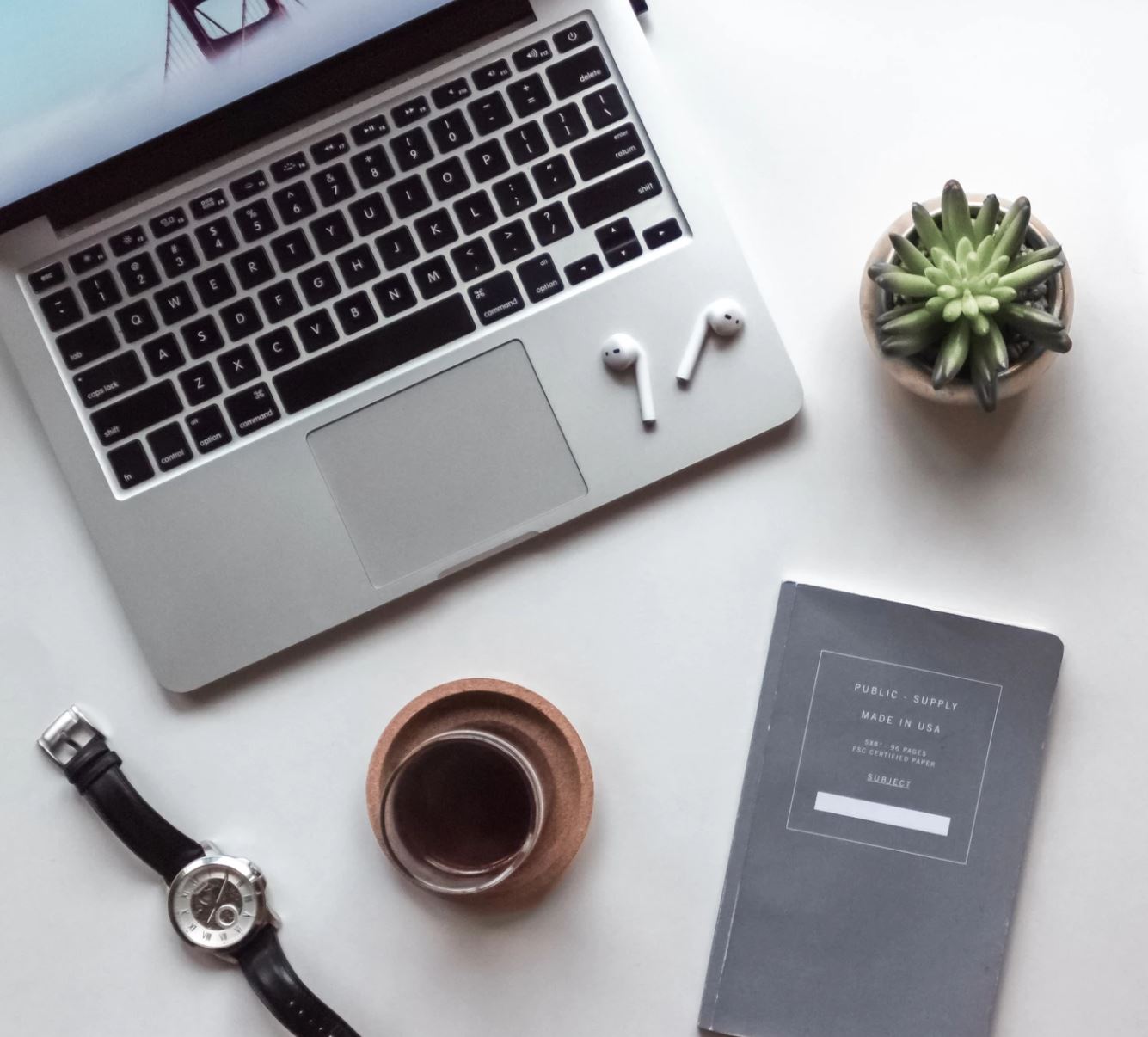 Wonderkids
Wonderkids is a relatively small-scale employer that has a regular staff of around 40 teachers. They require all new employees to sign a contract that's open-ended and lasts for an initial six months of trial period. They simply ask that applicants have a native-level grasp of English, and have no preference when it comes to nationality. Pay starts at the $16/hour mark.
VIPX
You'll need an IELTS score of at least 9.0 to be eligible to apply for the sought-after positions at VIPX. Pay tops out at the $22/hour mark and you can enjoy the added stability of fixed teaching schedules week in, week out. Students are based in China, so you'll need to consider the difference in time zones when planning your lessons.
Tutor ABC
This vast network of English teachers and English-speaking professionals is much more than just a broad language tool. It's intended to offer an "optimized curriculum" to a wide range of learners. That means you'll need to be comfortable teaching specific vocabulary – business English, technical English – and working with mature students.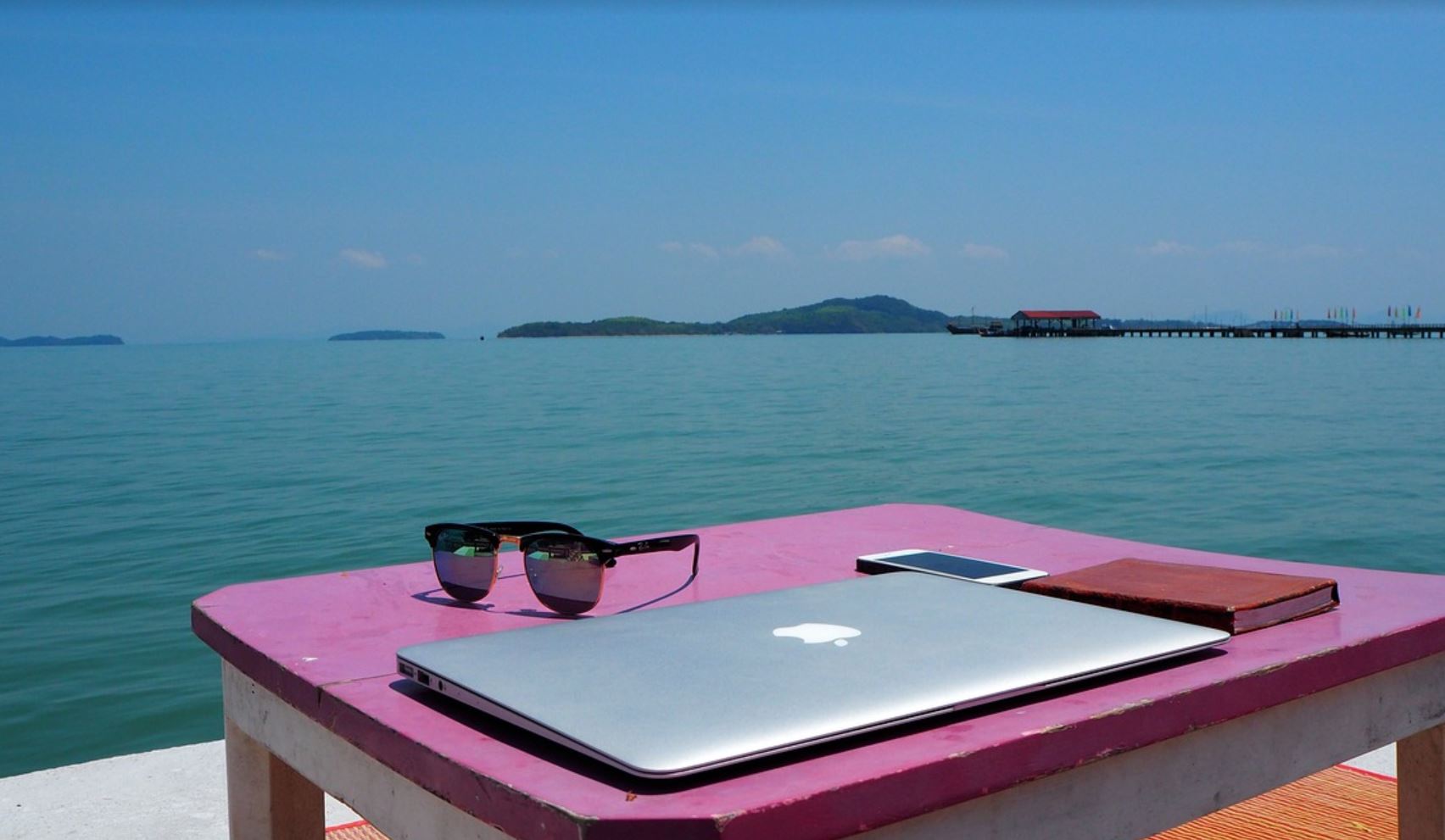 italki
Following the original pay-per-booking format as the first ever online language platforms, italki has grown and grown since its inception, and now hosts more than 10,000 teachers. That means competition for customers is high, but there are added bonuses. You get to set your own hours, your own rates, and build a truly personal brand, without the constraints of a private school. What's more, with five million users, finding work surely can't be rocket science!
KukuSpeak
It's all one-to-one work over on KukuSpeak. And students are all younger learners, between the ages of five and 12. Most are based in East Asia, so time zoning might be an issue if you're in North America. However, bonuses include a dedicated support system, regular lessons, and pay that ranges from $11-15 USD/hour. Not bad.
---
Of course, the above is just a taster of the wealth of companies that hire non-native TEFL teachers online. You can search for oodles more, or add any you might come across to the comments below. Alternatively, if these opportunities have got you thinking about entering the industry, be sure to check out our courses page.