Miguel's TEFL Odyssey: Teaching and Living in Korea 🌏📚
I just sent some videos and pictures as well as my statement about my teaching experience here in South Korea so far.
I included a lot of positive things but also honest negative things that impact foreigners as well. I think it's important to give an honest portrayal.
I have been teaching in South Korea for 6 months now and I am loving the experience overall. The country of South Korea is 70% mountains, which means that I am surrounded by beautiful ever-green mountain ranges. As someone who really loves being in nature, I really appreciate the natural beauty of the landscape.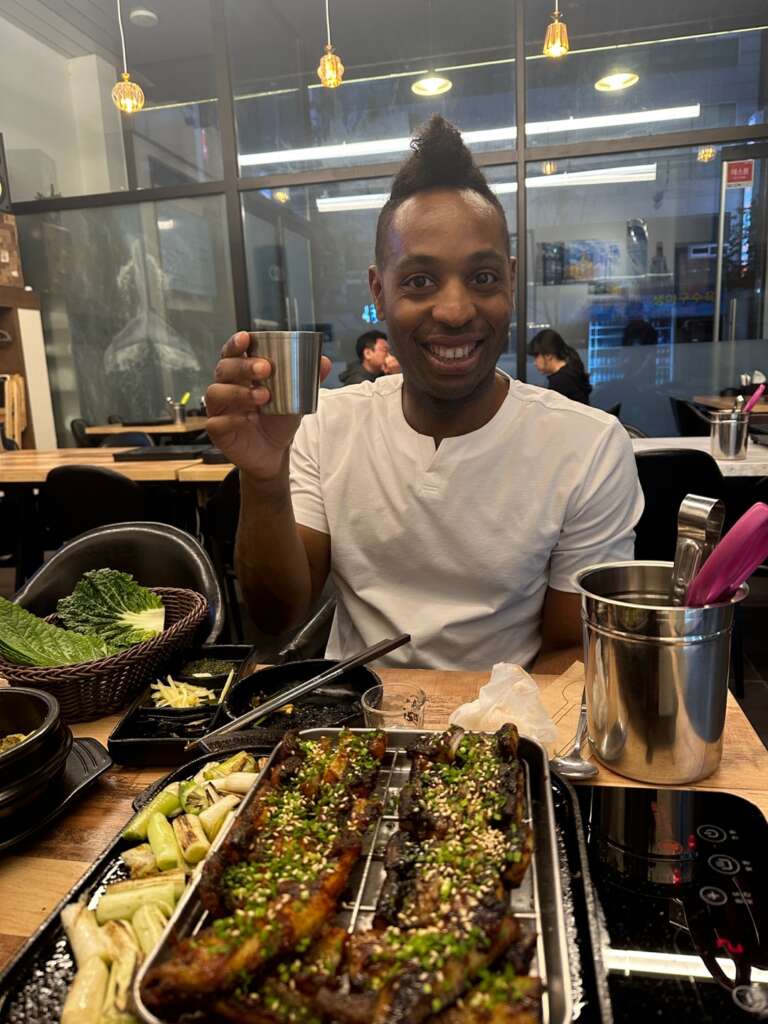 I live and Teach in the city of Daejeon, South Korea. It is about 139 km from the city of Seoul and 196 km from Busan. Daejeon is a very beautiful metropolitan city with many parks, shops, and high rises like most of South Korea. What really sets it apart is the nationally famous Sunsimdang bakery. They are only in Daejeon. South Koreans and tourists from all over South Korea travel to Daejeon just to partake of their delicious baked goods.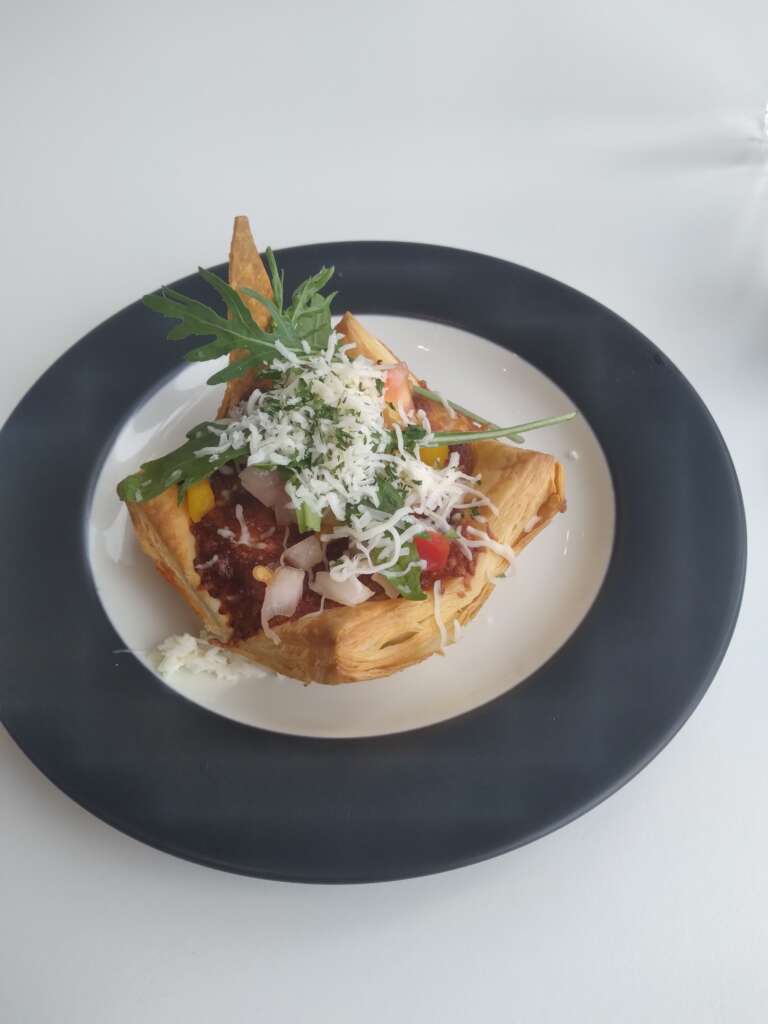 Daejeon is also very easy to navigate because there is only one line for the Subway. This makes it very easy to get to and from work as well as travel around the city. There are also very reliable buses and taxis around.
I teach at an English Academy called Chungdahm. There are a few locations scattered throughout South Korea. I teach two types of courses, one for elementary-age students which is called April and the other is for middle-school-aged students. This program is called CDI. We focus on English learning through pedagogy, technology, personal and creative writing, and test preparation. Because I work in an academy, all of my students come to me after they have already been to school. So we are a supplementary learning institution for English.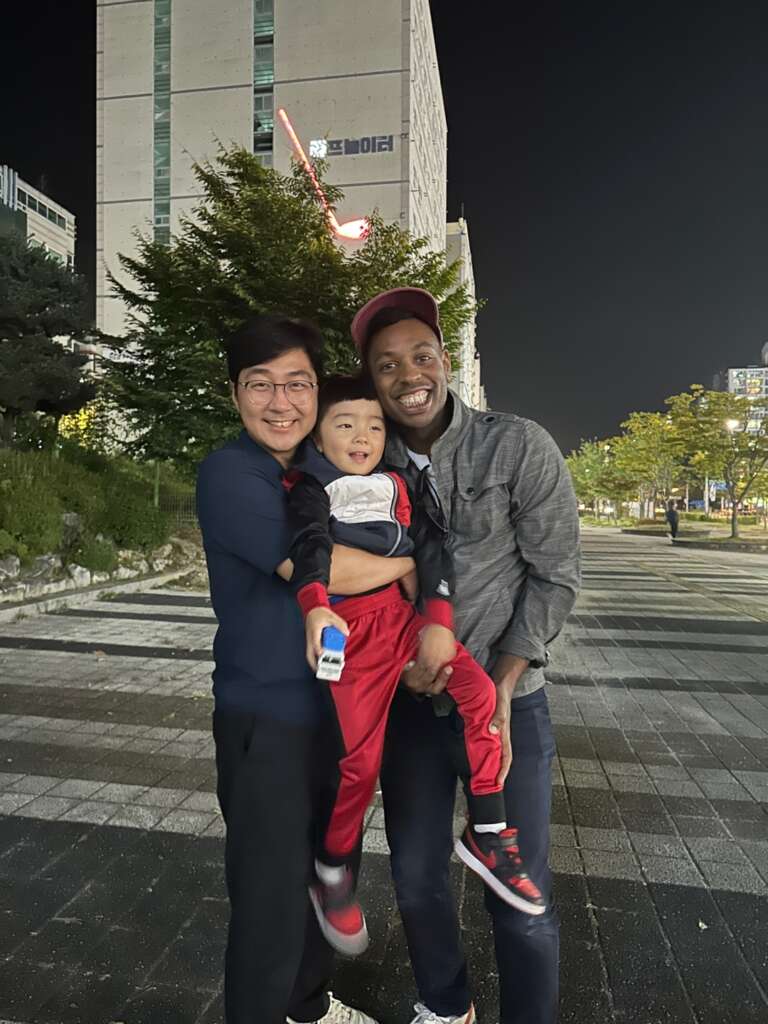 Sometimes the work environment can be difficult when you have students who don't speak any English at all yet but once they warm up to you, the relationship you build with the youth is amazing.
Overall my experience has been very positive but every country and different culture has its challenges. South Korea is a country that is predominantly all Koreans and so aside from a few pockets like neighborhoods in Seoul and Busan, South Korea is not very diverse. So, foreigners get a lot of stares on a daily basis and some people can be very unfriendly towards someone who is not Korean. There are even shops and restaurants/bars that have signs that say they don't allow or serve foreigners.
It's important to keep in mind that not all Koreans feel this way but it's just a reality of the country.
In the end, if you are someone looking for a new experience in Asia, I think that South Korea is a good place to start your journey. I have made a lot of friends both fellow teachers and native Koreans and I am really enjoying my time here.
I am very thankful to myTEFL for their help in placing me in this position. It has truly impacted my life in so many positive ways.
Thank you Miguel! It's a pleasure to share your experiences here – myTEFL
Check out our 120 Hour Online TEFL course over here: https://mytefl.com/online-onsite-courses/online-tefl-courses/professional-course/
Our Job Placement in Korea is free of charge for graduates of our programs: https://mytefl.com/tefl-jobs/korea/