TEFL Teacher Shortages in South Korea and the Czech Republic in 2024: Opportunities Await
In the ever-evolving landscape of English language education, South Korea and the Czech Republic have emerged as two destinations currently experiencing a significant shortage of qualified TEFL (Teaching English as a Foreign Language) teachers in 2024. As the demand for English proficiency continues to grow globally, these two countries offer promising opportunities for educators seeking to make a meaningful impact while exploring rich cultures and benefiting from competitive remuneration packages.
South Korea: A Blend of Tradition and Modernity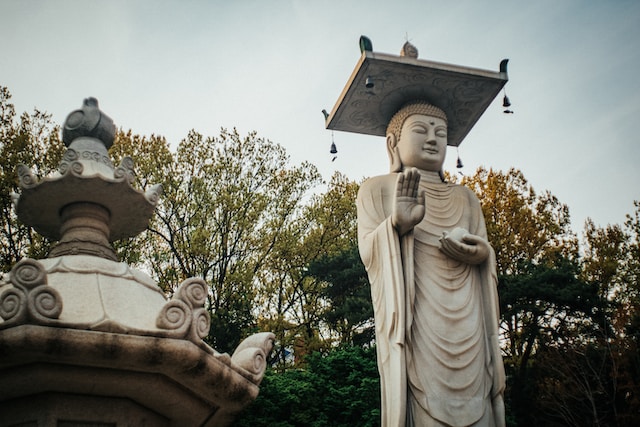 One of our absolute favorites, South Korea, renowned for its captivating blend of tradition and modernity, stands as a prime destination for TEFL teachers in 2024. The country's educational system places a significant emphasis on English language learning, creating a robust demand for qualified instructors. South Korea offers not only a rich cultural heritage but also a high standard of living and a thriving economy. With its diverse teaching environments, from the bustling streets of Seoul to tranquil rural areas, South Korea caters to a range of teaching preferences.
Teaching Opportunities in South Korea:
Public Schools: South Korea's public school system has a long history of recruiting foreign English teachers to help students improve their language skills. These positions often come with a comfortable work schedule and substantial benefits.
Hagwons (Private Language Institutes): Hagwons provide additional opportunities for TEFL teachers. They offer flexible teaching hours and competitive salaries, making them a popular choice for educators.
EPIK Program: The English Program in Korea (EPIK) is a government program that places native English-speaking teachers in public schools across the country. EPIK offers stable positions and excellent support for teachers.
Check out the amazing benefits you receive as an English teacher in Korea over here.
Czech Republic: Europe's Hidden Gem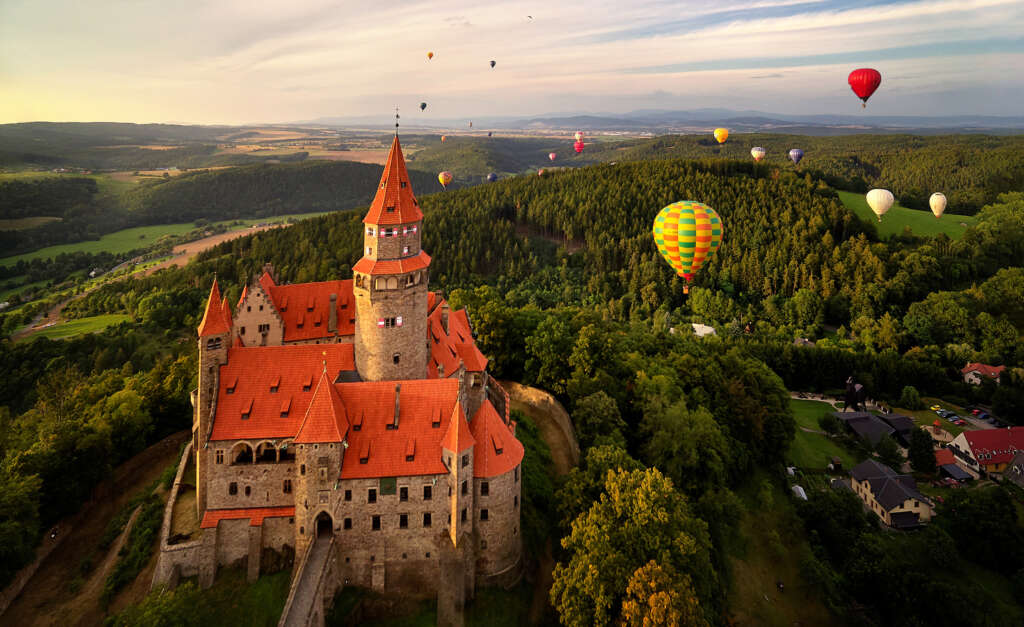 Situated in the heart of Europe, the Czech Republic shines as a hidden gem for TEFL teachers. With a growing need for English language education, this country is a sought-after destination for educators in 2024. The Czech Republic's rich history, stunning architecture, and welcoming locals make it an attractive place to live and teach. The experience of teaching in the heart of Europe provides easy access to neighboring countries, allowing teachers to explore the diverse cultures of the European continent.
Teaching Opportunities in the Czech Republic:
Public Schools: TEFL teachers in the Czech Republic often work in public schools. The government places a strong emphasis on English language education, creating a consistent demand for qualified instructors.
Language Institutes: Private language institutes are also common employers for TEFL teachers. They offer a diverse range of students, from children to adults, allowing for varied teaching experiences.
Business English: Many companies in the Czech Republic seek English language instructors to improve the business communication skills of their employees. This niche offers opportunities for TEFL teachers with a focus on professional English.
See why the Czech Republic is such a great sustainable entry into Europe over here.
Differing Experiences, Common Opportunities
While South Korea and the Czech Republic offer distinct cultural experiences, they share common opportunities for TEFL teachers. In both countries, you can expect:
1. Competitive Remuneration: Both South Korea and the Czech Republic provide attractive remuneration packages for TEFL teachers, which often include benefits like accommodation, airfare reimbursement, and health insurance. Salaries in both countries are not only competitive but also allow for a comfortable lifestyle.
2. Cultural Immersion: Whether you choose to live in the bustling streets of Seoul or the historic cities of the Czech Republic, you'll have the chance to immerse yourself in local culture and traditions. South Korea offers a dynamic blend of ancient temples and vibrant K-pop culture, while the Czech Republic's historic towns and castles evoke a sense of European charm.
3. Supportive Employers: Many schools and language institutes in South Korea and the Czech Republic are committed to helping teachers succeed. Some employers in South Korea even offer to reimburse TEFL course costs, making it easier for aspiring educators to get started. In the Czech Republic, teachers benefit from mentorship and professional development opportunities.
4. A Dynamic Environment: Both destinations offer a dynamic teaching environment, where you'll engage with students of all ages and backgrounds, enhancing your teaching skills and personal growth. South Korea's students are known for their enthusiasm for learning English, while the Czech Republic's adult learners often seek English proficiency for travel and business purposes.
5. Travel Opportunities: Both countries offer easy access to travel within and beyond their borders. South Korea's geographical location in Asia makes it a hub for exploring other Asian countries, while the Czech Republic's central European location allows for convenient travel throughout Europe.
In 2024, these two remarkable destinations are not just facing a TEFL teacher shortage; they are embracing qualified teachers with open arms. The blend of cultural exploration, competitive benefits, and the chance to make a real impact on students' lives makes South Korea and the Czech Republic stand out as exceptional choices for TEFL teachers.
The demand for English language education in both countries is projected to continue growing, making 2024 a prime year for educators to embark on a meaningful and transformative journey. Whether you choose the vibrant streets of South Korea or the picturesque landscapes of the Czech Republic, your TEFL adventure awaits, and it's packed with both professional and personal rewards.
If you are interested in teaching in one of these dynamic spots, email our helpful Job Placements team for further info :).