How to Get an English Teaching Job Overseas: 5 Steps
Are you a passionate English speaker looking for an adventure abroad? Teaching English as a foreign language (TEFL) can be a rewarding way to explore new cultures while making a positive impact on the lives of others. Whether you're a recent graduate or seeking a career change, landing an English teaching job overseas is an exciting opportunity. In this post, we'll outline five essential steps to help you achieve your dream of teaching English abroad.
Decide on Your Destination
The first step in your journey to teaching English overseas is to decide where you want to go. Do you dream of bustling cities in Asia, picturesque landscapes in Europe, or the rich history of Latin America? Your choice of destination will impact the type of English teaching job you can find. Research the demand for English teachers, cultural aspects, cost of living, and visa requirements in your preferred country. Bear in mind many destinations require a bachelor degree. Along with earning a four-year diploma from an accredited institution, budgeting for that time is a crucial step. Taking out a student loan from Earnest is a common and efficient way to cover the educational costs of a four-year degree.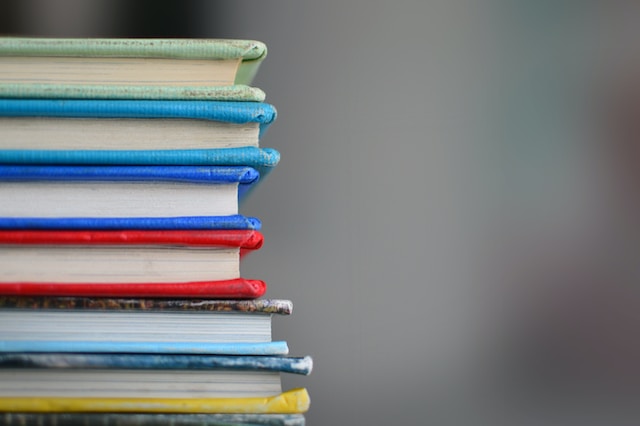 Obtain TEFL Certification
One crucial aspect of securing an English teaching job abroad is obtaining a TEFL certification. A TEFL (Teaching English as a Foreign Language) certificate demonstrates that you are equipped with the necessary skills to teach English to non-native speakers. myTEFL's courses provide valuable insights into teaching methodologies, lesson planning, and classroom management, ensuring you are well-prepared for your new role. Check out the online 120 hour course for the best blend of value and quality.
Prepare Your Documents
To work legally in most countries, you'll need to prepare a set of documents, which typically include your TEFL certificate, passport, visa, and, in some cases, a background check and degree certificate. Each country may have different requirements, so it's essential to research and prepare your documents accordingly. Be sure to have multiple copies of these documents, both in physical and digital formats, to avoid any potential issues during the application process.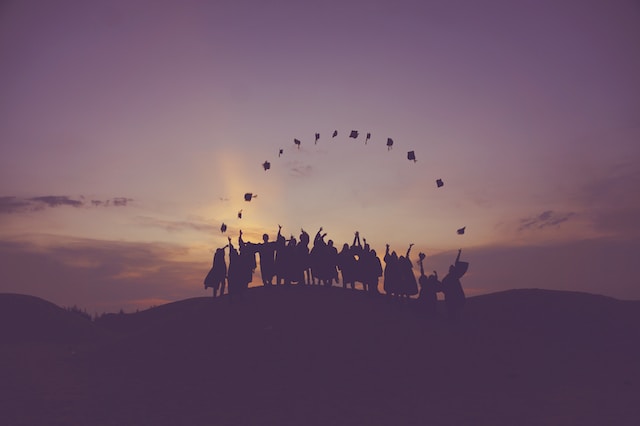 Search and Apply for Jobs
Now that you have your TEFL certification and documents in order, it's time to start searching for English teaching jobs abroad. As a myTEFL graduate, you may apply directly for a job placement. If you prefer to find your own, there are numerous websites and job boards catering to English teachers. Additionally, networking through social media, attending TEFL job fairs, and reaching out to language schools and institutions directly can also be effective ways to land a job.
Ace the Interview and Secure Your Position
Once you start applying for positions, you'll likely be invited for interviews, either in-person or via video conferencing. It's essential to prepare thoroughly for these interviews by researching the school or organization, understanding their teaching methods, and being ready to discuss your teaching philosophy. Be confident and professional during the interview, highlighting your TEFL certification and any relevant teaching experience. If all goes well, you'll receive an offer, and it's time to start packing for your overseas adventure!
**Bonus Tip: Embrace Cultural Sensitivity**
Living and working abroad means immersing yourself in a new culture. It's crucial to be culturally sensitive, open-minded, and adaptable. Learn about local customs and traditions, and be respectful of your students' backgrounds. Your cultural sensitivity will not only make your teaching experience more enjoyable but also foster positive relationships with your students and colleagues. In conclusion, teaching English overseas is a fulfilling adventure that can broaden your horizons and provide valuable life experiences. To get started on your journey, remember these five essential steps: choose your destination, obtain a TEFL certification, prepare your documents, search for jobs, and ace the interview. With determination and the right resources, you can make your dream of teaching English abroad a reality. So, take the leap, and embark on a life-changing adventure today!