How to teach English in Europe as a non-EU citizen
If you're keen to teach English in Europe as a non-EU citizen then you'd better be ready for some hefty paperwork and frustrating admin. Sorry, but that's just about how it works. Alternatively, there are some schemes that can place you in countries like Spain and Italy as a teaching assistant. This guide will look at the lot, and outline the ins and outs of hitting the continent without citizenship of the bloc itself…
Can I teach in Europe without an EU passport?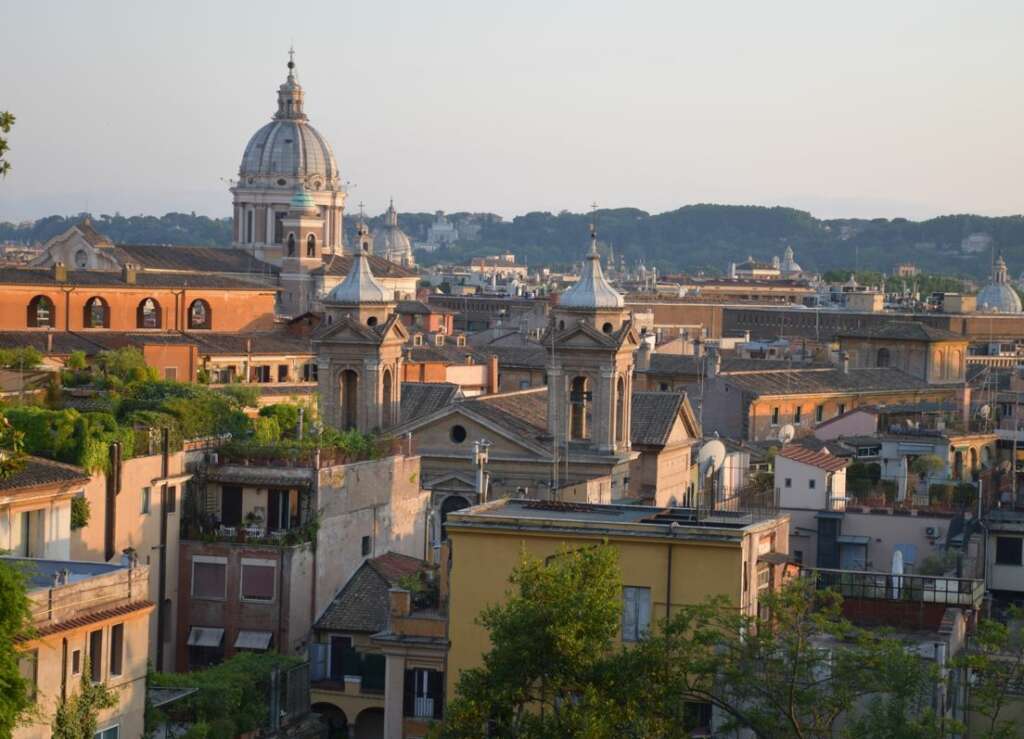 Short answer: Yes.
That said, EU citizens really have it down when it comes to teaching English within the bloc. In fact, they have it down on pretty much everything, from seasonal, short-term jobs right up to professional expat gigs. That's because the European Union is all about free movement of people. So long as you hold a passport from a country that's in the union, you have the right to go anywhere else, settle, work, buy a house, get married – you name it.
The picture's a little tricker when it comes to working within the EU if you don't hold EU citizenship. But it's not the end of the game. Nope. There are thousands and thousands of US, Canadian, NZ, and Australian native speakers currently plying their TEFL trade in the region, along with other teachers from non-native backgrounds, and a growing cohort of UK-based teachers who are recent departees from the EU.
How do I go about teaching in Europe without an EU passport?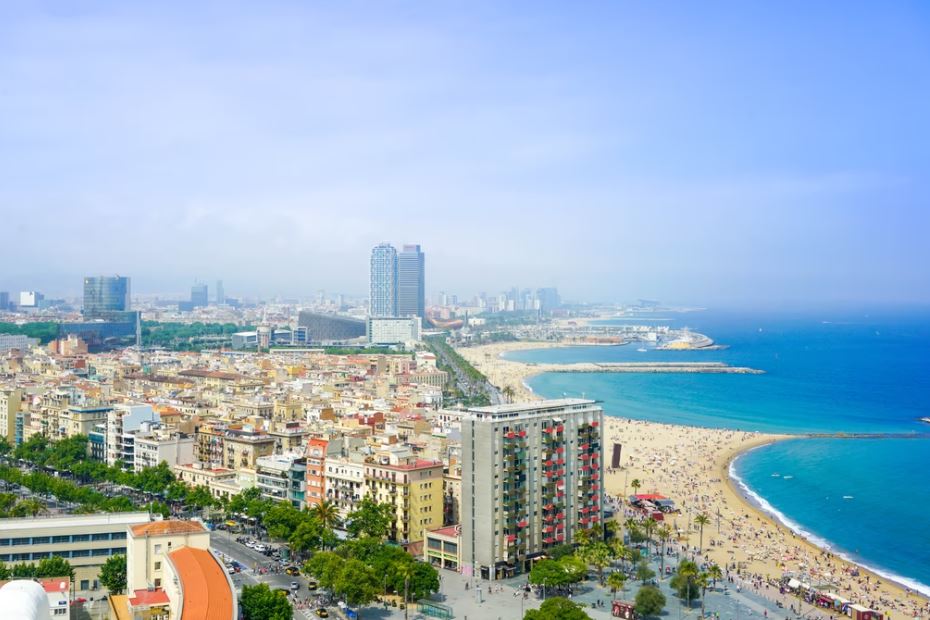 So, it's doable. But there's a catch. Every country has its own rules about how you go about getting the right documentation to work and live. That means you have to navigate up to 27 different policies. They can be quite considerably different, too. Some might mean oodles of paperwork and letters from your employer, while others can be surprisingly simple and easy-going.
The vast majority of non-EU worker applications have to be done before you even arrive in a country. What's more, a lot of them ask that you already have a job offer from a TEFL school so that they can verify the purpose your application. Don't worry – lots of schools in the most popular TEFL locations are used to providing things like that, and many even have support at hand for those going through the process.
A step-by-step guide to teaching in Europe without an EU passport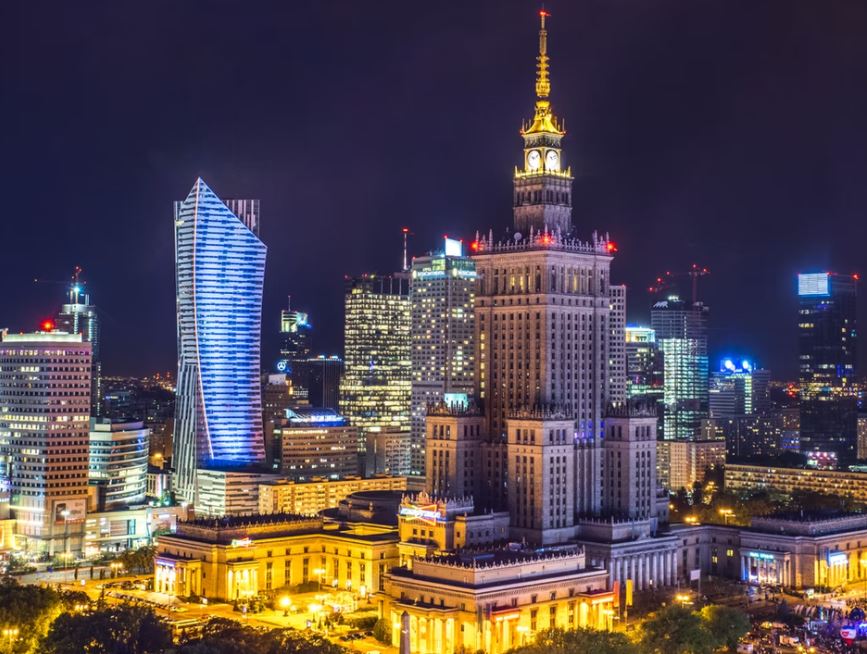 With all that in mind, here's a general step-by-step that outlines the sort of process you should expect to go through when looking to go teaching in Europe without an EU passport:
Decide what country you want to work in – Step one, as always, should be shortlisting the place or places you want to work. We'd recommend starting with one country, because keeping tabs on multiple immigration policies isn't fun at all.
Contact schools and prospective employers in that country – Because lots of visa applications in EU countries need to see proof you already have a jobbefore they'll even look at that application, it's now time to reach out to schools and start selling yourself.
Apply for a job (and be successful!) – Get a TEFL job! This is the hard part but with all you learnt in that myTEFL course you should nail it!
Go through the application process for a visa – This varies from country to country, but it's always a good idea to ask your employer for support here.Information about the various visa paths open to TEFL teachers is usually available on relevant government websites.
Establish yourself as a business entity in that country – This bit comes after you get on the ground and start working. It's different to a visa application but often can't be done without a visa already approved. This is where you become a business entity or register to pay taxes in your new home.
Teach!
Different countries, different applications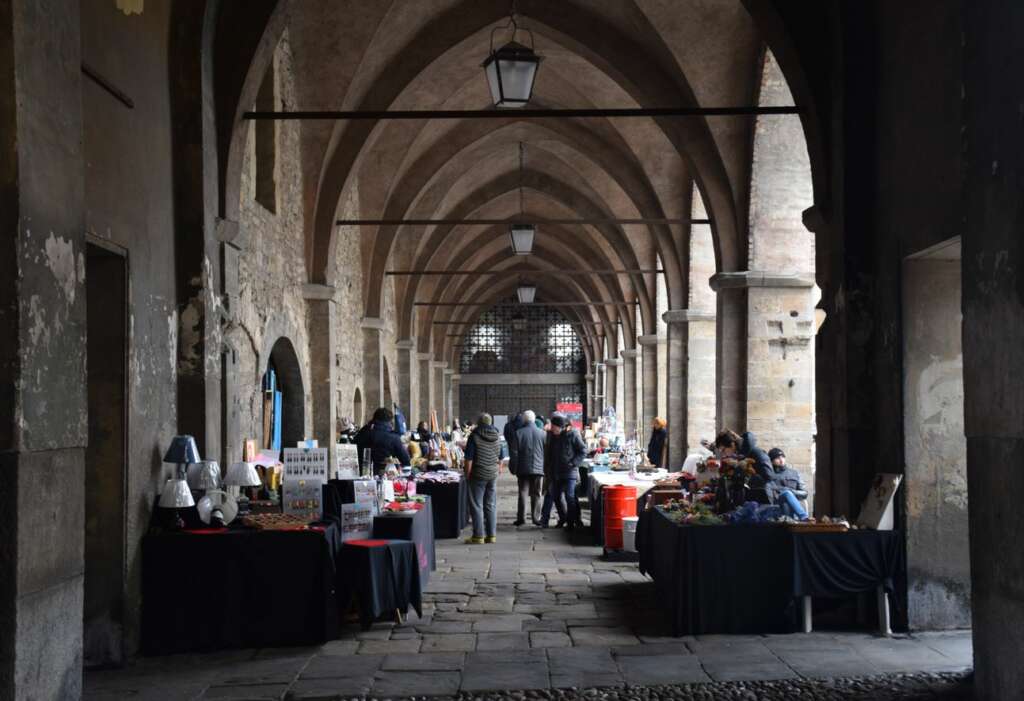 One of the tricky things about applying to teach English in Europe without an EU passport is that you have to deal with a whole load of different immigration policies across the bloc. Here's a look at just a few from some of the most popular TEFL destinations…
Czech Republic – A work visa combined with a živnostenský list. Immigrant work visas are allowed for jobs that can't be filled with EU or Czech nationals and are attached to specific positions in Czech schools. If you get one, you should then set up as a freelancer (using the živnostenský list).
France – A visa du long sejour. France is pretty tricky to enter as a non-EU citizen because EU nationals are given priority on all positions. The visa du long sejour (a visa for a long stay) is what you're after and these must be sponsored by an employer, so you need that job first.
Spain – Auxiliares de Conversacion Program, Language Assistant Schemes, or student visas. Most non-EU teachers in Spain either go through an international placement program like the ELA scheme or opt for a student visa, which lets them work a certain number of hours per week so long as they're enrolled on a course of study themselves.
Italy – Student visa. Most non-EU teachers use a similar visa student in Italy as in Spain, but you will need to enrol on a course of study in the country for it to be valid.
This guide outlines just a few ways that you can teach English in Europe without an EU passport. It really just scratches the surface but, whichever country you're aiming for, that first step should be a 120-hour TEFL course that's recognized all around the globe.