Hottest TEFL destinations for 2022 – The year to come
So, 2021 is on the way out and 2022 is here. We can't quite believe it. It's been another tricky year for the TEFL industry and another hard one for the world of travel more generally. Lots of borders remain totally shut (Australia – we're looking at you!) and lots of COVID restrictions remain in place. There's been good news: A new Argentina internship from us! There's been bad news: A new variant with the Transformers-esque name of Omicron.
Anyway, as ever at New Year's we think that the best way to look is forward, down the proverbial timeline to better days to come. That's why we've slung together this list of the hottest TEFL destinations for 2022. They are the places that we'll be keeping a close eye on in the next 365 days; the spots that we think have the potential to become the next Thailand or China. (Clue – Latin America is on the up!).
Mexico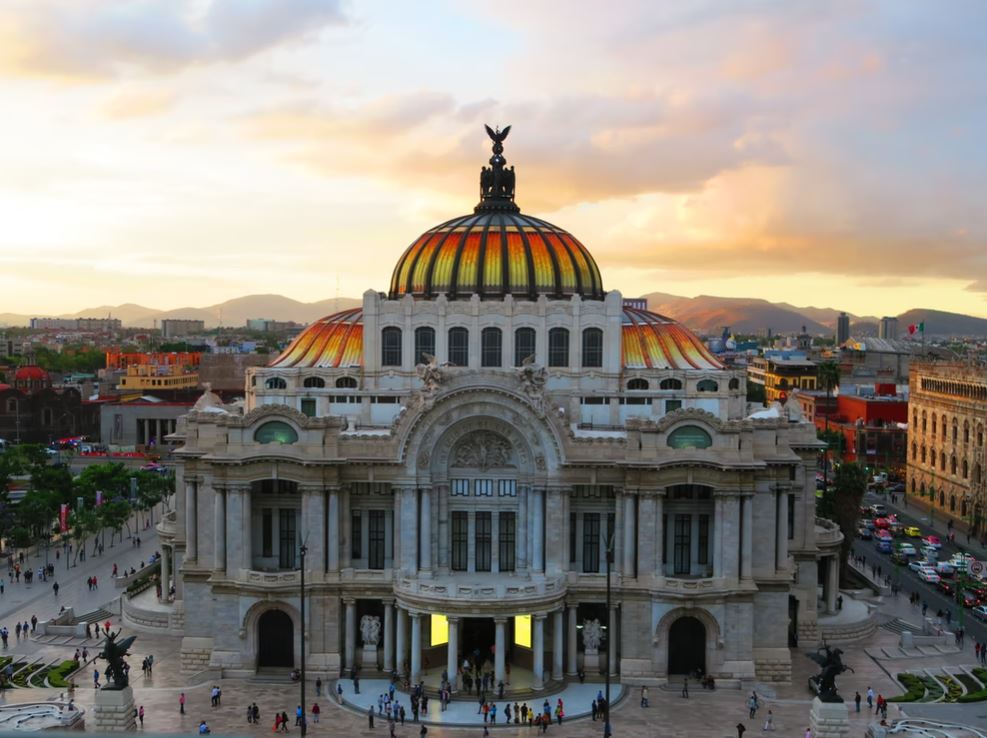 Swig the tequila and knock back another taco, because Mexico tops out list of the hottest TEFL destinations for the year to come. It's been a favourite of online workers and travellers throughout 2021, since borders remained open for much of the period and there aren't too many restrictions on what you can do. It's also stupefyingly stunning and fun, with surf beaches on the Pacific, jungles filled with Maya ruins, and cities like Morelia that ooze charm. We could go on, but we should also mention that TEFL is starting to get big here. We even now run a full internship that finishes with you earning up to $800/month in Mexico.
Argentina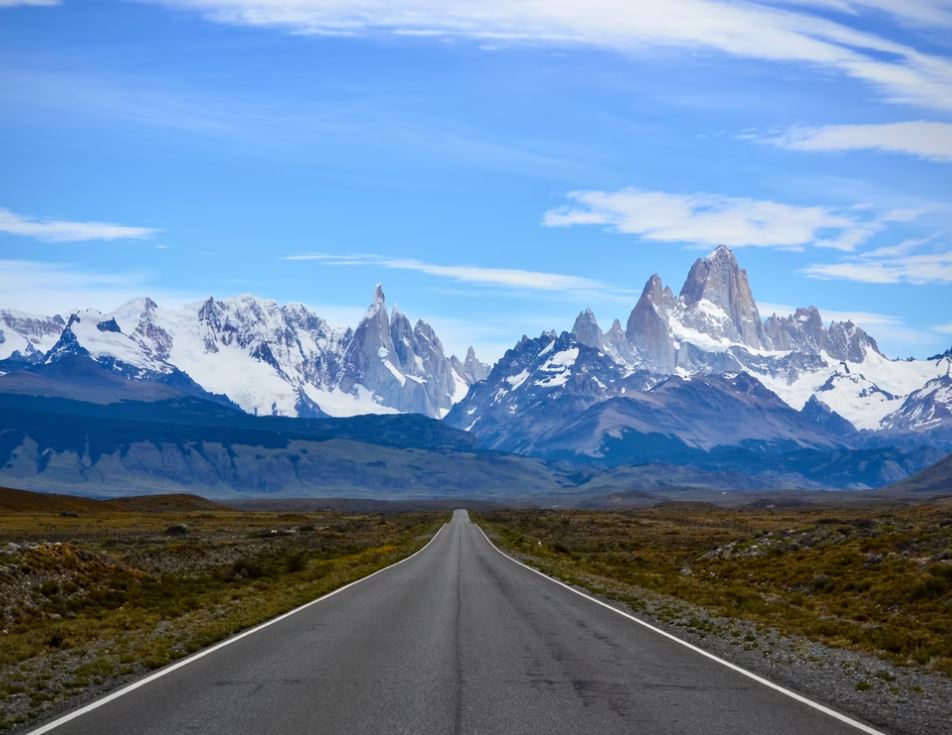 We've recently branched out to offer a TEFL internship in Argentina. It's our first move to a country that's been looking like the next big thing for a couple of years at least. What's been great is that borders here stayed open for much of the pandemic, allowing us to run courses and keep teaching in the buzzing metropolis of Buenos Aires. We hope to see that continue on into 2022, especially because there's loads of potential for second-language learning to get huge in this country, where the economy was growing almost 12% year on year before the pandemic. Oh, and did we mention that employers in Argentina accept applications from non-native speakers?
Chile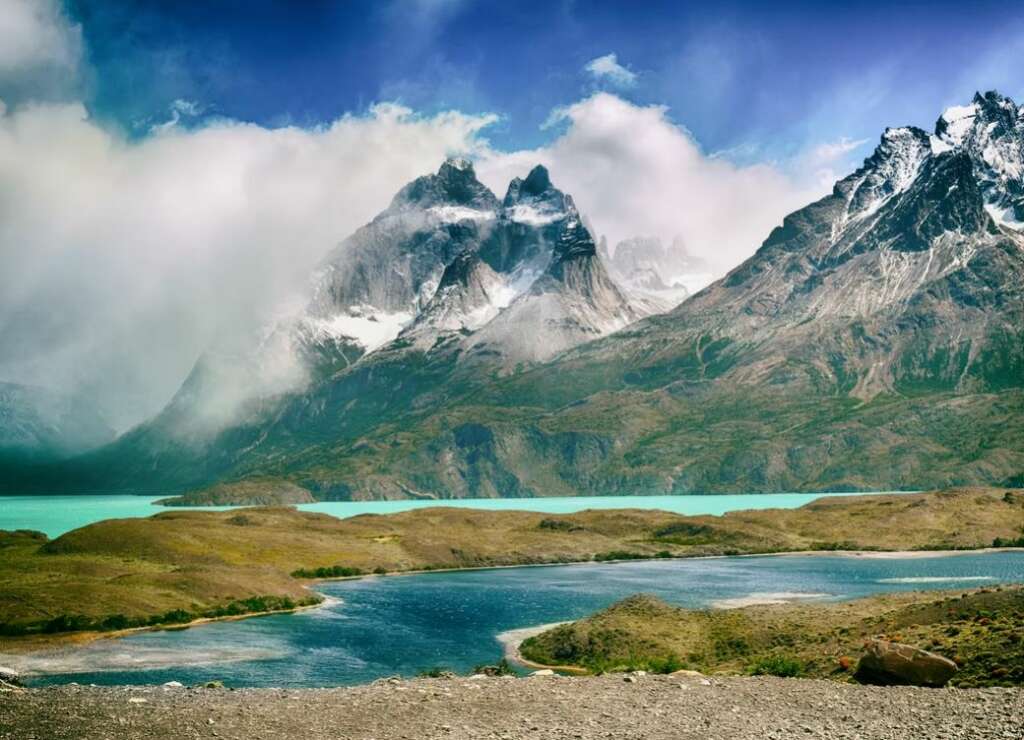 Keeping up the Latin American vibe, Chile slides onto this list. It's a pretty new face on the global TEFL scene, even though there's been a nascent industry here for some time. Considered one of the more stable economies on the continent of South America, the country has just elected a new president who's tipped to make big investments in the state school system and education. That could do wonders for English learning, and we think that there will be plenty of teachers willing to take up the challenge. Chile comes with ski fields, penguin-stalked beaches, and access to the glaciers of the Andes, you know?
Cambodia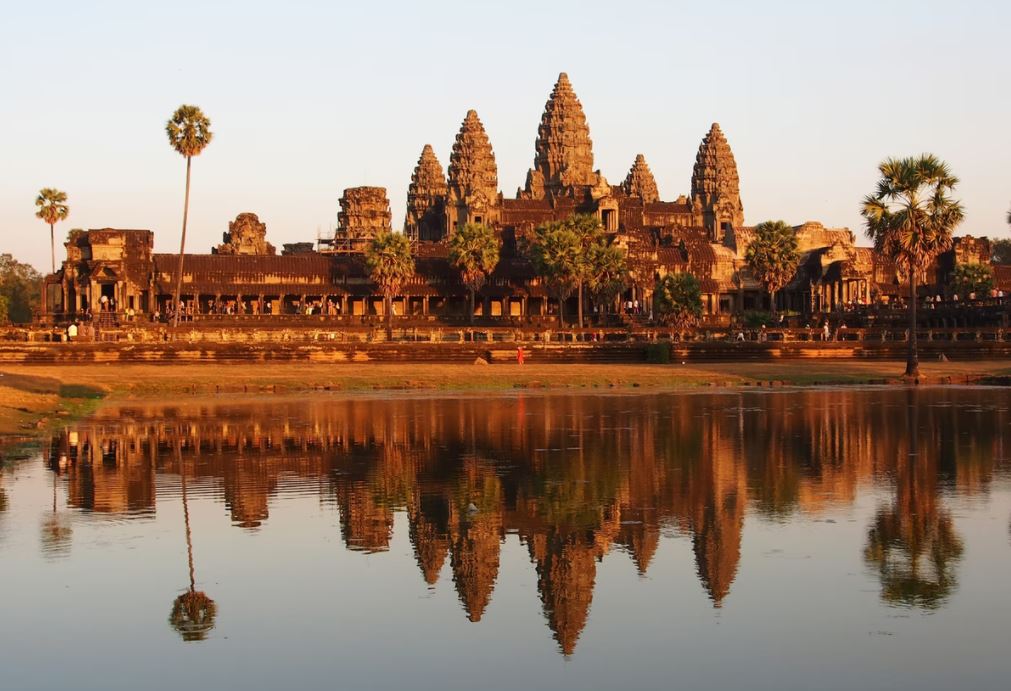 The sole place flying the flag for the old TEFL hotspot of Southeast Asia, Cambodia is a gorgeous country with welcoming people. It's long lived in the shadow of its two neighbours, Vietnam and Thailand. However, we think the time is just about right for this one to go mainstream, especially as it's had lax border restrictions on international workers during pandemic times and an ever-growing cohort of people who want to learn English. The other good news is that Cambodian schools are often more than willing to consider applications from non-native speakers.
Online teaching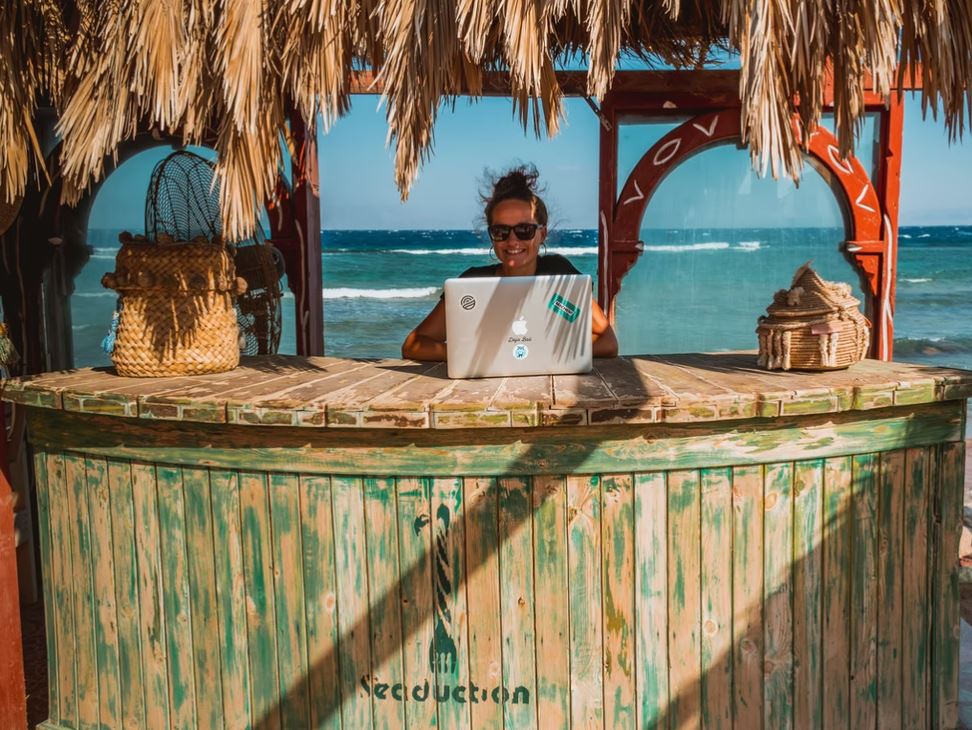 The online teaching world has been on a rollercoaster ride in the last two years. The pandemic brought a boom that made it by far the most sought-after type of TEFL employment, with teachers and pupils both stuck at home. Then China dropped the bomb of a new law that made it illegal for Chinese online teaching companies to hire teachers outside of the country, effectively cutting off the largest market. However, we've seen things bounce back since then and online teaching is riding high once more. Schools in other emerging regions like Eastern Europe and South America are filling the gaps left by Chinese employers, and there are still loads of flexible, well-paid gigs out there if you know where to look!
---
Have you got anything to add to this list of the hottest TEFL destinations for 2022? If so, we'd love to hear your thoughts in the comments below. Alternatively, check out our courses page to get qualified and ready to start exploring the places above once the New Year celebrations are done and dusted!