5 of the best-paying online teaching jobs
To coincide with the launch of our 140-hour Master Course that specializes in online teaching, we've put together this list of five of the best-paying online teaching jobs. It touches on some of the most iconic names in the web-based world of learning right now, and reveals the sort of high-flying salaries you can bag as a remote language teacher in 2021.
VIPKid
Earn up to $20 USD/hour
VIPKid is arguably the most famous name in the online teaching industry today. The Beijing-headquartered company is one of the largest and most successful schools out there. It's also the place that offers some of the best-paying online teaching jobs on the market. Yep, you can expect in the region of $20 USD/hour, which is bolstered even more with the promise of regular lessons coming from a HUGE student base of over 800,000 – that's over five million classes each month. Teaching is relatively straightforward, too, with much of the material provided by their interactive online platform.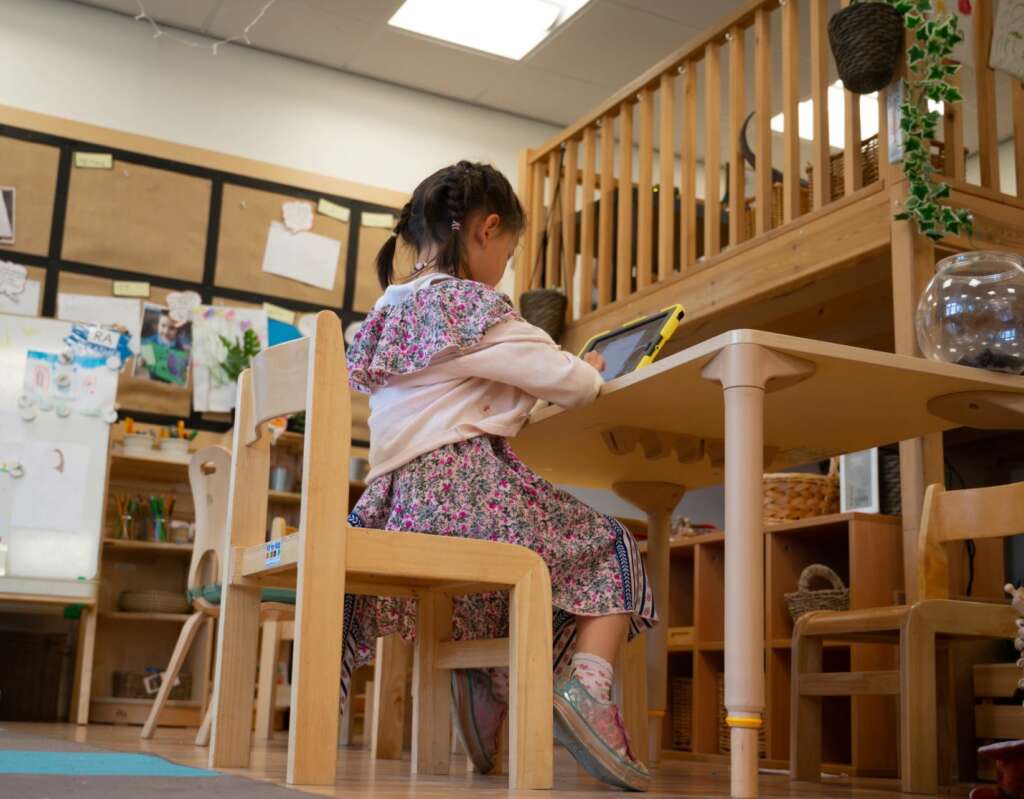 SayABC
Earn up to $17 USD/hour
Say ABC has been one of the leading Chinese-based language schools since the boom in online teaching jobs began. Backed by major investors in the Far East, it offers an intuitive, modern platform that's filled with a variety of teaching media, from video activities to interactive games. Teachers can expect a good number of booked lessons each week, all of which are 40 minutes in length and scheduled in line with Beijing Time (GMT+8). SayABC is open to non-native speakers, although a native level of English is required. Along with that, you'll need a bachelor's degree and a minimum of one year's teaching experience.
Magic Ears
Earn up to $26 USD/hour
With an upper average monthly take-home pay of $2,000 USD, Magic Ears can help you bag some pretty decent moolah. They get you there with an hourly rate of between $12-26 USD, which is a few clicks above the industry norm and enough to put the company up top of this list of the best-paying online teaching jobs. On the flip side, ME (as they're known for short) have some pretty hefty requirements on the teaching front – they even monitor how often you smile during classes! Students are between four and 12 years old, all based in China. Only teachers from US and Canada can apply.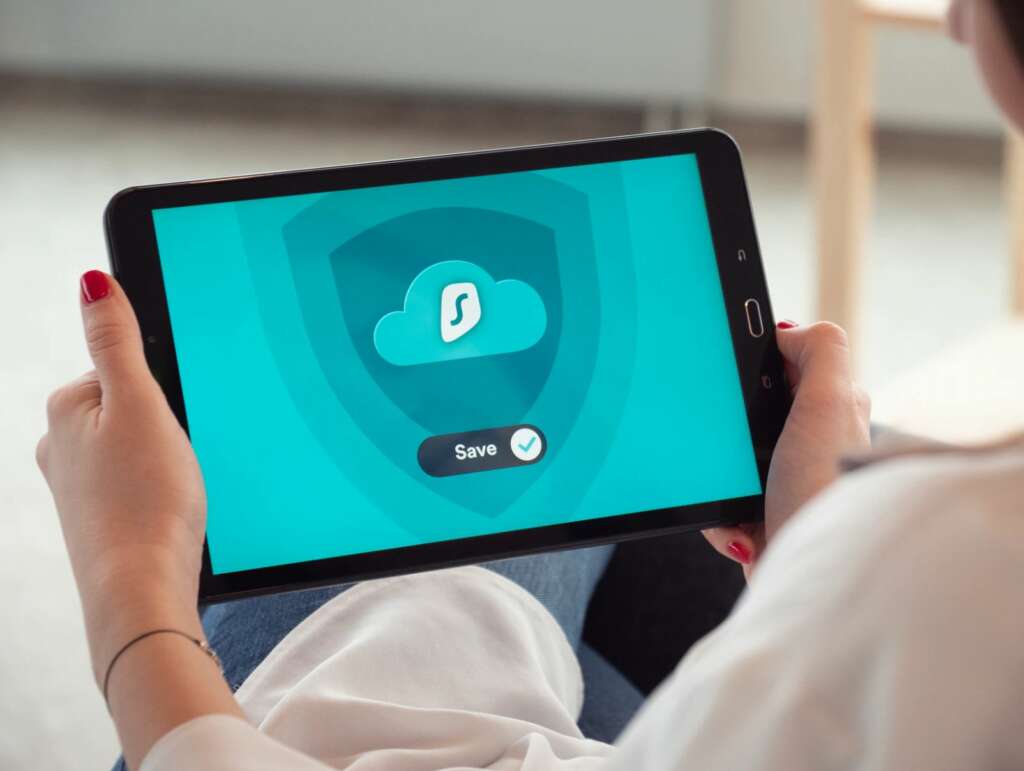 Qkids
Earn up to $20 USD/hour
Qkids claims to have a student base of over 800,000 learners in China. That alone makes it one of the largest online teaching schools. It's also one of the best-known names in the industry, with a history going back to 2015. Classes are all with young learners of between four and 12 years of age. Teachers must be based in North America (either the US or Canada), have a complete TEFL certificate, and hold a bachelor's degree. You'll need to pass two demo lessons and a background check before getting to work for Qkids.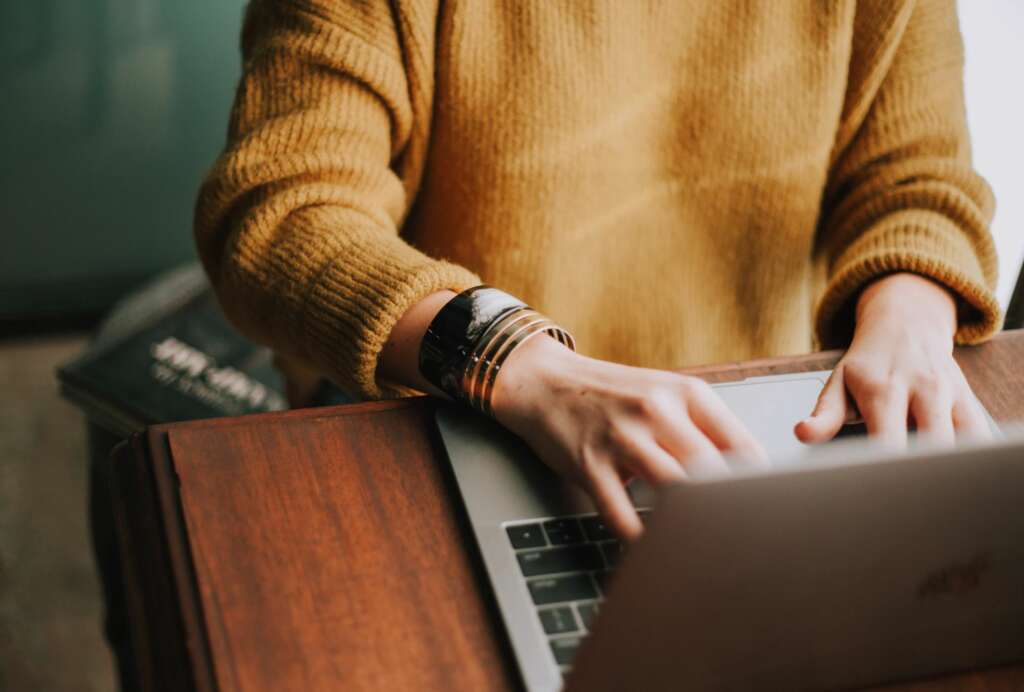 Landi English
Earn up to $18 USD/hour
Landi harnesses the power of Content and Language Integrated Learning (CLIL) and a peer instruction learning model posited by a Harvard professor to supercharge their online English tuition. It's all very high tech, and – if student reviews are to be believed – darn effective. They offer teachers flexible contracts but ask for a commitment of six days and up to 18 hours each week. Pay goes up to $18 USD/hour and there are generous referral bonuses of $100 USD per person.
---
Can you think of a school that simply has to be on this list of the best-paying online teaching jobs? Be sure to add them in using the comments below. Alternatively, get over to our 140-hour online teaching course page to get your web-based TEFL journey a-rolling.