How to find the best online teaching companies
Online teaching companies are booming. With all-new AV conferencing tech like Zoom revolutionizing the way we converse over the web, the impact of the coronavirus pandemic taking us away from traditional teaching, and greater connectivity all over the planet, it's easy to see why, too. Yep, there are thousands upon thousands of vacancies opening up for online TEFL teachers, but how do you choose the right school? This guide has a few top tips on how you can pinpoint the cream of the crop.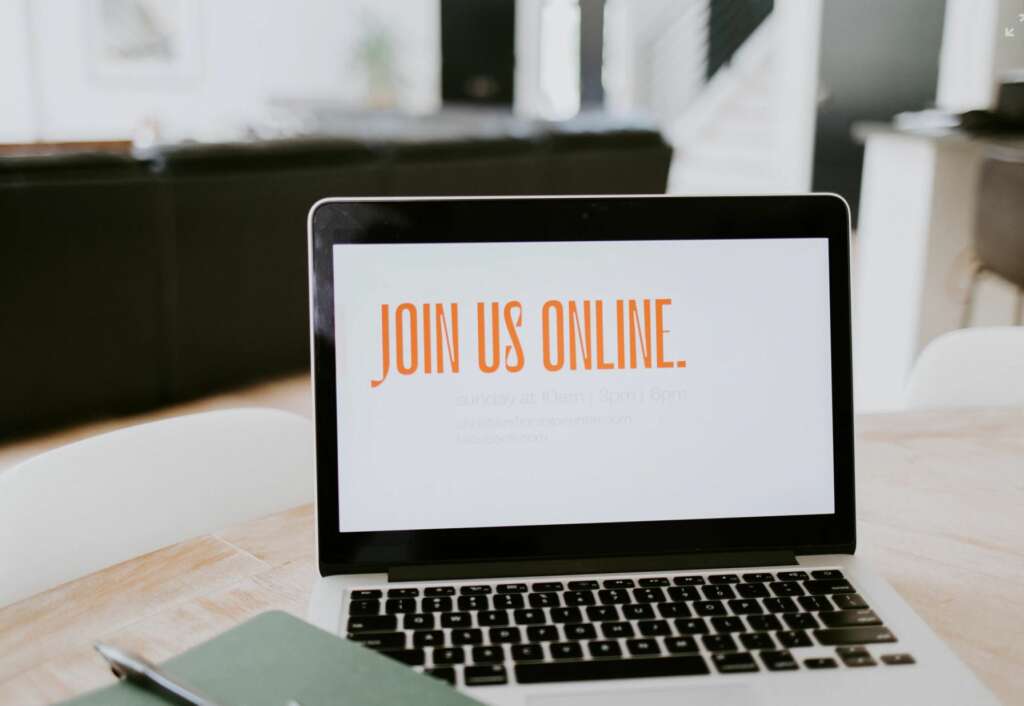 Check out the reviews – obviously!
One of the great things about the move towards internet learning is that online teaching companies now get reviews just like your regular beach-side ice-cream parlor or sandwich store. That's perfect for prospective employers. Just a quick Google of the name of the school you're applying to plus the word 'reviews' should do it. Common places that correlate past worker feedback include Trustpilot and Glassdoor if you're after more incisive insights.
Look at the pay levels
Pay is one of the classic indicators about just how serious online teaching companies really are. Generally speaking, average rates go from 12-25 USD/hour for native speakers and from 8-15 USD/hour for non-native speakers. Anything in those ranges could be considered fair, but there's obviously room for negotiation, depending on your experience level and how well you perform in interviews. Our advice? Don't undersell yourself. There are lots of opportunities out there in the web-teaching world and no one should work for too little, no matter the industry.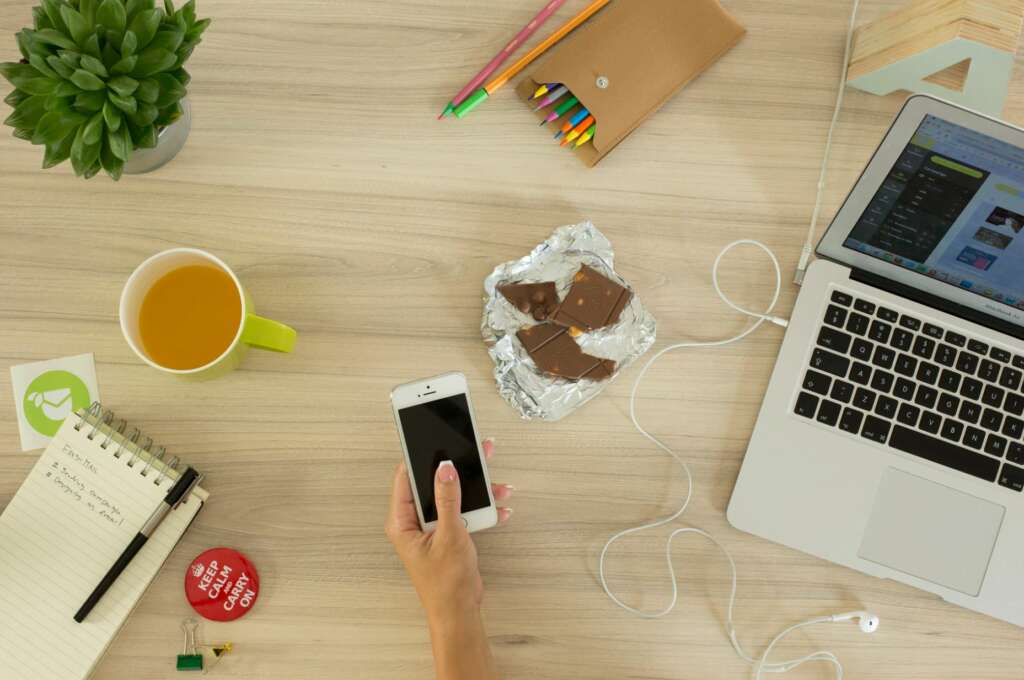 Consider what time zone they teach in
Sometimes being the best online teaching company isn't objective at all. Sometimes it's about making that work schedule match your lifestyle. These days, there are schools that teach to Chinese kids, others to Polish learners, others to South American learners. Typically, lessons are conducted early in the morning, in the afternoons and evenings, and at the weekend. Do a little math before you start flinging out applications, just to check that those schedules won't mean you'll be up at 4am singing songs about plurals and past participles!
Research what materials are included
Not all online teaching companies are created equal. One of the main things that sets them apart is the provision of teaching materials. The best of the bunch take care of everything for you. They have online videos and virtual textbooks to follow, along with a whole curriculum for each student. On the flip side, there are online schools that connect you to learners and leave the rest. You'll need to factor in the time it takes to plan classes and whatnot. Of course, some teachers prefer that sort of thing, as it gives them more control over what they do and when. It's something that's totally worth considering before you apply though.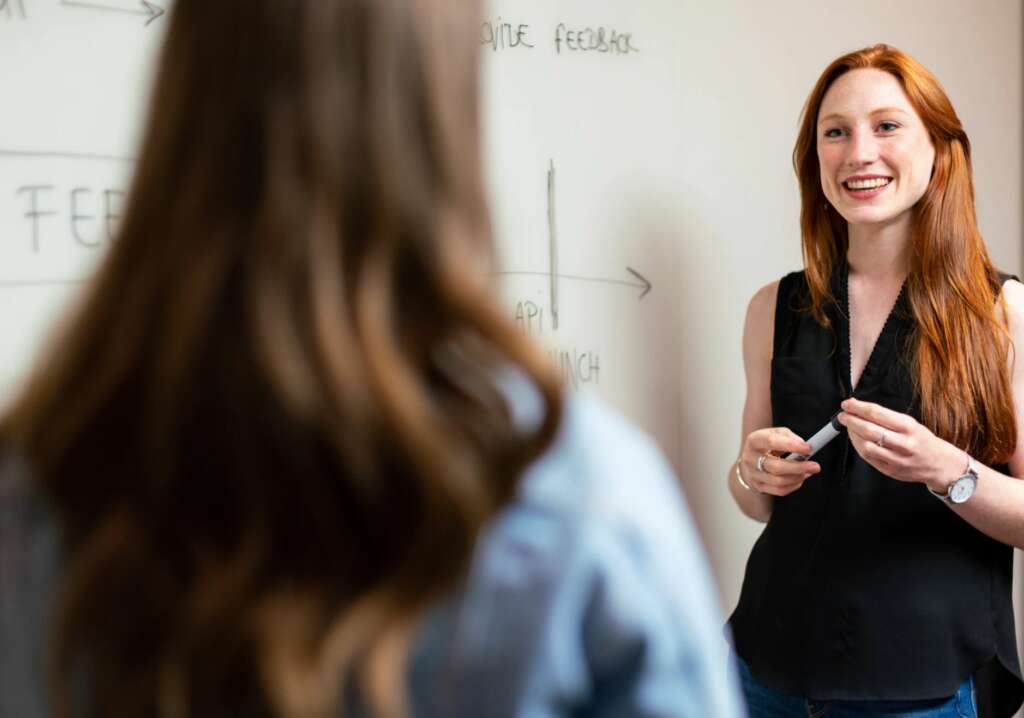 How many students are there?
Let's not forget that teaching online is going to be your bread and butter. There's all that fulfilment from helping people learn English, but it's a business at the end of the day. And a biz needs customers. That's where the students come in. They're the paying guest here. So, it's important to know what level of demand your school has. Some companies report hundreds of thousands of return learners each year. Others – usually smaller, start-out companies – won't have that many, so you might not find it so easy to fill your schedule and start earning.
---
Online teaching companies come in all shapes and sizes, so it's important to seek out the ones that suit you when you come to apply. If you've got any tips for that, be sure to drop them in the comments below. Alternatively, if you're ready to get working as a tutor on the web, be sure to check out our complete guide to teaching English online.