5 great escapes from TEFL jobs in Ho Chi Minh City
TEFL jobs in Ho Chi Minh City are some of the most coveted positions in all Vietnam. They take you to a sprawling, sleepless megacity, where bustling markets, scooter-filled streets, and wild nightlife areas collide. But while the energy and action of this big town in South Nam' is well known, what about it's more peaceful side? We're talking about the parks and the nature escapes; the spots you can go to when urban living gets just a little too much. Check em' out…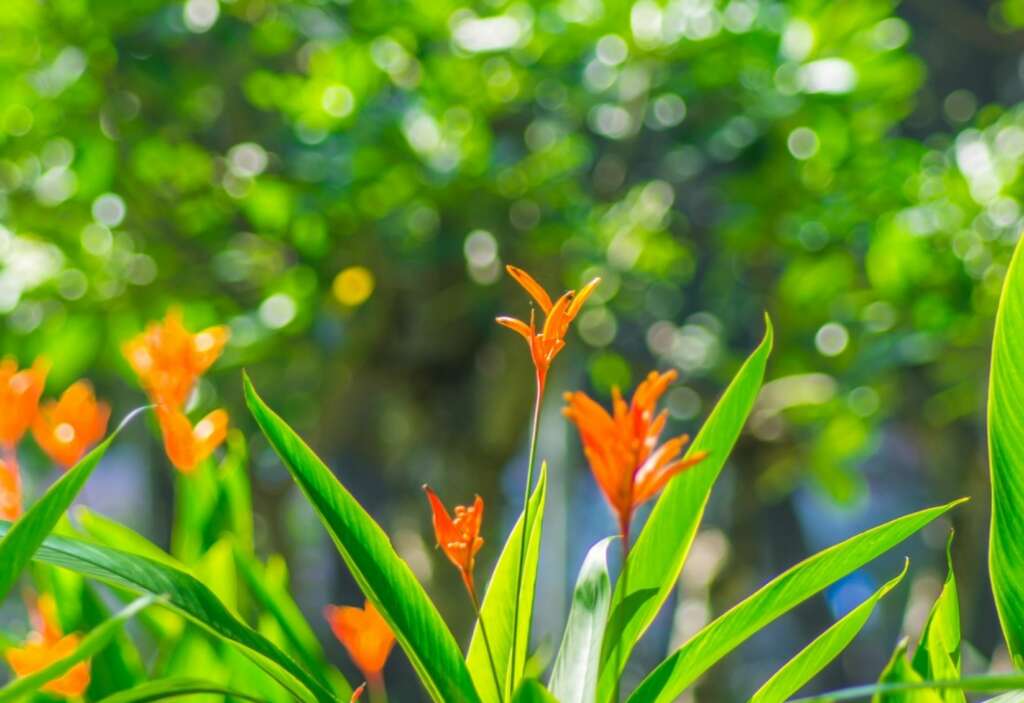 Tao Dan Park
The great thing about Tao Dan Park is just how easy it is to find. Smack bang in the heart of the metropolis, it backs onto the iconic Independence Palace (one of the main government strongholds during the Vietnam War). But you're not here for politics and history. You're here for a great escape from TEFL jobs in Ho Chi Minh City. For that, Tao Dan offers up broad avenues flanked by beautiful koki trees, babbling fountains, and green lawns where meditators and book readers meet on sunny days.
Dam Sen Water Park
This one's an escape with a difference. Instead of serene parklands and groves of jungle, it's got whizzing slides and loop-de-loops. Yep, the Dam Sen Water Park is all about channelling your inner child. There are wave pools, lazy rivers, space bomb slides, and high-speed top to bottoms like the formidably named Kamikaze. You'll find the Dam Sen Water Park sitting on the eastern outskirts of the town, around 30 minutes by taxi from the bends of the Saigon River.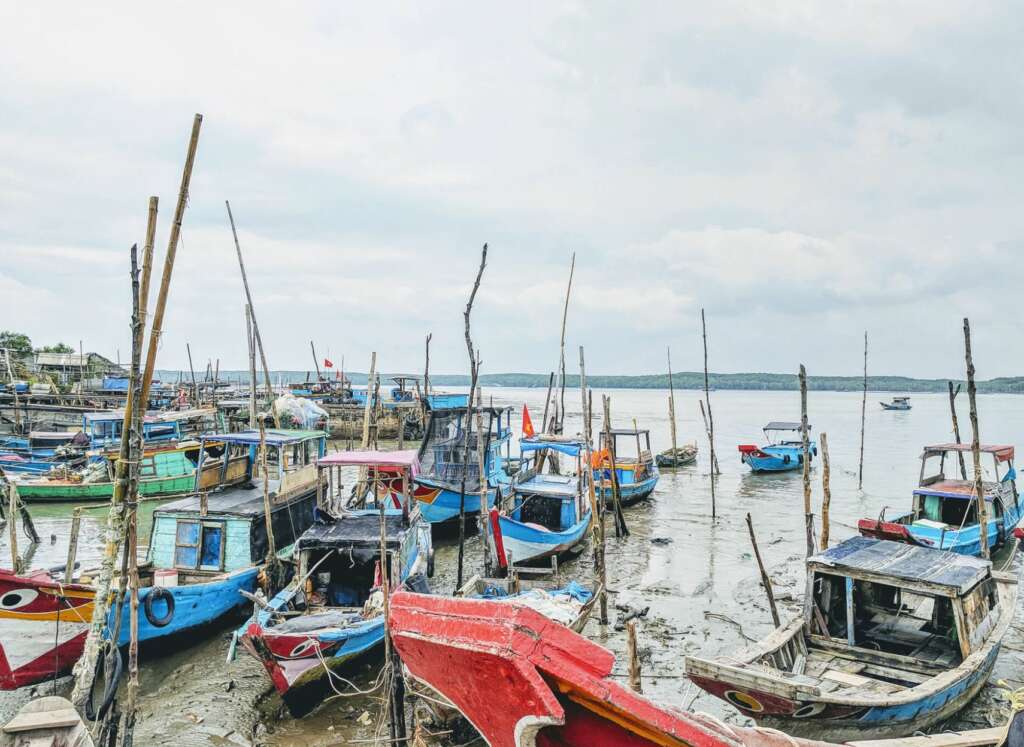 Can Gio Mangrove Biosphere Reserve
Spreading along the coastal flatlands immediately to the south of the city, the Can Gio Mangrove Biosphere Reserve forms the estuary of the Saigon River. It fans out to encompass great swathes of lush jungle and swamp – around 20,000 hectares in total, in fact. Tagged by UNESCO and hailed as one of the most diverse wetland habitats in the whole of Southeast Asia, it hosts creatures like the saltwater crocodile (is that a log, or isn't that a log?) and the rare dugong.
Mekong Delta
People flock from all over the world to explore the beautiful fertile landscapes of the Mekong Delta. It's like South Vietnam's answer to the natural wonders of Ha Long Bay in the north, offering endless systems of waterways and rivers that weave and wind and wiggle all around it other. You can come to see it by boat or opt for a cycling tour of the region's backcountry, which involves whizzing through rice paddies, between rows of palm trees, and amid rustic villages and floating markets.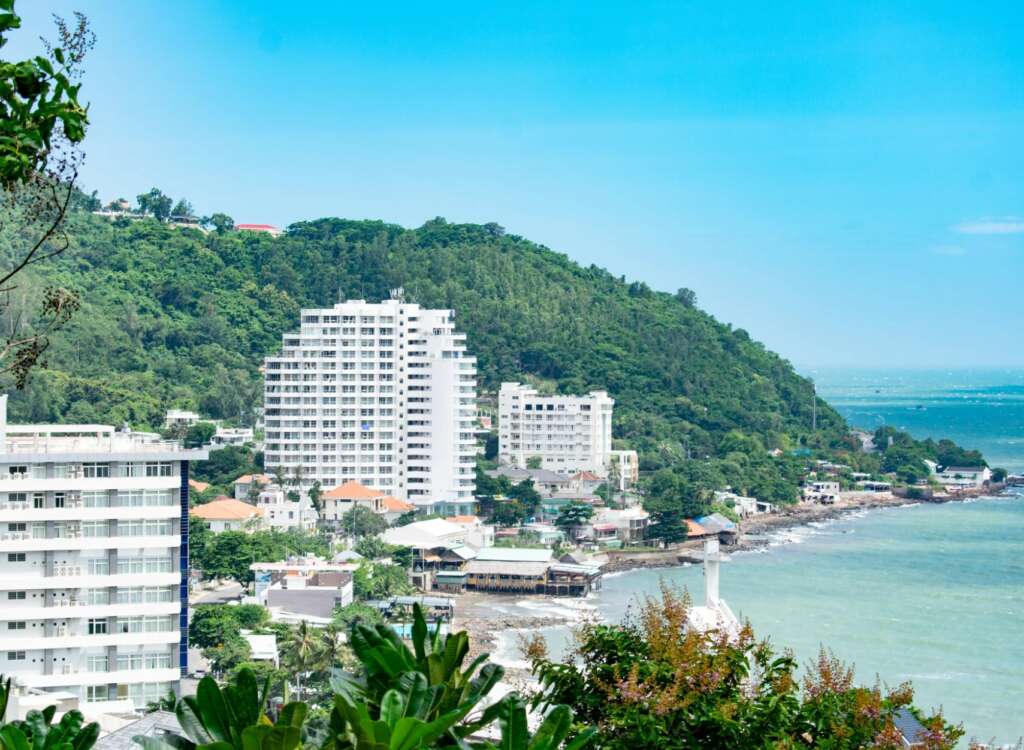 Vung Tau
Okay, so it's a two-hour drive to Vung Tau, but the reward is sand and sea. Yep, this is the closest of all the Vietnamese beaches to HCMC. Stretching along the edges of the bustling port city of Vung Tau itself, they are long arcs of powdery gold-yellow powder that slope invitingly into the South China Sea. There are two main beaches on offer: Front Beach and – you guessed it! – Back Beach. The first is more protected and beloved of beachcombers. The second has some waves, and even hosts SUP and surf schools.
---
If you've been teaching in Southeast Asia and can think of any more awesome escapes from TEFL jobs in Ho Chi Minh City, we'd love to hear your suggestions in the comments below. Or, if you've been tempted by this list, be sure to check out our destinations page for Vietnam!