A guide to teaching English online with no degree
Don't believe the naysayers – teaching English online with no degree isn't impossible. Yes, it's going to be a harder ask than it would be for someone with 10+ years' TEFL experience and a triple major from Harvard, but you're not out of the game. Not a chance…
With demand expected to hit around two billion learners by 2020, there's certainly no shortage of a market. It's hardly a surprise that all-new online teaching apps and providers seem to pop up every week. That means an ever-increasing need for dedicated and skilled teachers who have the pizzazz needed to make it work as a remote EFL tutor. That's where you come in!
This guide to teaching English online with no degree should help you get a feel for the lay of the land. It offers advice on what qualifications you will have to have under your belt. It will talk about the skills and abilities you'll need to wax lyrical about on your CV. It's also got info on some of the online schools that are most likely to offer that break you're searching for. Let's begin: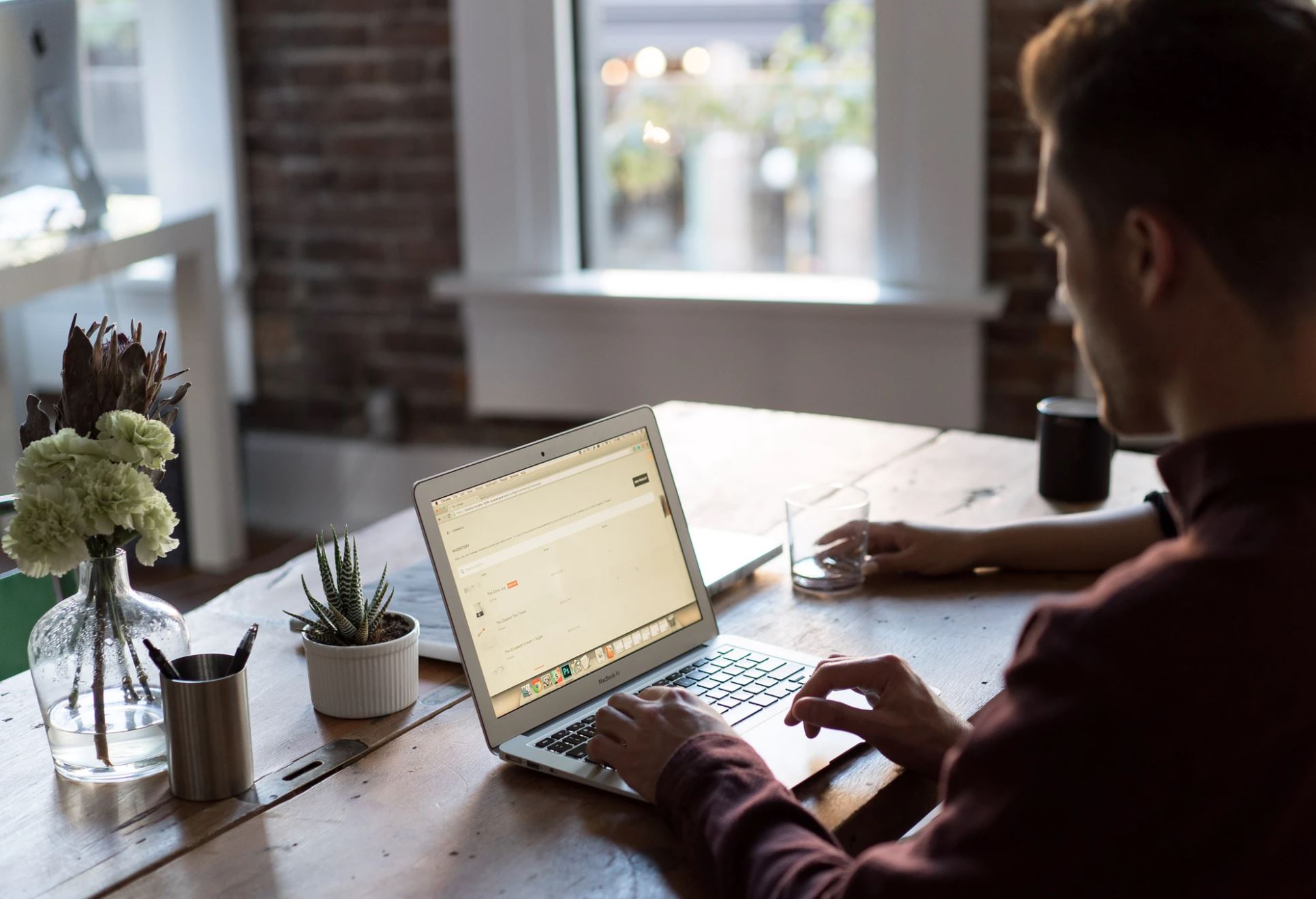 Be aware that things will be competitive
It's worth being honest from the outset if you're looking to start teaching English online with no degree: You're at a disadvantage.
The fact is that the vast majority of EFL tutors looking for a position on the internet will have a degree. It also won't matter if that's a BA in art history or a science baccalaureate in atomic physics. It's the university experience that does the talking on paper and in the interview.
That means to beat the crowd, you're going to have to focus on your strengths, and try to give yourself advantages in other areas…
Get a really good TEFL certificate
While not having a degree might preclude you from becoming an English teacher in some destinations, it never precludes you from doing the TEFL course to begin with.
Our recommendation? Sign up to the most comprehensive, best-rated option you can find. Don't dawdle around with 40-hour starter courses, because you really are going to need to bring out the big guns if it means beating those with a BA to the top jobs.
Our 120-hour Professional course ticks those boxes. It's got modules on language systems, classroom management, grammar forms – the whole shebang. The endgame is an internationally recognized TEFL certificate that will give you everything you need to start applying in the online world.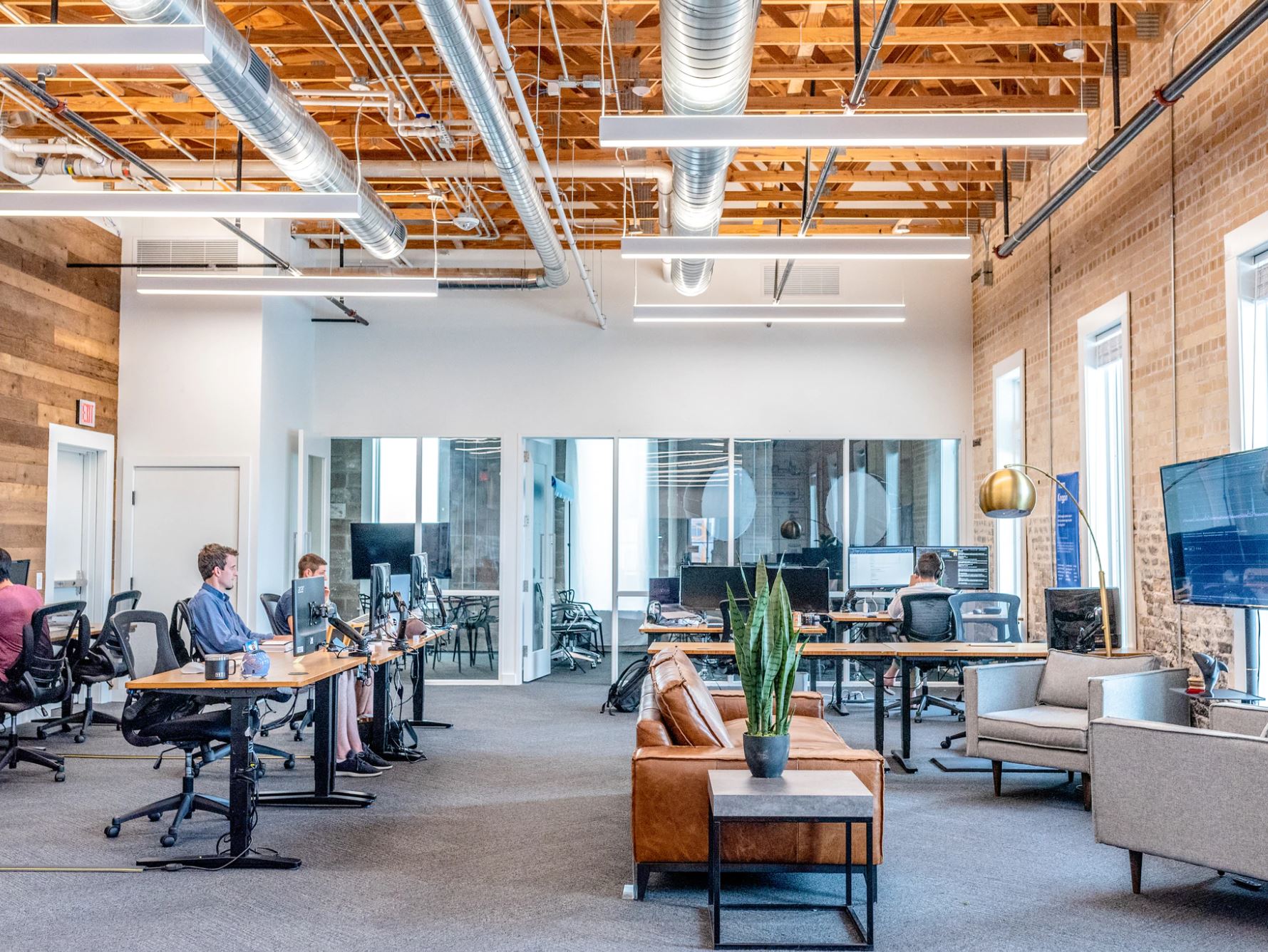 Think about teaching in real life to start with
It's true that qualifications alone can usually bag you a brilliant web-based teaching position. But it's also true that experience goes a long way in this industry. When you're trying to balance out the scales between you and someone with a BA, there's nothing better than being able to say you've been there, done that, and got the T-shirt to prospective employers.
To get some valuable EFL experience under your belt, you might want to consider holding off on the digital jobs and doing a classic teaching year. Places like Cambodia, Ecuador, and Argentina are all options for teaching English without a degree. Alternatively, take a look at our internship programs. They're a great way to get a foot in the door, offering induction weeks, cultural orientation, and placements in classrooms all around the world.
Built the right CV/resume
Your prospective employer is going to notice you don't have a degree. There's no point trying to dodge that when you come to writing up your applications. What you can do is polish and shine the things you do have going for you.
That means talking at length about that valuable one-on-one tutoring you've done. It means getting really specific about the modules and expertise you learned during your 120-hour TEFL course. It means showing how outgoing, approachable, and open you are as a teacher by highlighting your interpersonal skills and whatnot.
The point is, for teaching English online with no degree, your CV needs to standout from the crowd in ways folk with that college experience have the luxury of not thinking about.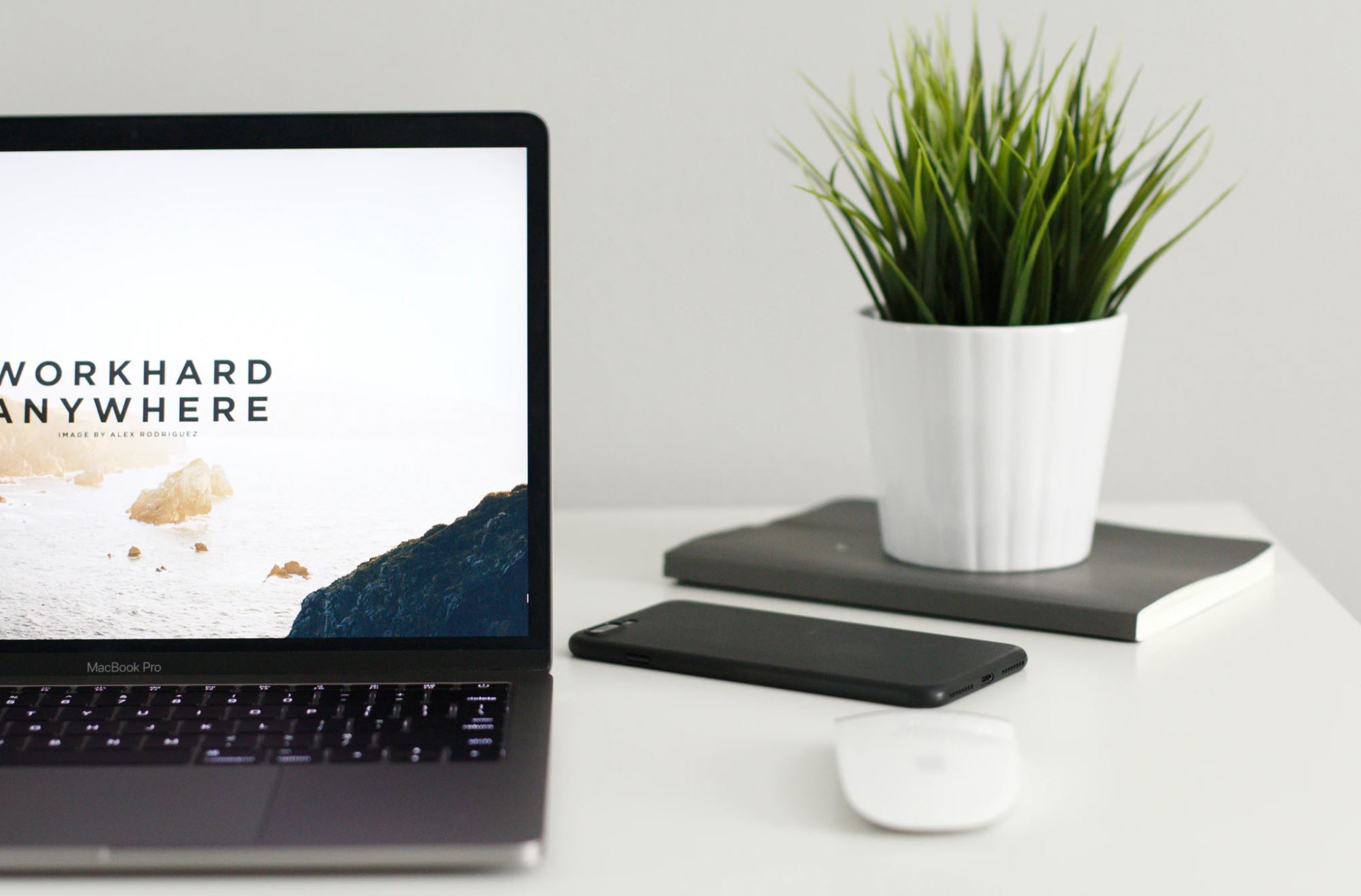 Apply to the right places
This is absolutely key to bagging any job teaching English online with no degree. That's because most of the biggest players in the market can demand university time served precisely because there's always a queue of potential workers just outside the digital door, so to speak.
Instead of wasting time blasting off CVs and cover letters to them, try to focus your search for an employer. Do that by asking on TEFL jobs boards, Facebook TEFL groups, and digital nomad groups, where people who've been there and done it can give you a good idea of which online TEFL schools are willing to give you a chance, and, crucially, which ones aren't.
To get you started, we've heard good things about the likes of iTutorGroup, VIPKid (US/Canada only), and Palfish (a mobile teaching app) when it comes to teaching English online with no degree.
---
If you've scored a job teaching English online with no degree in the past, we'd love to hear your comments below the line. Or, if you'd like more information on our courses and getting started, be sure to get in touch.