TEFL to travel – how to maximize the places you see while teaching
Using TEFL to travel is one of the main reasons the English-teaching industry is such an awesome prospect. Offering to whisk you away somewhere new and exciting is part and parcel to an EFL career. That's why oodles of our grads try to maximize the awesome things they encounter and see as they go. These tips often come in handy. They're perfect if you want to pack in bucket-list adventures and as much globetrotting as you can whenever you're away from the classroom…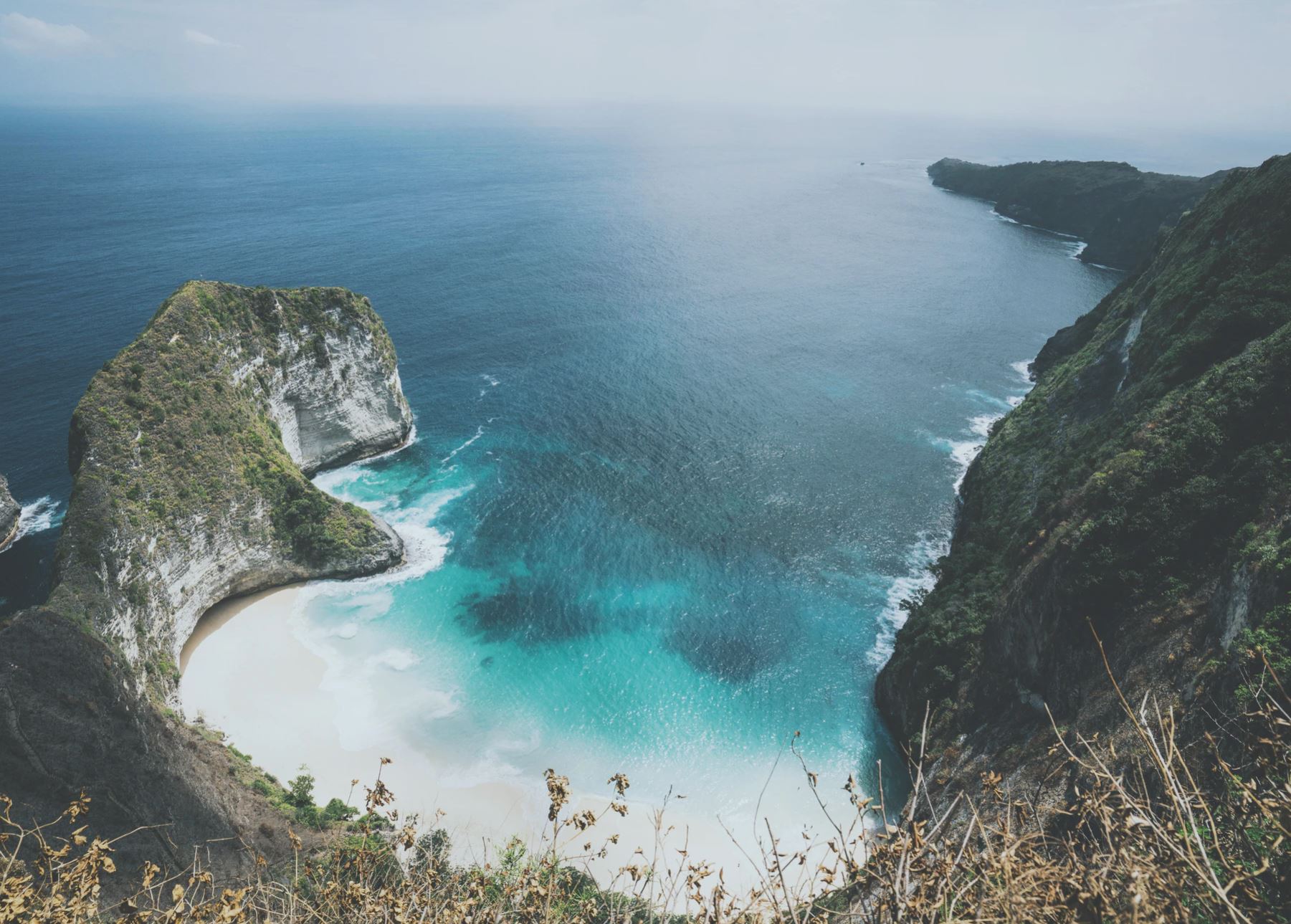 Use your holiday time wisely
Most TEFL contracts will come with at least some holiday time included. You've also got the school breaks all to yourself (so long as you're up to date with your lesson planning and marking). That means you'll naturally get time off each term. What you do with it is totally up to you. You could splash in the pool of your condo, true. But you could also zip up the backpack and hit the road. Just make sure you're back in time for the resumption of term!
Pick a TEFL destination that's well connected
It's all very well saying you want to use your TEFL to travel, but there's a big difference between being located in a major metropolis and the backcountry. You might only get to see misty jungles and coffee plantations if you're working in rural Colombia, for example. But if you choose Bangkok, a quick train ride can whisk you north to the hilltop temples of Chiang Mai, a short domestic flight puts you on the sands of Koh Samui, and a two-hour bus can open the historic river town of Kanchanaburi. You get the idea.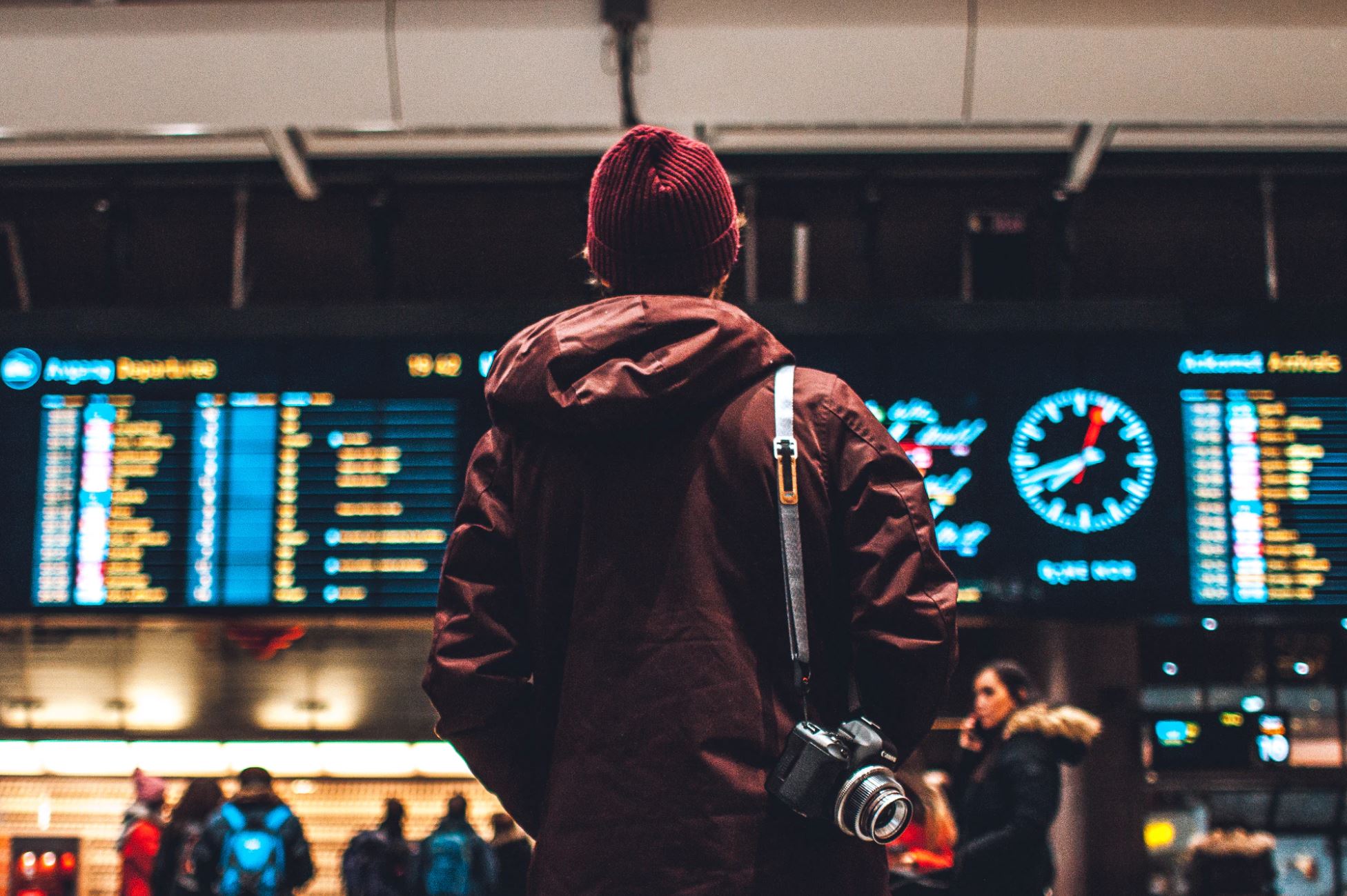 Scour cheap flight deals
The rise of the low-cost airline has made it easier for teachers to use TEFL to travel on their weekends and local holidays. It's common for workers in Hong Kong, Bangkok, and Jakarta to jet off for just a few days when Chinese New Year, school breaks, or Indonesian vacations swing around. That's only really possible because of the convenient budget carriers that link all of South, Southeast, and East Asia together. Europe is also great for this. You can be teaching English in Poland on Friday and be wandering the Italian Alps by Saturday morning, all without breaking the bank. Try tools like Skyscanner and Google Flights to keep alerts for the top bargains.
Consider teaching online
Welcome to the 21st century. This is an age when all you need to flex those TEFL muscles and get a-earning is a computer, a good internet connection, a headset, and your 120-hour qualification. Yep, the world of the location-independent teacher is upon us. And with average wages hovering between $15-20 USD/hour, there's not bad moolah to be made, either. For those who look to TEFL to travel, this is a gift. You can choose wherever you want to be. So long as you stay ahead of your schedule and classes, that next office could be a mountaintop in France, a ski resort in Switzerland, or a hammock by the corals of the Philippines.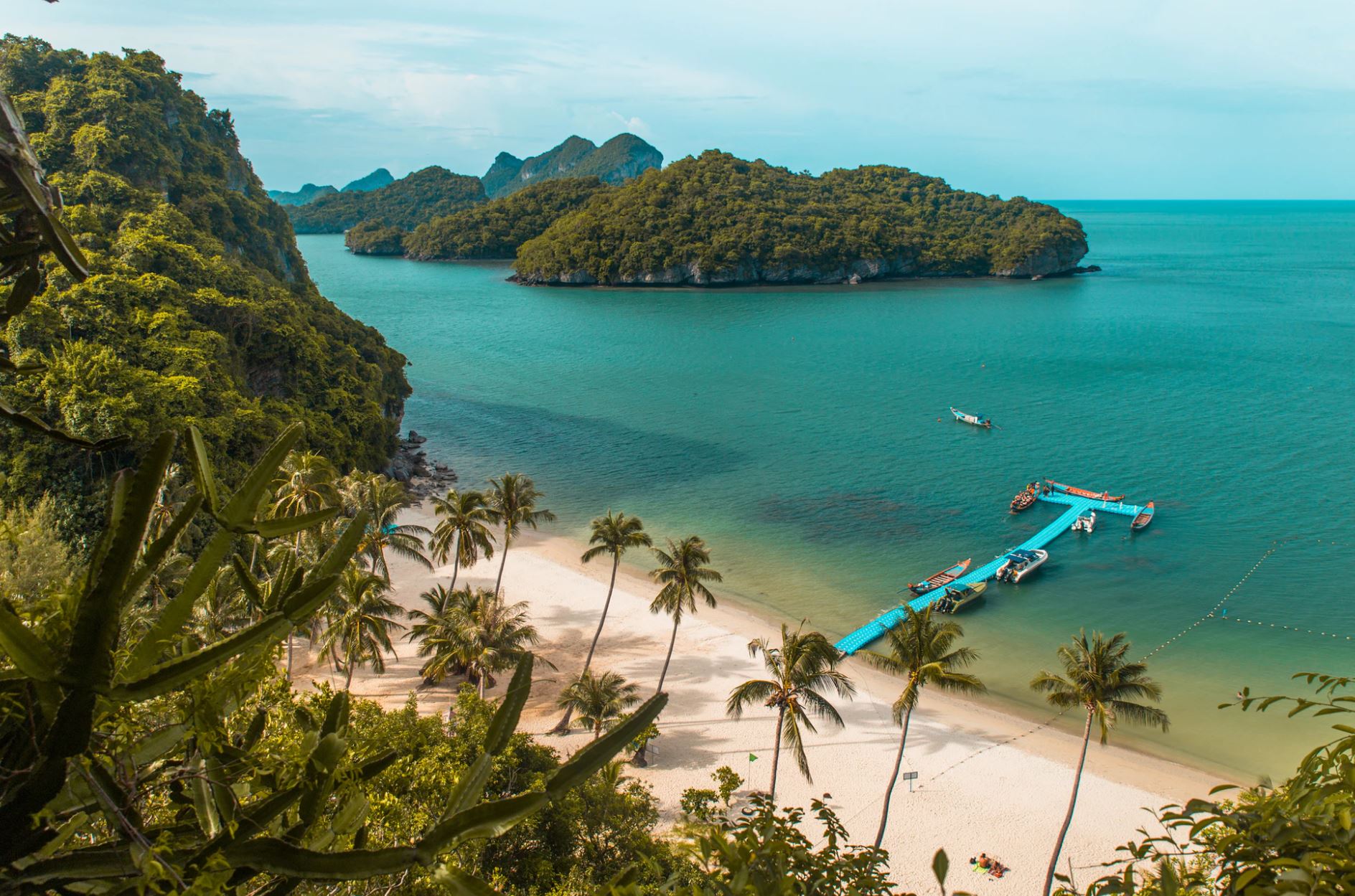 Bookend your teaching contracts
One of the most common ways you can use that TEFL to travel is to ensure you sandwich your teaching work with adventures. The point is, you might find it a little tricky to squeeze all the sightseeing you want into your week of work. With classes from 9am onwards, and just two days for the weekend, it's never ideal. But when term finishes and, as Alice Cooper so eloquently put it, "school's out for summer," you're free to explore to your heart's content. Book that volcano climb in Lombok you've been eying up! Hit the street-food bazaars of Bangkok! Head for the Thai islands! You've certainly earned it.
Integrate travel trips into your work
This is a tip that's really limited to those with the less-conventional TEFL jobs. Perhaps you're working in an international school with a big curriculum budget. Maybe you teach in a corporation that's interested in breaking into new learning methods. You've got to try and sell a travel getaway to your employer. Call it an English immersion weekend. Package it as a team-building adventure. The result could be anything from week-long surfing jaunts to Bali with the class to simple days out in your local town.
---
Are you someone who's used that TEFL to travel? Have you taught your way around the globe? If so, we'd sure love to hear your ideas on how our graduates can maximise the amazing things they get to see in the comments below. Alternatively, be sure to check out our lowdown on TEFL destinations for extra info on getting around the globe.