TOP 5 SUMMER SIGHTS IN CHINA
By: Rayna Abernethy
Let's face it, Shanghai in the summer can be a sweaty mess; especially for a cold loving Canadian like myself. When July rolls around, ice cream and sleeping in front of the air conditioner can only do so much. If you're looking to escape the Shanghai summer melt, or are just looking for a cool holiday spot, consider these guaranteed summer paradises.
Harbin
Harbin is best known for its yearly ice sculpture festival in the winter months, but this Russian inspired city has a lot to offer all year round. With a population of over five million in the city proper, Harbin is one of the largest cities in northern China. In the summer, Harbin hovers at an average temperature of about 25°C (about 75°F for any Americans), making it an ideal place to escape the humidity while still temperate enough to take a dip in the hotel's pool. The main attraction of Harbin is wandering around the Moscow inspired cobbled streets and taking in the breathtaking beauty of art-deco style Russian architecture. One of the best examples of Harbin's Russian history is the Russian Orthodox church, Saint Sophia Cathedral, built in 1907. Other attractions include: checking out Harbin's rich classical music scene such as the Summer Music Concert series every August and the beautifully modern Harbin Grand Theatre, walking along the banks of the Songhua River, and exploring Harbin's famous historic railway stations and museums (some of the first in China!). Pro tip: while in Harbin, be sure to try the local cuisine "Guo Bao Rou", a mouthwatering deep fried sweet and sour pork.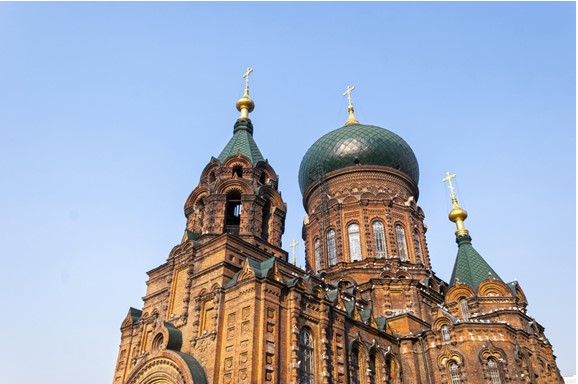 Tibet
Tibet is a personal favourite of mine, having just returned from a week-long trip to this mystical destination. With its high altitude and mountainous climate, Tibet is both dry and cool in the summer months. Tibet is totally unlike anything you could imagine – it has both striking landscapes and a rich cultural heritage. A note: if you are not Chinese, you will need a permit and a guide to travel Tibet, and the easiest way to do this is through a travel agency. If you are like me and are usually a more independent traveler and apprehensive about the tour guide, so was I! But, in the end, I was so glad to have everything taken care of so I could just lean back and enjoy the scenic vistas. From the centuries old temples in Lhasa, to the roaming yaks in the countryside, and the majesty of Mount Everest, Tibet is a great destination for the adventurous. I would recommend spending a night at Everest Basecamp; be prepared to rough it for a night, but well worth watching the sun rise over the world's tallest mountain. If you want a more relaxed vacation, then Lhasa has a little bit of everything to get you submerged in this ancient land.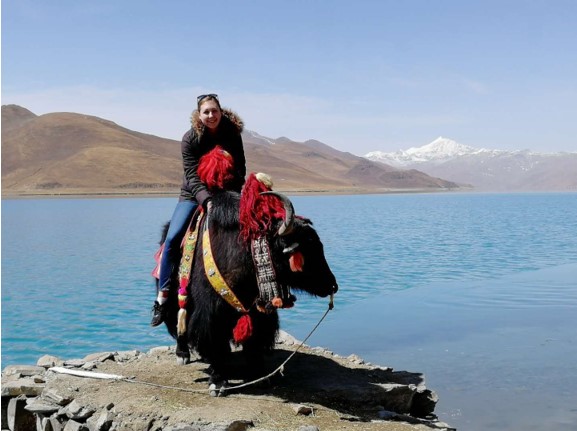 Zhangjiajie
Zhangjiajie has been on my travel bucket list for a long time, but I wanted to wait until the good weather of summer to visit. For those of you who don't know, Zhangjiajie is famous for the Wuling Mountain Range, including Wulingyuan Scenic Area: a UNESCO world heritage park and the backdrop that inspired the fantasy land Pandora in James Cameron's movie Avatar. The park is particularly well known for its over 3,000 pillar like mountains that tower into the sky and disappear in and out of the fog almost magically. Summer is the ideal season to visit this awe inspiring park, as most of the fog is cleared up, making for a better overall panoramic. As well, the park hosts numerous waterfalls, caverns, and the world's longest and highest glass bridge. Although Zhangjiajie isn't too far from Shanghai (located just a few provinces over), the altitude makes for a temperate climate. Visiting in summer also ensures all the passes and trails will be open.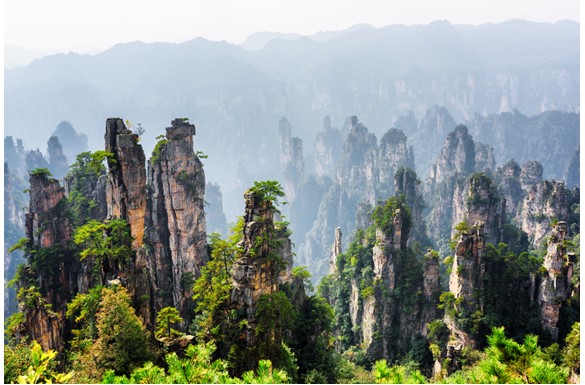 Guilin
Similar to Zhangjiajie, Guilin is also famous for its sweeping mountain vistas. The city, and surrounding areas, is renowned for "karst topography". For non-geologists like you and me, karst is a system of underground caves. Guilin's average temperature in the summer is around 30°C (86°F), but the caves around Guilin stay cool year round, so you'll never be too far from nature's air conditioning. Exploring these caves is just one of the many picturesque tours around Guilin. Another big draw for tourists is a cruise down Li River, where you can take in the sights of pristine rice paddy terraces, lakes, and rolling hills. You'll feel like you just stepped into an ancient Chinese calligraphy painting! Guilin is a perfect city to forget your hectic city schedule and relax in style.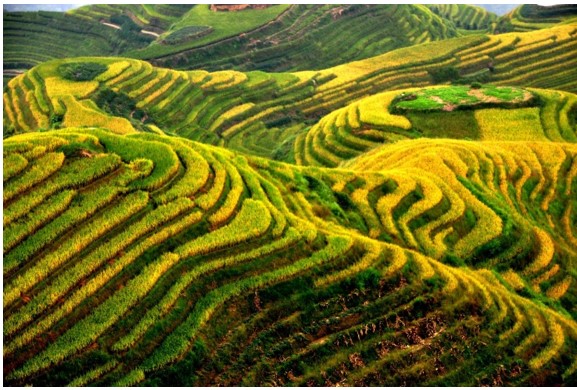 Chengdu
Chengdu: come for the pandas, stay for the spicy hotpot! Most people know Chengdu as the place with the pandas, and yes, Chengdu boasts some of the world's best and biggest panda conservations, but the city has a lot more to offer than just cuddly black and white bears! Chengdu is the capital of Sichuan province, and has a population of over 10 million. Being in the middle of China, and protected by mountains, Chengdu has a very stable climate. The summers are a dry heat and the temperature rarely gets over 30°C (86°F). Chengdu is one of the oldest cities in China, stretching back to the Three Kingdoms Era (200 AD) and has remained a distinct culture for thousands of years. Chengdu also has numerous historic sites such as temples, shrines, monuments and even a cottage where the famous Chinese poet Du Fu lived and wrote much of his work. Chengdu is perfect for all those history buffs in your life, or anyone wanting to sip a coffee in a historic preserved town. Tired of history? Chengdu has a unique food scene with its own style of hotpot, but be warned: this might be the spiciest food you will ever encounter.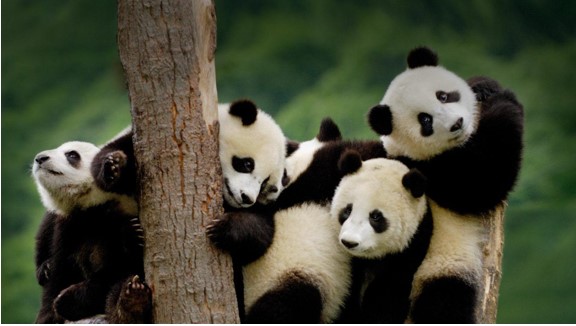 I hope I've convinced you that there is a lot more to China than most people would initially think. Summer is a time for BBQ's, fireworks, late night star gazing, and eating hotpot in a two-thousand-year old city! As the weather gets warmer, and you start feeling that draw of adventure, don't sweat it: consider going somewhere unexpected!
_________________________________________________________________________
Ready to visit amazing cities in China? You could experience all this and more by teaching English in China with EF English First. Providing excellent support and assistance from application to arrival, EF has 300 privately owned schools in over 60 cities across China and is an excellent choice for anyone aspiring to live and teach in this fascinating country. Click here to start your EF application today!
__________________________________________________________________________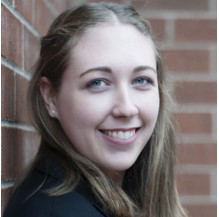 Rayna loves reading, writing, and pizza. She's a Canadian native now residing in Shanghai (and she doesn't miss the snow one bit). In her free time, Rayna likes to walk the streets looking for dogs to pet.