Kennedy Matchona – a COTN-myTEFL success in Malawi
When you enrol in an accredited TEFL course with us, we make a donation to a worthy cause in your name. Students are never charged for this; myTEFL always pays for the donation. Some of the organizations we work with/have worked with in the past include Little Footprints Big Steps, Room to Read, Trek to Teach, and Taiwan Dog Lover's Association As of December 2017, we have also started working with Children of the Nations in Malawi.
myTEFL is sponsoring vocational training for at risk youth in Malawi, ensuring they receive the education and skills to transition into independent, self supporting careers. Below is some info on one of the youth you are helping! We'd like to thank all of our past, present and future students for choosing myTEFL. Without you, we wouldn't be able to give back to our global community and help change lives.
About Kennedy
22-year-old Kennedy Matchona was born into a family of eight. With five siblings, his parents found it a constant struggle to support him, his brothers and sisters. Growing up, he endured untold hardships, regularly going hungry, rarely changing clothes and never attending school. The problems came to a head when his mother passed away in the year 2000. Kenny was left with a father who was unemployed and simply unable to support the family.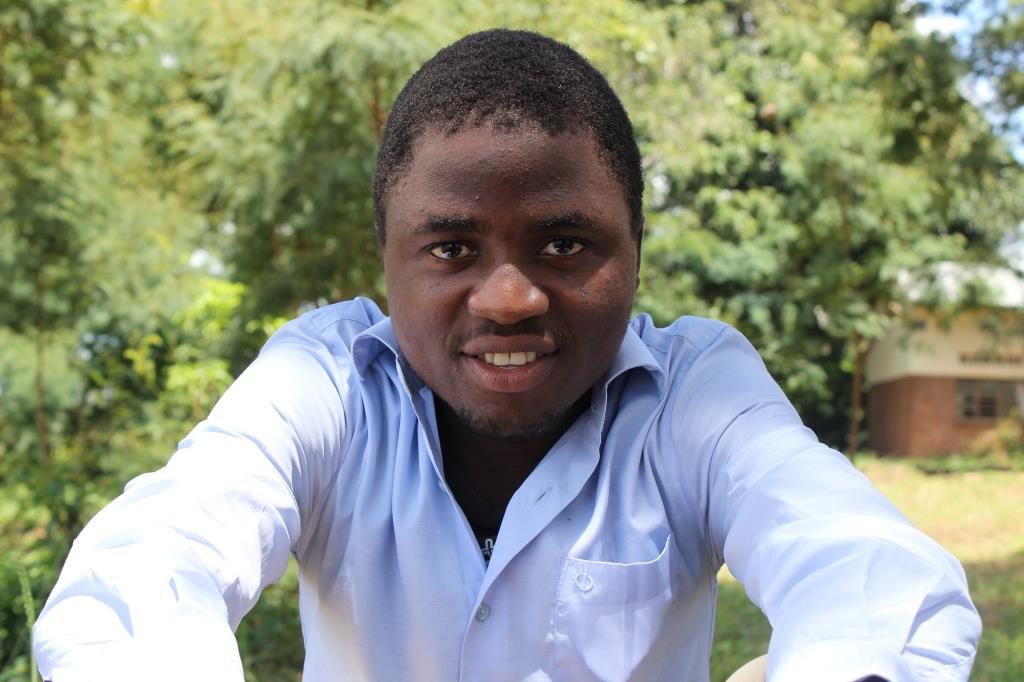 Finding Children of the Nations in Malawi
When his father remarried, Kenny left home to live with his grandparents. The struggles continued because of their old age, but there was light at the end of the tunnel. Kenny found Children of the Nations (COTN) in 2003. He'd been eating occasionally at the local Village Partnership Center for some time but had never really made inroads with the other kids. He was naturally shy and introverted, and sometimes even skipped dinner to scavenge for things to sell in order to put food on his grandparents' table.
Finding his feet in COTN
Gradually, that all changed. Fast forward to today and Kenny is considered one of the most outgoing participants in the COTN program. He's finding time to pursue the dreams he's always had. While dealing with the realities of day-to-day survival, Kenny found it nearly impossible to imagine himself becoming the successful businessman and leader he wanted to be. After joining Children of the Nations, he was able to enrol in primary school, and was soon rewarded with a place in one of the most prestigious secondary schools in his area.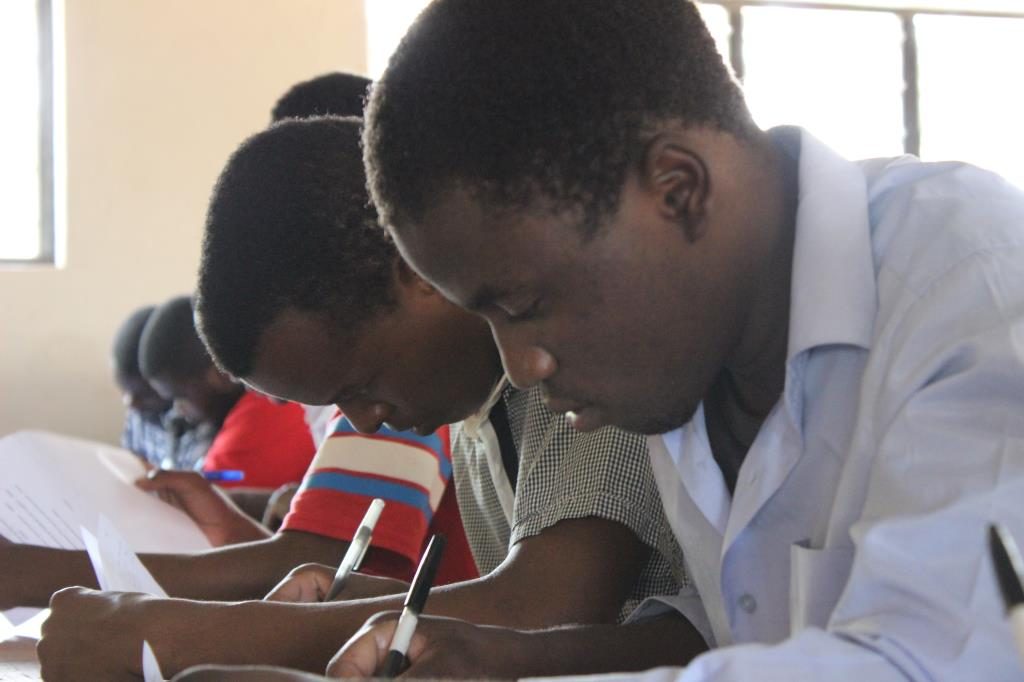 Pursuing post secondary education through sponsorship by myTEFL
Kenny is currently enrolled in an Electrical Installation course at a local College, providing a clear path to a successful career. As the only one of his siblings who's managed to pursue an education and vocational training, Kenny plans to help make life easier for his brothers, sisters and other family members. The course he is completing is a year long program that will see him certified. In addition to his tuition, myTEFL is also sponsoring his accommodations, meals, upkeep expenses, and the tools he is using in class, and will use on the job in the future.
"It is a great honour and privilege for me to go to school and be trained in Electrical Installation. I was without hope that I will be able to go back to school and get training," Kennedy said in one of his interviews. He added that he was amazed by how much other people from a faraway country would want to help him, and he takes inspiration from that, someday hoping to channel his energies into establishing youth centres and educational programs so he too can give back.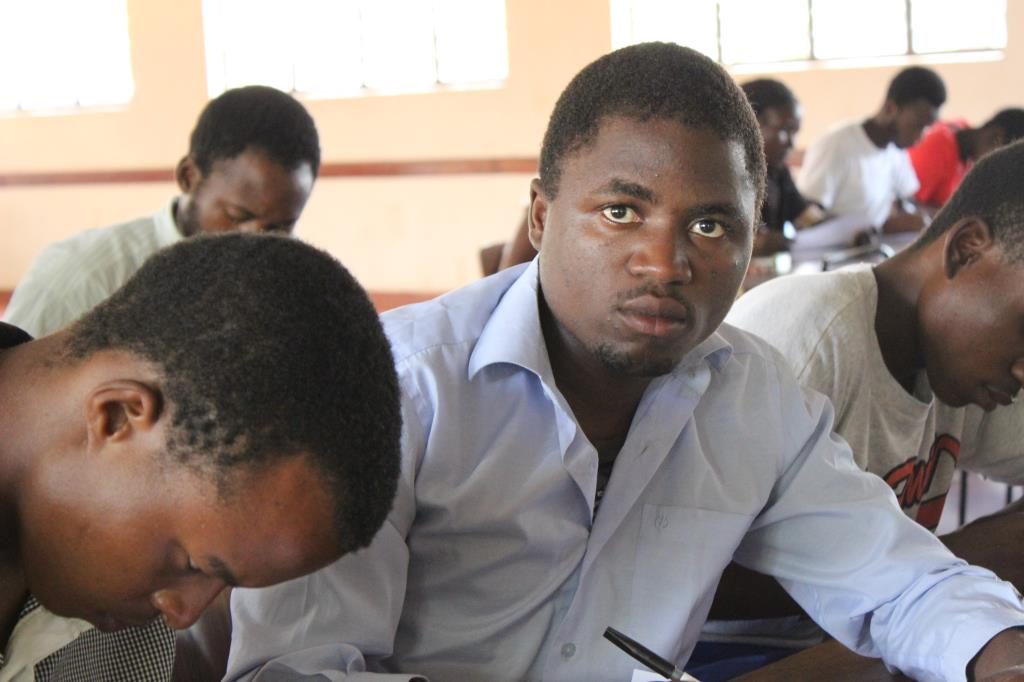 Where will Kenny go now?
In the short term, Kenny envisions a job that will help build infrastructure and ease the hardships of local communities like the one he came from in a direct, hands on manner. In the long term, Kenny has bigger aspirations of starting his own company related to Electrical Installations. Part of his motivation is to help other Malawians via job creation in hard-up communities.
Kenny isn't just practicality! He also dreams of inventing something that will bear his name and change the world. When coaxed, Kenny says he was inspired by the use of great innovator's names to refer to the tools in his electrical workshop. In his free time Kenny plays football in the community, and enjoys tinkering with electrical gadgets to learn more about his chosen field.
The Children of the Nations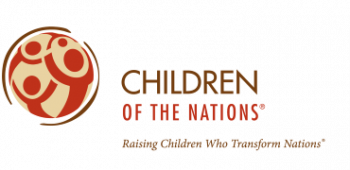 Children of the Nations works hard to help struggling communities across Malawi and other parts of Africa and the Caribbean. The focus is on supporting and encouraging kids to break the cycle of poverty and reach their potential, to become community leaders and hard-working contributors to society. Kenny is just one example of their many successes. Seeing him succeed has been a great pleasure for all of the staff here at myTEFL! Watch out for more updates on Kenny and other sponsorship stories on our blog and social media.