11 things I wish I knew about TEFL before starting
Whether it's tips from colleagues or contract negotiations, the minutiae of language teaching can be daunting. Here are 11 things I wish I knew about TEFL before starting – a must-read for all would-be graduates looking to explore their first destination.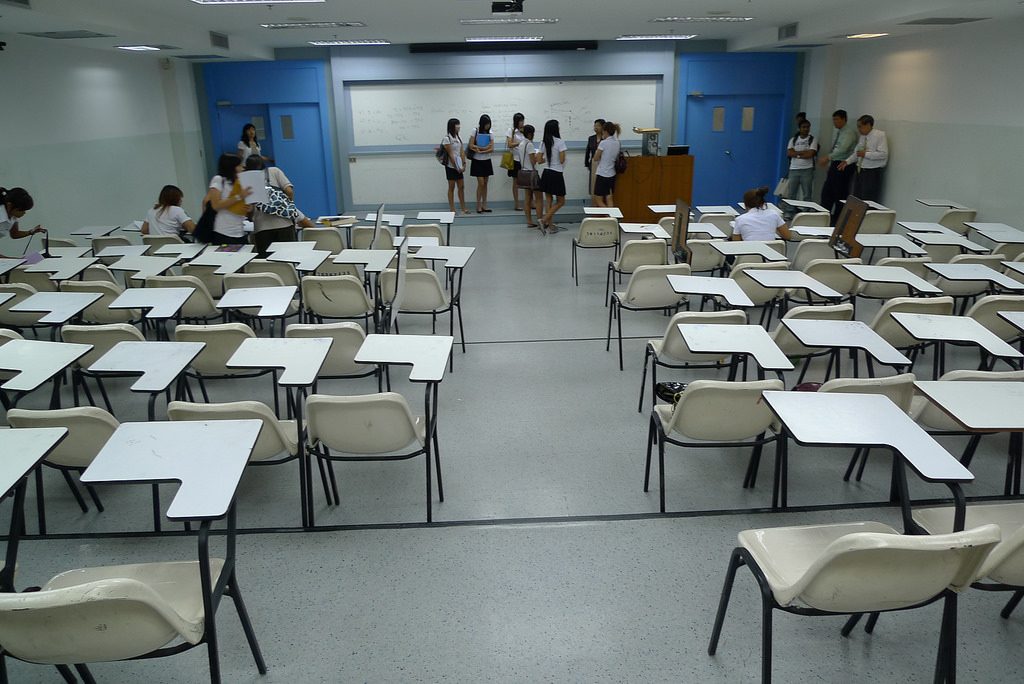 Negotiation is normal when applying for jobs
Being sure not to undersell your services is one of the keys to bagging the TEFL job you want. While many schools will offer fair salaries from the get-go, it's important that you stake your claim to higher wages if you feel your experience and skills warrant it. The good news is that negotiating over pay is a common process in teaching circles, so don't be scared to say you want more per hour – within reason, of course. If it's not doable, the interviewer will just say so and you can all move on.
TEFL is about much more than just money
When all the gerunds and nouns are said and done, TEFL teachers are there to earn dollar bills. Whether you've bagged an uber-lucrative position in the UAE or are counting the baht in Thailand, you'll be looking to bolster the bank account. That said, it's not all about the bottom line. The fact that teaching abroad might not make you the next property mogul or Bill Gates is balanced out by the fact that you get to spend everyday in a new, exciting place with new, exciting people.
You might not get exactly where you want
You might be pining for a glimpse of the Great Wall or seeking weekends lazing on the sands of the Thai Andaman but there's a chance you'll need to compromise when it comes to location. It should hardly come as a surprise that the most coveted spots are also often the ones where there's most competition for teaching jobs. The upshot is you might need to compromise just a little on where you settle. Don't worry though, it's just a short flight from Bangkok to the beaches, and only a weekend trip from Shanghai to the great wonders of China's backcountry.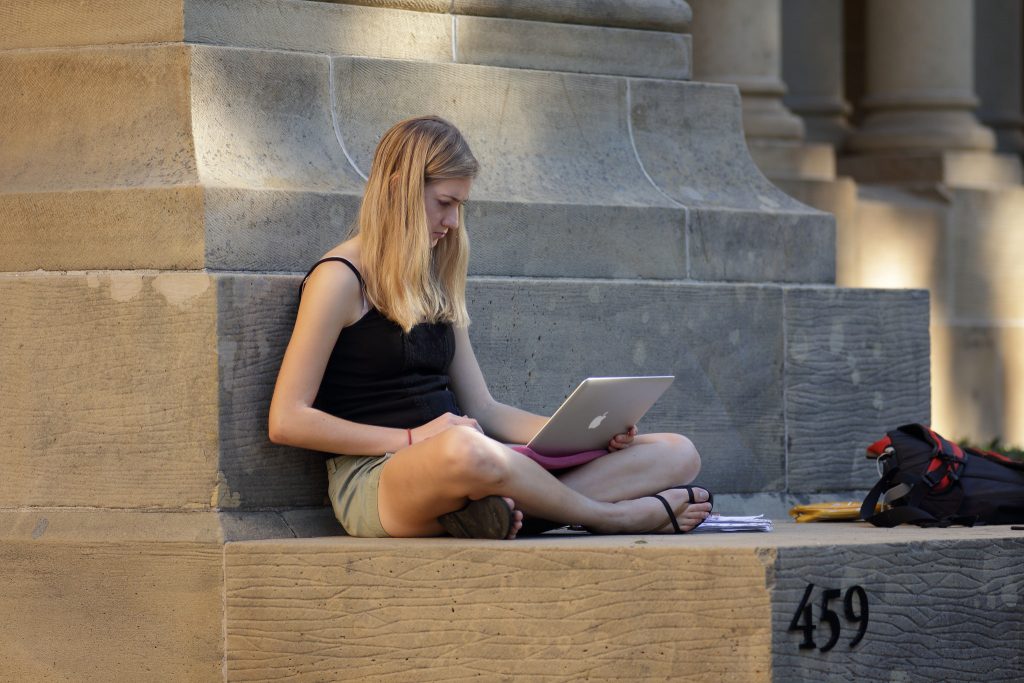 All schools do things differently
One might ask for vocabulary to be taught using diagrams. Another might require you to teach tenses in groups. One prefers expanding student talk time in sessions. Another prefers the teacher to lead the sessions. These are the sorts of nuances you can expect when working in a variety of different schools across the globe. There's no hard and fast rule that governs how to teach English, which means heads of studies everywhere have their own idea of how it should be done. It's just another thing to deal with as an EFL grad, and just one of those things I wish I knew about TEFL before I plunged in.
The work spills over from lessons
Any graduate of a 120-hour course should know that EFL teaching isn't just about being there, on time, for your classes. The real work goes on behind the scenes. A good TEFL teacher is always honing games and activities, always refining their approach to tenses teaching or difficult vocabulary. That all takes place outside of working hours. And then there are the reports, the admin, the lesson write-ups – there's oodles.
Your own learning doesn't end at 120 hours
Don't expect to emerge from a 120-hour course as lingo teaching expert. TEFL qualifications are designed to give you all the tools you need to teach English abroad; a sort of basic kit required to get into the classroom. The fact remains that this is a profession, one that deals in intricate linguistics and pedagogical techniques. You can expect to be learning new things and new ways of doing things all the time.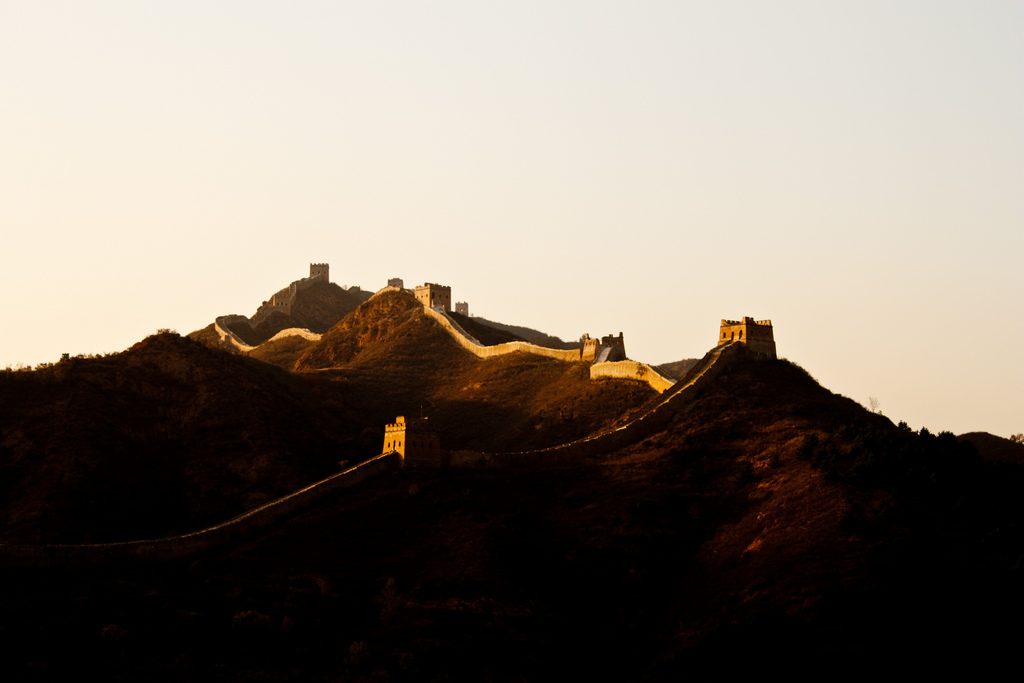 Your colleagues are a gift
One of the main things I wish I knew about TEFL before starting is just how important your colleagues are. The chance to chat and rub shoulders with teachers who've been through the wringer and cut their teeth in the classroom is truly indispensable. You can get tips on everything from discipline to modal verb teaching, so be sure to ask questions and make the most of those staff room coffee breaks.
There are loads of opportunities to make money outside of schools
Don't shy away from private tutoring – it can be a real doozy when it comes to bolstering your take-home pay. But it's not just the extra income that speaks. This is one of those things I wish I knew about TEFL before starting because private sessions can also be really rewarding and fun. You get to built rapport with students you wouldn't otherwise get, and really get to focus in on the topics that are troubling one specific learner. Talk about targeted lesson plans…
There are loads of opportunities to make money online
Plying the TEFL trade doesn't have to be done the conventional way. You can also look to tech to keep the cents flowing in. In fact, the boom in online EFL teaching has been nothing short of phenomenal in recent years. More and more graduates are making it pay by selling over-the-web language sessions via Skype and other media. And it's not just the money that's good. You also get the added freedom of managing your own schedule and workload. Hashtag digital nomad.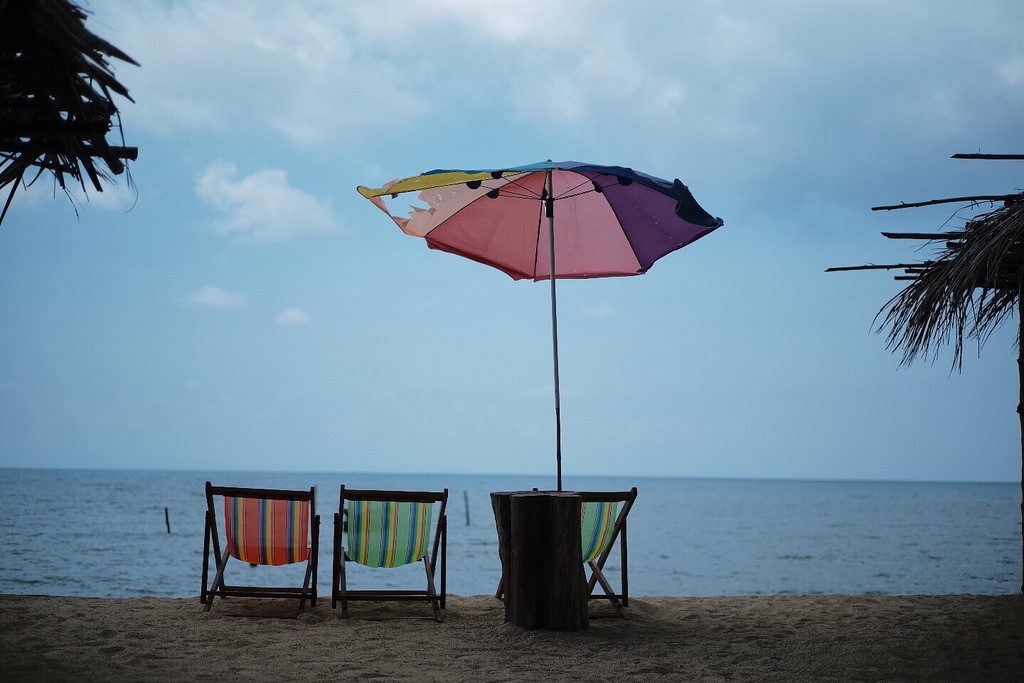 Kids aren't always nice
If you're heading to countries like China or Thailand or Vietnam to teach, the chances are you'll be spending most of your time in schools for young learners. That can be a daunting prospect for someone who's not used to kids. Especially so when they start misbehaving or skipping homework. Don't worry though, your colleagues and TEFL network is there to help – they should have the know-how to overcome situations when students haven't been too kind.
The time goes super-quick
One of the main things I wish I knew about TEFL before getting started was just how fast those contracts fly by. One moment you'll be packing your bags, fresh-faced and eager to delve into the buzzing heart of Beijing. The next, you'll be six months into a six-month contract, a China travel expert and in need of a new position elsewhere!
---
There are loads more things I wish I knew about TEFL before starting. If you are veteran of the classroom and have some thoughts of your own on the matter, we'd love to hear them in the comments below. If you'd like to take a look at all the courses we have on offer, be sure to check out our courses page…