6 ways to keep earning with TEFL during school holidays
"Schoooools out for summer!" Alice Cooper might be happy, but us TEFL teachers are usually a bag of mixed feelings. Yes, it's time to enjoy some well-earned R&R, exploring the Chinese Great Wall or hitting the beaches of the Med without a marking pile in sight, but it's also the start of some downtime from the job. So, if you're determined to keep earning with TEFL during the holidays, be sure to check out this list of six potential ways to keep the salary flowing in…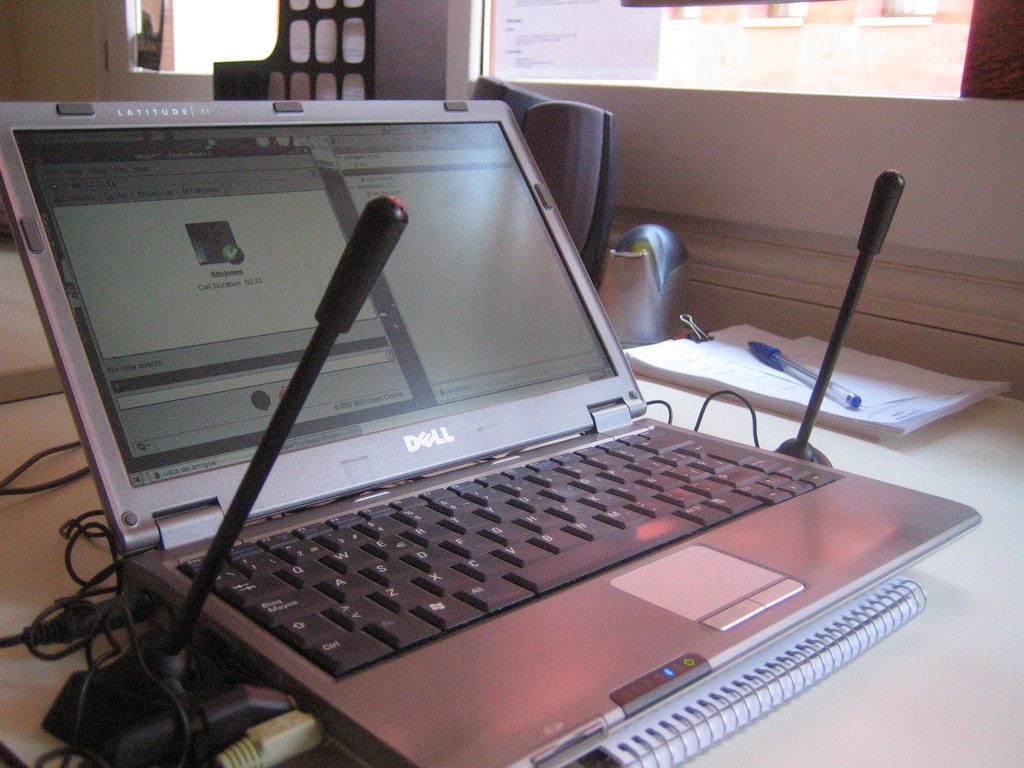 Keep teaching in your school
Let's start with the most obvious one of all: Teaching in the school you already teach at. Yep, your lessons don't have to end just because your designated term has finished. There are oodles of options if you want to keep plying your favorite trade in the building you know. It's really common in Europe for private TEFL schools to start up summer programs for short-term learners or businesses, while others will put on smaller sessions for adult learners, or offer exam preparation programs for those who need just a little more help getting ready for the start of the next curriculum. Just have a word with your head of studies to see if anyone's needed sometime before June or July.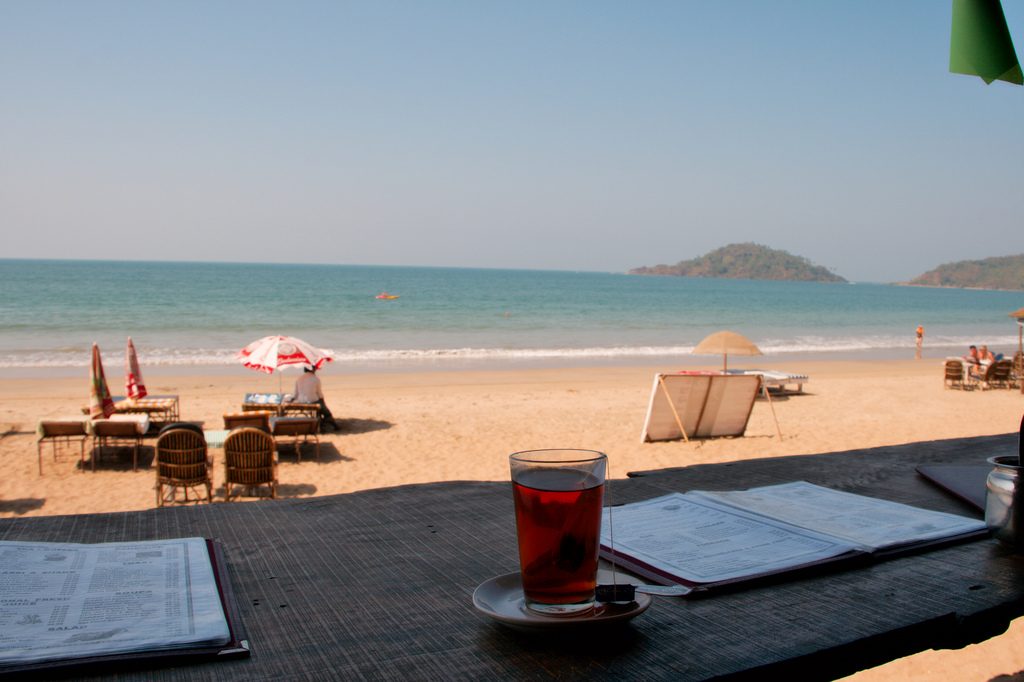 Get on the internet
As internet connections improve around the whole globe, earning with TEFL over online platforms is becoming more and more popular. Some agencies and tutor companies now operate entirely across the web, using programs like Skype and Google Meetups, Facetime and Facebook to coordinate their curriculum. The real bonus of teaching like this is that you don't need to commit to a location at all. You could be in the shadow of the Roman Colosseum while conducting grammar lessons with kids in Taiwan. Or, you could be kicking it in a Goan beach hut while sorting out the syntax of essay writers in Colombia. (We're actually not sure which of those two sounds better!)
Become a TEFL blogger
Noting the wonderful irony of suggesting TEFL blogging as a summertime activity while writing a blog about TEFL, hopefully that will just serve to illustrate just how possible this one is to do! You don't have to have a full portfolio of published prose up your sleeve to make it happen, either. Often, EFL companies will love to hear about your experiences to publish in their newsletters and blogs. It just depends on getting a good pitching letter and delivering something other people in the industry might want to read. What's more, you could always go it alone and start your own TEFL-related blog. Who knows, one day you could even start influencing the industry and you'll even be able to give up the day job to concentrate on your website!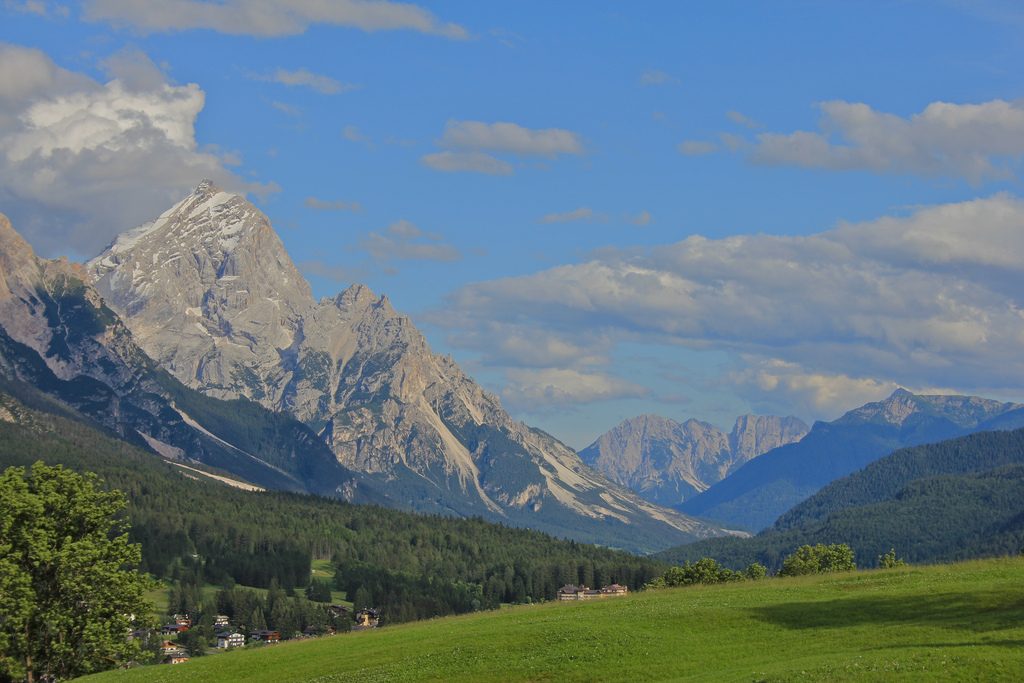 Summer camps
Some people only choose to do their earning with TEFL summer camps. You can see why. Taking place in pretty locations and exciting destinations, they mean a full summer of fun and engaging work. Usually based around young persons' learning, these typically last between one and eight weeks, include an on-location teaching schedule, and also plenty of non-EFL-related activities to boot. Some will find summer camps on the sparkling Alpine lakes of the Italian Dolomites. Others will bag a position teaching inner-city kids in culture-packed Madrid. Others can even return home and ply their trade with foreign English learners in the US, Canada or the UK, where camps take place from the Rockies to the Eastern Seaboard, Colorado to California, London to the Great Lakes.
Become a TEFL trainer
Now it might seem like a long way away, but this one has probably crossed the minds of all career-driven TEFL teachers. After all, even our uber-nifty myTEFL tutors had to start somewhere, right? There's no reason you can't start on the same path to training learners of teaching English, too. The courses vary and there's quite a bit to get through, but once it's done you can start filling your summertime breaks with an altogether different way of earning with TEFL.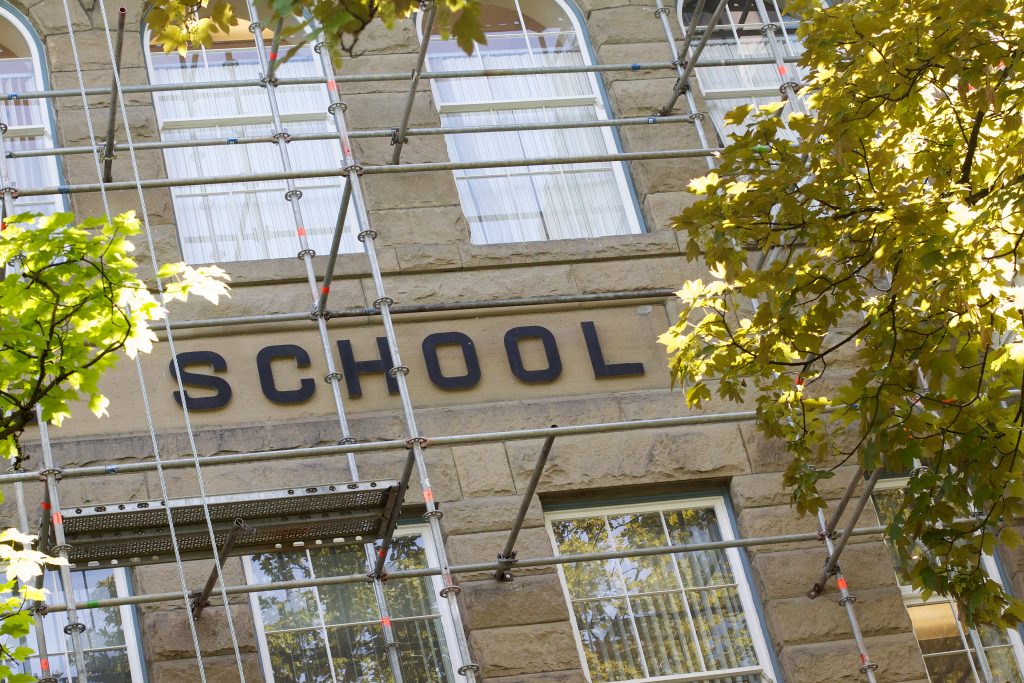 Proofread
While proofing might not be directly linked to English teaching, it's certainly a related skill that you'll hone while refining your gerunds and past participles. You won't be earning with TEFL in the traditional way, taking lessons and the like. You'll be skimming everything from CVs to job applications to university essays to make sure folk have their word order and language up to scratch. There's always plenty of work in this sphere, and the money can be pretty darn good after you've built up a rep as a reliable reader.
---
Of course, there are oodles more ways to keep earning with TEFL once the summer hits. If you've managed any, we'd love to hear about them in the comments below. Or, if you think it's time you got qualified and started traveling the world with EFL, check out all the courses myTEFL currently has on offer…