Things to pack for TEFL teaching in the tropics
The chance to do some TEFL teaching in the tropics is one of the reasons so many people opt to get on our myTEFL courses and get qualified. Not only does this gorgeous region of the world offer sparkling beaches and aquamarine seas, but it's also got awesome weather – think humid days and sultry evenings (even if they are interspersed with the occasional monsoon or two). If you've chosen somewhere close to the equator as your next teaching destination, then check out this list of the most important things to include in the backpack…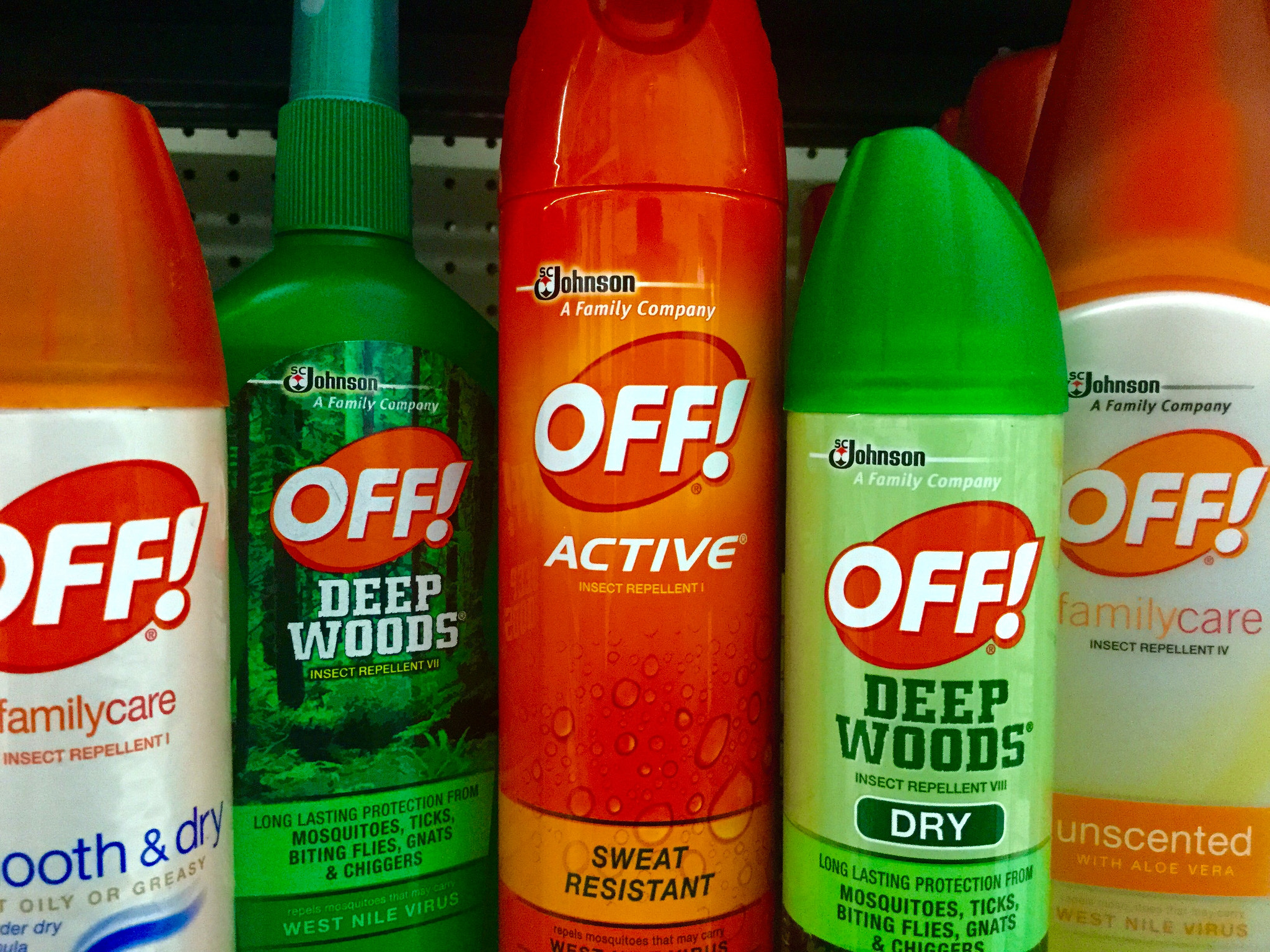 Mozzie spray
The buzz of mozzies and flies and other little creepy crawlies is always going to be a feature of living and TEFL teaching in the tropics. However, if you take the proper precautions, hit the malarial meds if they're needed in your destination, and ensure you cover up at prime biting times like dusk and dawn, it shouldn't be too much of a problem. Most important of all is a good, DEET-based repellant, which should confuse the irritating little fliers so that they can't nip you. It's also a good idea to take along a bite cream – you know, just in case they are successful!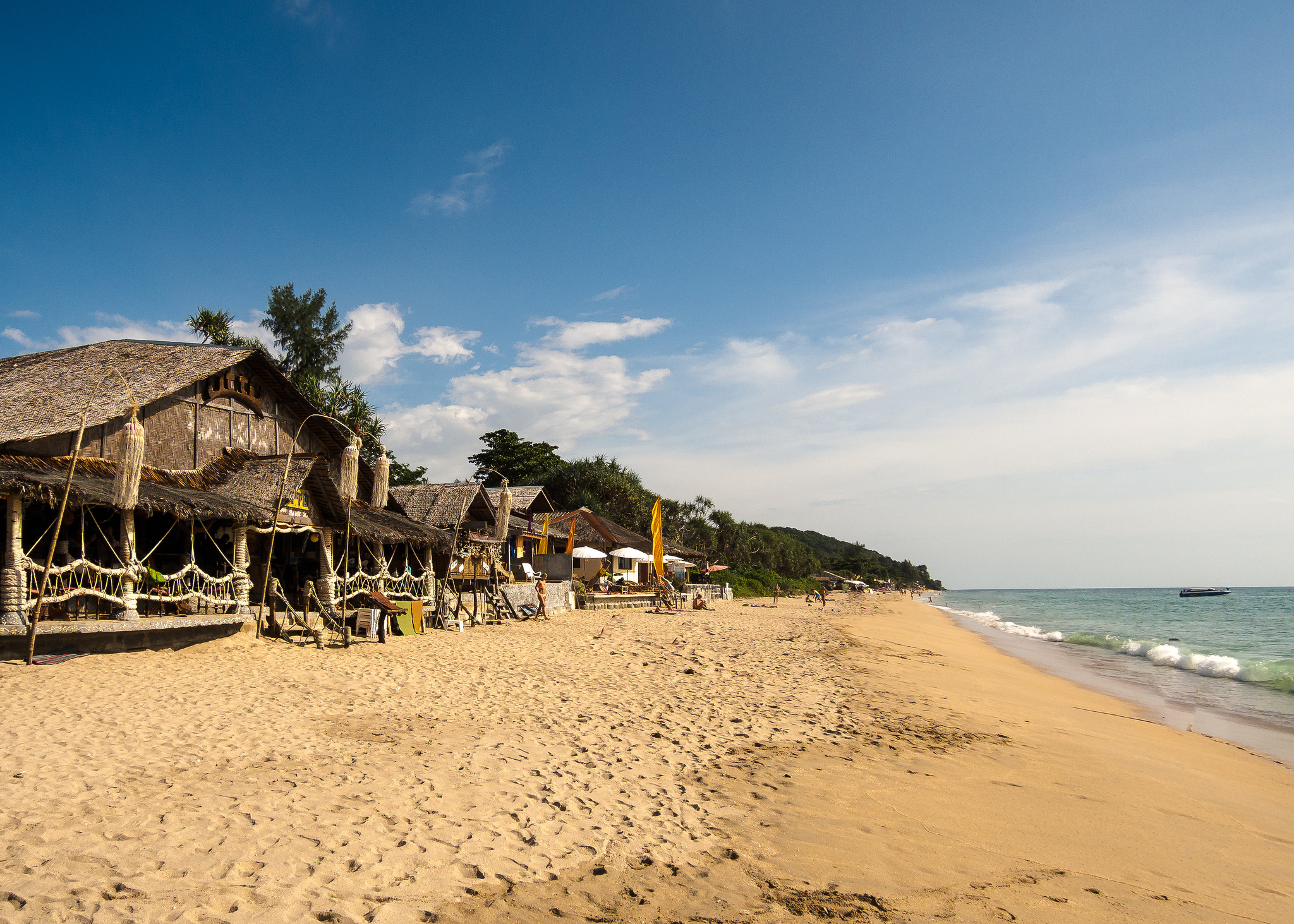 Sun cream
Down here, where the equator and the sun are both closer, those UV rays can get a whole load stronger than you might be used to at home. What's more, with the shimmering sands of Thailand's Andaman, the palm-fringed parks of Bogota, the yellow-hued beaches of Vietnam and oodles of other enticing little places on the menu, it's likely you'll be spending plenty more time al fresco than you were before you came south. That's why it's uber-important to either cover up or lash on the sun cream. You don't want to be beetroot-red for that next grammar lesson now do you?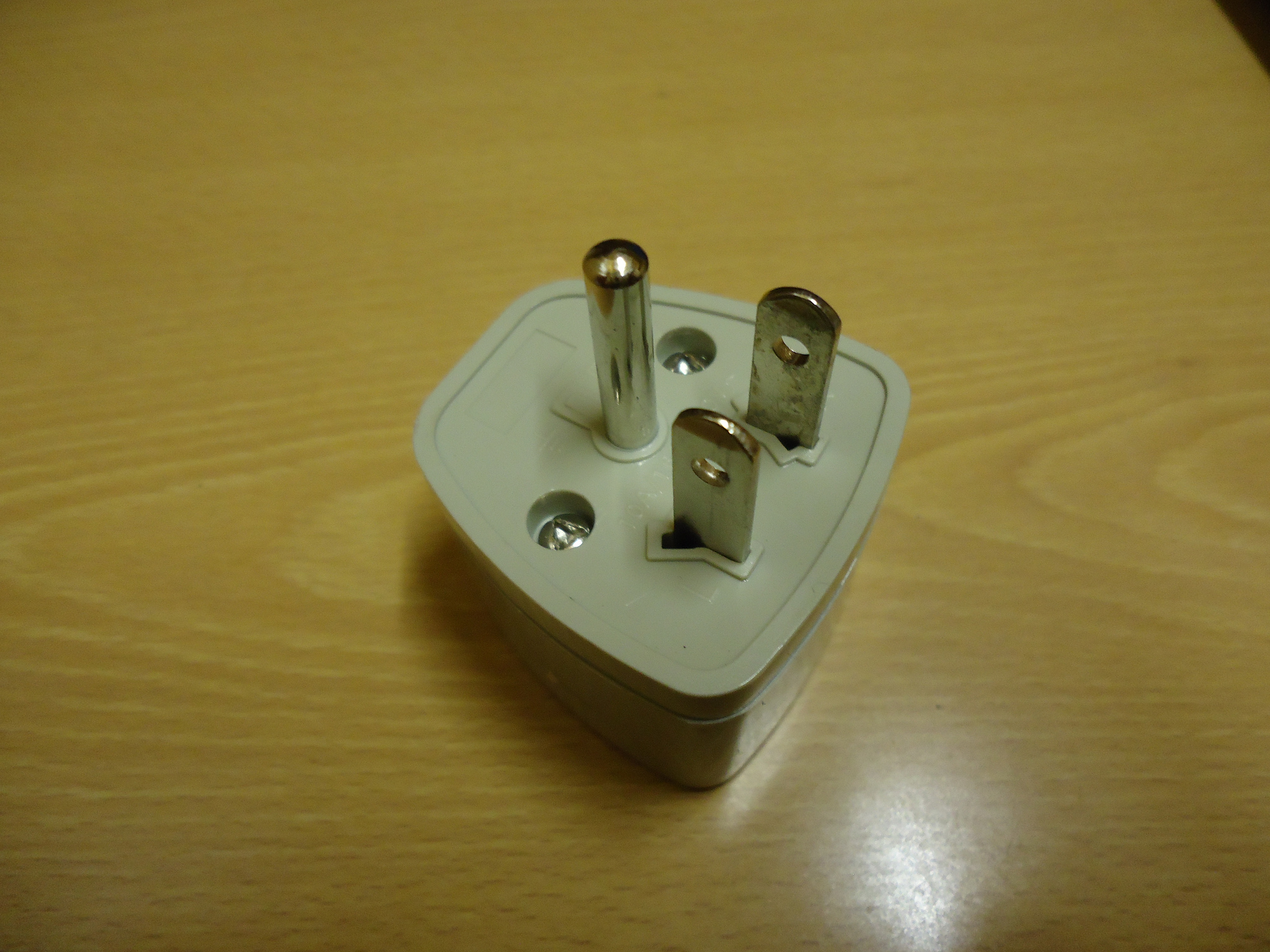 Plug convertors!
You'd be surprised how many people totally forget that places like Malaysia, Thailand, Vietnam, Costa Rica, Colombia and Brazil have yet to agree on a common plug policy. That means there's everything from two-pronged flat sockets to triple-fit square ones. And you know what they say – you can't fit a square peg in a round hole!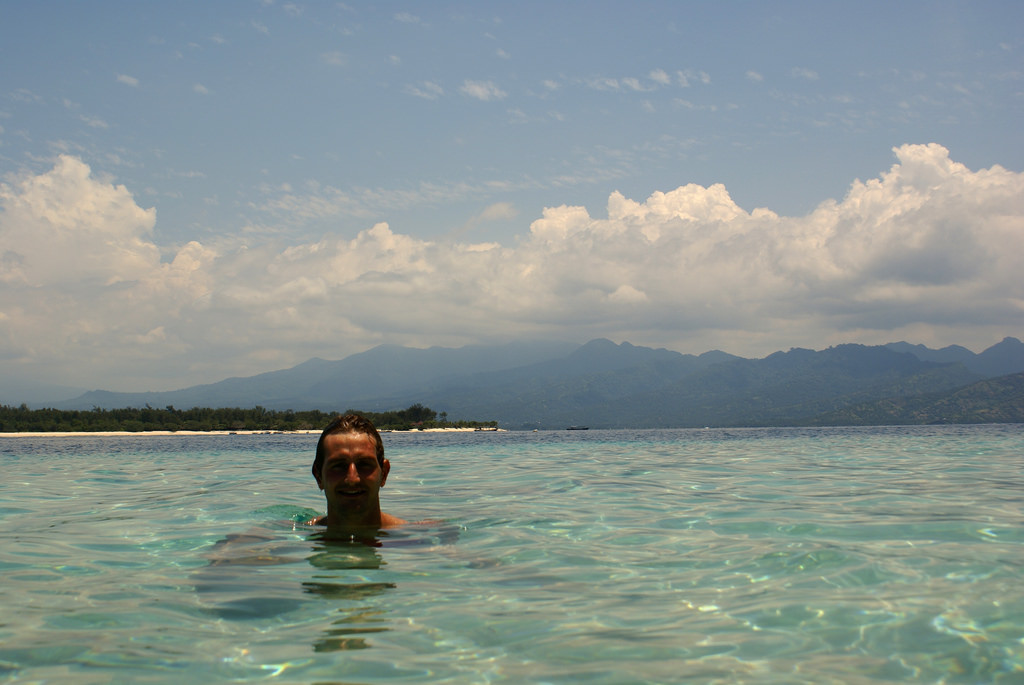 Swimming stuff
No matter if you're eager to ride the waves of the Bali Sea or just have a morning swim in the Thai Gulf before you hit that first lesson of the day, one of the real benefits of TEFL teaching in the tropics is just how easy it is to go for a dip in the ocean. But that's not the only reason you'll need those trunks. There are also roaring waterfalls in the offing on the weekends in Thailand, or volcanic lakes in the Andes of South America, all of which will need you to bring some sort of swimming gear to make the most of their waters.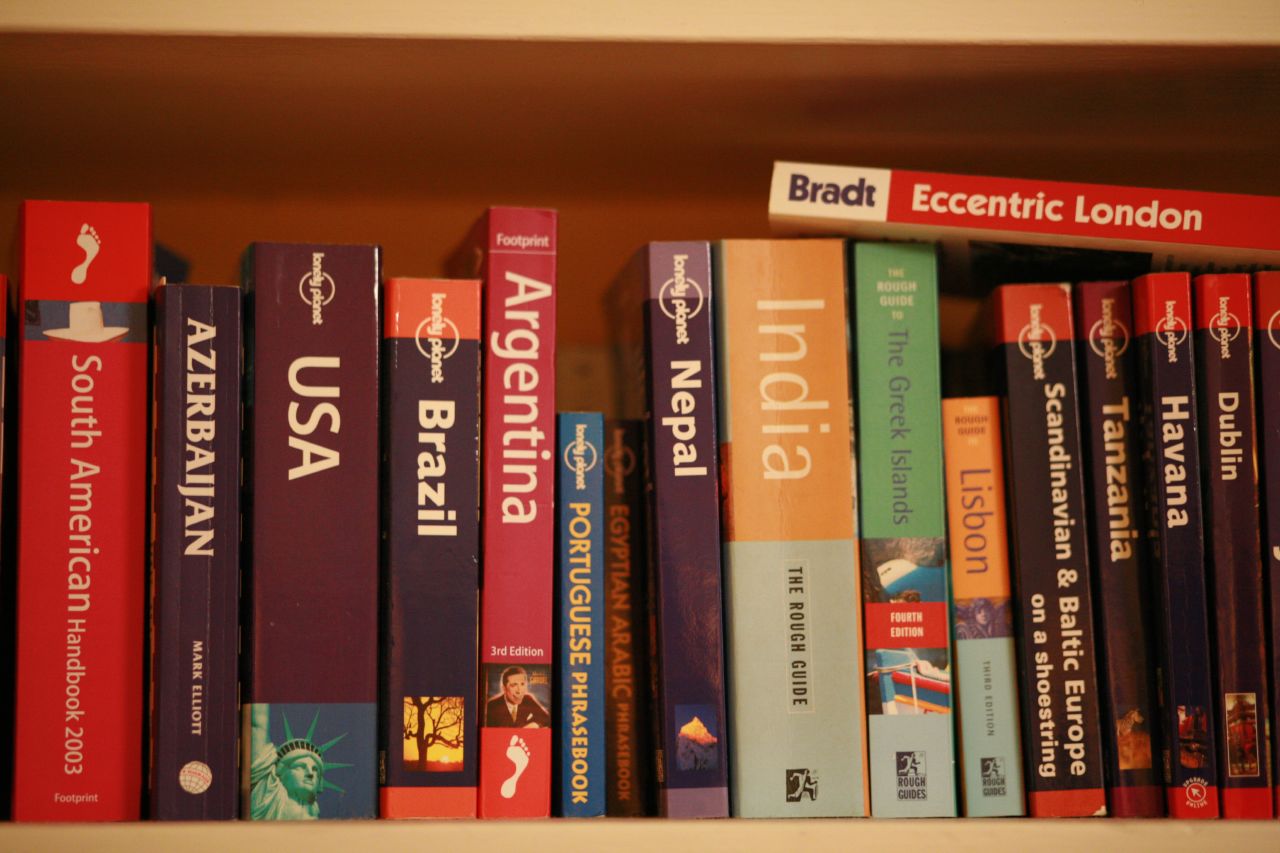 A phrase book
Between the sa-bai-dees and kob-kuns of the Land of Smiles and the olas of Colombia, hitting a new destination to do some TEFL teaching in the tropics can also mean getting to grips with a whole new lingo of your own. Whether that's Spanish in the Latin countries or a Kadai tongue of the Far East, you're much more likely to start picking up the handy day-to-day things if you've got a phrasebook at your side. You'll be ordering bread, beers and milk in no time!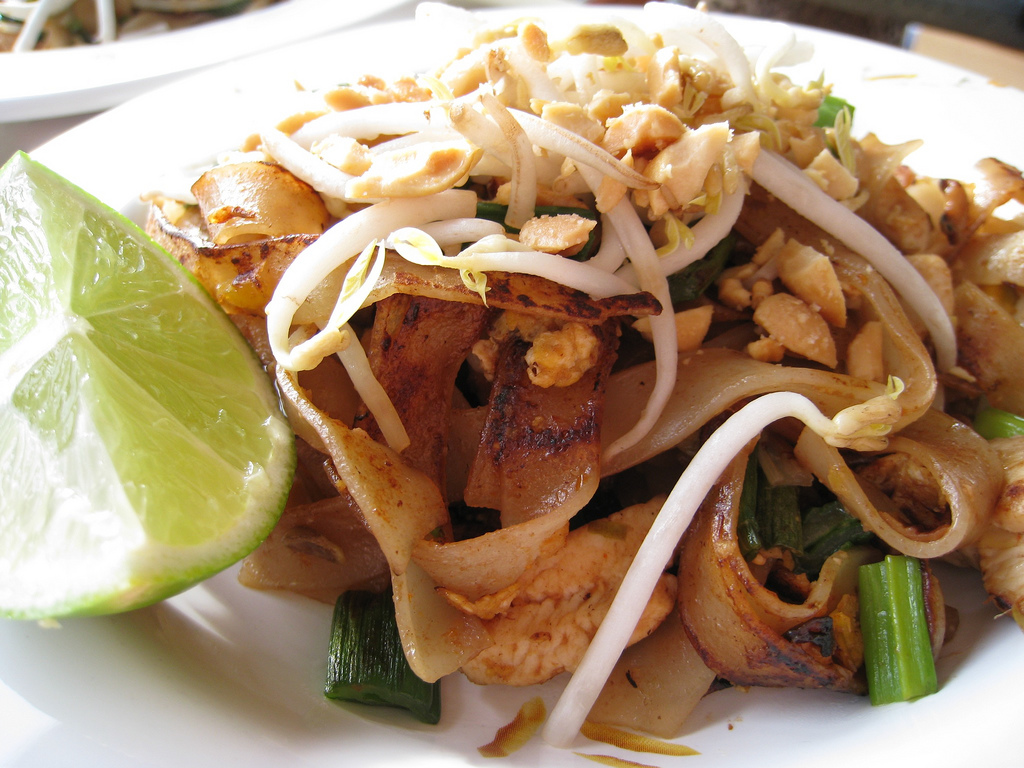 Stomach meds
From chili-topped pad Thai noodle dishes with infusions of peanut and soy to the bubbling masaman curries of the Andaman isles and the pork-heavy pho soups of Nam', there are oodles of enticing culinary treats on the menu for folk heading to do their TEFL teaching in the tropics. Unfortunately, the spicy character and strong flavors of those dishes can often be a little hard on stomachs used to more easy-going western foods. So, no matter how much you adore those eastern flavors, it might be wise to pack a couple of stomach pills for the journey.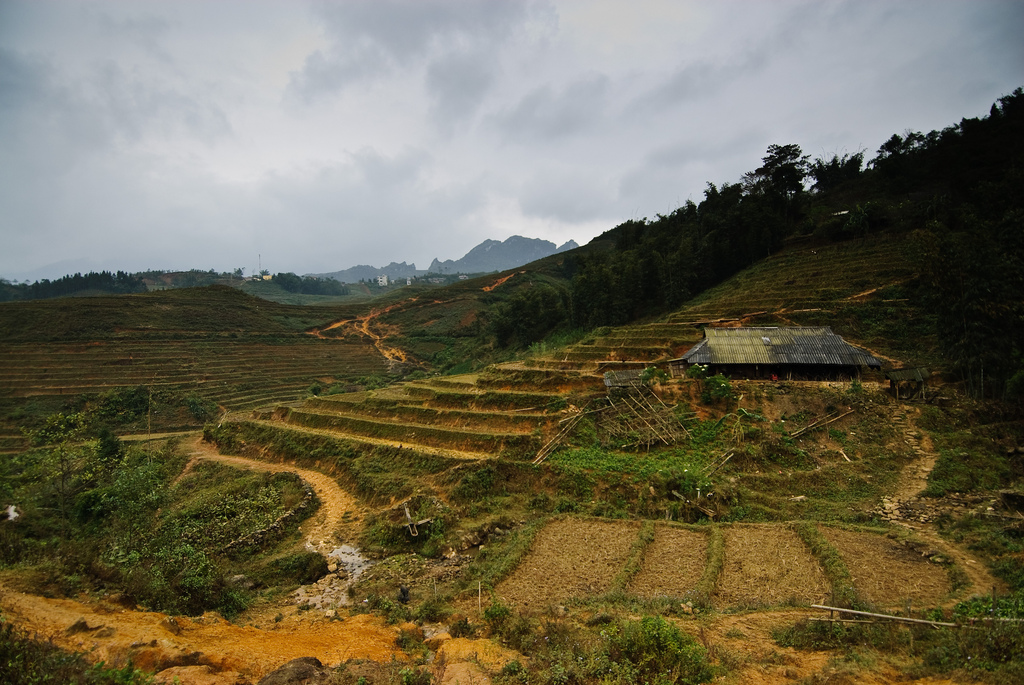 Hiking boots
While the steamy tropics might not seem like the perfect place for heavy-duty hiking boots, we really wouldn't want our teachers to miss out on exploring the misty hills of Thailand's Mae Hong Son or the smoke-belching volcanos of Bali, where some seriously awesome trekking routes crisscross the backcountry and offer sunrises and summit challenges you'll never forget. But that's not it, because boots are also a great option for navigating the dusty and hot cityscapes of Asia and Central America, where sandals might leave your toes feeling more caked in mud than, well…a mud cake?
---
Of course, there are loads more things that might come in handy for folk heading to do their TEFL teaching in the tropics. If you can think of them, be sure to add to the comments below. Or, if you think it's time you got qualified and explored this awesome part of the planet yourself, check out myTEFL's offering of courses…