The most popular cities in Vietnam for English teachers
As it wiggles southwards from the Chinese border to the warm waters of the Thai Gulf, the great backbone of Indochina offers up mysterious temples, coffee-scented mountains and shimmering beaches by the bucket load. Between the lot are also some pretty enthralling metropolises, which brings us to this list of the most popular cities in Vietnam for English teachers.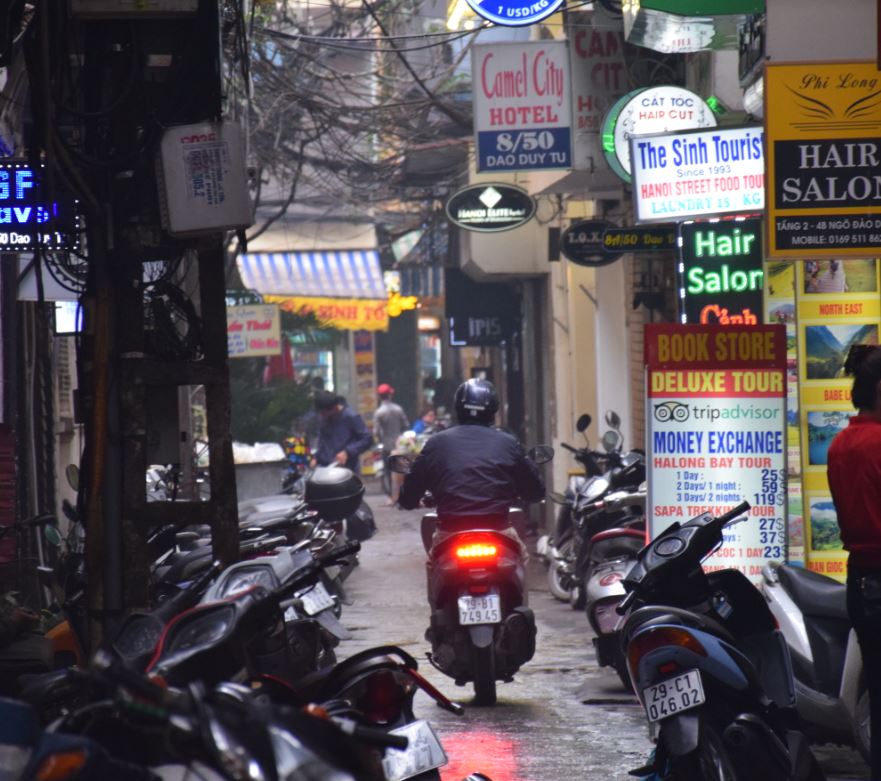 Hanoi
A trip through the gritty, sleepless Old Quarter of Hanoi is a trip right to the heart of modern Vietnam. Layered with history and packed with cafes and sellers of all sorts, it's the vibrant, fizzing sort of place that real city slickers will love. Away from that is lovely little West Lake, ringed with serene parks and topped with elegant pagodas. Then come the Brutalist rises of the Ho Chi Minh Mausoleum and the museum that goes with it – all fine places to get your fix of 20th-century politics.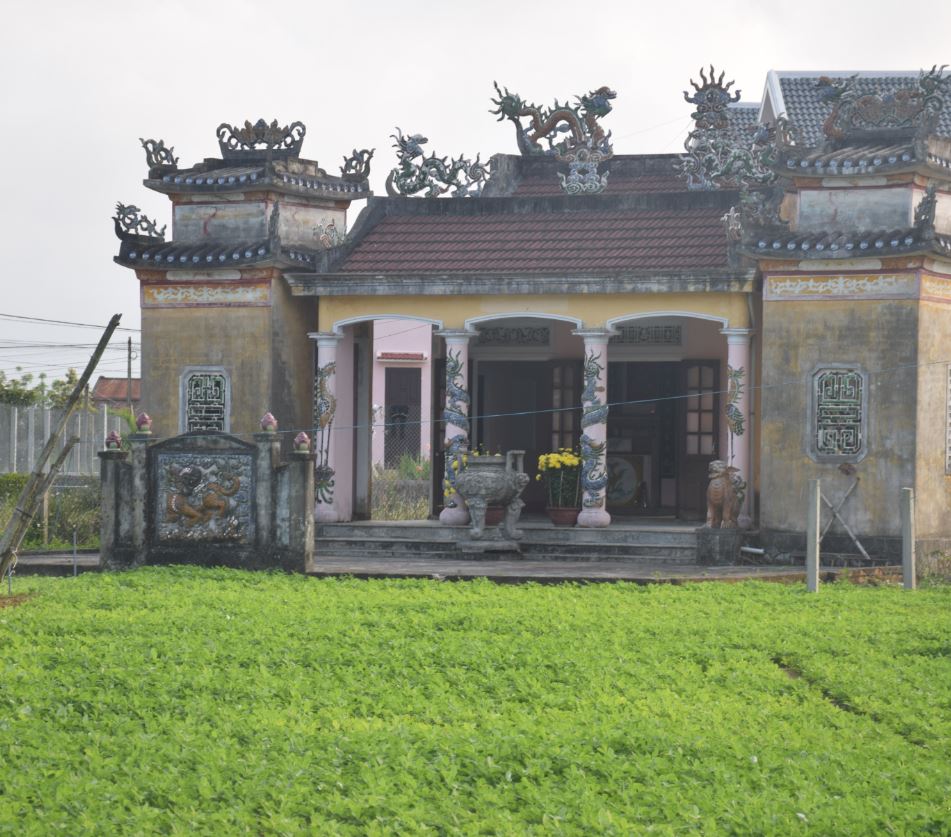 Hoi An
Not strictly a city itself, though nonetheless joined at the hip to busting Da Nang, Hoi An offers a truly authentic taste of Vietnam. It's encompassed by fields of rice paddy and water buffalo farms, roughly midway down the coast of the country, straddling a series of rivers with its elegant mix of French colonial, Japanese and Chinese-style hutong huts and bungalows. Once a powerful trading port, it now flaunts a UNESCO World Heritage tag, rows of acclaimed tailors (this is the place to get that suit made) and enhancing little coffee roasters with paint-peeling walls. To be close to the beaches, consider picking a spot to stay in the village of An Bang, some 15 minutes' cycle to the west.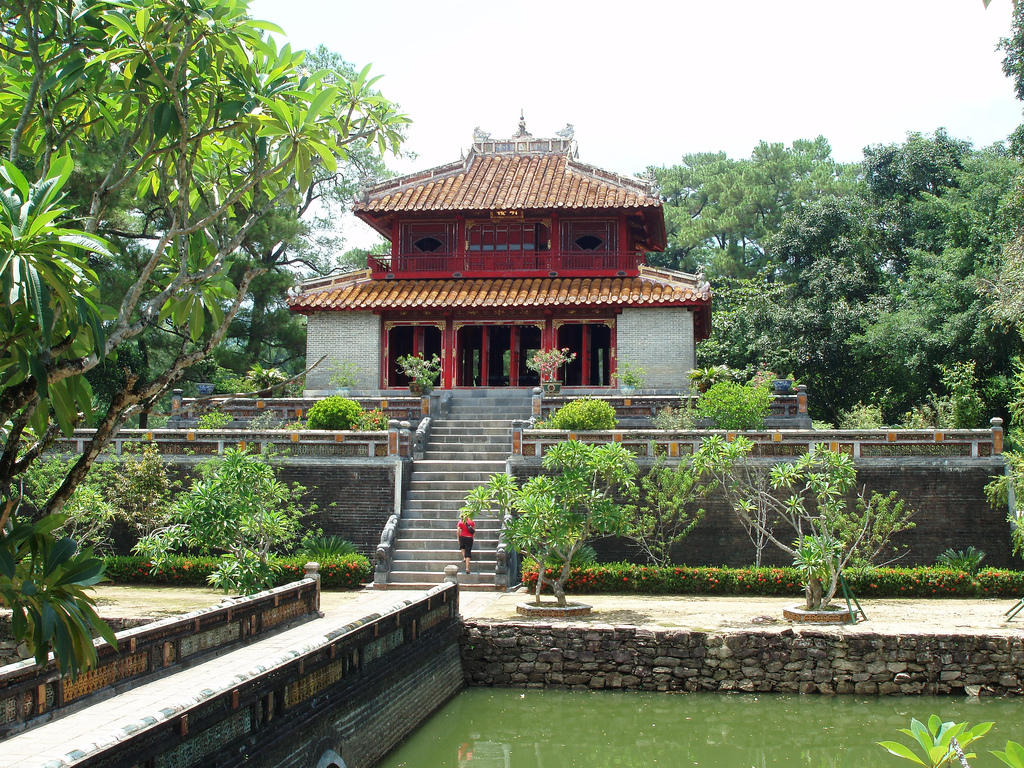 Hue
A city of temples and castles, Hue was once the epicentre of the great Nguyen Dynasty. For much of the 19th century, the town reigned as the capital of the country, crowned by the glorious Imperial City and its mysterious array of inner courtyards and forbidden court rooms. These days, high-rise blocks line the slow-flowing Perfume River, shrouding cafes and beer bars that burst into life come evening.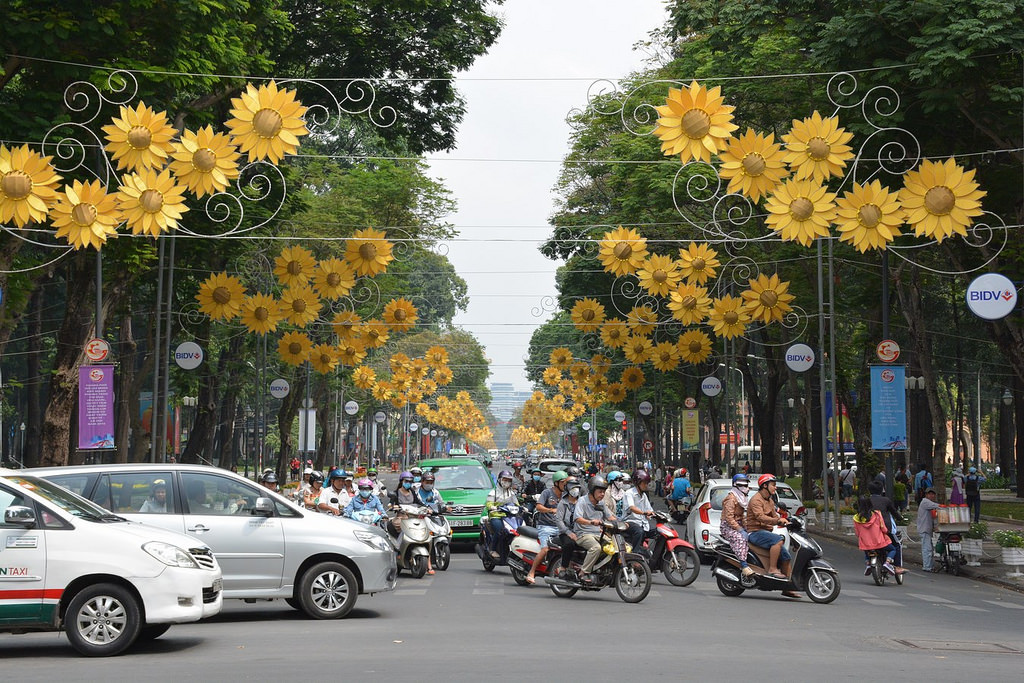 Ho Chi Minh City
HCMC, as it's usually abbreviated, isn't just one of the most popular cities in Vietnam for English teachers – it's one of the most enticing TEFL destinations on the planet. Oodles of well-paid jobs can garner salaries of up to $1800 USD a month in these parts, while schools of all shapes and sizes are on the lookout for the best language tutors. The metropolis itself certainly isn't short on bucket-list draws. They come with the replica of Notre Dame Cathedral and buzzing Ben Thanh Market. And when it's time to enjoy after the lesson? Head for the Dam Sen Water Park to whizz down adrenaline-pumping slides. Or, hit Bui Vien Street at night, where beer-touting babushkas refill your cup for just a couple of cents.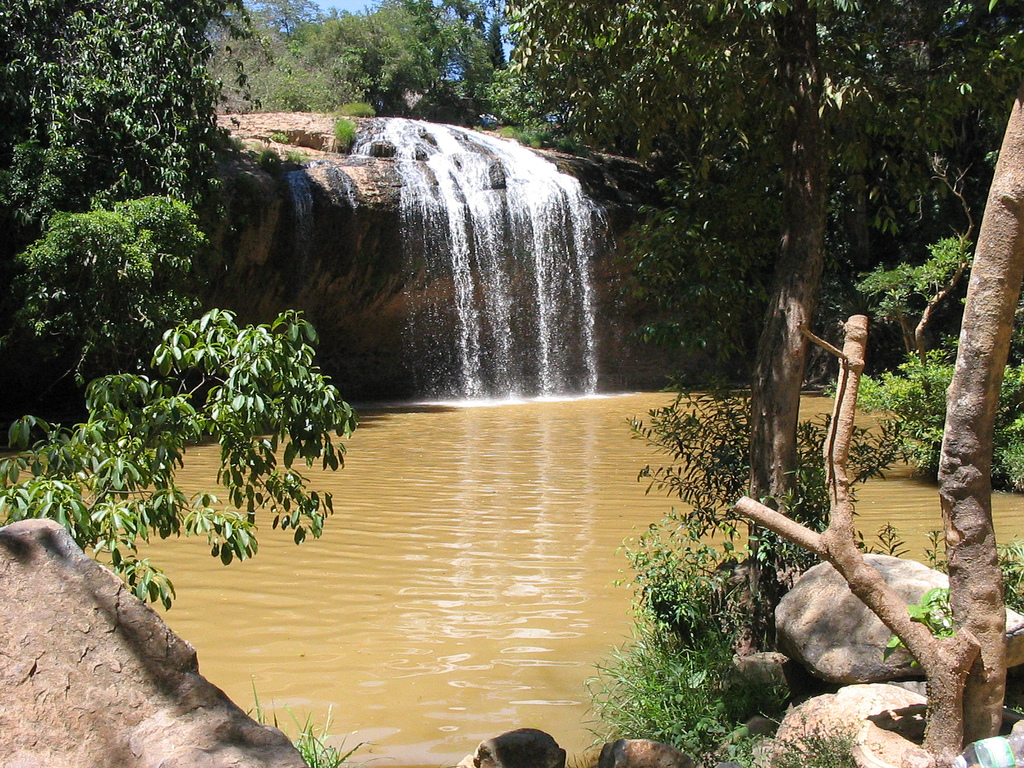 Da Lat
If you're not keen on sultry, tropical heat and getting sandy on the beaches, the highland town of Da Lat might just be the place for you. It spreads between the karstic hills of the Langbian Plateau in the heart of south Vietnam, surrounded by muddy rivers and rolling fields of blooming flowers and coffee – the local crop of choice. When you're not having a cup in the countless cafes, you could head out on a real adventure, thanks mainly to the abundance of outdoorsy outfitters in these parts. Treks to Langbiang Mountain and biking tours around elephant-spotted Lak Lake are both options on the menu.  
---
Of course, this is just a taster of the amazing cities in Vietnam for English teachers. If you've been traveling in this alluring corner of Asia and have something to add, we'd love to hear about it in the comments below. To get qualified and applying for jobs in Vietnam, be sure to head over to our courses page for more information.