The most dreaded TEFL interview questions and the answers to beat them
120-hour course done? Congratulations. Dream job found? Have a side order of congratulations! Now you've just got to nail the interview and get out there. Cue this guide to some of the most dreaded sorts of TEFL interview questions, which comes replete with tips on how to handle the horrendous Qs.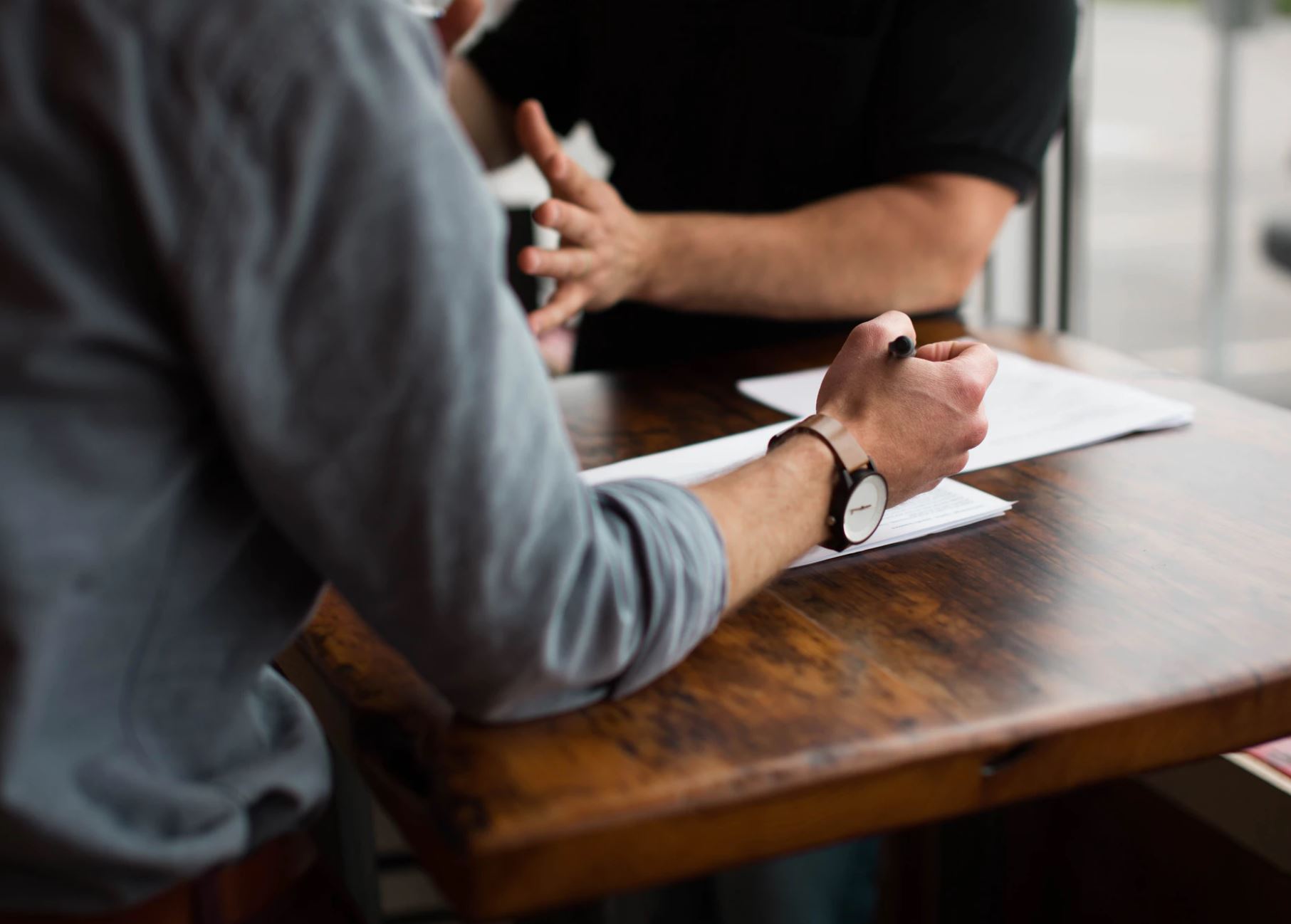 Tell me about your previous teaching experience…
Now, you might be a seasoned veteran of teaching abroad, with stints in Taiwan and Thailand, in long-lost Colombian hill villages and cobbled towns in Italy to chat about, but you could also be a recent graduate who's never set foot in a classroom before. In that case, don't be ashamed. You have to start somewhere. And you can rest assured that your interviewers will spot a lie about who and where you've taught in the past a mile away. The safest option is to focus on the experiences you have garnered in your 120-hour course. MyTEFL's have modules on effective classroom management, using teaching materials, and curriculum planning, which offer a handy glimpse into the experience of the real EFL life.  
Can you give us an example of the future perfect continuous tense and the present perfect tense in two separate sentences?
Don't just stand there as your mind fries. You've got this. You WILL HAVE BEEN STUDYING for it throughout your whole 120-hour TEFL course. You HAVE READ all the material you need to. (See what we did there?). And you're a native speaker. Just don't be shocked if your interviewers put you right on the spot and challenge your grammar. It might not be the exact same query as above, but be ready with your past participles, tenses, modal verbs – you name it. It's all in the name of mimicking a real-life classroom situ, when any student can fire off any question about grammar whenever they want to.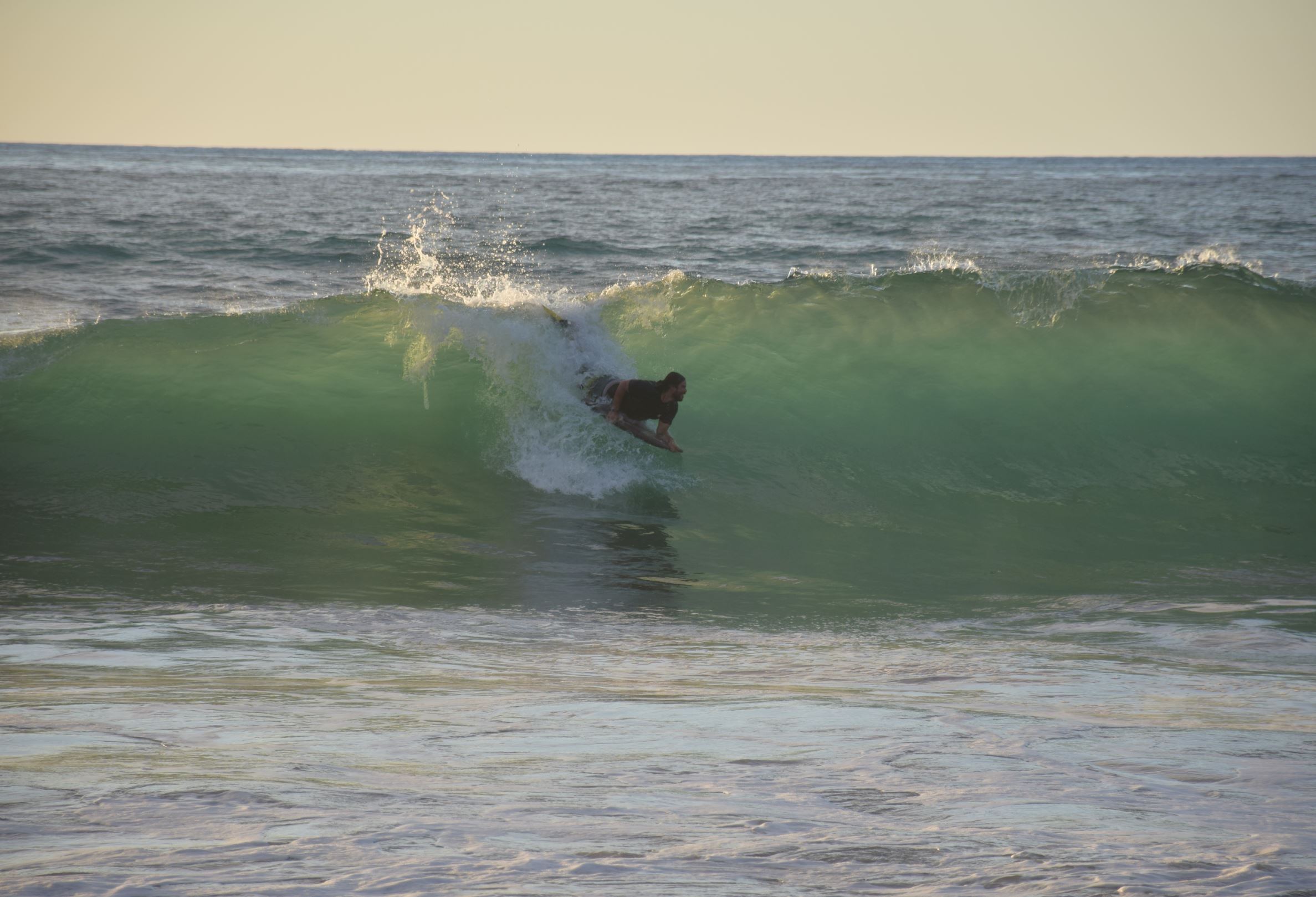 Why are you ditching your current job?
Resist the temptation to snap back – "mind your own beeswax!" Or, "because TEFL teaching = pad Thai noodles and glistening Koh Samui beaches on my weekend". In the words of the Jedi, "these aren't the answers you're looking for". Much better is to stick to the professional script. That's the key to wooing your prospective employers. Tell them you're leaving because you want to branch out, do something different, and – most importantly – because you're dying to teach for an institution that has an excellent reputation and facilities. Flattery (with a light touch) can go a long way, if only to show you've done your homework on the school itself.
What do you do to develop your skills and teaching?
Every teacher should have some way to keep abreast of the industry, so this shouldn't be too hard a question to nail. However, articulating the ways you keep honing your classroom skills without sounding fluffy can be tricky. That's why we recommend you do a little research beforehand. Find leading blogs, books, and learn about professional qualifications in the TEFL area. Not only will it be a genuine help, but you'll be able to fend off probing TEFL interview questions like this by listing all places you go to get in-the-know info.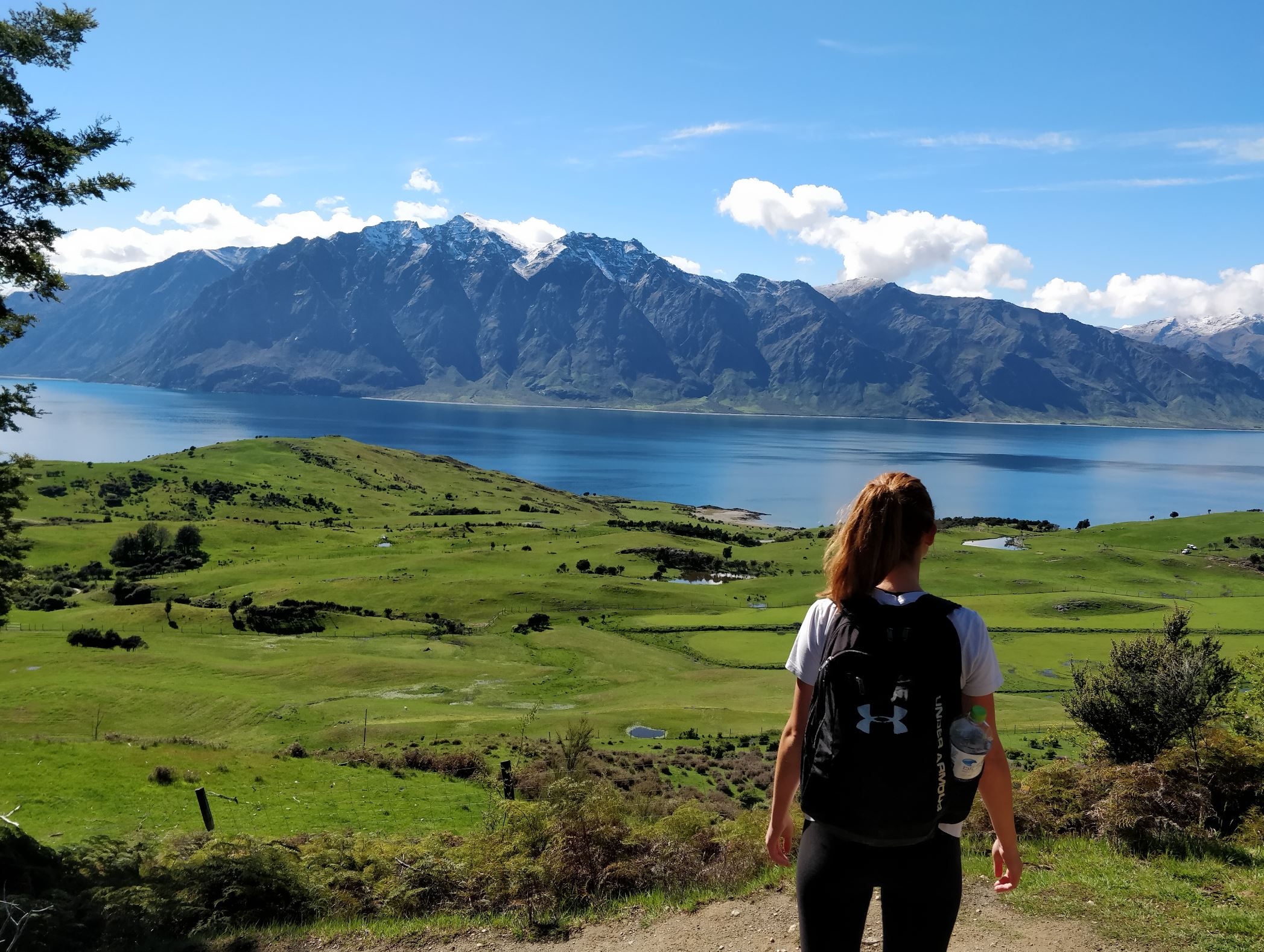 Why do you particularly want to teach in [insert awesome country here]?
Even with all the amazing things heading off to a new country entails, this TEFL interview question can often leave fresh-faced teachers reeling. That might be because people instantly feel worried about whether they're allowed to start waxing lyrical about their love for the Vietnamese beaches, Czech beer, and the endless Thai sunshine in a professional situation. Instinct kicks in and you instantly think you have to make it all about the job. Don't think that, though. Prospective employers are often interested to hear how you intend to establish a healthy work-life balance in your destination. There's a high turnover of teachers in some spots, so the ones that are passionate about being in a place are usually the ones that stick. (That said, perhaps it's still best not to mention the Czech beer!)
---
Have you had your fair share of hard TEFL interview questions? Got any tips to add? We'd love to hear them in the comments below. Alternatively, if you think it's time to get out there and get qualified, be sure to check out our available courses.