Chikumbutso Changaseya – a myTEFL and Children of the Nations sponsorship
Things started tough for Chikumbutso Changaseya when he lost his father at the age of seven. Just one of four, he was used to striving and struggling to make ends meet. With his mother out of work and no jobs on the horizon, his sister was forced into prostitution to support the family. Men would come home, give some money for bread and basics, and then leave. Eventually, that income was even enough to send Chikumbutso to school, which perpetuated the cycle of grim and unjust conditions for his sibling as she tried to help the whole family unit as best she could.
But Chikumbutso's education wasn't to last long. By the time he'd entered grade 5, his mother had met and married someone else. The new man hadn't taken kindly to Chikumbutso and his siblings, who he saw as an unnecessary obstacle to his new life. He abused them and kept up a brutal regime that finally ended when Chikumbutso decided to run away from home. His only source of income was from the drugs he'd started dealing, and he soon learned that his sisters and brothers had also escaped the harsh home situation, his mother having reluctantly let them go.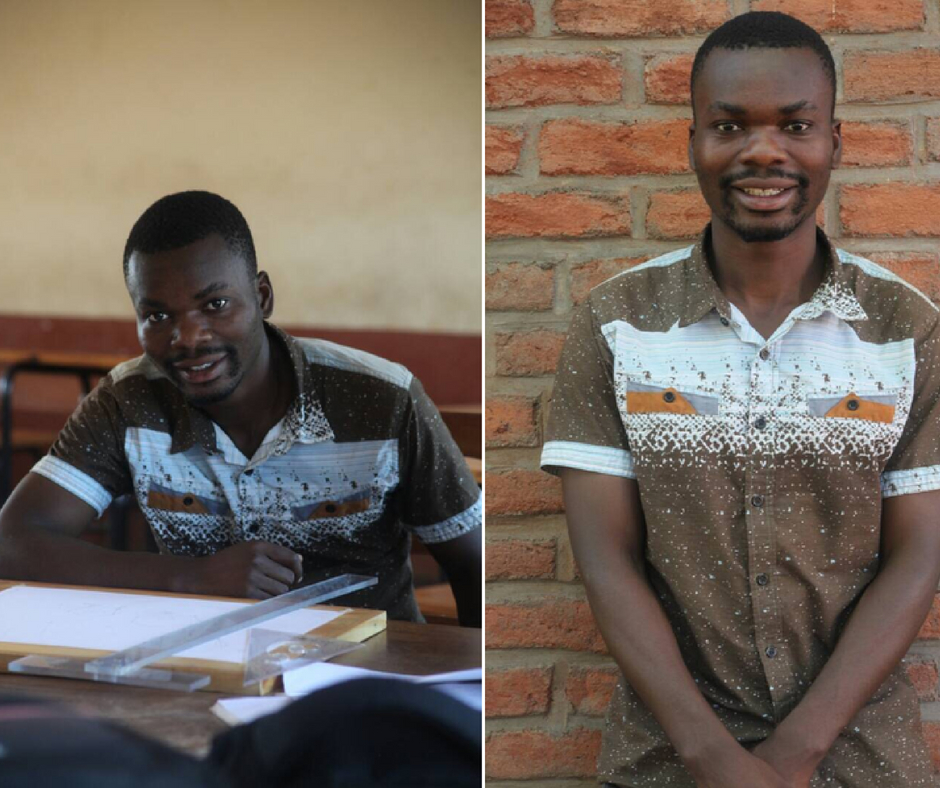 Discovering Children of the Nations
At the age of 12, Chikumbutso found work as a volunteer in an industrial environment where he saw there was no health and safety. It was all he could do to source a little money through that to keep his siblings together and alive. His next step was to try and gain other employment as a security guard, which is the fortuitous step that brought him into contact with Children of the Nations.
When Chikumbutso Changaseya came to his local Children of the Nations center to ask for a position in security, they quickly realized there was more to the story than just a search for work. Chikumbutso soon revealed he was struggling and all the troubles he'd been through to keep what was left of his family together. Before long, Chikumbutso and his sister had been taken in by Children of the Nations, fed, and given shelter. Then, they were enrolled onto educational programs, a process which has even led to a reunion with their mother, now freed from her second marriage.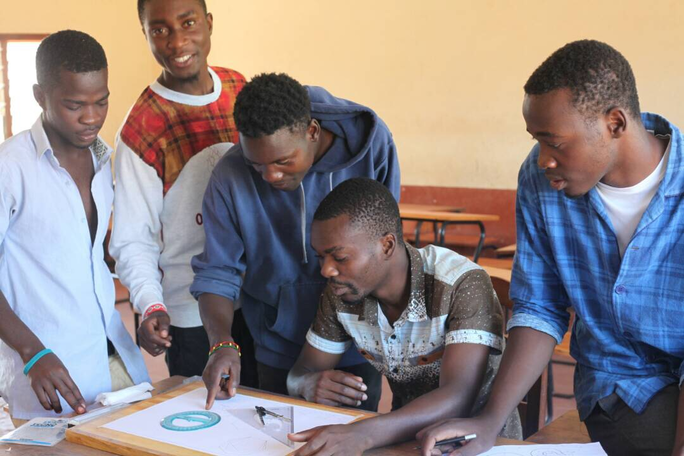 Chikumbutso's next steps
With the family home gradually getting back in order – Chikumbutso himself now regularly helps with chores and the care of his siblings – Chikumbutso is free to concentrate on his studies. He's attending the Comboni Technical College, where he hopes a 12-month course in Electrical Installation will help him understand the processes of putting connections for lights and other important appliances into Malawian homes. He's fascinated by the potential for electricity – and his own prospective skills – to change his nation for the better.
But Chikumbutso also still often thinks about the challenges in his own life and says he will never lose sight of how important it is to focus on having a stable, fulfilling, safe upbringing. He's got ambitions to help others, hoping to one day own an electrical installation business that will train and employ Malawian youths to keep them off the streets and out of trouble. He's grateful to Children of the Nations and to myTEFL for joining together to sponsor him in this endeavour.
The Children of the Nations and myTEFL initiative
From Africa to the Caribbean, Children of the Nations works to help youths change their lives and become community leaders. By offering support in education and life, the aim is create opportunities for a whole society by showing others their potential. Chikumbutso is just one example of a successful Children of the Nations and myTEFL sponsorship program. You can follow his progress and the progress of others on our social media and blog pages. Learn more about Children of the Nations over here: https://cotni.org/