Amazing places to visit when teaching English in Slovakia
So, you've bagged a job teaching English in Slovakia? Not bad. You might not know it yet, but this swathe of Central Europe is an eye-wateringly beautiful place. Medieval castles tower overhead in both the capital and the countryside, there are ice-caked mountains to scramble up, and hearty highland towns with fire-warmed taverns. Let's get started…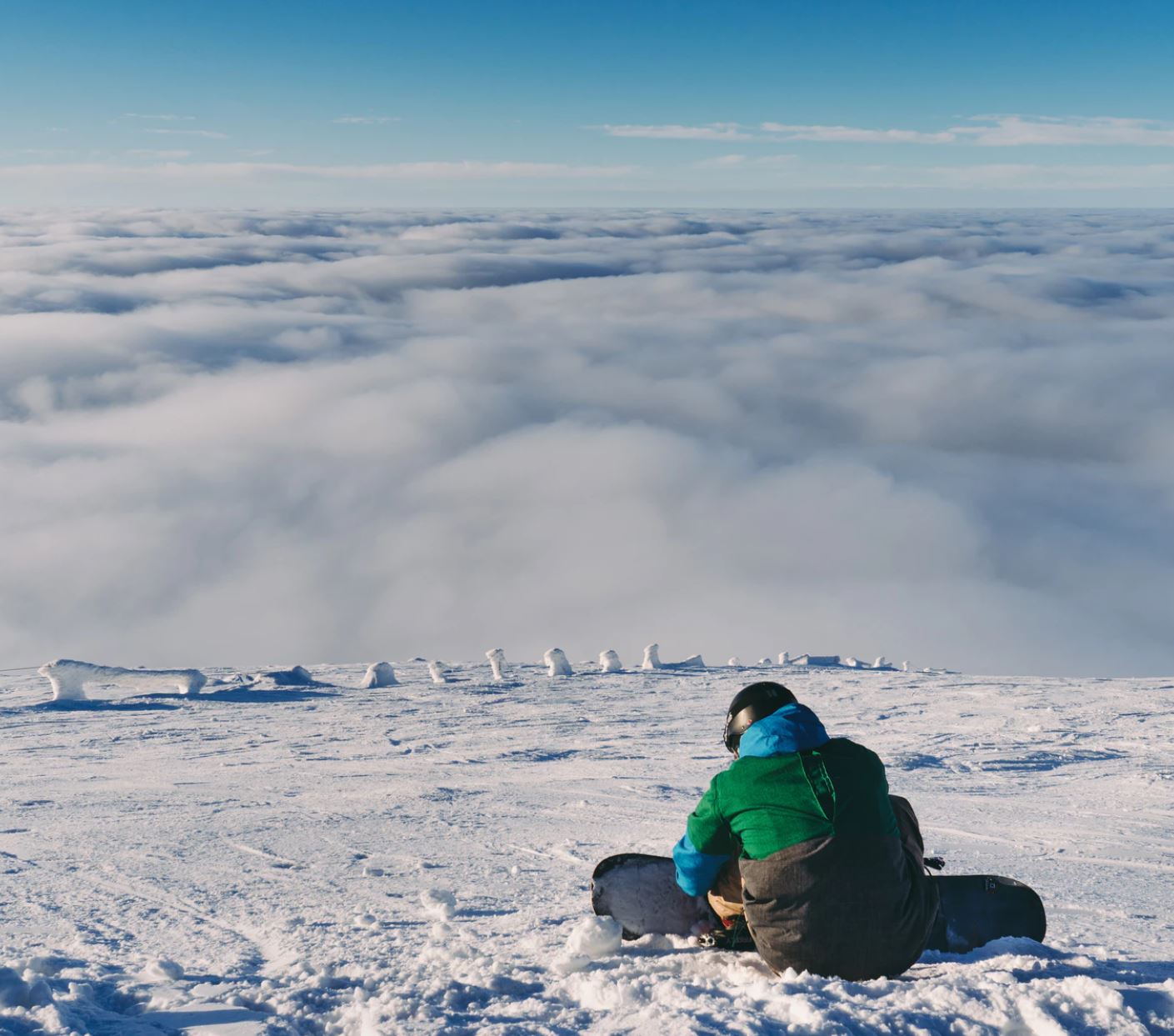 Chopok
Wax down the skis and ready the hiking boots – Chopok is the self-proclaimed epicenter of adventure travel in Slovakia. Heading here is a chance for anyone teaching in English in Slovakia to breathe pine-scented mountain airs and whiz down the most acclaimed pistes this side of the Austrian border. In winter, the cable cars tend to open around early December. In spring, the trails thaw and you can tramp to cabins all around the little cottage town of Jasná.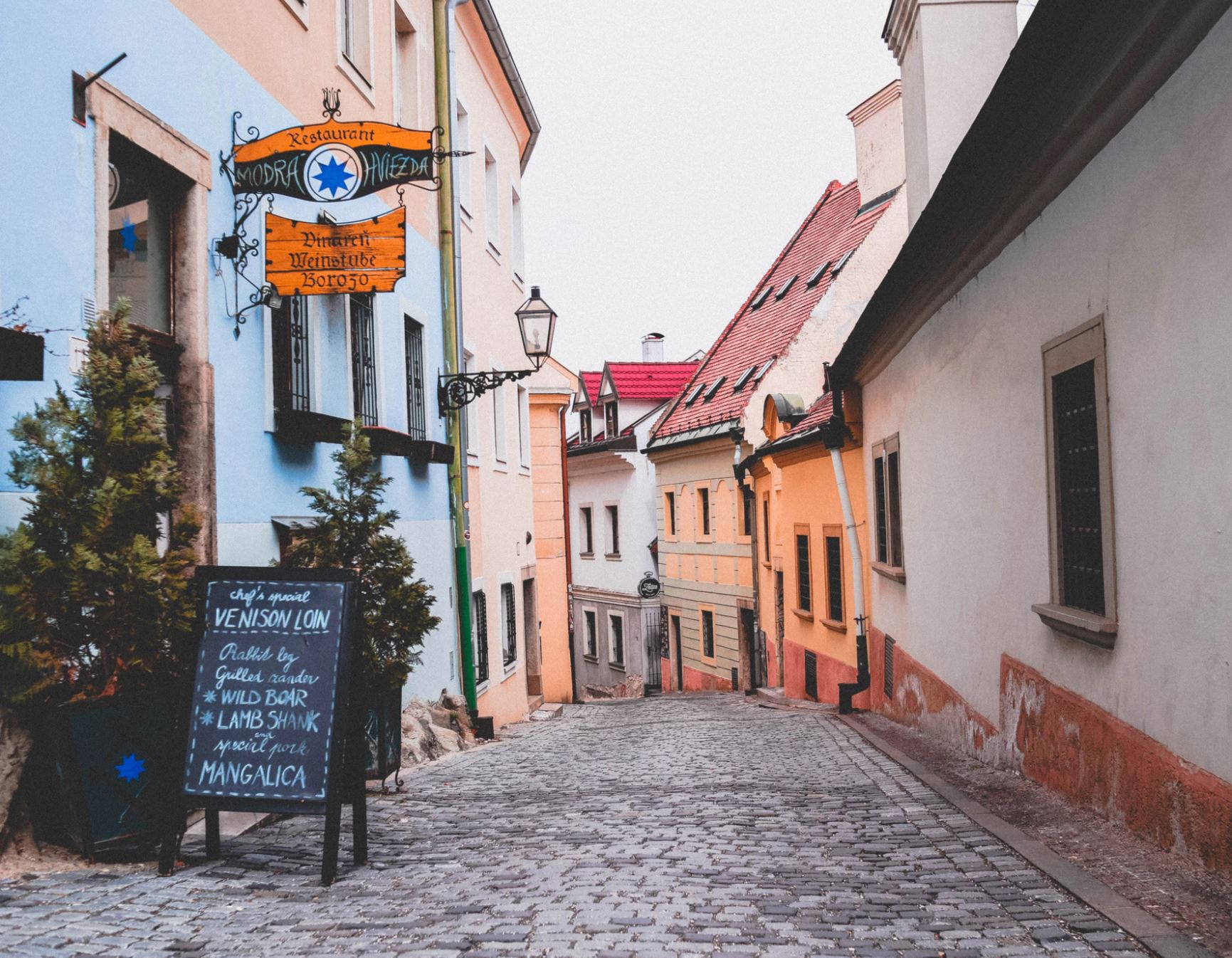 Bratislava
The buzz of Bratislava is unmatched anywhere else it the country. In fact, if you've bagged yourself a job teaching English in Slovakia, it's likely that you'll be based in the capital and largest city. And what a great place to explore when you're out of the classroom it is! An Old Town district flaunts cobbled lanes that weave and wind all around onion-domed churches. There are hidden alehouses and dumpling restaurants by medieval gatehouses. And Austria sits just down the rail lines, meaning a short train journey opens up the grand palaces of Vienna whenever they tickle the wanderlust.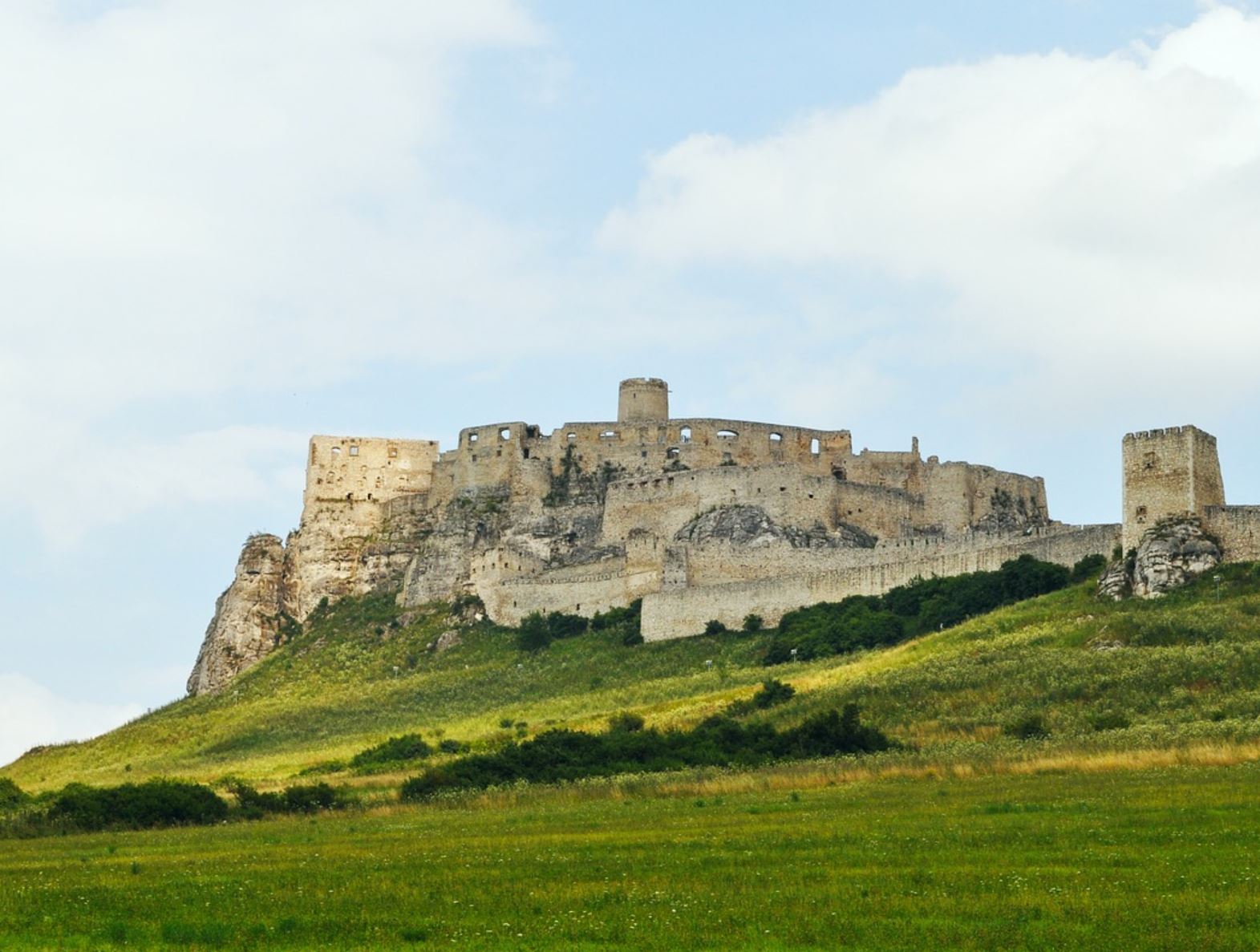 Spis Castle
You could be forgiven for thinking that you'd been transported to the set of Game of Thrones as you wander beneath the bulwarks of mighty Spis Castle. One of the undisputed jewels of Slovakia's history, it's stood overlooking the snow-capped Tatras and rolling hills since the 12th century AD. As you explore the grounds, you'll spy out towering turrets and half-crumbled keeps, all ringed by formidable walls pockmarked by arrow slits.
Bardejov
The history of UNESCO-tagged Bardejov goes all the way back to the 1200s, when it was an important trading town on cross-Europe routes coming in and out of the east. Later, it was fortified by German merchants eager to keep the incursions of Tartar raiders on this side of the Carpathians. These days, it's a patchwork of wide plazas and Gothic town halls, laced with steep-gabled red-roof mansions and ringed by lovely green hills.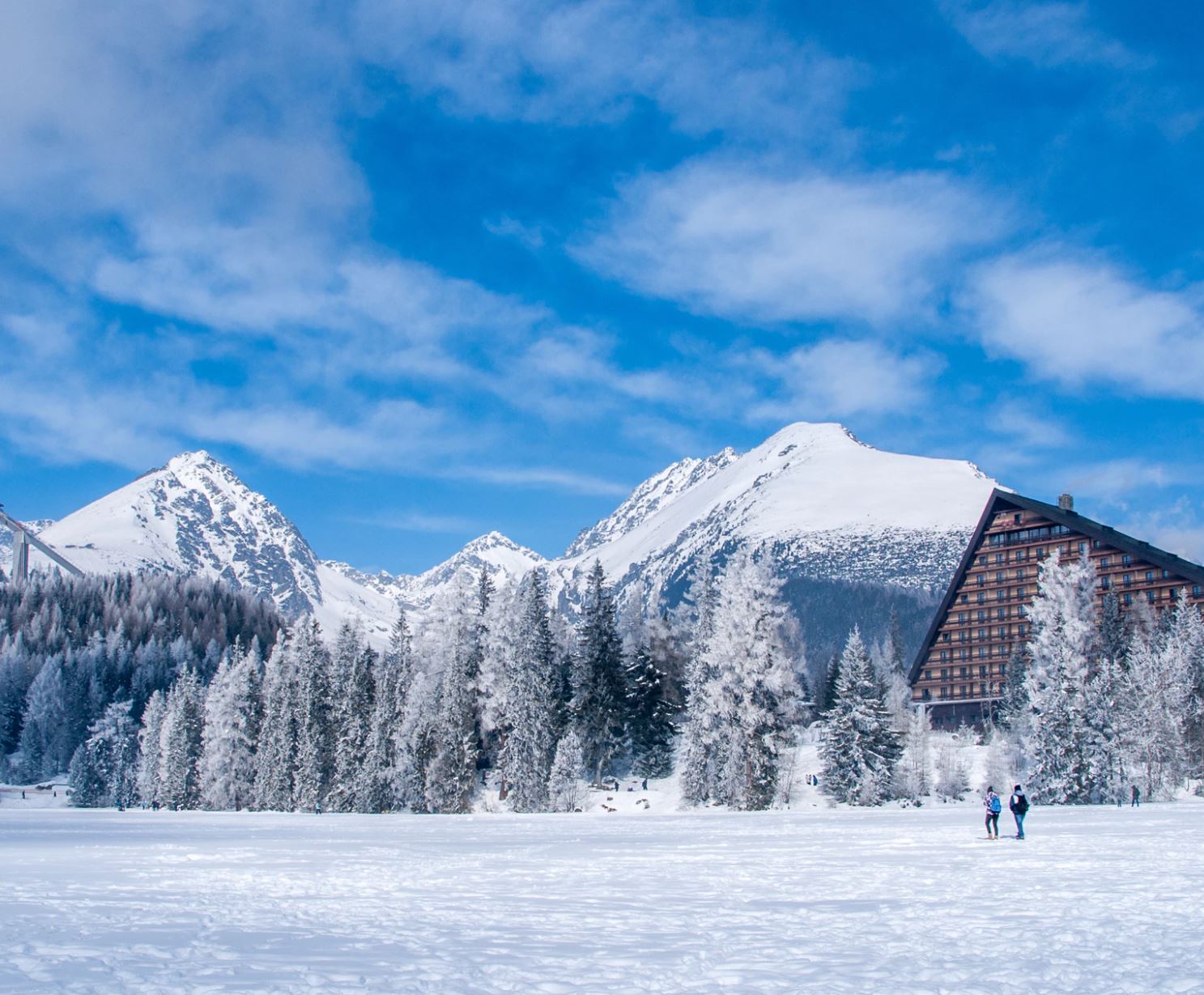 The High Tatras
Shooting skywards to mark the border with Poland in a grand show of craggy summits and carved ridges, the High Tatras are almost certainly the most natural piece-de-resistance of Slovakia. They come draped in snow throughout the winter, are famed for sprouting colorful crocus fields in spring, and offer endless hiking trails that conquer the tops of 2,600-meter-high Gerlachovský and Lomnický.
The Slovak Karst
Another of the nation's great adventure destinations, the Slovak Karst is a dash of the Carpathian Mountains that straddles the border with Hungary to the south. It's carved and cut through by more tunnels and caves than you can shake a Slavic dumpling at, which means it's a veritable mecca for anyone keen on trying their hand at spelunking or canyoneering on the weekend – talk about getting away from it all while teaching English in Slovakia.
---
Are you a veteran of teaching English in Slovakia? We'd love to hear any suggestions you may have on the country's coolest places below. If you think it's time you bagged a TEFL qualification and got exploring this amazing place, you can head over to our courses page to get started.