Probably the most popular destination for TEFLers heading to Europe, Spain offers gorgeous beaches, hot nightlife, delicious food and great cultural attractions. Although the economy has been struggling for some time, there are still plenty of opportunities to live and teach in this mediterranean paradise. 
Salary 
$15 – $30 USD p/h
Climate
mediterranean
Languages
Spanish
---
Securing a TEFL Position in Spain
Like other Western European countries, it is much more effective to actually be in Spainwhen starting to seek out positions. There are jobs in both small towns and large cities. One of the drawbacks of working in large cities like Madrid are the higher costs of living, and commute times.
The best times to seek out positions in Spain are in Septmeber and January, although some private language institutes hire year round to match demand. Seek out as many language schools in the area as you can and go in person with your resume, and be ready for an on the spot interview. If a school is looking for someone immediately or in the near future, they will be most happy to oblige. If not, they are very likely to meet you and keep you on file in case new classes are opened.
Bear in mind that Spanish employers prefer to work with UK nationals due to visa and leagal issues (unless Brexit changes that). Unless working via a government sponsored program, they are unlikely to sponsor a legal working visa for non EU citizens. The costs and processing times are quite prohibitive. However, you may choose to apply for a student visa, which allows you to legally work for up to 20 hours per week, which is a typical full-time schedule.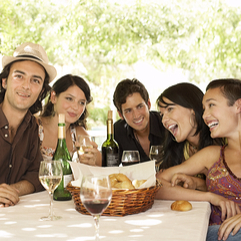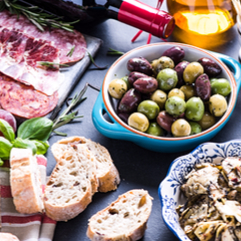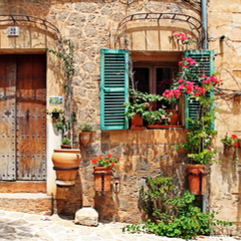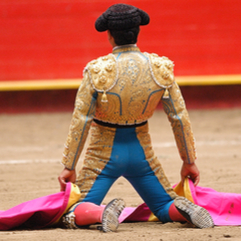 Getting certified to teach in Spain
If you want to start a life of teaching English in Spain, you'll need to take the first step and get TEFL certified. This online qualification can be completed in 120 hours and gives you the training and know-how required by top schools in Spain, and around the world.
Discover Other Placements:
KOREA
Argentina
Spain
COLOMBIA
China
INDEPENDENTLY ACCREDITED COURSES

Your request has been sent