Ways to promote active English learning in the TEFL classroom
So-called 'active' learning has long been vogue on the TEFL scene. But what does it mean? It essentially means getting your students fully engaged with the classroom experience, to have them critique their own work, to apply 100% effort in all activities and really participating in the flow of the lesson. No wonder it's the holy grail! Here are just some ways you can promote active English learning this semester…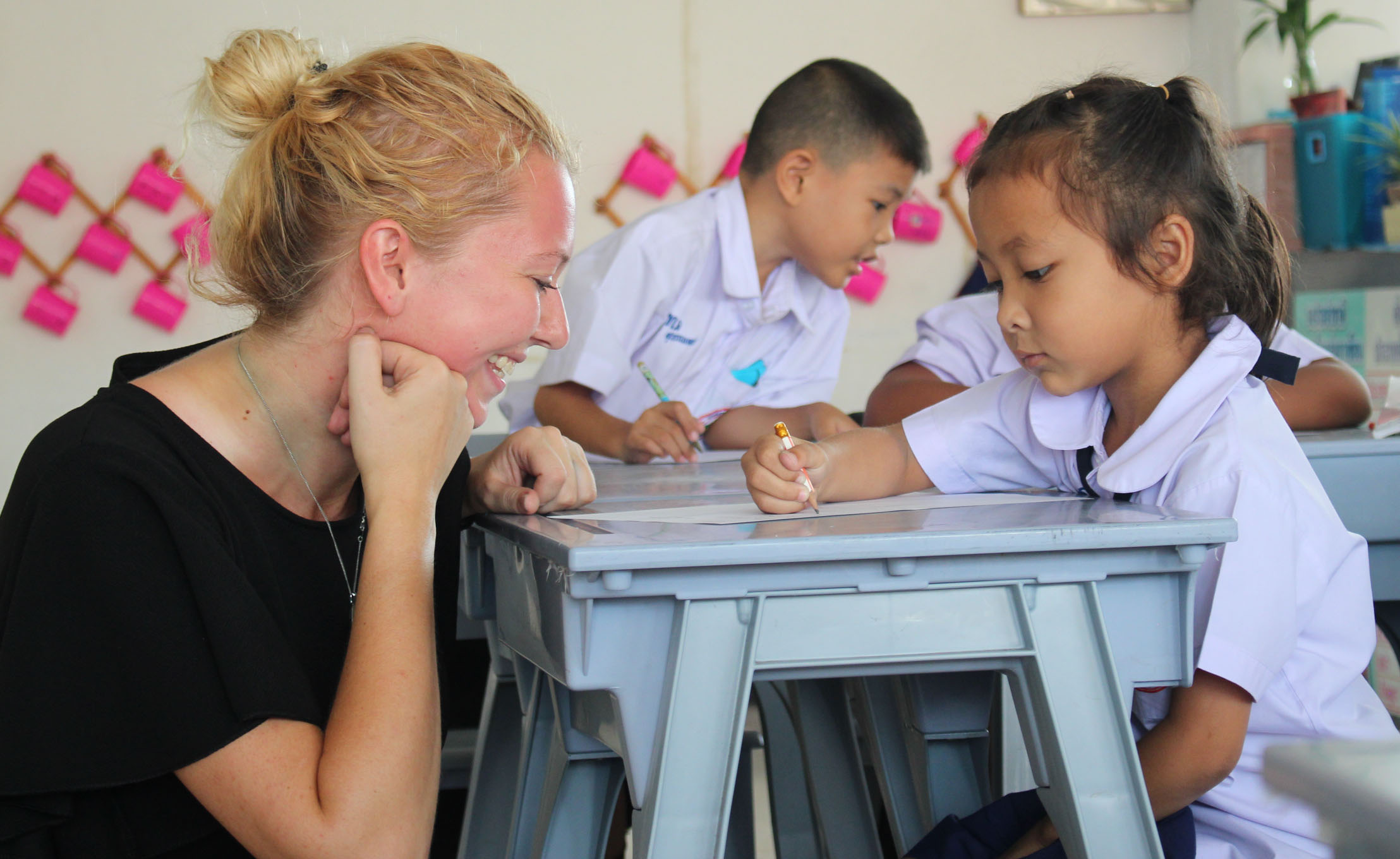 Get students to develop their own learning aims
Having a clear set of learning goals for every class you take is one of the central tenets of TEFL teaching. But what if you put that ball in the students' court, instead? Try to start that next session by getting your class to write their own aims. Not only will it help you focus exercises to a specific endgame, but it should also promote active learning by including your pupils more in the process. You can even make this a physical exercise to get the energy flowing, by asking students to write their aims on the board and vote for the ones they most want to adopt.
Go for productive seating plans
Teachers have long used seating plans to separate trouble makers and help group activities flow. However, it's also true that a cleverly thought-out table arrangement can be a ticket to productive, active English learning. That's because you can manipulate what level of learner sits next to who, to encourage peer-to-peer criticisms and feedback in the classroom, and to allow fellow learners to nurture students who might be struggling.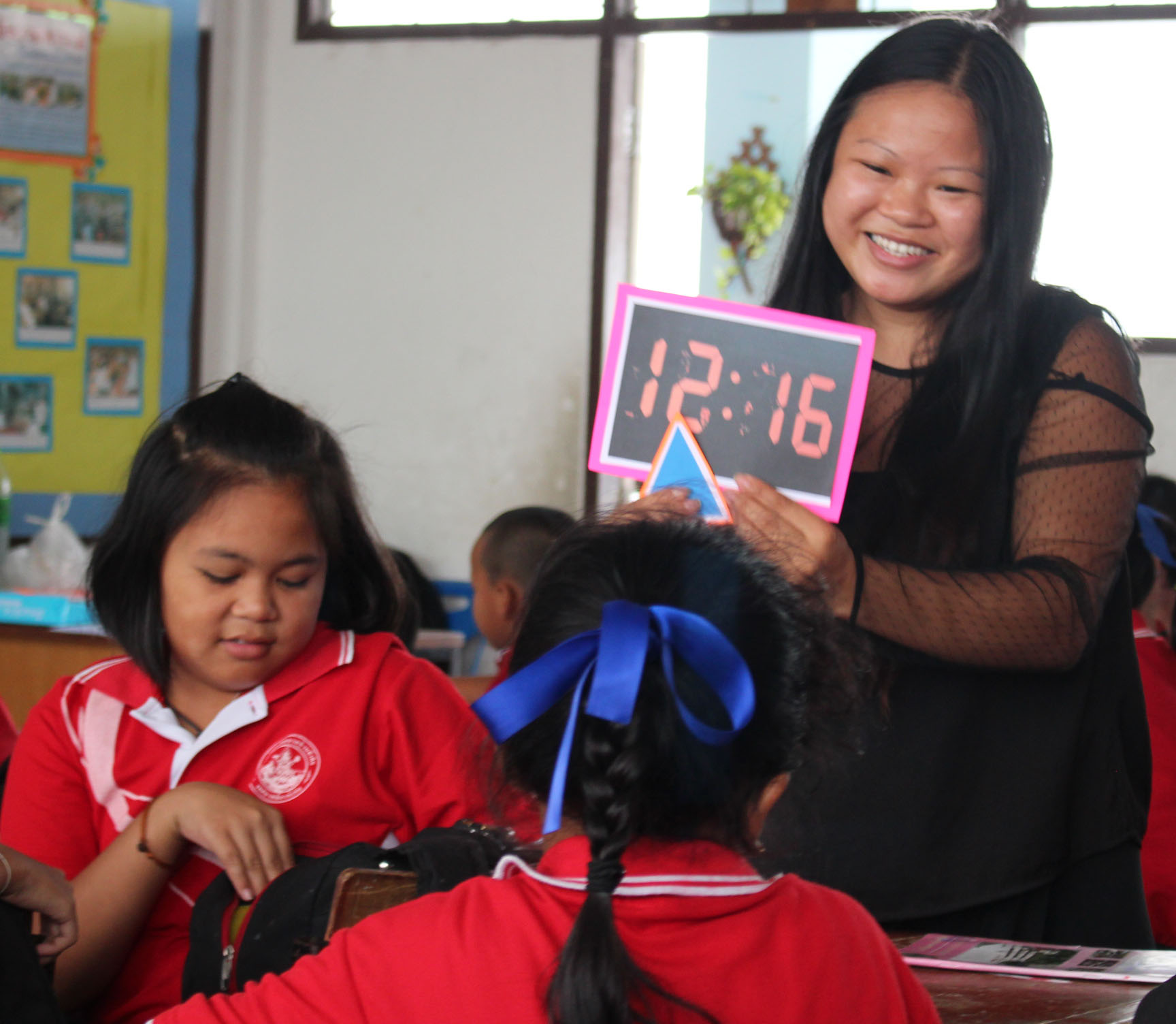 Remember STT is golden
The antithesis of active English learning is the classic teacher-tells-student format. That means to really promote engagement from your pupils you're going to need to zip it! Yep, clear the floor and plan activities that encourage Student Talk Time (STT: another of TEFL's holy grails). It's basically any point in the lesson when the pupils are talking, and not even necessarily with the vocab or grammar you're aiming to teach in that particular session, either. The idea is that maximizing STT will help bring about peer-based language feedback and auto elicitation – that's getting learners to practice English when they don't even know they're doing it!
Create a classroom community
If you've been dealt the chatty class, remember it can be both a blessing and a curse. Instead of constantly trying to shut down private conversations in the corner, it might a good idea to try and harness them. They can work wonders when it comes to promoting active English learning, by getting your students to gel and socialize, not just as classmates but as genuine friends. It's especially important when teaching adult classes, in a situation where each person could come from a wildly different age group, background or profession as the next.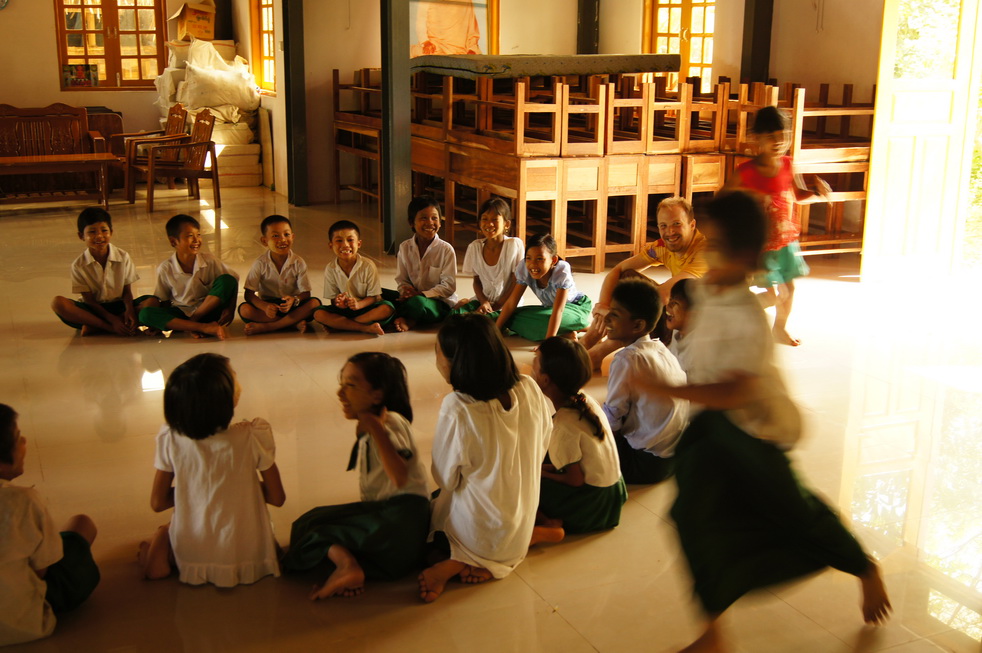 Get active – literally
While active learning is more of an academic concept, getting literally active in the classroom can help things along. It could be anything from a whiteboard sentence race to an outdoor ball game that includes new vocabulary, so long as it gets the muscles going and the blood flowing. The idea is that movement can create a sense of personal investment in an activity, promote competitiveness and a desire to hit targets. This is a particularly powerful way of achieving active English learning with youngsters – it tends to be easier to get the little ones running and jumping than the adults, after all.
---
If you have any more ideas on how to get active English learning up and running in the classroom, we'd love to hear them in the comments below. Or, if you're keen to learn more about TEFL, why not check out our range of courses?