Beaches and nature parks to escape to for anyone teaching English in Hong Kong
The big HKG might inspire visions of high skyscrapers that splinter the clouds, and traffic-clogged streets that pulse with energy, but this archipelago city on the edge of the South China Sea isn't all metropolis. Head away from the beating heart of Central and Wan Chai and you can soon be lost in the wilderness. There are parks, beaches, and mountainscapes all waiting to be explored – perfect for anyone pining after a little R&R while teaching English in Hong Kong.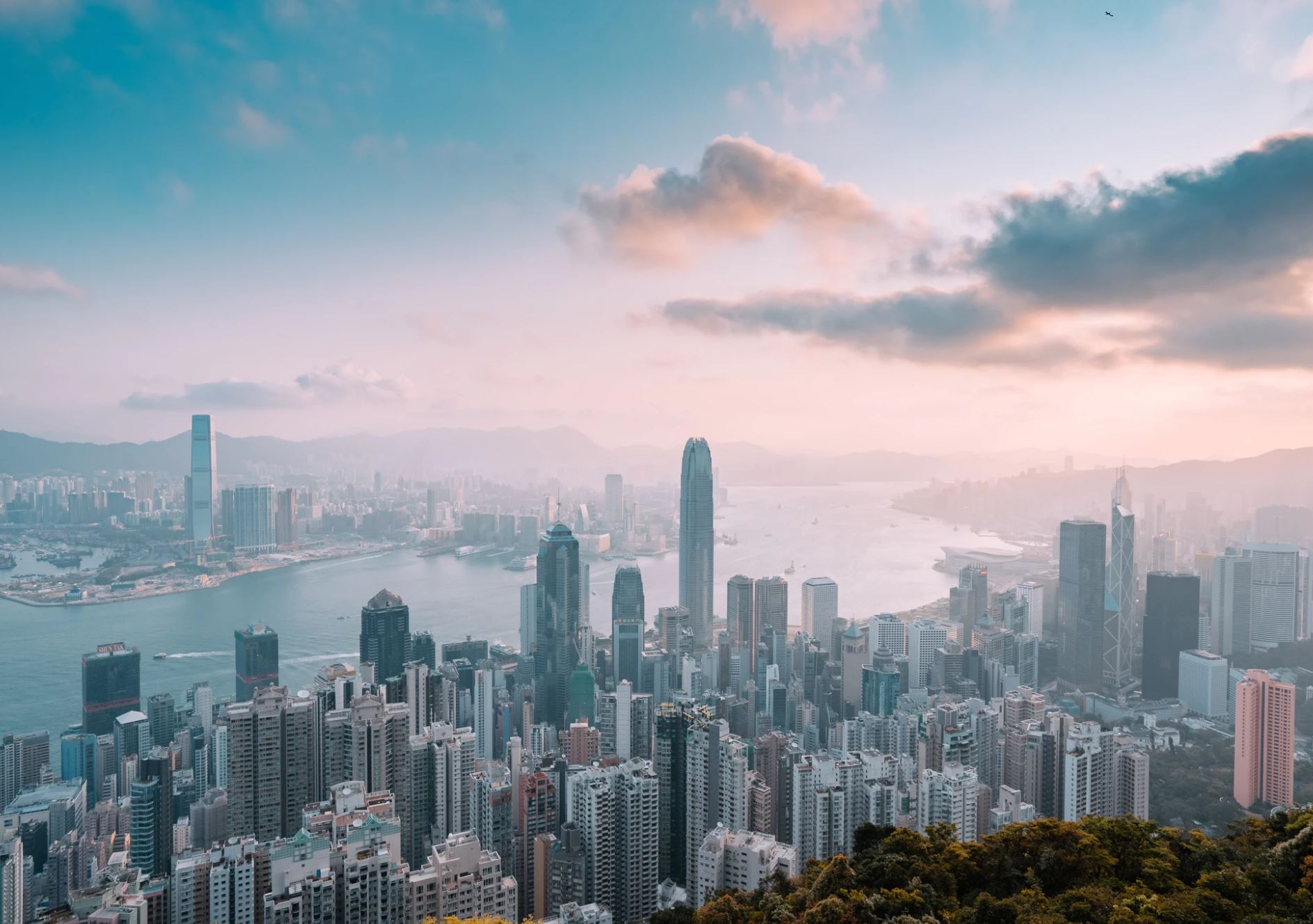 The Peak
The great thing about The Peak is that you can see it from pretty much all corners of downtown Hong Kong. Just look up – it's marked out by the soaring Peak Tower, which looks like an upside-down robot plonked on the hill. You can get here by the famous funicular train that leaves from Garden Road Admiralty, but that's not what escaping is all about. Much better is the hidden Wan Chai Green Trail that wiggles away from Queen's Rd. That takes you through urban bamboo groves and orchid gardens before hitting the top of Victoria.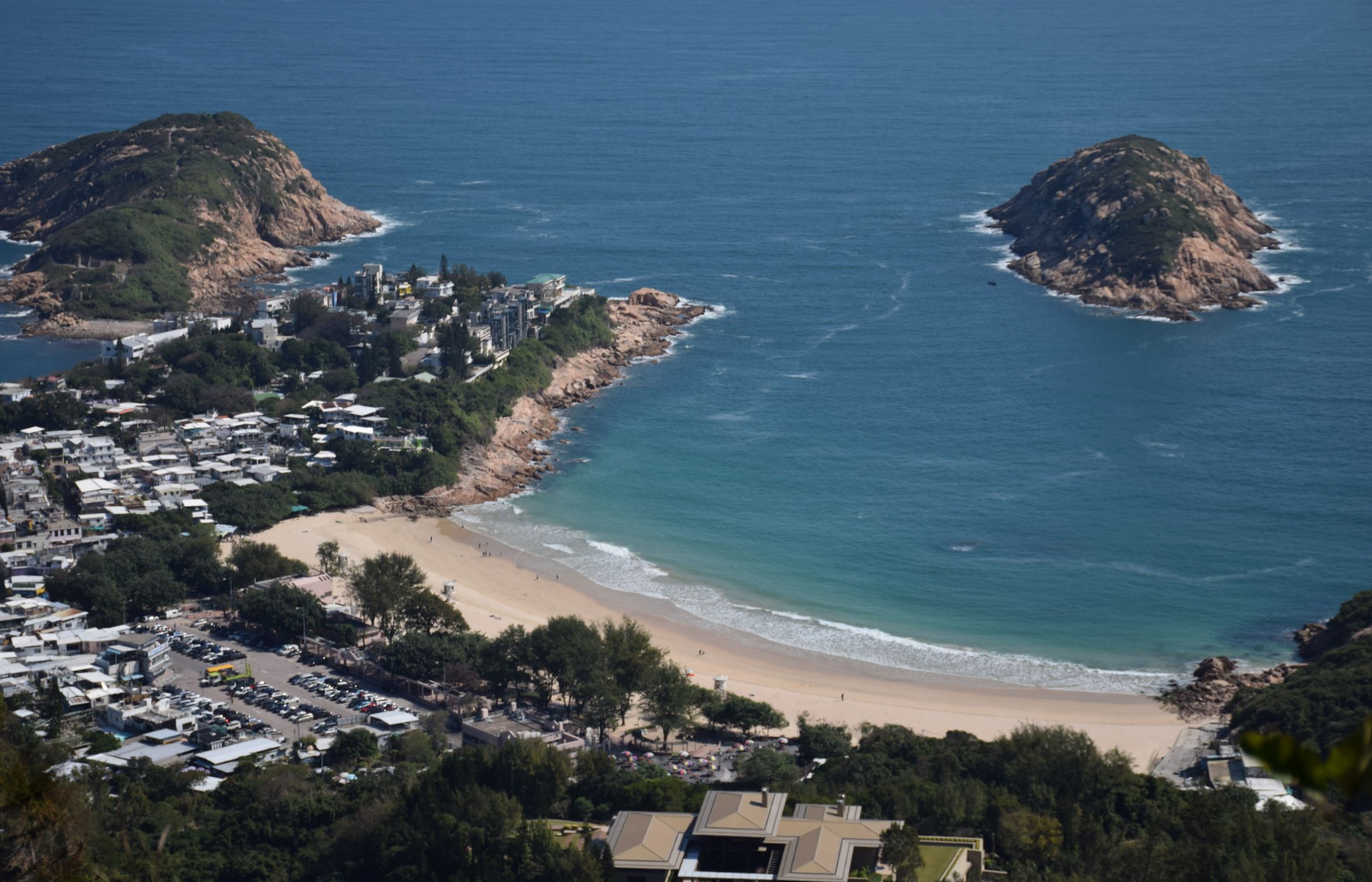 Shek O Country Park
Everyone teaching English in Hong Kong should be sure to set aside at least one of their first weekends for the Shek O Country Park. Do it when the sun is shining and you'll be rewarded by vistas of Tai Tam Tuk and the fishing town of Stanley, arched mountains, and shimmering yellow beaches. The reserve spreads out southwards on a forested peninsula from the Chai Wan MTR station. It's home to the iconic Dragon's Back Trail, which peaks and troughs on ridges above the gorgeous Shek O Beach. You can end your walk down on Big Wave Bay, with surfers and wild swims in the Pacific.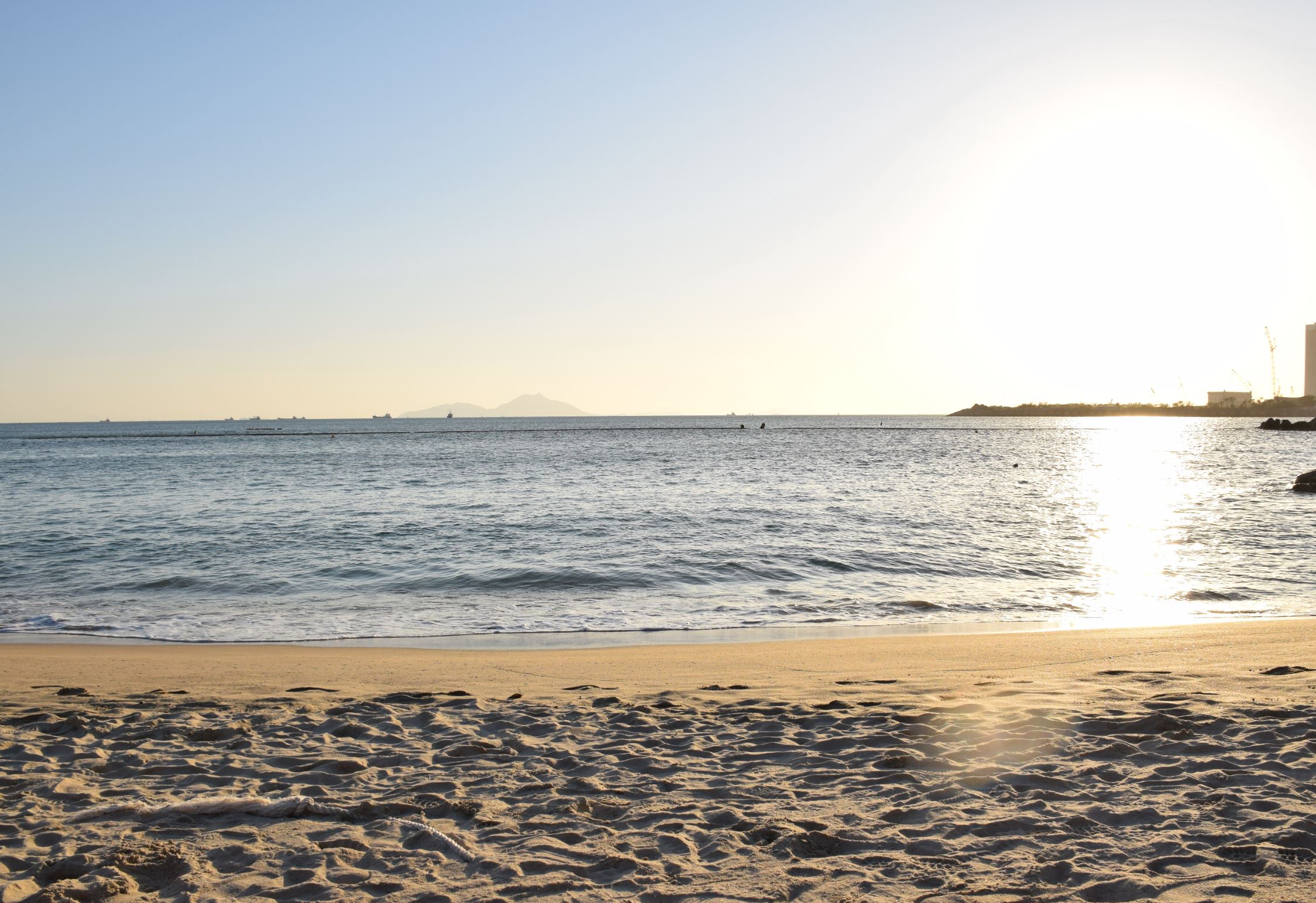 Lamma Island
It's a mere 20 minutes' ride on the ferry from Central to Lamma Island, sat out in the midst of the Hong Kong archipelago like the isle that was forgotten by time. As you arrive, you'll be immersed in a bustling fishing town with rickety pier restaurants and sandy streets. For nature lovers, the treasures lie beyond that. So, try not to get caught up by the seafood grills and push through to the honey-hued sands of Hung Shing Yeh Wan beach. Go further and you walk lightly wooded paths to the Lo So Shing Sitting-Out Area, which has views over a pearly blue bay of bobbing fishing skiffs.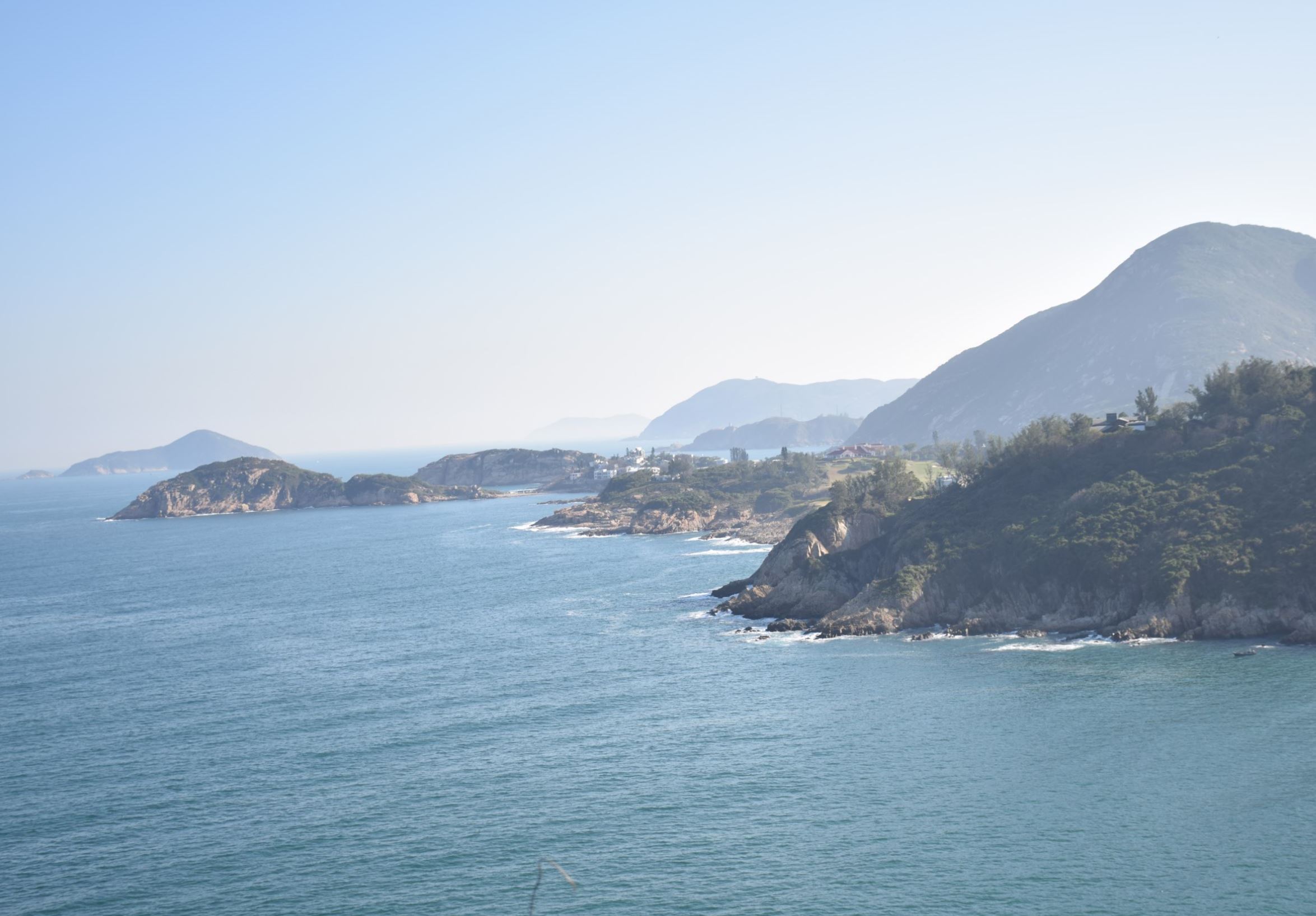 Sai Kung East Country Park
You'll need to venture much further from the city's heart to reach the sprawling Sai Kung East Country Park, but you're rewarded with one Hong Kong's largest wilderness areas. Draped over a mountainous headland on the extreme east of the region, it's all deserted forests and pinnacle-like peaks overlooking a turquoise-tinted ocean. Now and then, you'll happen upon white-sand beaches like Ham Tin Wan, or encounter an age-old Hakka village, many now all but deserted.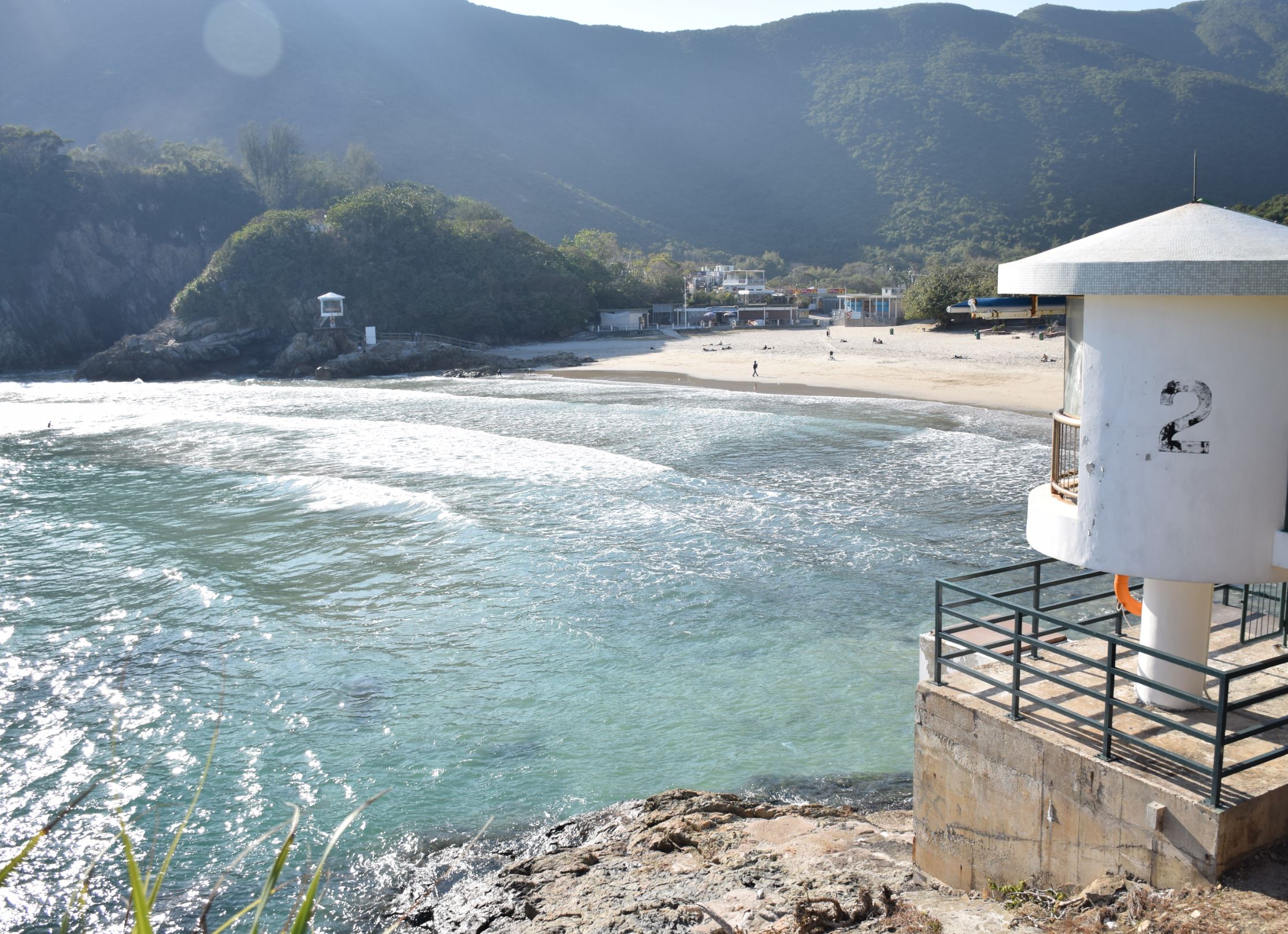 Pat Sin Leng Country Park
Just a whisker south of the Hong Kong-China border, the Pat Sin Leng Country Park is a collection of eight mountain summits that top out at 591 meters up. More untamed and untouched than their compadres to the south, they are interwoven by sandy hiking paths, and are popular birding territory – keep your eyes peeled for crested bulbuls and Chinese francolin here, folks. There are several long-distance trekking routes that allow you to conquer this one on multi-day walks from Central, taking you deep into the reserves of the New Territories (HKG's northernmost quarters).
---
If you're a veteran of teaching English in Hong Kong and have something to add to this list, we'd sure love to hear about it in the comments below! Or, if you're ready to get out there are teaching, we now offer jobs packages in Hong Kong, which could even earn you up to $2,900 USD/month. Not bad, eh?