7 TEFL destinations for the summer you might not have thought of
As summer in the Northern Hemisphere swings around again, it's surely high time to consider what options are on the menu for English teachers. If you're keen to escape the rainy season of Thailand or dodge the chillier months in South Africa, how about a jaunt to one of these top TEFL destinations for the summer you might not have thought of? They promise to be unusual, off-the-beaten-track, challenging and different.
Slovenia  
With its craggy peaks and glowing mountain lakes, rolling hills and sweeping swathes of pine forest, Slovenia really is living up to its reputation as the new adventure mecca of Europe. It's been a hot mention in major publications like Lonely Planet for 2018, which should mean more and more globetrotters will be making for the rugged Julian Alps, glimmering Lake Bled and lively little Ljubljana (try to pronounce that one in a hurry!) – the capital. There are numerous English teaching jobs that make it a top pick among TEFL destinations for the summer, ranging from private tutoring to summer camps for kids.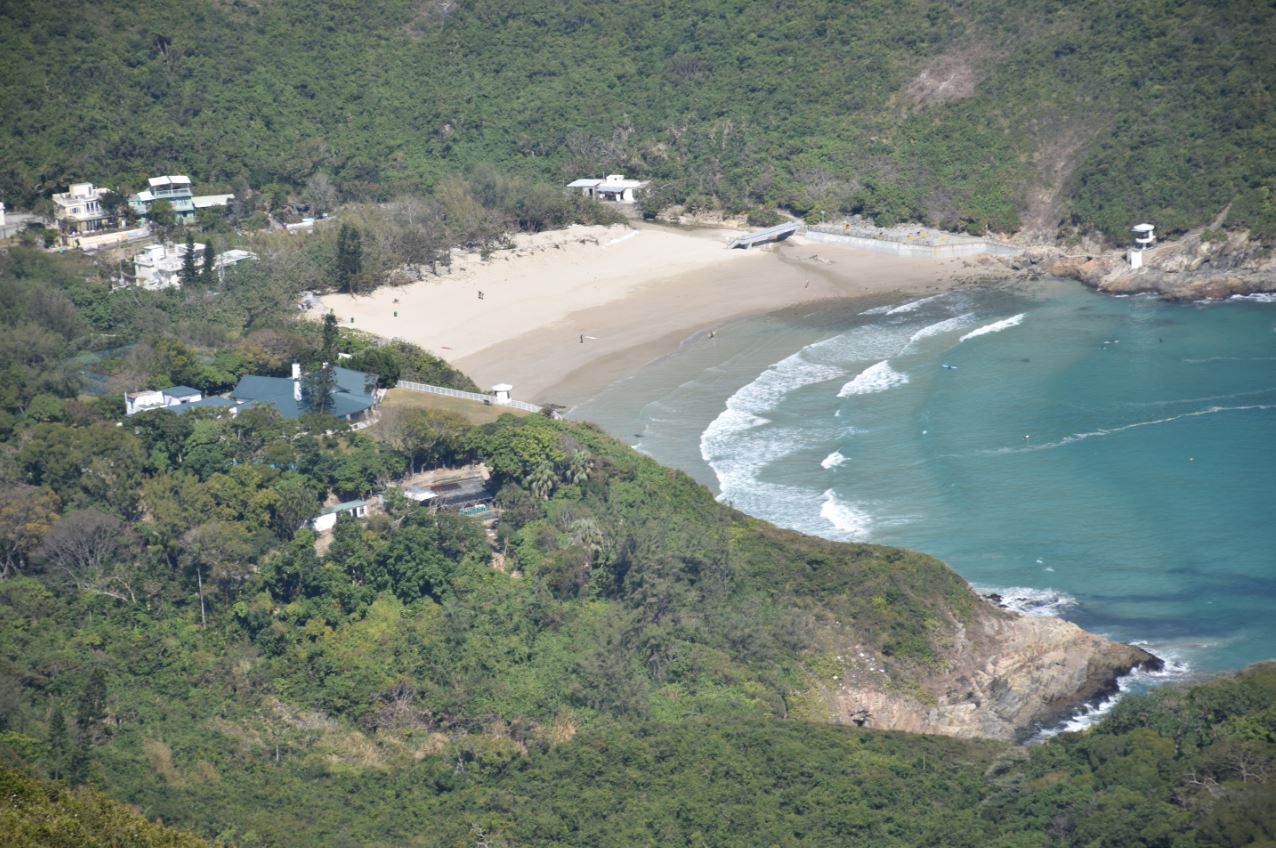 Hong Kong
When most of Hong Kong's usual TEFL teachers are hopping around Asia or lazing on the sands of Lamma Island, the abundance of summer camps in this buzzing metropolis is drawing all the temping crowd. They typically last just a couple of weeks and cater to young children. Expect short contracts that cover months like July and August, before kids return to school. Either side of work, you'll have time to wander the forest of skyscrapers that rises in Central, hike the Dragon's Back and taste steamy dim sum from the Cantonese kitchens.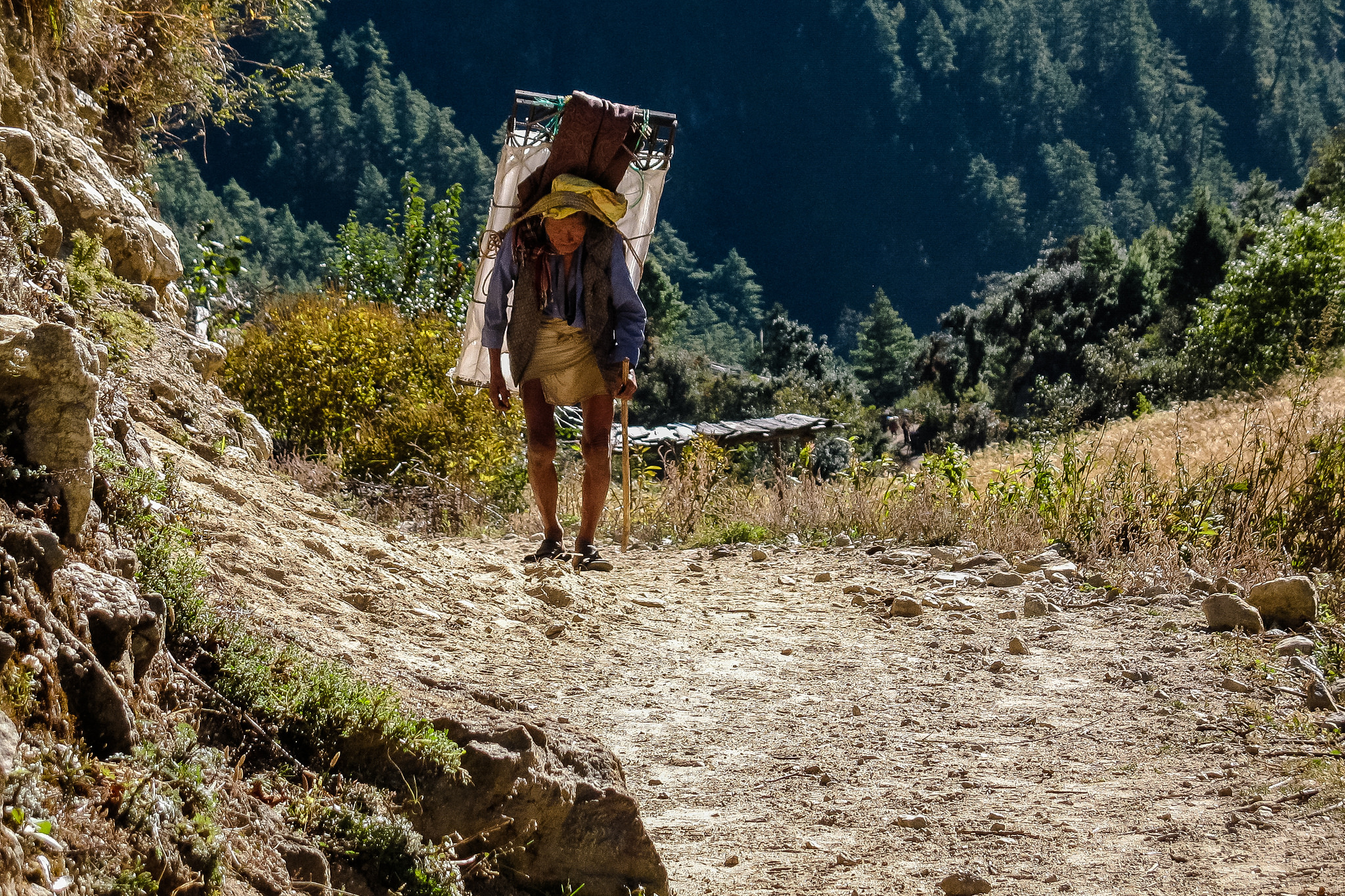 Nepal
If impenetrable mountains and cascading glaciers sound like the sort of challenge you're after this summer, why not consider plying your teaching skills up in the remote Nepalese Himalaya. We're not talking about settling between the bazaars of Kathmandu or Pokhara, but rather heading to isolated little hamlets beneath the Annapurna and Dhaulagiri ranges, where the main company will be hairy yaks and the views are sure to blow the mind. Programs like Trek to Teach can set you on the right path…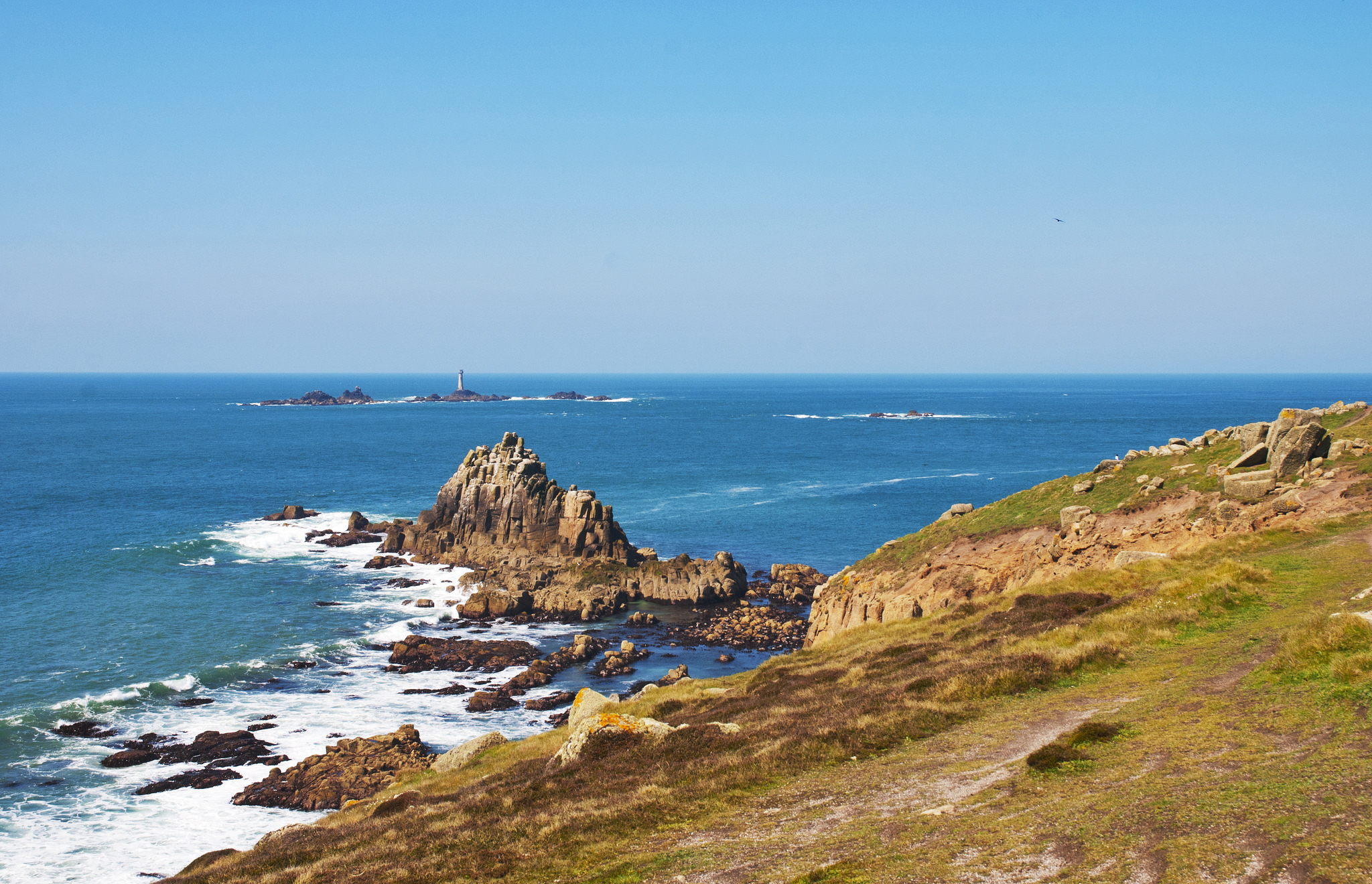 United Kingdom
Yes, we know – the United Kingdom is already an English-speaking nation, right? Why the devil would they need a TEFL teacher to drop in, ever? Well, EFL summer camps are an increasingly popular way for non-native people living in the country to get used to the language, not to mention a good chance to insure real immersion on that language-learning break between June and August. Granted, UK summers might not be what they are down on the coast of the Med, but you can still enjoy some seriously amazing places, from the wave-washed shores of Cornwall to the thistle-dressed peaks of the Scottish Highlands.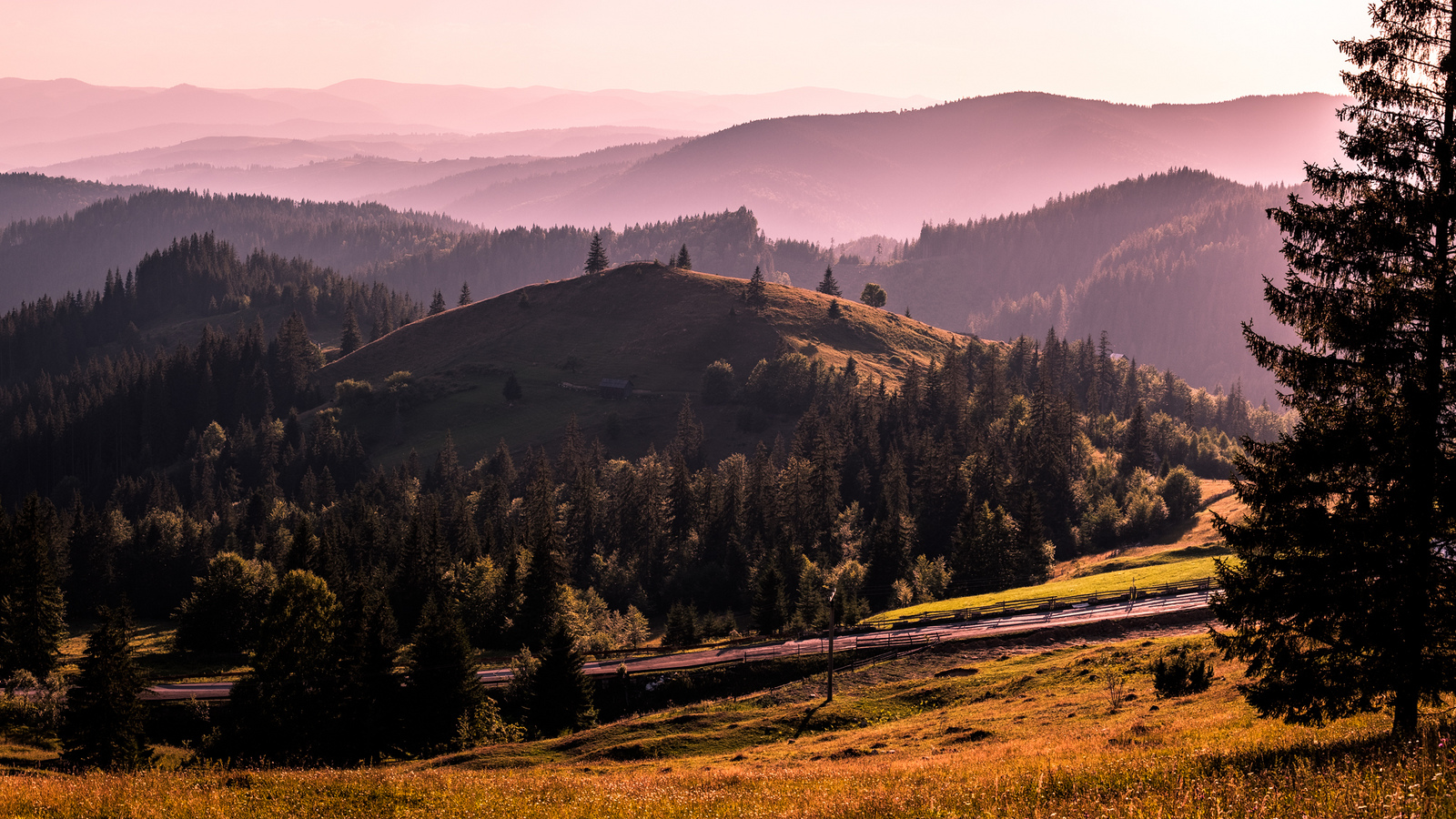 Romania
Romania is a true undiscovered jewel of Europe. Set out on the far eastern fringes of the continent, it packs in haunting medieval castles and pine-clad hills, rustic villages and modern cityscapes. It's also becoming a real favorite among off-the-beaten-track TEFL destinations for the summer, offering an escape to regions like sylvan Transylvania and the craggy Carpathian Mountains. Just look for the short-term contracts that pop up in camps between July and August.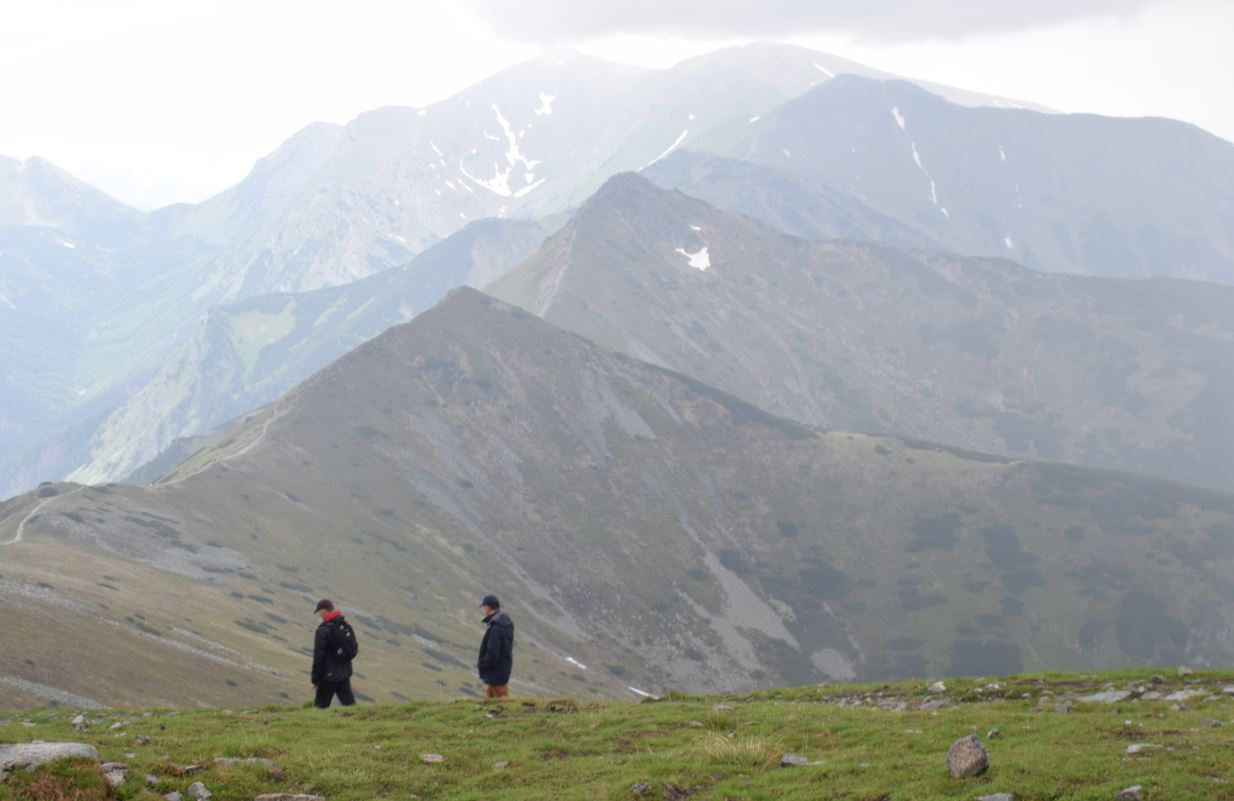 Poland
Most people associate Poland with ice, snow and dreary weather. But that might just be the best-kept secret of the expats that call it home. This huge cut-out of Central-Eastern Europe actually enjoys balmy summers where the mercury often creeps above 85 degrees. Regions like the High Tatras in the south and the Masurian Lakes east of Gdansk turn beautiful, drawing hikers and boaters and wild swimmers. Between June and August there are also plenty of English camps to find across the country, making it a good choice among TEFL destinations for the summer for teachers after something a little different in somewhere a little unexpected.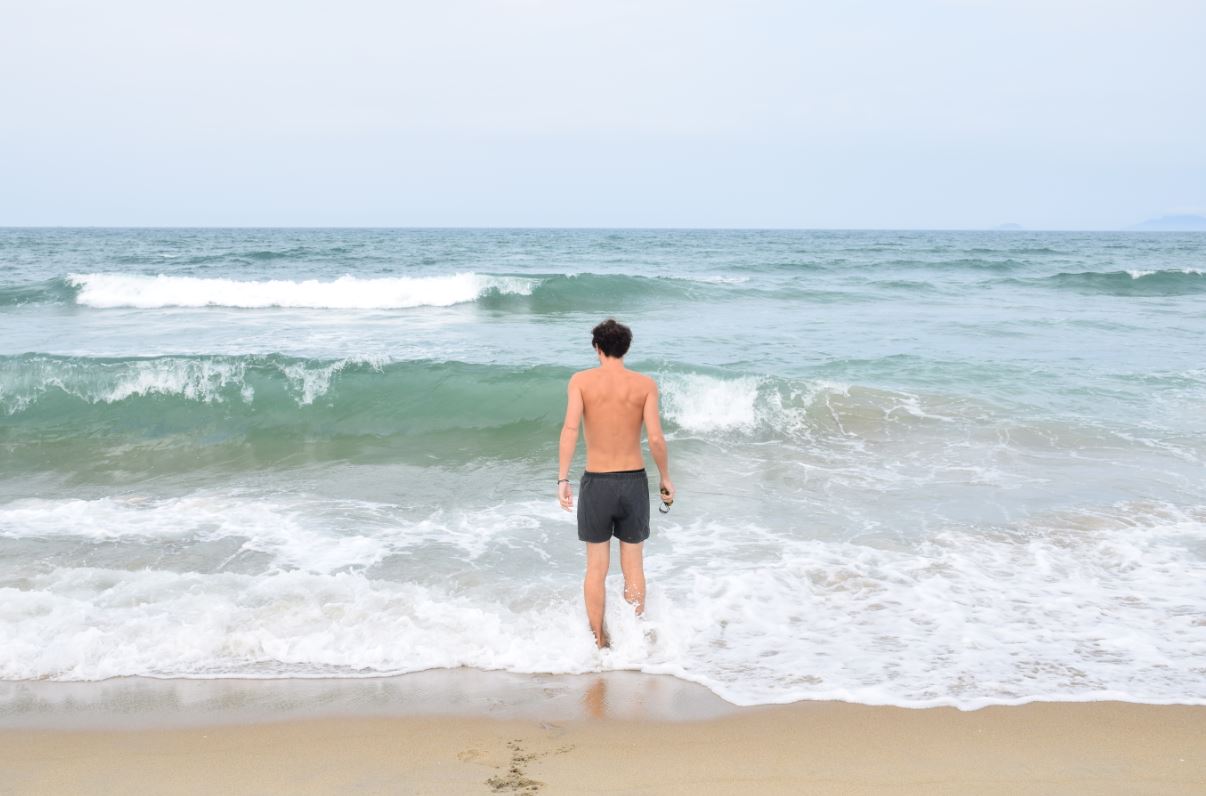 Anywhere you want!
You read that right! With the rise of online TEFL teaching, it's now possible to spend your summers wherever you want. You'll need all the necessary qualifications – a BA and a 120-hour TEFL certificate is a good start – along with a speedy internet connection and an organized schedule, but once that's sorted it should be just about deciding where you want to go. A hidden flat in the Italian Alps, perhaps? A salt-washed beach hut on Portugal's surf side, maybe? A little bolthole between the palaces of Spanish Madrid?
---
If you can think of any more awesome TEFL destinations for the summer that are little left of field, we'd love to hear about them in the comments below. Or, if you think it's time you got TEFL qualified and in the classroom, why not consider completing our 120-hour certificate…