7 affordable TEFL destinations
Every newly qualified teacher dreams of bagging that perfect job in an amazing place, where you can save and explore both at the same time. To make all that a little easier to secure, the list below should help. It runs through just a few of the world's most affordable TEFL destinations, which can free up some moolah for fun on the road…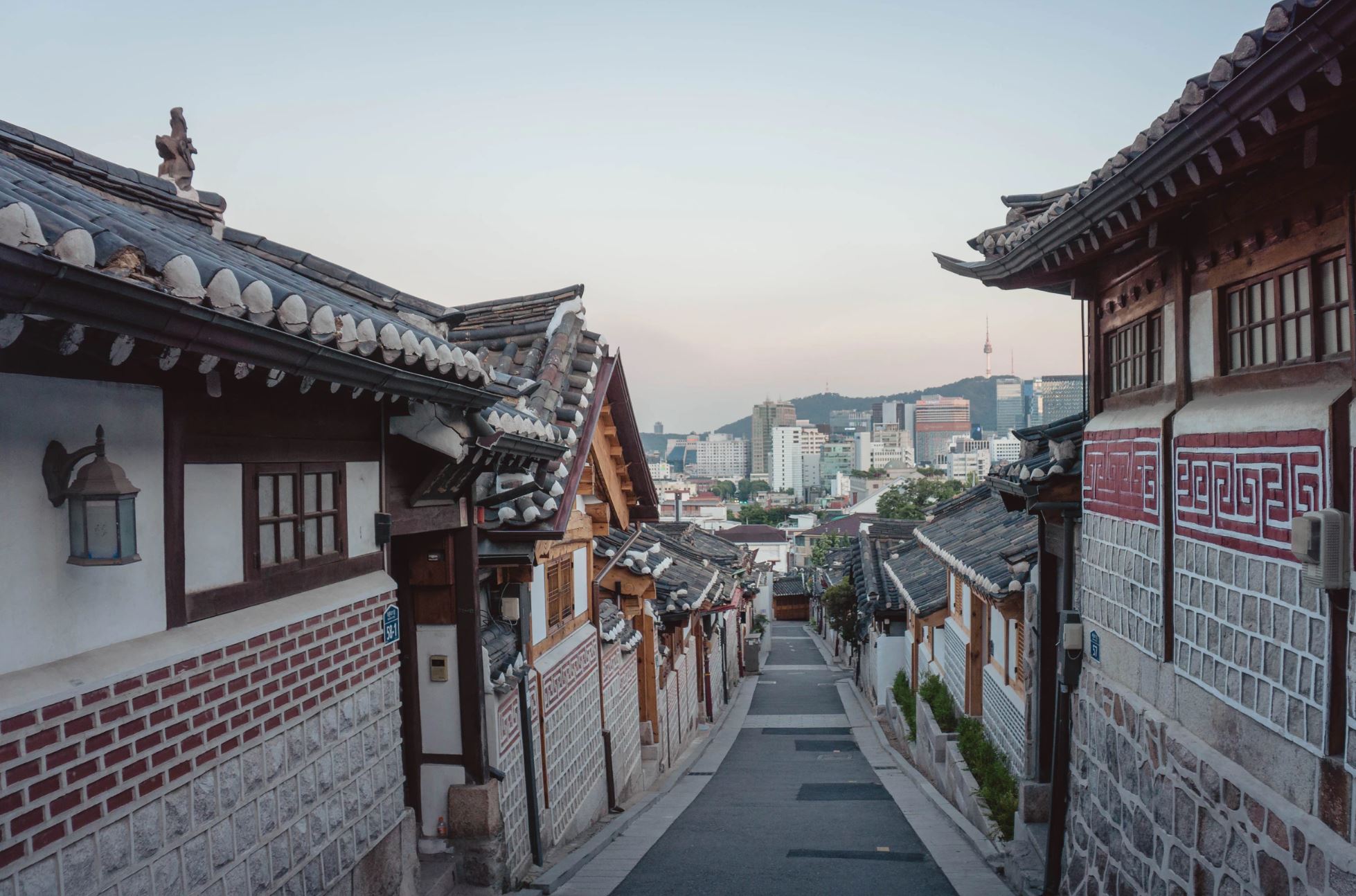 Korea
Korea manages to squeeze a place on this list of the most affordable TEFL destinations not because it's uber-cheap, but rather because it has one of the best wages to living cost ratios in Asia. You can bank a whopping $2,200 USD/month in some of the highest-paid government positions here. What's more, loads of teaching contracts come with accommodation included, airfare reimbursement, paid holidays, and all sorts of other financial bonuses. Match that with budget – and super-efficient – public transport, street-food courts that have BBQ skewers and soy-packed noodles for just a few dollars a pop, and plenty of outdoorsy nature parks that can entertain you on the weekends gratis, and then you've got yourself a wallet-friendly spot to teach and live if there ever was one.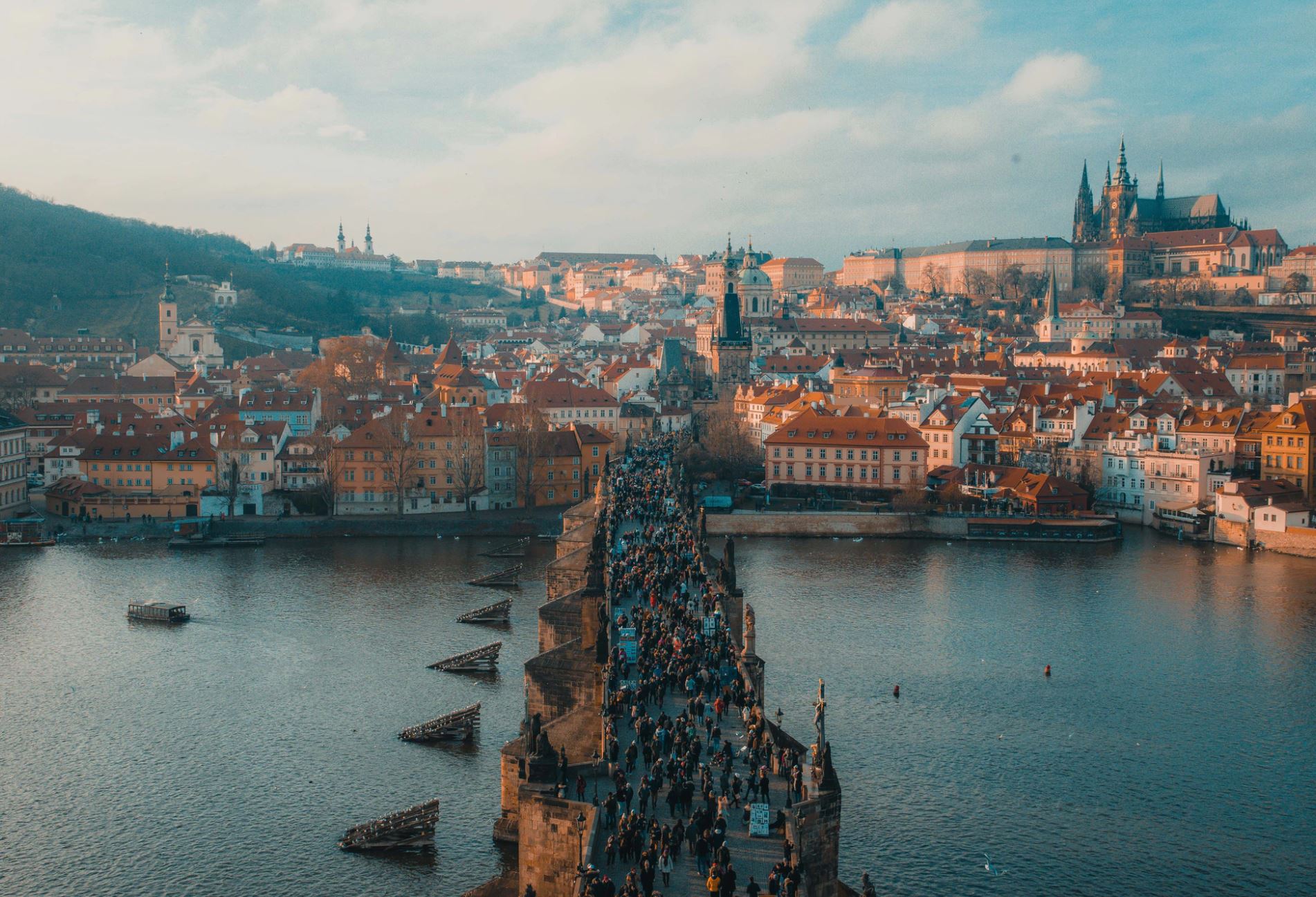 Czech Republic
Got Europe on your mind? It might be worth skipping the tried-and-tested beauties of the west – Spain, France, Italy – in favor of Central and Eastern Europe. There, affordable TEFL destinations like the Czech Republic have been charming teachers for decades. They tout cities like Prague, where Gothic spires shoot through morning mists along the Vltava River, and Bohemian beer bars swing beneath the cobbles. Pay is a more-than-enough $1,200/month or thereabouts in most jobs, and there's usually lots of scope to make extra by doing extra private lessons on top.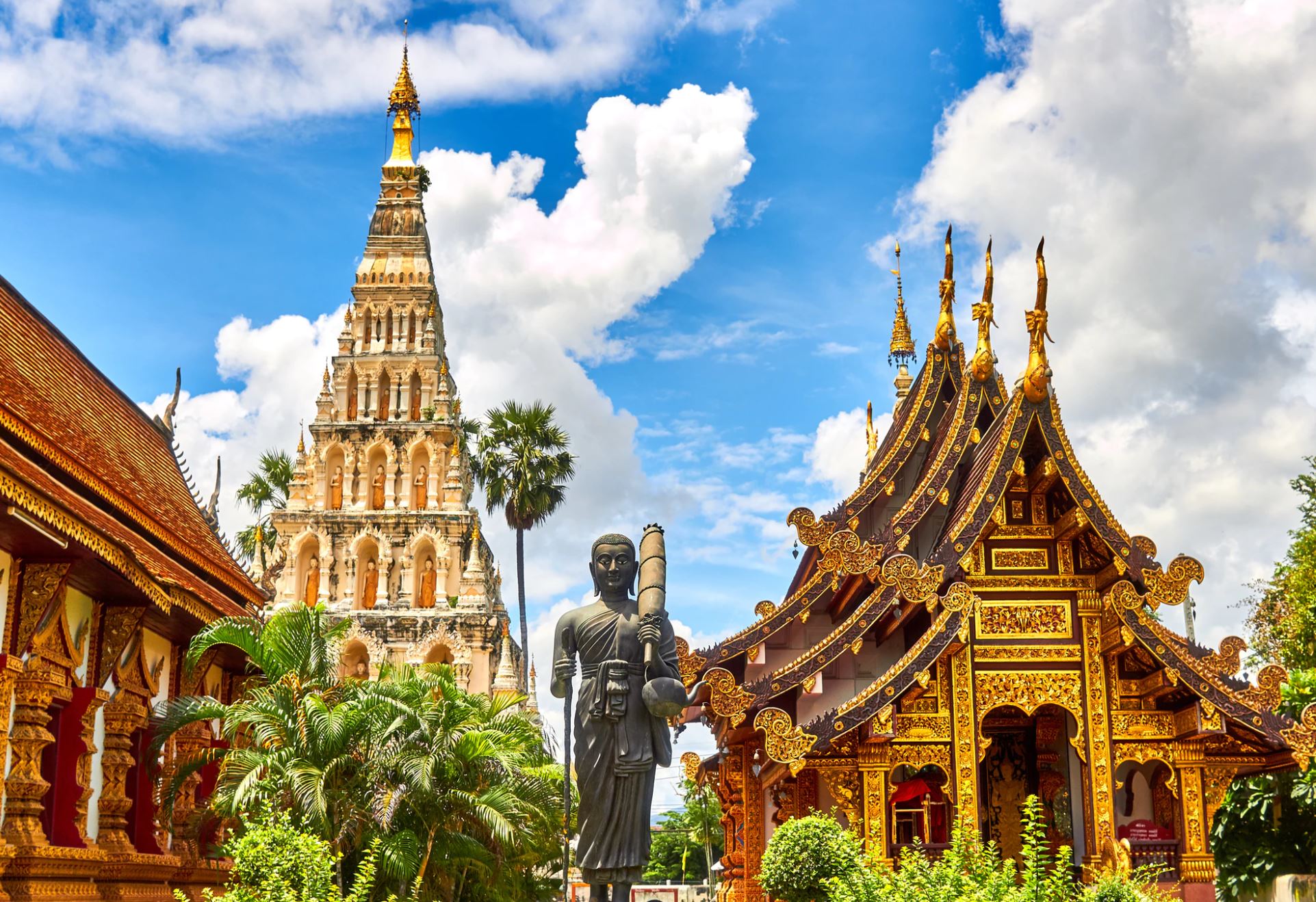 Thailand
In many ways the poster boy for Southeast Asian teaching, Thailand is still up there with the most affordable TEFL destinations going. These days, you can usually bag a bargain flight into BKK, which should save you plenty before you even hit the classroom. There's an abundance of affordable accommodation in the capital and other cities – provided you're not set on a penthouse with an infinity pool in Bang Rak, that is. Wages might not be Fortune 500 level, but folk usually earn enough to eat well, save a little, and travel lots. And talking of traveling, internal and low-cost regional links from Bangkok can help you explore the whole region, from the sparkling Thai islands in the south to the misty mountains of Laos, without ever breaking the bank.
Argentina
Forever enchanting soccer fans, tango twirlers, steak lovers, and adventurers, Argentina is one of the booming affordable TEFL destinations of South America. If you base yourself in the buzzing capital of Buenos Aires, it's often possible to earn as much as $1,200 USD/month. For other cities and more rural regions, that can dip to below $800/month, although you should find that that's more than enough, what with living costs dwindling too. Yep, the Gaucho cantinas and local casita rentals rarely require you to run to the piggy bank. And you'll get the added allure of Patagonia, a vast province of mountain peaks, ski runs, glimmering lakes, and glaciers.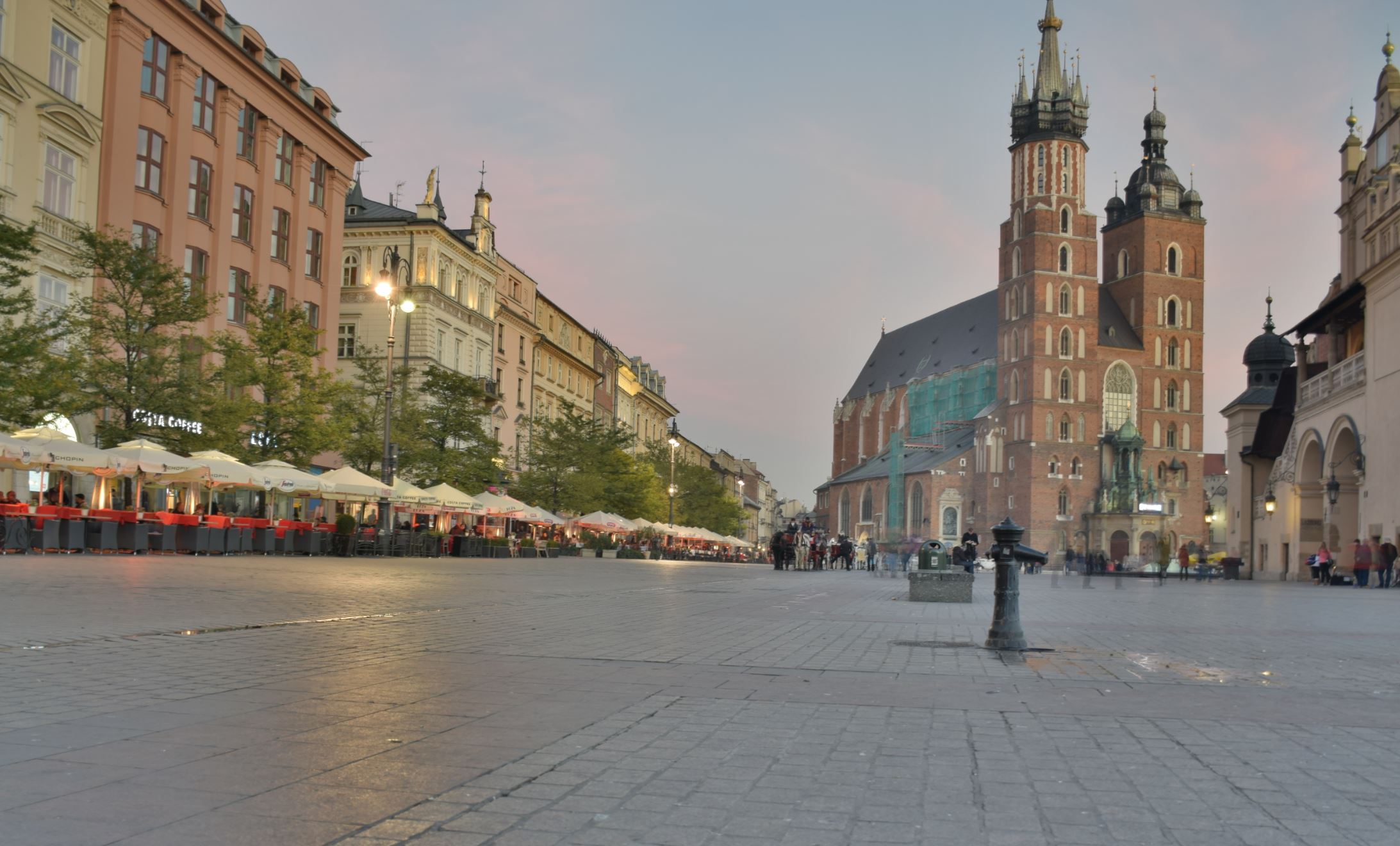 Poland
Another of Central Europe's money-friendly jewels, Poland has a thriving TEFL industry, with jobs in private schools and summer camps always on the table. You won't want to sell yourself short here, as it's normal for each teacher to negotiate their own level of pay at the interview stage – something around $10-15 USD/hour is normal, but that goes a long way in a country where a beer will set you back just $2! Warsaw, Gdansk, and Krakow are the main hubs for teaching, though you could head out to smaller towns like Katowice or Wroclaw in search of work.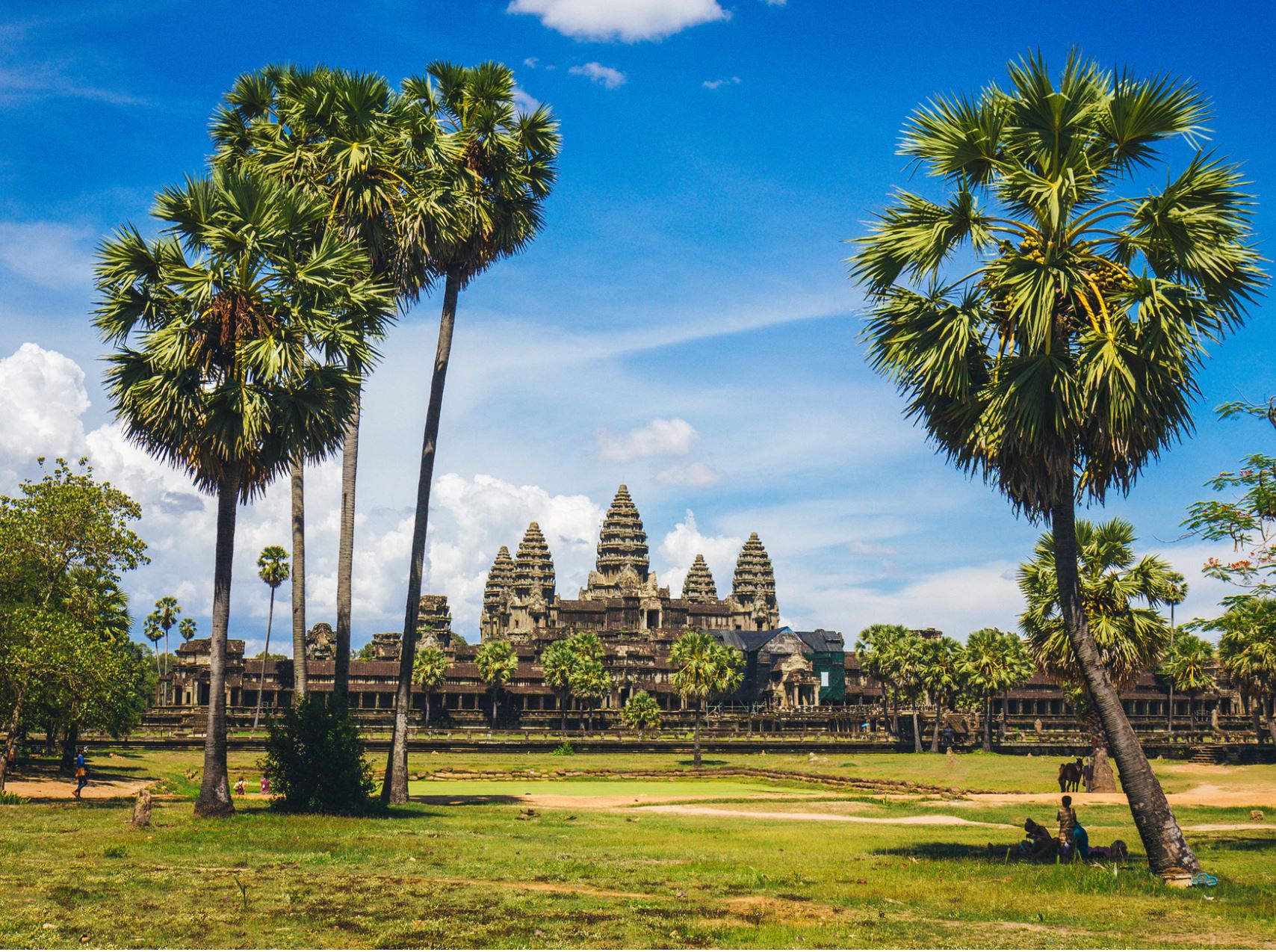 Cambodia
Even travelers who are used to the relative affordability of Southeast Asia in general are usually surprised at just how little things cost when you cross into Cambodia. And that's not the only thing that draws eyes to this corner of Indochina. There are also the vine-strewn temples of Angkor Wat, glowing white-sand beaches in Koh Rong, elephant-stalked jungles, and great lake waters. The result is a place where you get plenty of bang for your buck (and it is bucks – the USD is the currency that's accepted most widely in Cambodia). Most jobs will be in the capital of Phnom Penh, but there are also lots of rural towns and smaller cities where it's possible to find work. It just helps to be there before applying.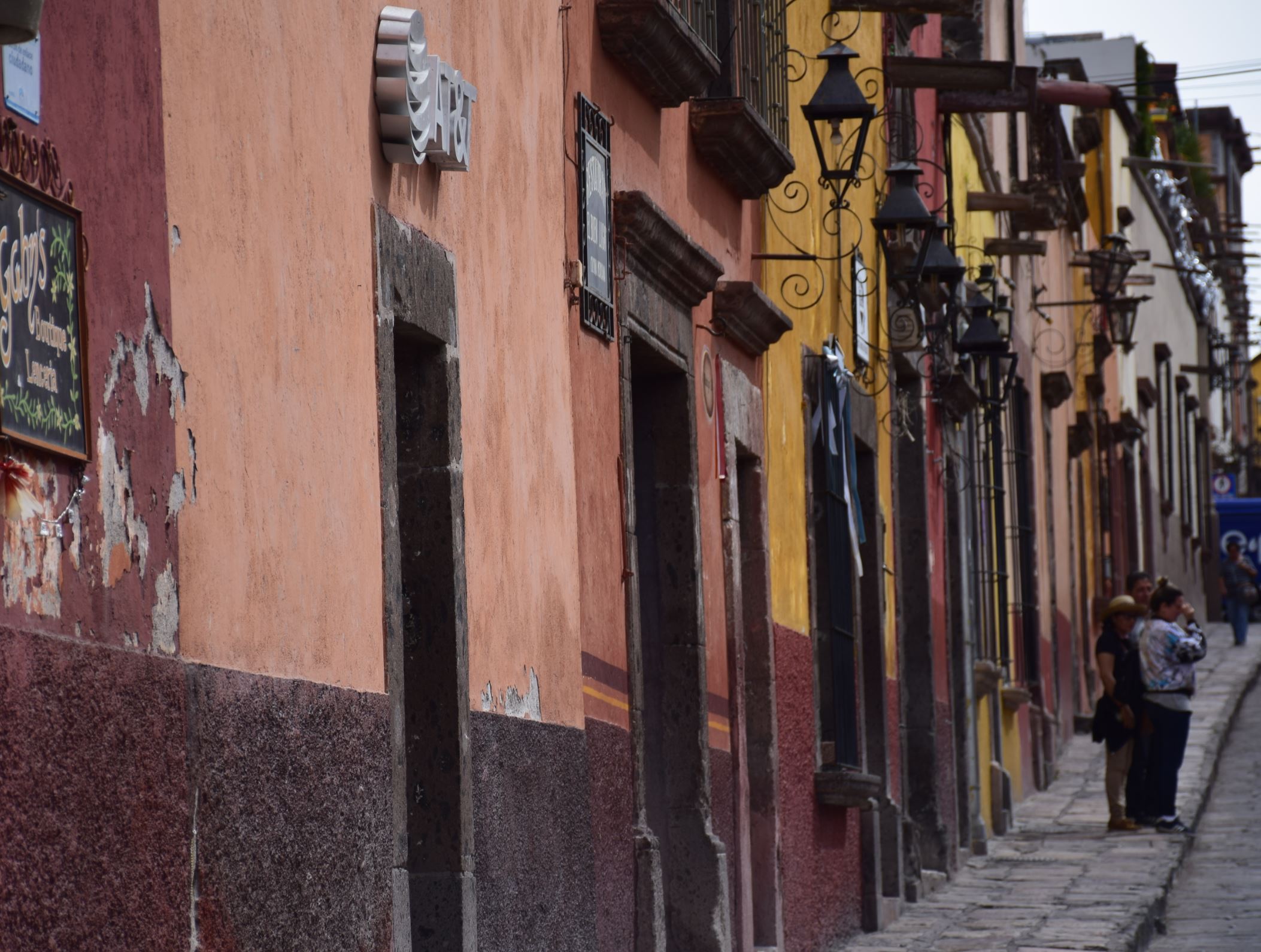 Mexico
Ready the sombrero, prepare for tequila and taco overload, and get on down to Mexico. From the salt-washed surf towns of the Pacific to the shimmering beaches of the Caribbean coast, this stunning cut-out of North America is becoming a hub for folk in search of an affordable TEFL destination to ply their trade. Jobs are plentiful in cities like Guadalajara and Oaxaca, where you're likely to be pleasantly surprised by the cost of rent. But it's on food and travel where the real savings start – a corn tortilla and all the trimmings (habanero included, of course) can come in at under a dollar!
---
Of course, there are plenty more affordable TEFL destinations where you can get stuck into teaching for less. If you can think of any, be sure to add them to the comments below. If you're ready to get your TEFL certificate and start searching for jobs, check out our courses page to set the ball a-rolling.