5 great ways to start a TEFL class
Anyone who's ever stood in front of eager English learners will tell you – the start of a lesson is one of the most important aspects of teaching. It sets the tone for the learning, lays down the law to nip any potential disruptors before they get a-going, and focusses the brain on the tasks at hand. And it can be downright fun to boot, just as our five tips on how to start a TEFL class reveal below.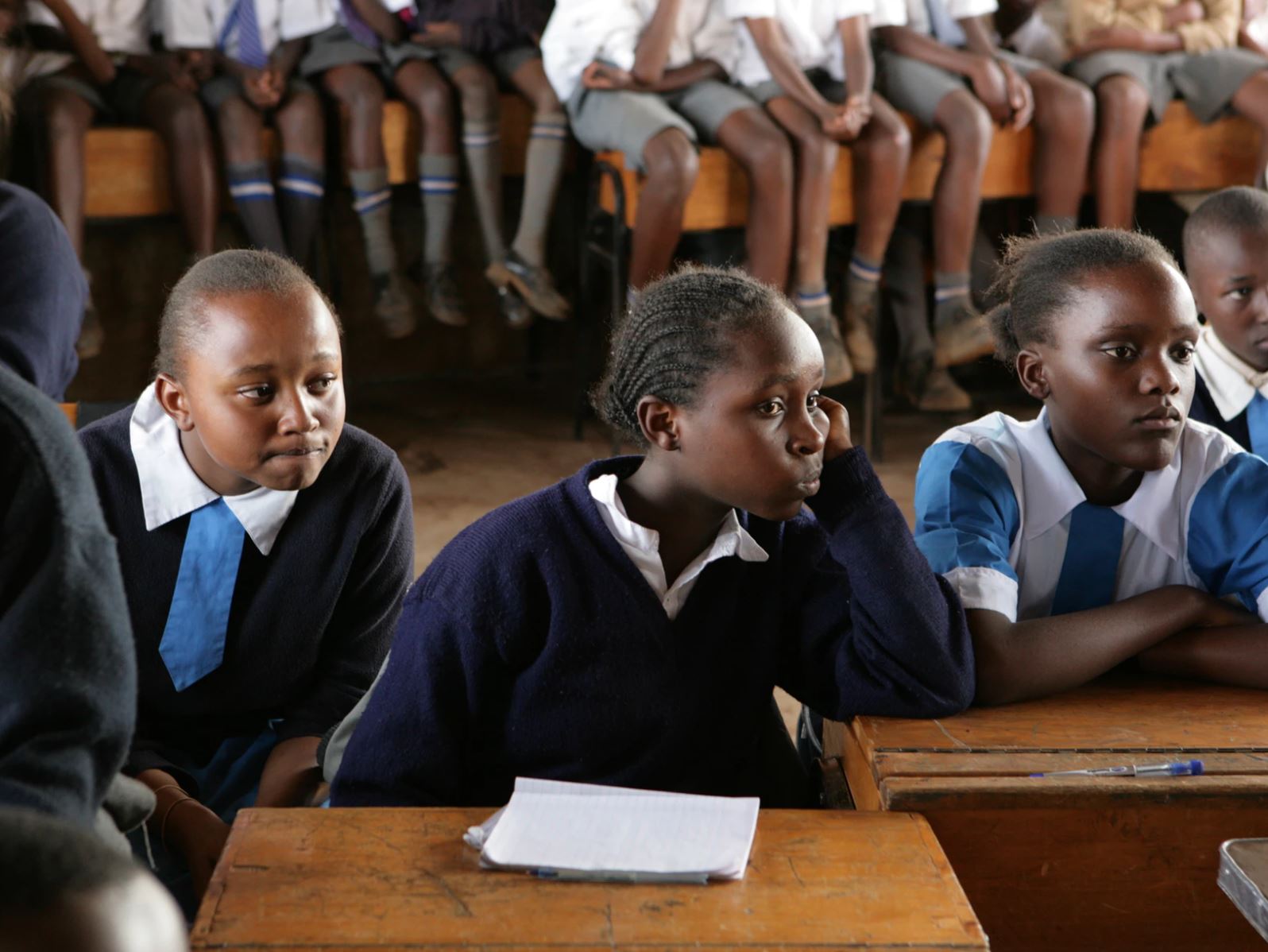 Set out a learning aim
The more modern TEFL graduates among us should be familiar with the concept of setting down a learning aim at the top of a class. It's become a vogue idea in contemporary teaching circles and can be a great way to help students break up the curriculum into easy-to-manage bitesize chunks. Essentially, you dedicate the first few moments to laying out a map and – most importantly – a clear goal for the coming session. It could be as simple as a new set of vocabulary or a more complex grammar rule, but it needs to be concise and obtainable. Some more adventurous teachers will even start a TEFL class by asking students to identify their own aims for the lesson, which is perfect for mixed-ability groups.
A game
Hangman, crosswords, pairs, 20 questions – there are stacks of games that are tried-and-tested methods for breaking the ice and bringing some joviality to the start of a TEFL class. That's especially true if you're teaching kids, who will often need something half serious to shift them back into that learning gear after lunchtime or breaks. This intro method is also great if you're a fan of group and pair work and really want to get that all-important Student Talk Time on the go.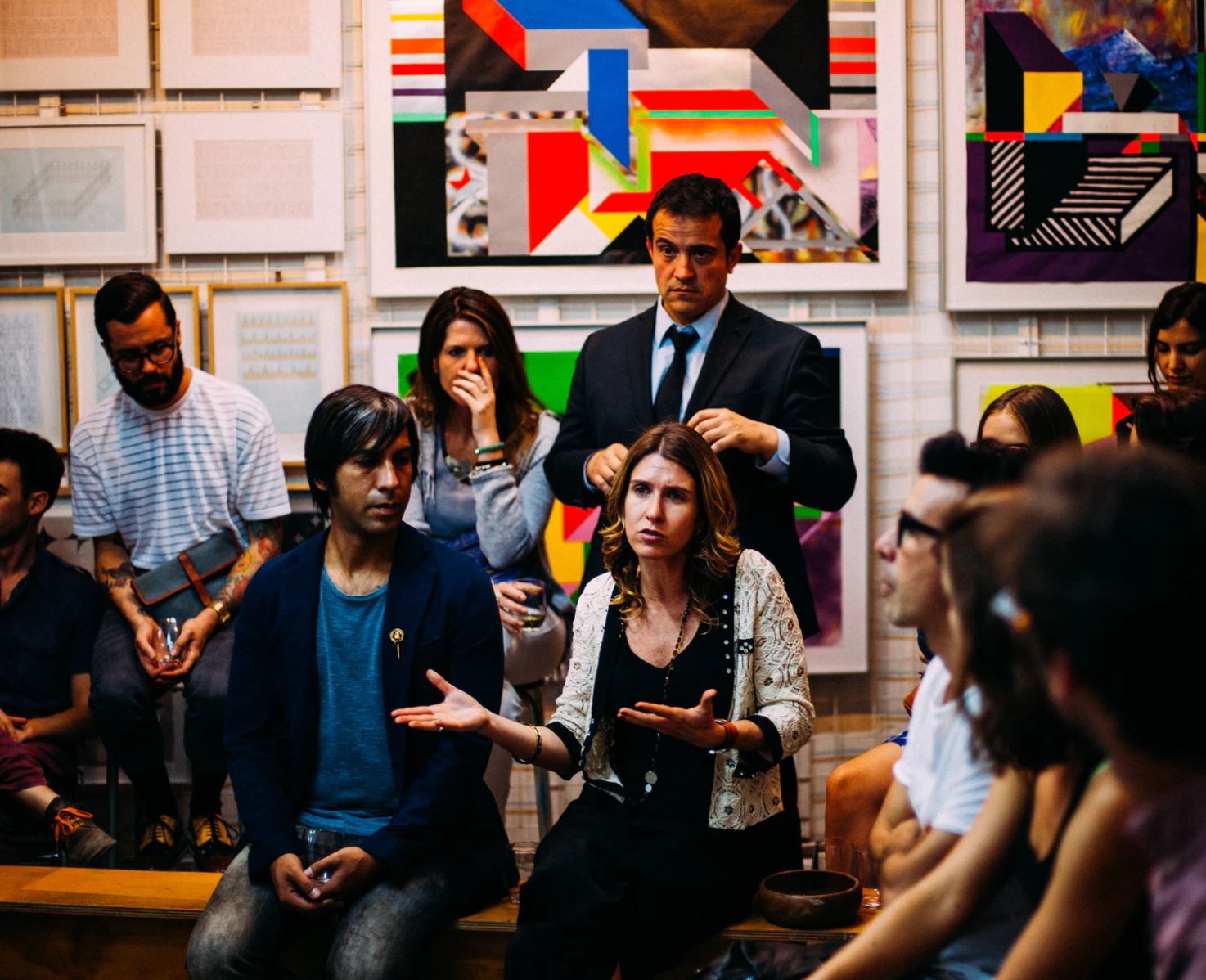 Proper introductions
This one is more applicable to the first class of the semester, to ease that nerve-wracking moment of walking into a room filled with new faces and people you don't know. It's simple really – introduce yourself and get others to introduce themselves, too. Never mind that those students might already know each other – this is a golden opportunity to dive straight into immersive English speaking and get a feel for the level of your class. Of course, there are ways to spruce this process up a little. Perhaps you could get people to share three facts about themselves, or come up with three facts which might be true or not and get pairs to guess which is the lie.  
Just talk
There's a lot to be said for getting the chin wagging at the start of an EFL class. So long as you've got enough time to set aside for a quick jabber, it's a sure way to relax students, making them open and ready to speak English. Now, some guides will say that you can set the ball a-rolling by talking about anything under the sun, but there are other schools of thought that think it's best to skirt around the Target Language a little. So, if you're about to delve into past tenses, maybe discussing what you did on the weekend is a good choice. If it's future tenses, consider talking about where you will go on holiday this year. You get the idea.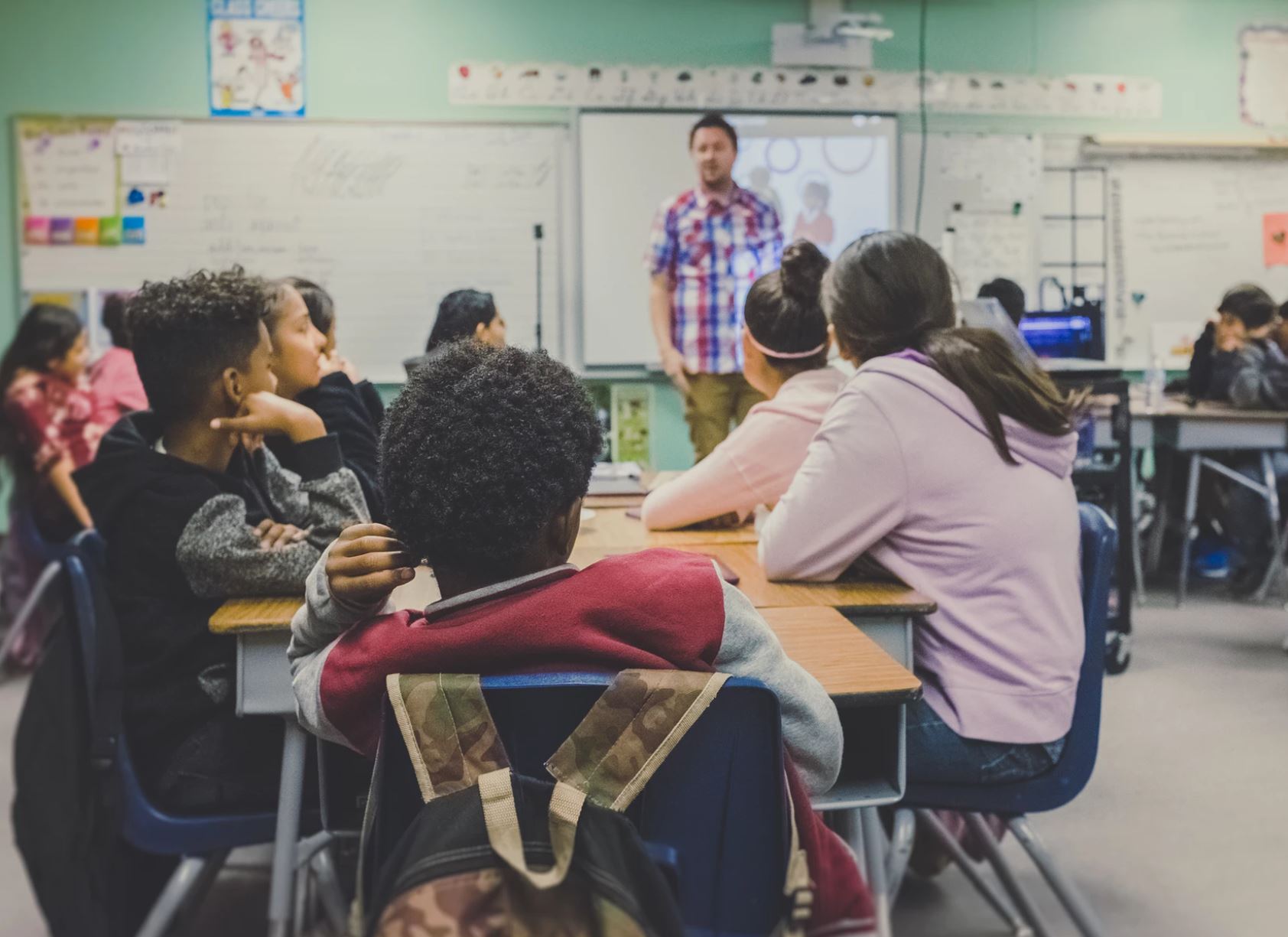 Recap, recap, recap
Memory champions (yep, there is such a thing) are adamant that the key to effective learning is repeating the same thing over and over until it sticks. In the classroom this is called recapping. It basically means dragging up the Target Language from your last session, testing it, going over it, and putting it into action with speaking and listening exercises. Homework can be a great lead in for this. Set the right stuff and you can Segway straight into recapping by simply checking how your students have managed with the language in their own time.
---
Have you got any of your own tips on how to start a TEFL class? If so, we'd love to hear them in the comments below. Or, are you ready to get teaching around the globe? We've got opportunities from Colombia to China. And we've got courses of all sorts.