5 festive TEFL destinations with awesome Christmas markets
Christmas has swung around again. Get those elf hats ready, Santa outfits dusted down, hot chocolate on the brew, because this list of five festive TEFL destinations should have plenty to get any budding traveler and teacher excited for the coming season. Ho ho ho!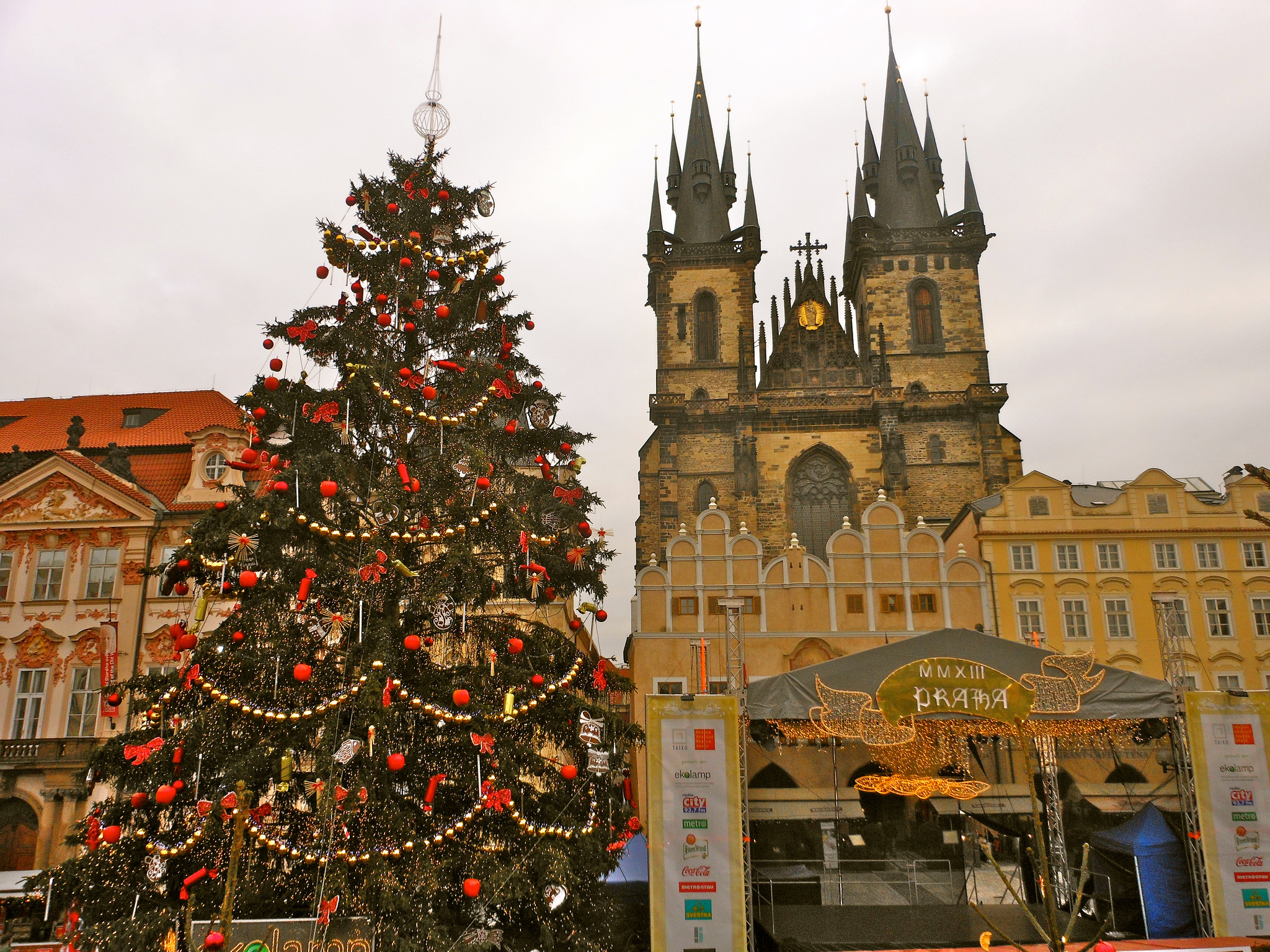 Prague, Czech Republic
Under a forest of Gothic spires and plumes of twisting smoke and steam, the city of Prague has long inspired writers and poets. Its cobbled Old Town and the Malá Strana both but up to the wide Vltava River. A maze of alleys that wiggles this way and that around historic castles and haunting churches, they create the perfect backdrop for enchanting Christmas markets. The biggest happens on the Old Town Square, sizzling with Central European sausages and bubbling with Czech hot chocolates. There's another over on sprawling Wenceslas Square, topped with festive trees strewn with fairy lights.
If that sounds like your pick of December festive TEFL destinations, jobs in the Czech Republic can be bagged with a BA and a 120-hour English teaching course. Pay hovers around $800-1,200 USD/month, with schools usually hiring in September and October time.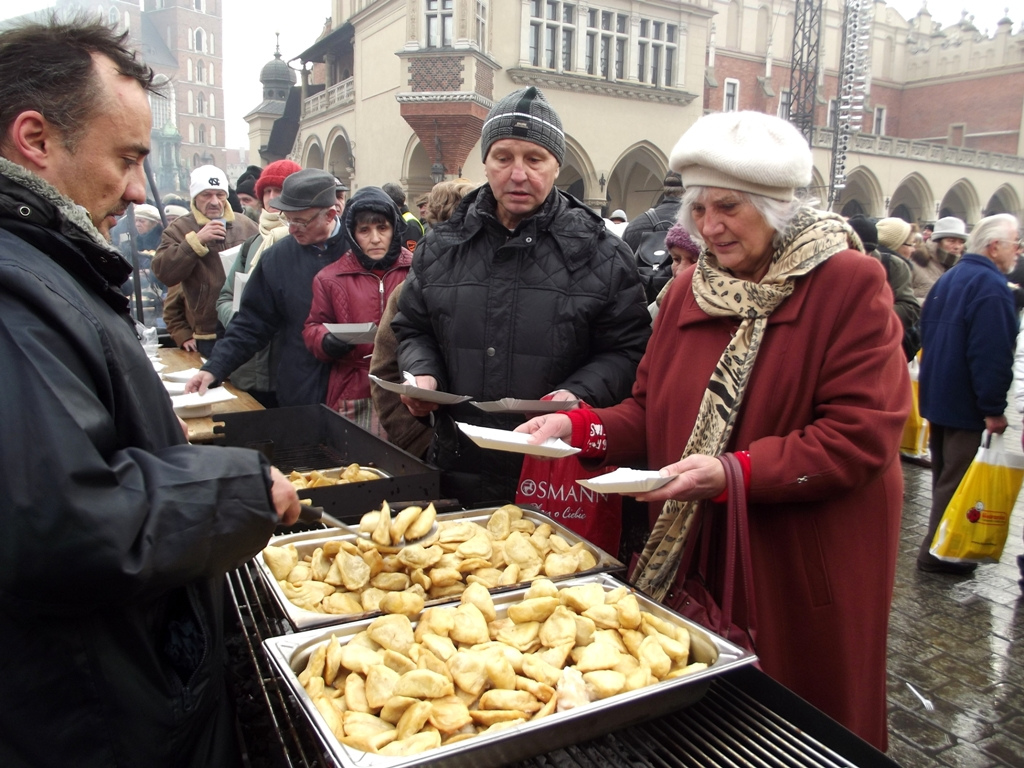 Krakow, Poland
A stroll through the Krakow Main Square in the height of the Christmas period means delving into an enchanting mix of timber-built stalls and candlelit food makers. You'll see steam rising off big pierogi – traditional Polish dumpling – pans and smell the smoked aromas of oscypek – a hearty mountain cheese from the Carpathians. There are Slavic wood carvers and blacksmiths, decoration hawkers and beer stands, all topped off with the occasional bout of traditional gorale mountain music.
Jobs in Poland are plentiful. One of the fastest growing festive TEFL destinations on this list, the country has major cities like Warsaw, Gdansk, and Krakow. Salaries can go up to $1,900 USD/month, while applications to schools should be made around September or in January.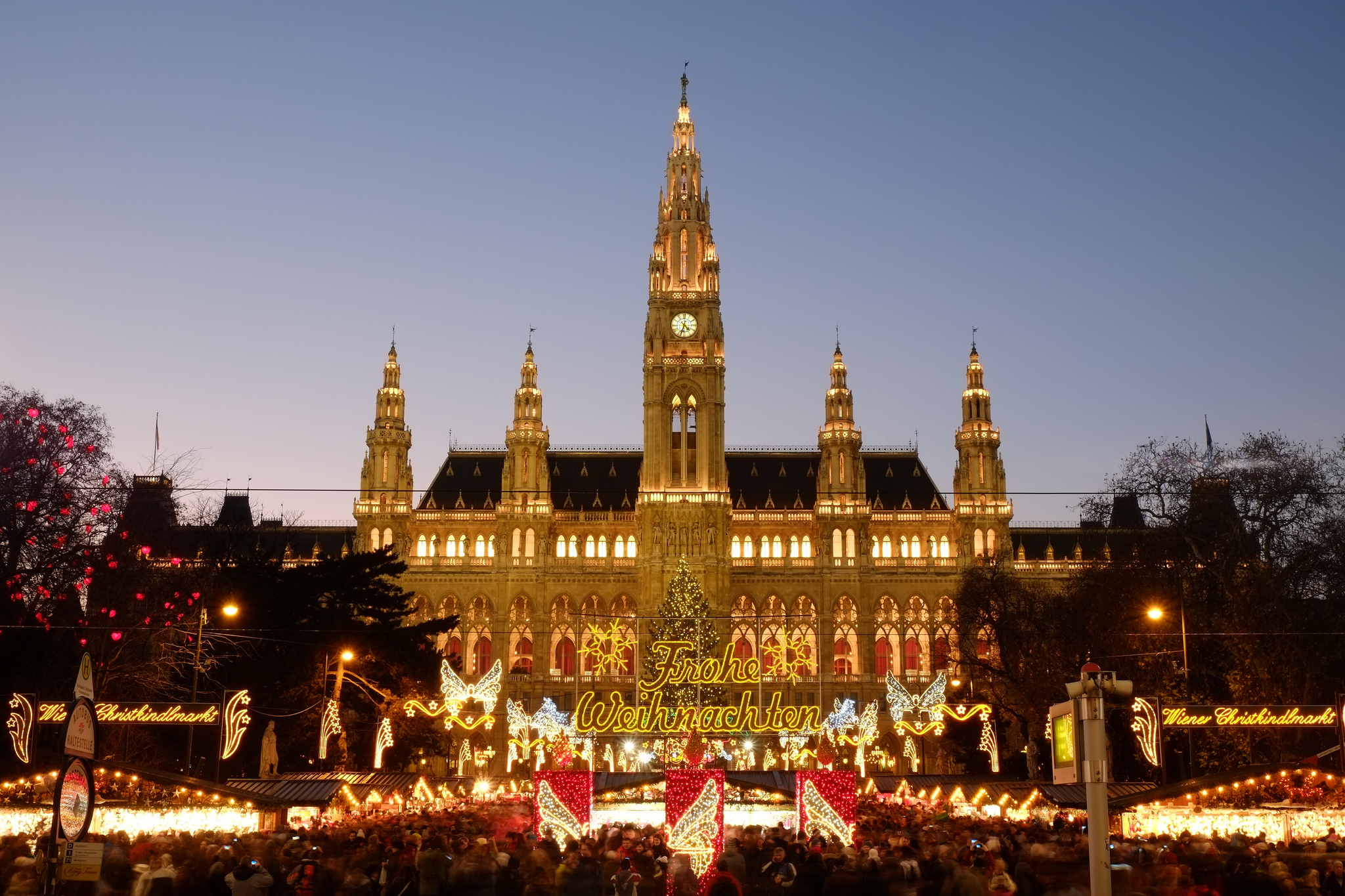 Vienna, Austria
Ah, Vienna – the Baroque beauty of Central Europe. Enfolded by the Danube plains and the pine-scented rises of the Alps, this stunning capital comes laced with majestic Hapsburg palaces and an Old Town area where cafés clink with strong coffee. Festive markets have been happening on the main squares since the middle ages. The most famous takes place in front of the City Hall on Friedrich-Schmidt-Platz. It's got strudel and mulled wine by the vat load, along with traditional candy makers and ad hoc carol concerts on weekends.
As the capital of Austria, Vienna has the highest level of TEFL job opportunities in the country. That said, there's plenty who want to settle in this attractive metropolis of squares and palazzos. What's more, earnings can peak above $25 USD/hour for lessons in these parts.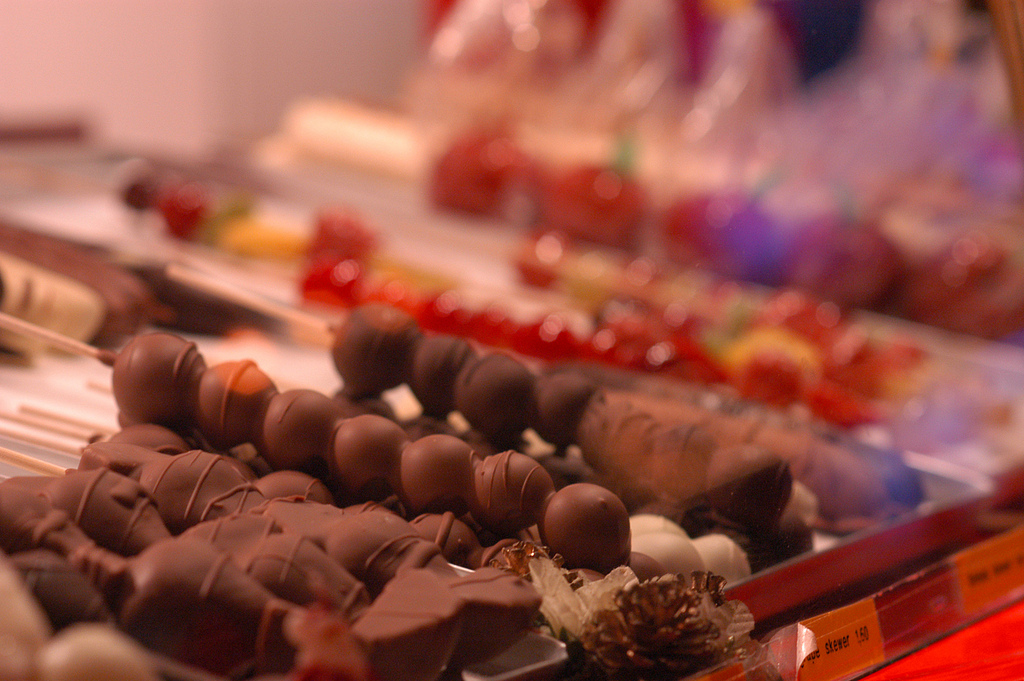 Frankfurt, Germany
Germany and Christmas markets go hand-in-hand. Topping the list of the very best for many is the city of Frankfurt. It's not only one of the largest in the nation, but also one of the most photographed. A brightly-lit montage of soaring Christmas trees and snow-dusted stalls, smoking wurst barbecues and elegant Flemish architecture combines to transform the Römerberg square into a fairy-tale place each December. It all takes part in the heart of the Altstadt area, which is where you're likely to be spending your weekends as an EFL teacher here anyhow.
Germany is a perennial favorite with English teachers. There are thousands of jobs to consider across the country, in both cities and rural spots. Pay can be generous and living costs affordable, though you can expect stiff competition for the top positions.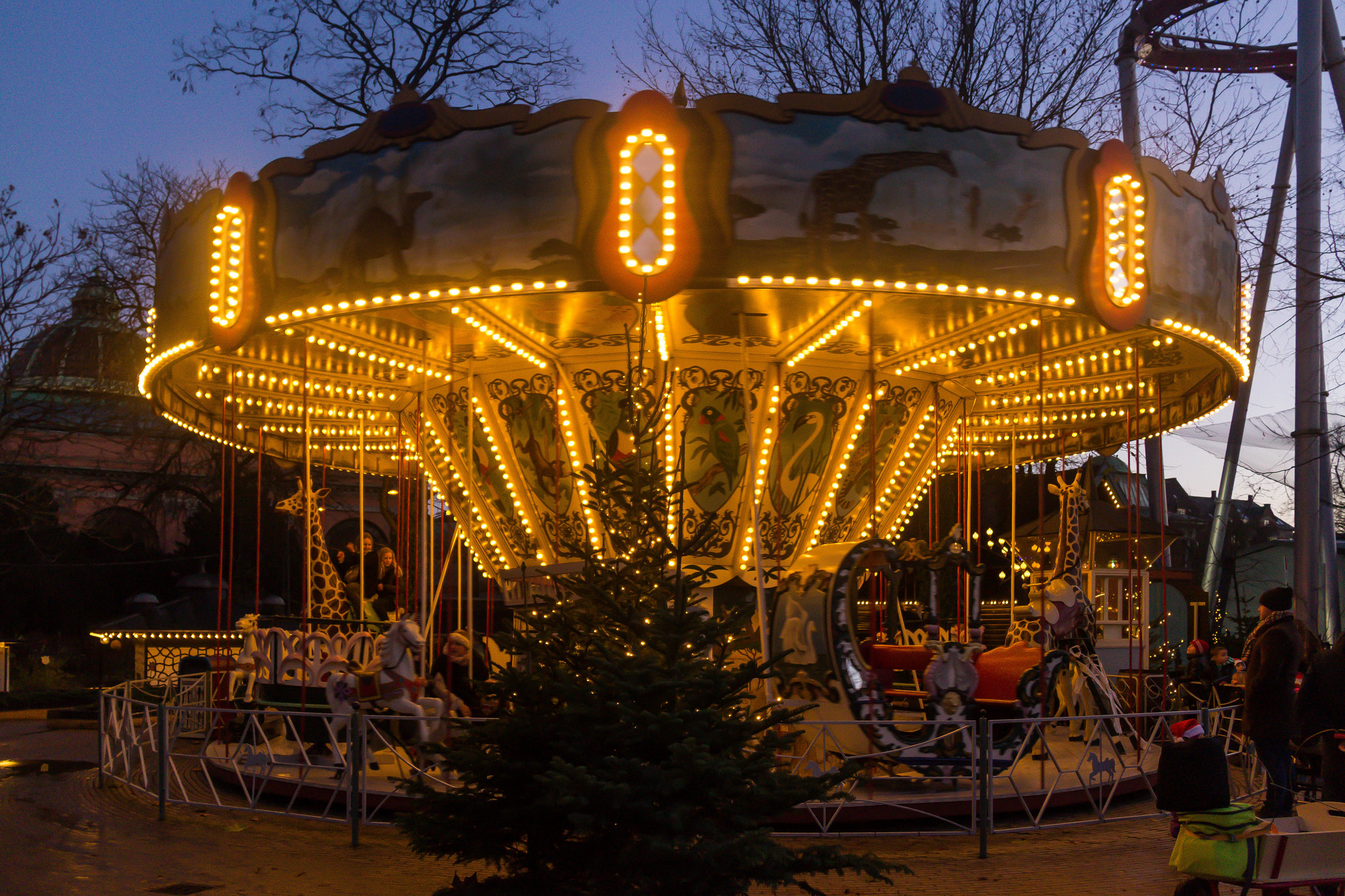 Copenhagen, Denmark
Every year, the Hans Christian Andersen-inspired wonderworld of the Tivoli changes from a fun-loving urban theme park to an unforgettable Christmas adventure. Santa's grotto pops up between the twirling carousels. Elves inhabit the fairground games. There are cotton-candy stalls and reams of taste-bud-tempting Danish pastries topped with icing and sugar. If you happen to be sticking around for New Year's Eve, the park also hosts one of the best fireworks shows in all of Scandinavia, which erupts right in the heart of the capital.
There's a lot of EFL teachers who want to settle in Copenhagen. High standards of living and a rich history see to that, not to mention a Christmas market that makes the place a real standout among festive TEFL destinations. Pay is generally high, but places limited. So, apply early and ensure you've got a BA and a good language teaching certificate under your belt.
---
If you'd like to add in any other awesome festive TEFL destinations with Christmas markets to write home about, we'd love to hear your thoughts in the comments below. Or, if you think it's time you got qualified and exploring these enchanting spots, be sure to check out our range of courses.